As an interior designer, your work is all about the visual. You want potential clients to see what you can do with their space. In the world of social media, Pinterest is one of the best platforms to showcase visual media. And with over 86 million users in the U.S. alone, it's one of the ideal places to promote services— but only if you do it correctly. Here are six ideas to help you promote your interior design business on Pinterest.
Pin your best work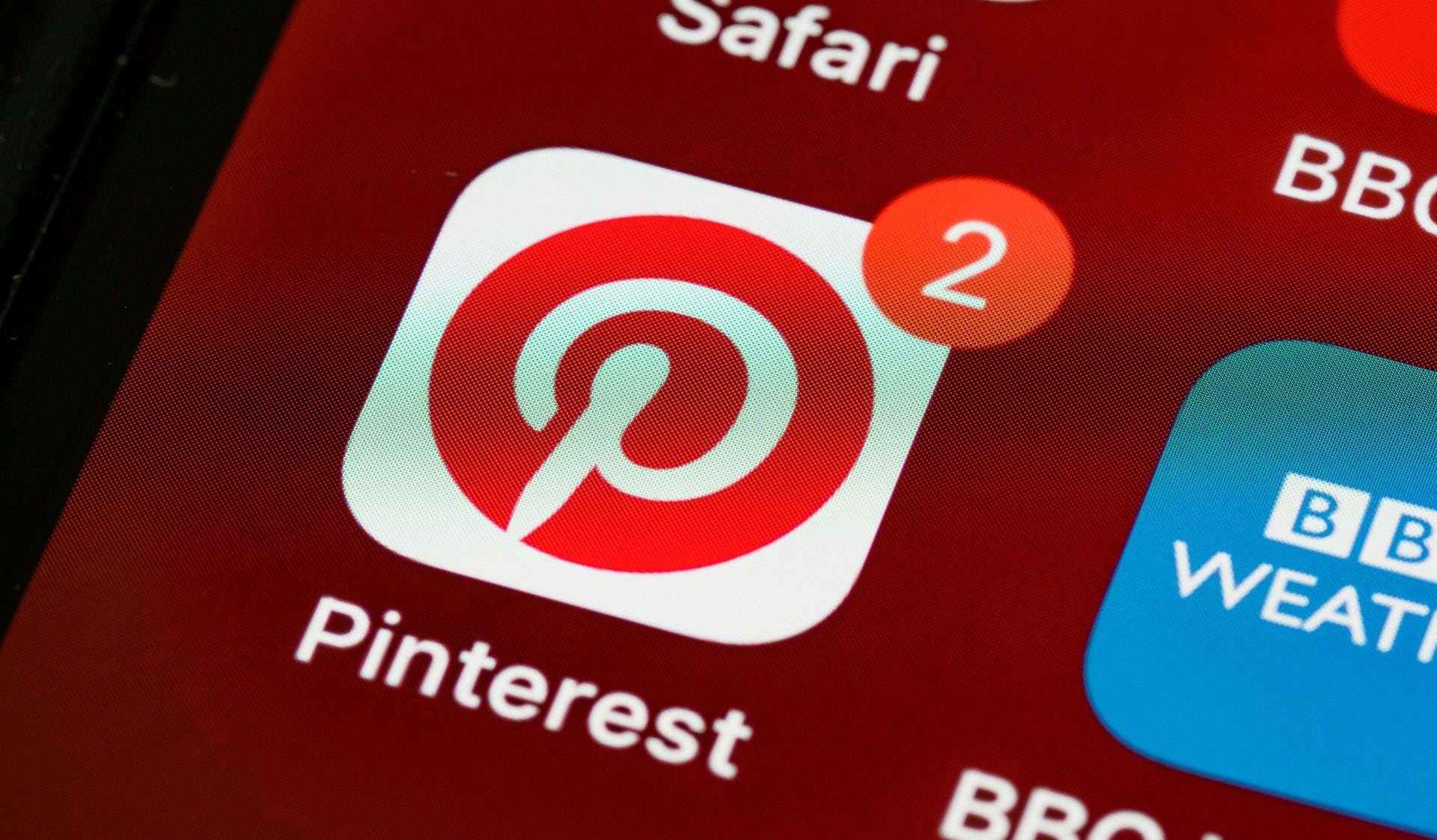 This might sound obvious, but potential clients are going to look through your entire Pinterest page to see your work, so make sure everything on your page is a stunner! You want to make a great first impression, no matter what pin someone looks at first. And if you need a little help creating eye-catching pins, it's a good idea to use Pinterest pin templates.
Yes, photos of your completed work make great pins, but every now and then you might want to add a little more information, like enticing captions or graphics. With Pinterest pin templates, you can easily choose one of the professional templates, fill in your interior design company's information, and pin to your page. Templates allow you to create professional-level graphics quickly, so you can spend more time doing what you do best: creating amazing interiors!
Link back to your website
Pinterest is a great place to showcase your work, but clients aren't going to hire your company through the platform. To make it easier for potential customers to hire your services, remember to link all your pins back to your website.
If someone is looking online for a killer interior design and sees your Pinterest page, they can simply click on the pin, go to your website, and hire your company. Without the link, it would be a bit more difficult for potential clients to hire you. And if something is difficult on the internet, people tend to look elsewhere for solutions. Make it easy, and link all your pins back to your website.
Think about SEO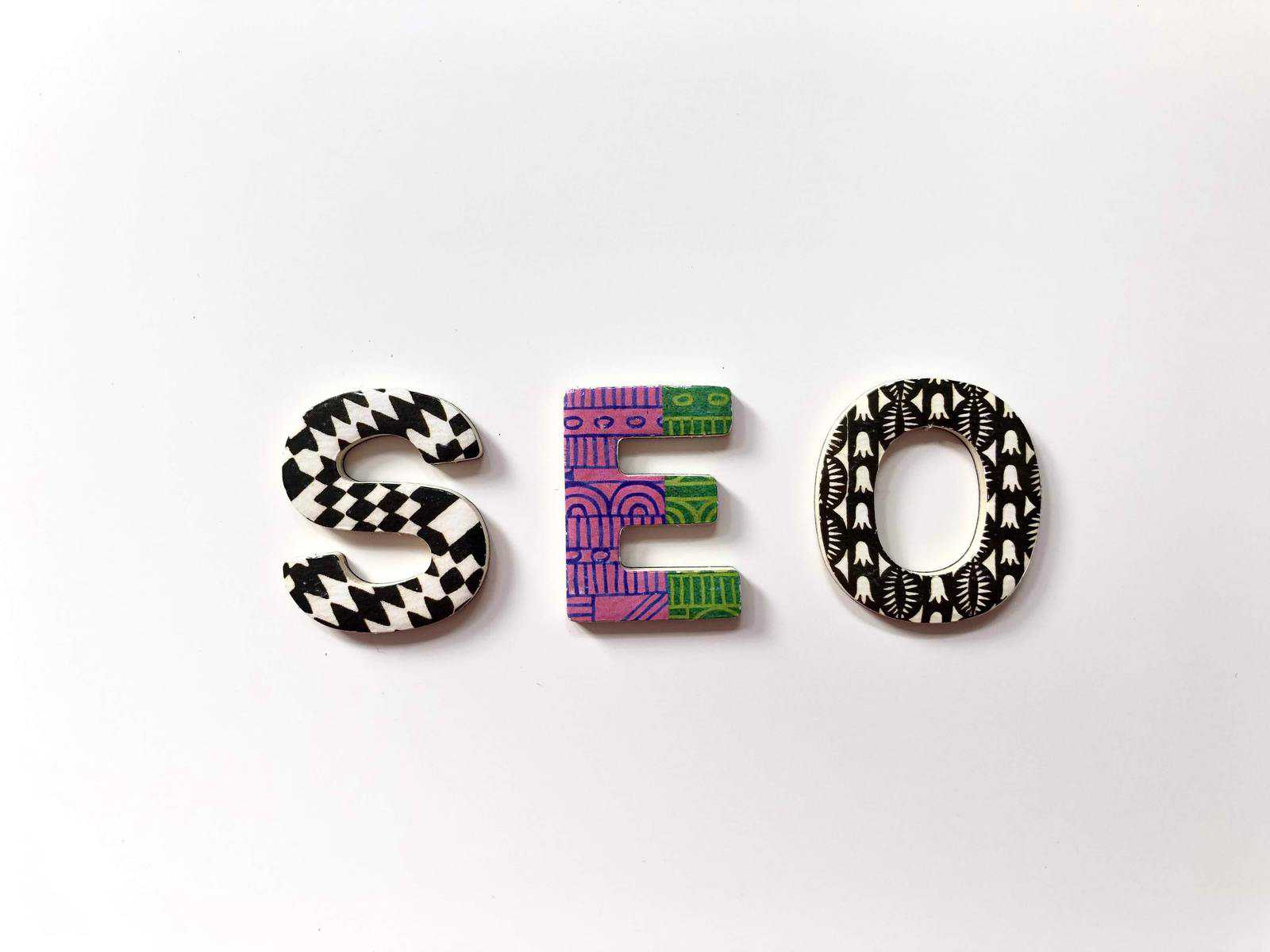 Pinterest is much more than just a social media platform. It's an image search engine! Other search engines like Google even pull from Pinterest for their image search results. Because search engines can't "see" pictures, they rely on captions, categories, and keywords to learn what's being depicted.
Whenever you create a new pin, take the time to fill out the title, descriptions, hashtags, and categories properly and use the right keywords. This optimizes your pins for search engines, otherwise known as search engine optimization (SEO), so search engines can more easily find your pins and, hopefully, put your content at the top of the search results. This is a powerful way to draw more online traffic to your company, even if they don't follow you on Pinterest.
Keep your board clean and organized
Your Pinterest board is a representation of your company. And if you can't keep your board clean and organized, what does that say about your interior design skills?
The best way to keep your Pinterest board clean is to create separate boards for various content. For example, create one board for finished products, another for renderings, and yet another for blog and promotional content. Whenever someone visits your Pinterest page, they can easily find the exact information they want without sorting through dozens of irrelevant posts.
Enable pinning on your website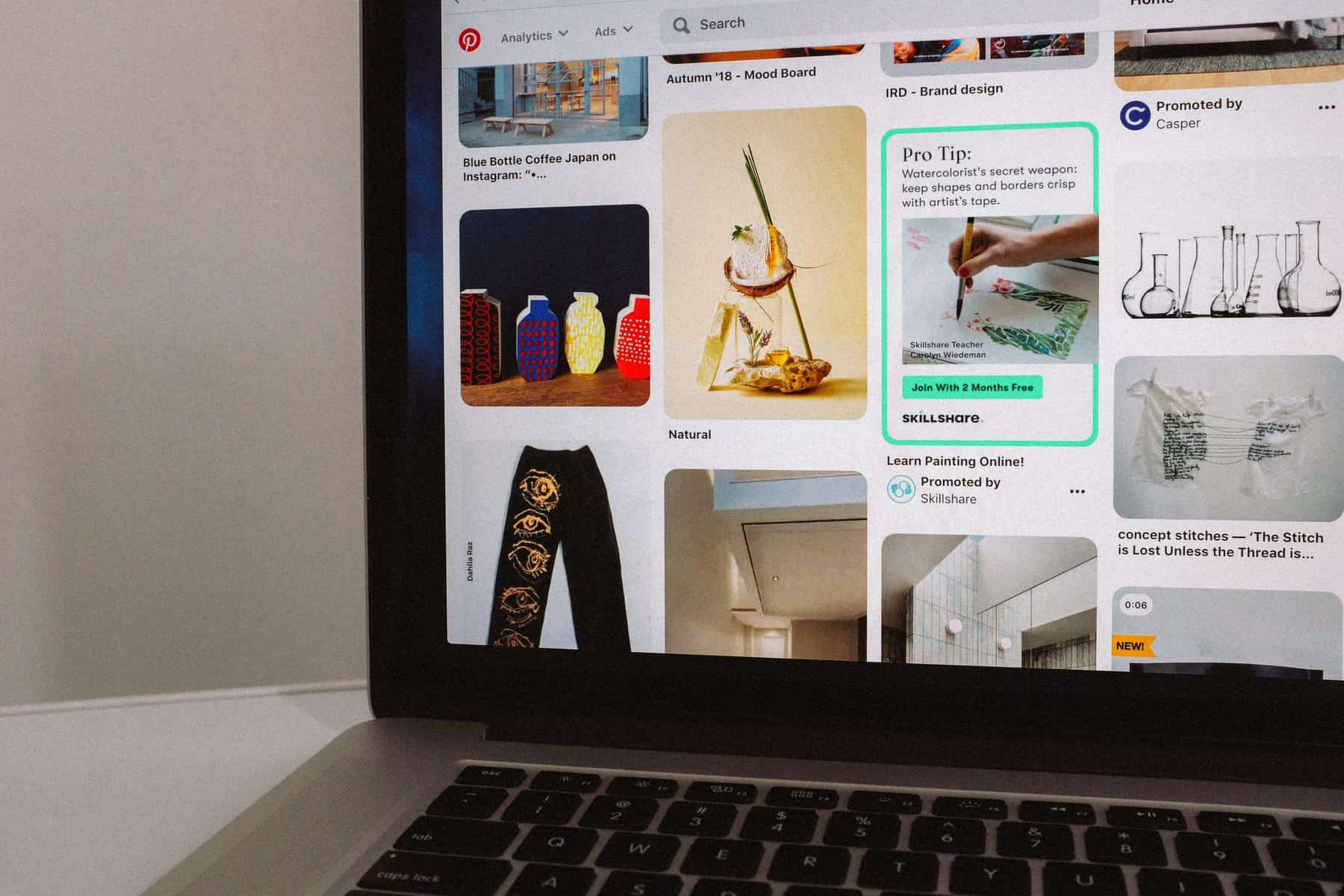 Pinterest offers a free widget you can upload to your website that allows your website visitors to follow you on Pinterest and even pin your photos to their boards without ever leaving your site. When someone pins your photo, it automatically credits you as the creator of the image and showcases your work to all the person's followers, increasing your online visibility.
Not only does this help you promote your interior design business to that person's followers, but it also increases your visibility on Pinterest as a whole. Since your photos are more liked and pinned, Pinterest will give your profile a boost. Enabling pinning is a great way to promote your interior design company online!
Promote your pins
Just like other social media platforms, Pinterest allows companies to promote their posts with paid ads. Paid ads let you push your pins to a specific demographic and get your designs in front of more people than ever before.
If you don't want to wait for results with SEO or organic tactics (or if you just want to give your marketing promotions a little boost) promoting your pins is a great way to see some quick action on Pinterest.
Showcase your interior design company on Pinterest
Pinterest is one of the best social media platforms to promote image-centric services, like interior design. It allows people to see your great work and makes you easier to find online. But if you want to use Pinterest's promotional power correctly, be sure to use Pinterest pin templates from PosterMyWall, link back to your website, think about SEO, keep your board organized, enable pinning, and use promotions. Do all that, and you'll have more interior design clients than you know what to do with!