Affiliate programs have been around since the early 2000s and over the years, they've become even more popular due to high demand. What is an affiliate program you ask? Well, what happens is that big companies recruit affiliate marketers to refer new customers to various businesses by including tracked links in blog posts, pages, emails, or social media posts. The good thing is that you are self-employed, you aren't involved in a product's production process, and don't have to worry about storage and shipping.
How does it work? Once you've partnered with a reputable brand/business, in return for marketing their specific product or service, you get a percentage of the generated revenue from the referrals. Or Amazon for example, where you get a percentage when someone purchases through your referral links, even if they don't buy your recommended product.
Like I said, due to high demand, affiliate programs have become a viable strategy for acquiring customers focused on a specific niche. They have recently grown and matured thanks to self-publishing tools and social media marketing.
Is an Affiliate Program a Waste of Time?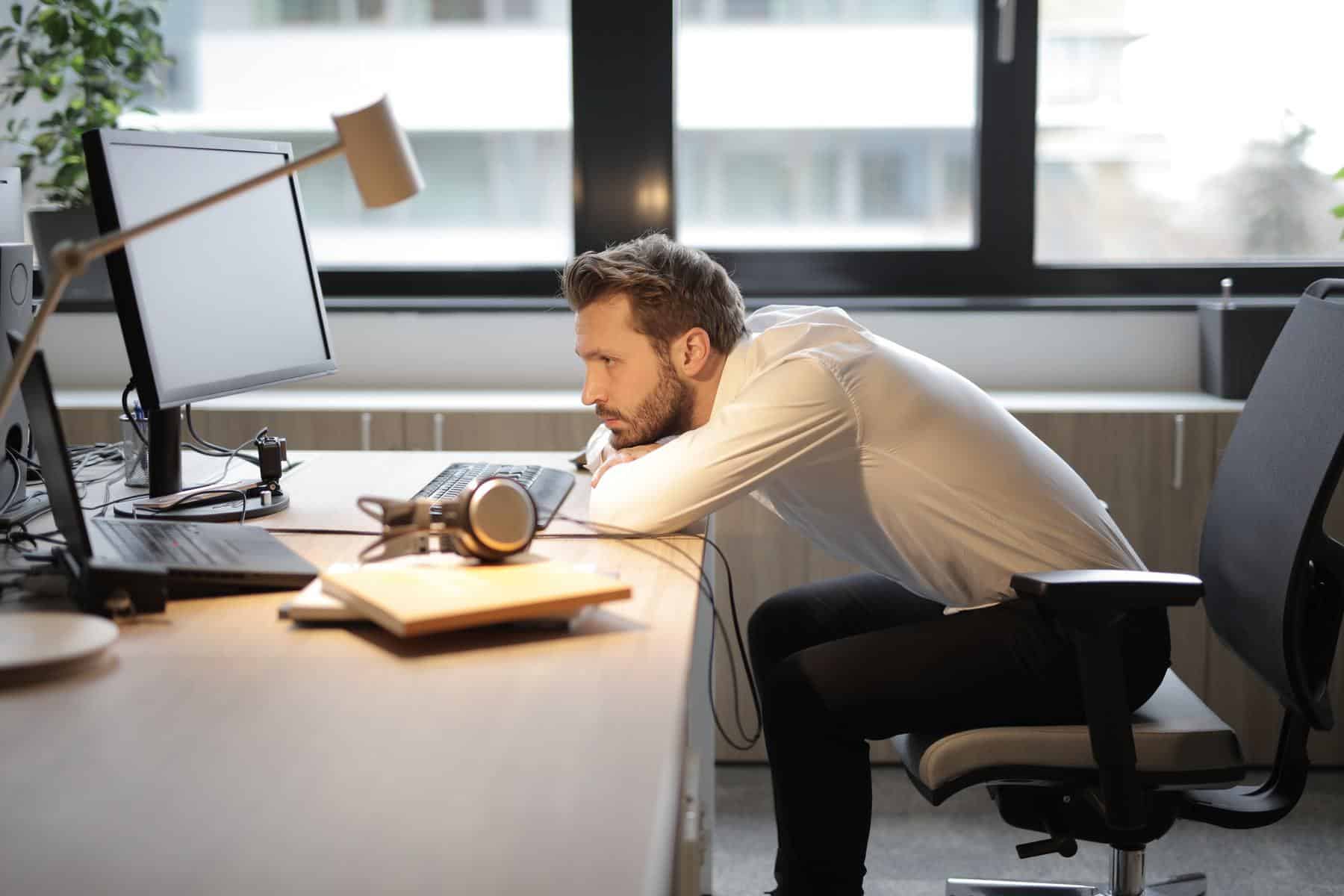 Affiliate marketing is a flexible sales strategy that can generate multiple income streams but it takes some time and effort to set it up properly. It is almost risk-free as most of the time, affiliate marketers usually only get paid once a sale is made.
More and more big businesses are starting to implement affiliate marketing simply because they don't need to invest much.
Furthermore, it allows you to have a passive income by promoting products/services and taking your piece of the shared revenue. Of course, you'll need a good plan and your best bet is to think big. This type of business isn't for everyone and if you aren't that serious, I recommend you leave it be. However, once you've set everything up, that ad revenue is going to start pouring in, so stay tuned.
Affiliate Marketing Requirements:
Researching niches and choosing the right one for you.
Researching products, services, interests, and understanding what benefits your niche the most.
You must engage with the products and brands that you endorse. Preferably, promote products that you use and trust. Promoting all sorts of nonsense won't get you far.
Expect potential customers to ask questions about the products and brands that you endorse, so make sure to build a strong relationship with your audience by replying to their inquiries.
Study search engine optimization and social media marketing to attract organic traffic (potential customers) and generate more income.
Dedication and commitment are key to being a successful affiliate marketer.
Inform users that you receive payments from recommended products/services.
Why Are Affiliate Programs on the Rise?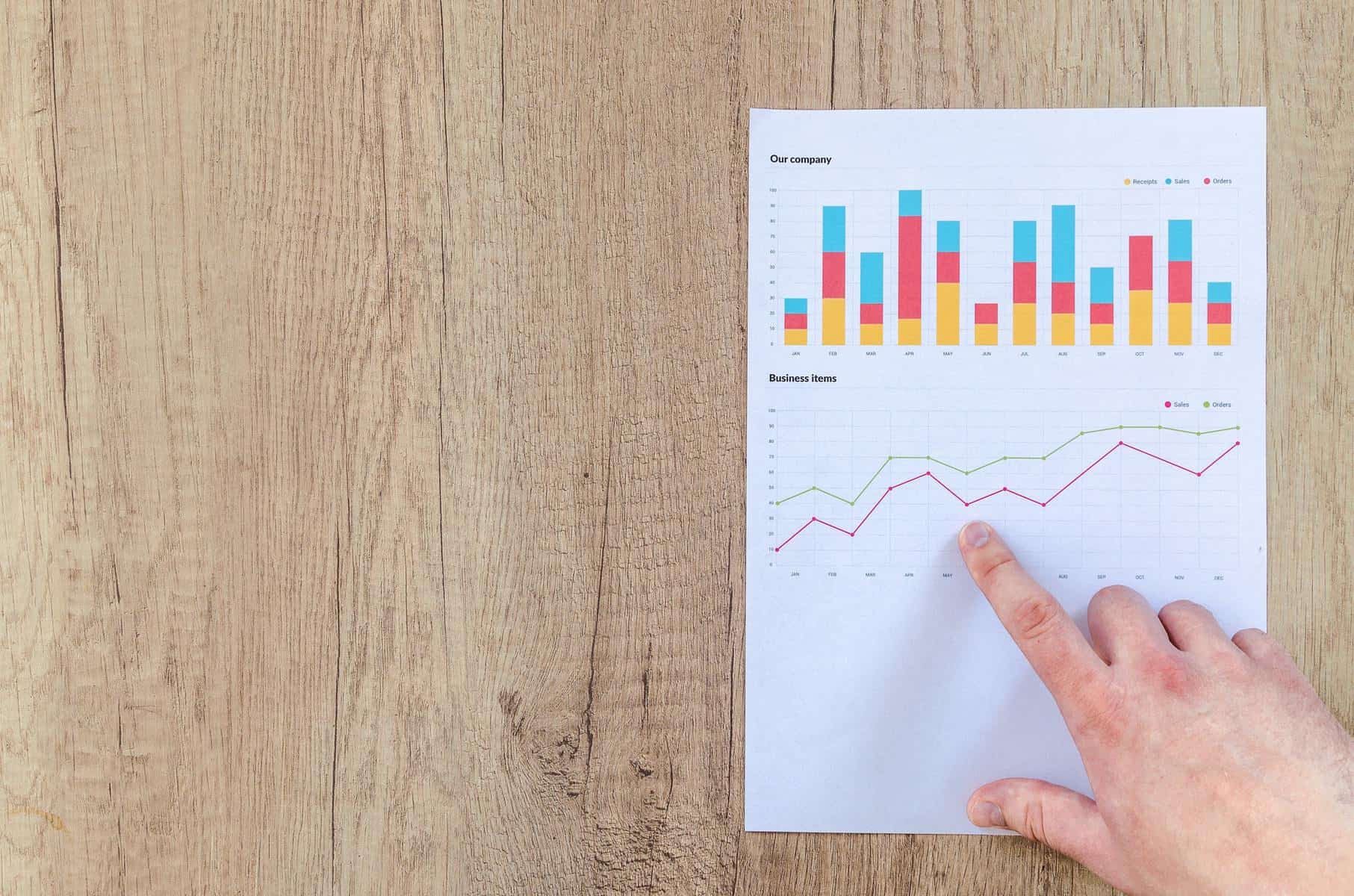 Affiliate programs are perfect for bloggers, vloggers, entrepreneurs, influencers, and those who create digital content and use platforms such as YouTube, Instagram, or any web place that is suited towards marketing.
And while we are on the topic of creating digital content, it's a good time to mention that all of that content should be SEO-focused. And the easiest way to achieve that is by using tools like Frase.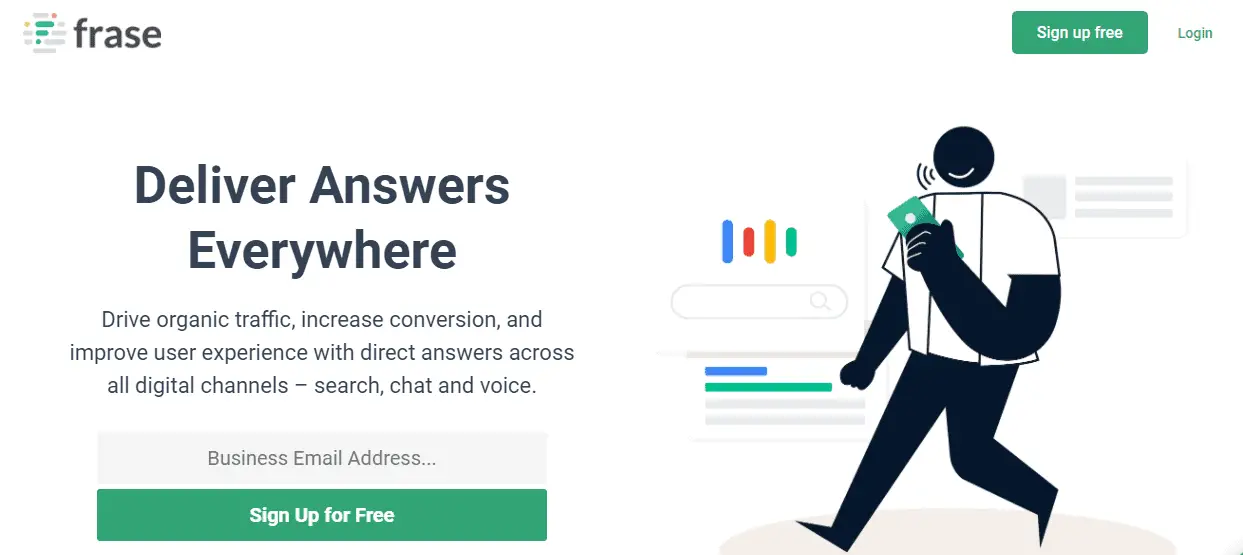 Frase is an AI-powered tool that will help you create content that answers the needs and questions of your target audience. It does that by generating well-researched content briefs and by boosting your search engine rankings. So in a nutshell, with Frase, you won't have to worry if the content you are creating is exactly what your audience is looking for!
Now, back to affiliate marketing.
Benefits:
Inexpensive – there are lots of free to join affiliate programs, so your expenses are mostly your referral and marketing approaches.
No involvement with physical products – you don't need to create them or store and ship them.
Flexible – you set your work hours and can work from anywhere.
Passive income – it can be added to your current business to create an additional income.
Who Uses Affiliate Programs?
In most cases, it is the big companies or networks that own numerous well-established websites with lots of traffic and create general web content.
Benchmark, review, and niche related sites. Such sites usually review products/services or benchmark them against their competition. They use their pages, blogs, channels, and social posts to promote and share the product that they endorse. For example, a blog or channel that tests and showcases all of the latest cars.
Endorsed apps and partner solutions. Products or services are advertised to a specific audience through an app partner. For example, an app that helps you find the cheapest place to buy PC parts.
Bloggers who introduce products that they like and use regularly. You'll see bloggers mentioning their favorite products that fit into a specific niche and that they know their audience will appreciate it. For example, a cooking blog.
Influencers with lots of followers and marketing power. They serve products/services in front of a large audience, which can be in millions. It is usually a one-time payment or an ongoing revenue as long as the content is live.
Private and public communities or groups that are into a specific niche, topic interest, hobby, and so on. For example, religious, culinary, and support groups.
Paid advertising affiliates who use paid advertising traffic such as pay-per-click (PPC) ads, contextual ads, or social channels if allowed.
There are numerous affiliate networks that offer affiliate programs such as Amazon Associates, eBay Partner Network, ShareASale, and ClickBank.
WordPress.com Affiliate Program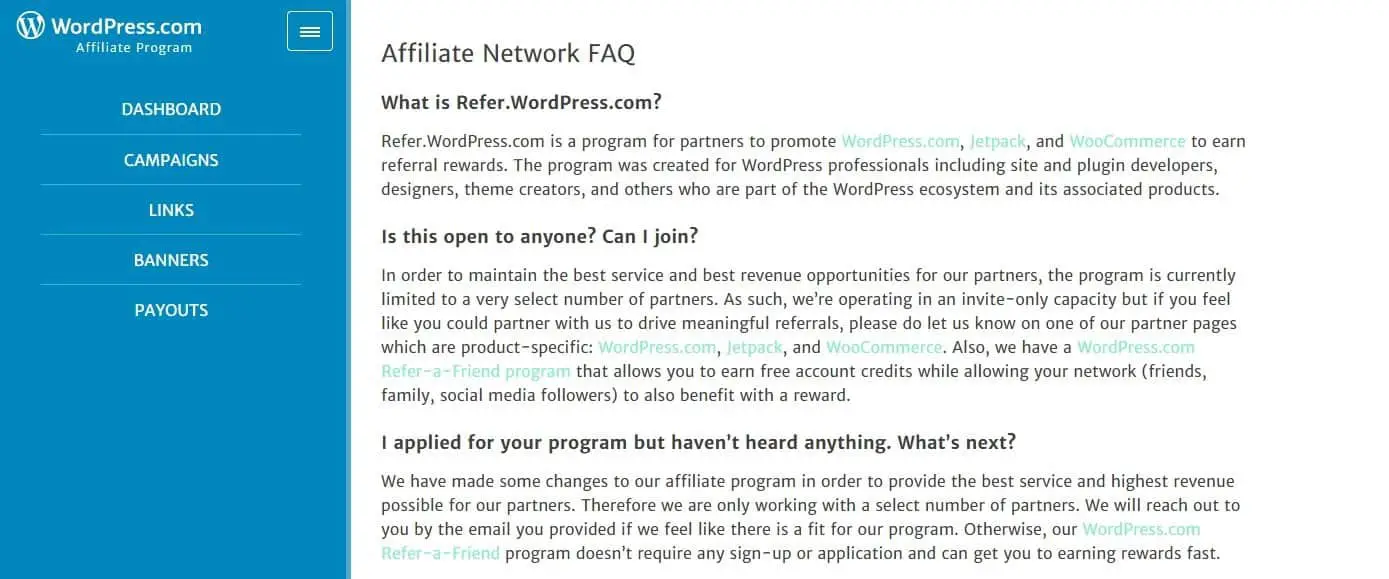 WordPress offers an affiliate program, which is usually invite-only, but if you believe that you can contribute, you can apply as well. They encourage people to contact them on one of their product-specific partner pages. Payments are sent directly to your PayPal account, so make sure to include one.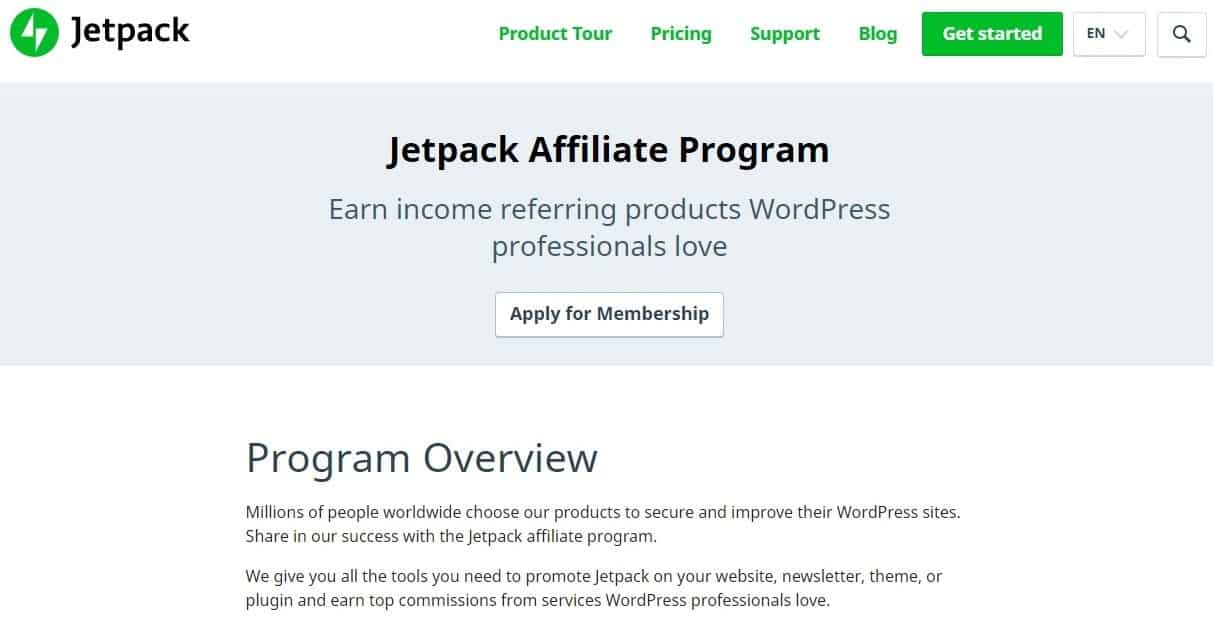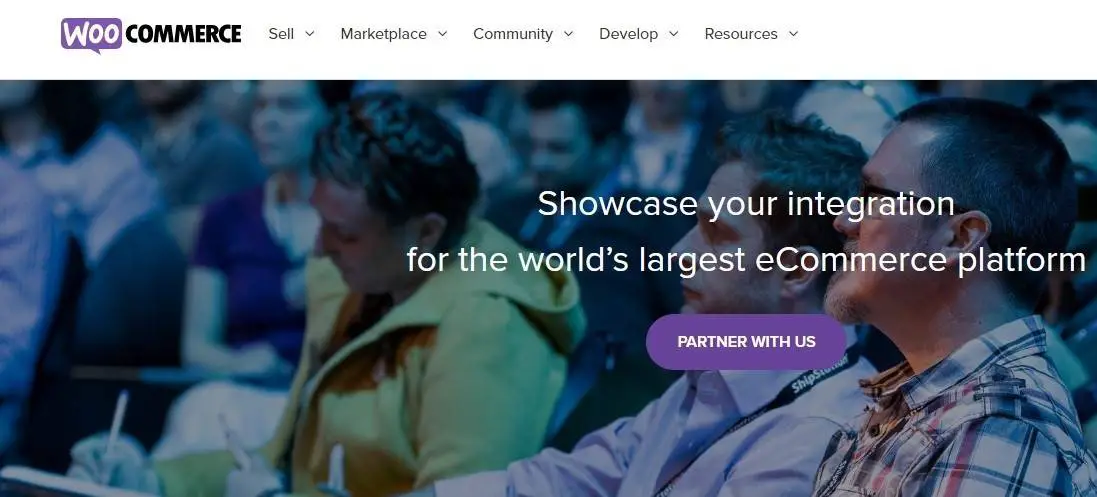 Best SaaS Affiliate Programs: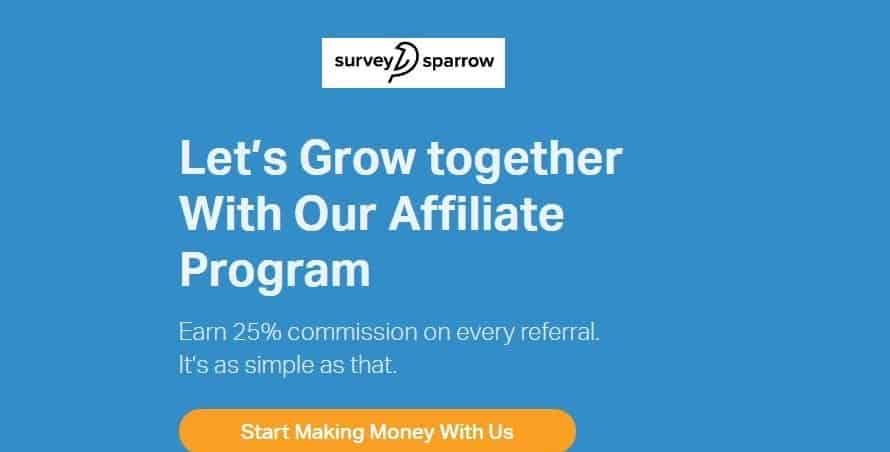 SurveySparrow makes taking surveys simple thanks to its unique platform that allows users to create engaging surveys with ease. Its user-friendly interface allows for integration to the existing systems and assures compatibility. Use the platform and its multi-level marketing techniques to build your network and increase income.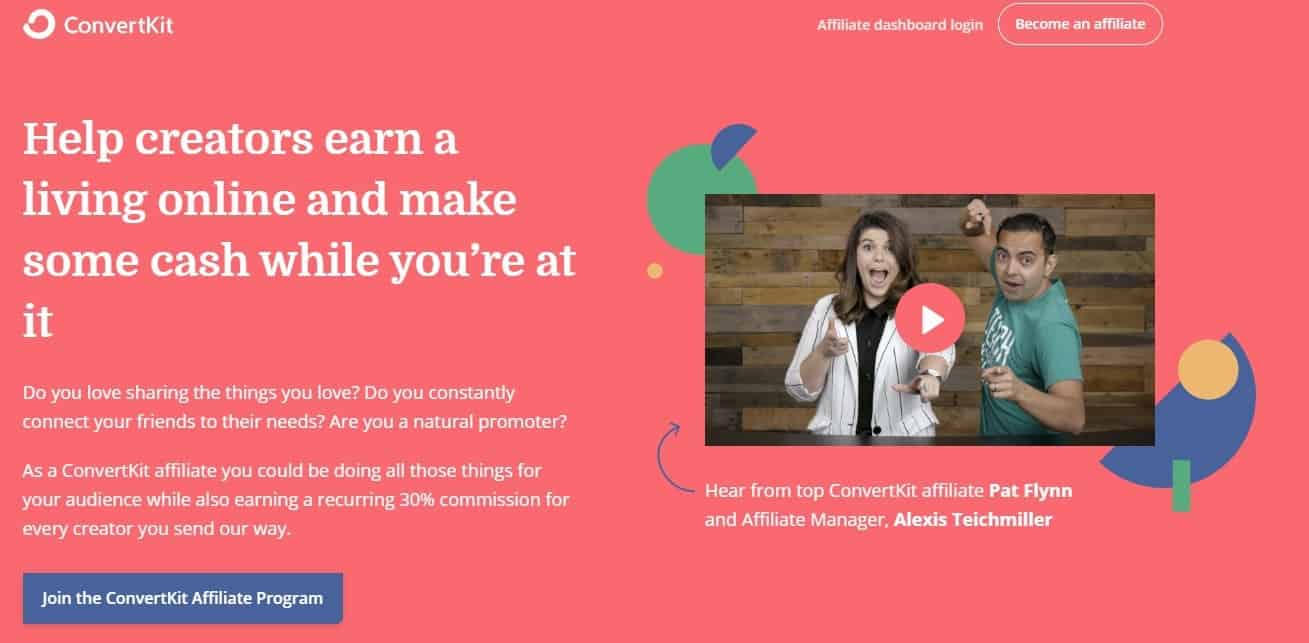 ConvertKit is used by various well-known bloggers and influencers to create professional and creative email marketing campaigns. Some say that they even offer a better service than MailChimp. It is a tag-based system that allows you to manage subscribers with automation features.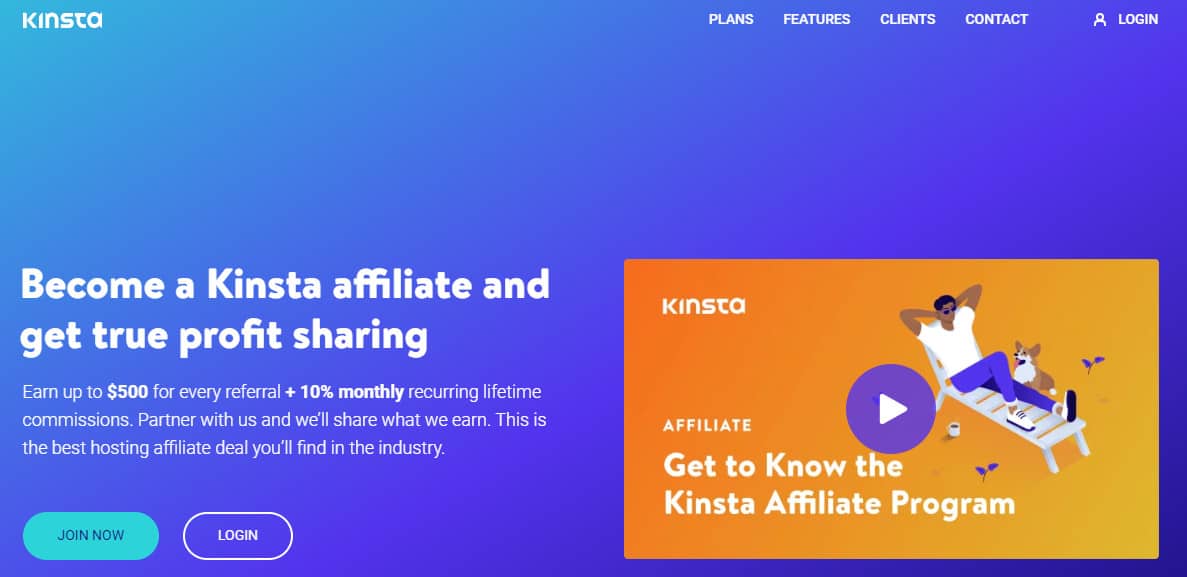 A highly successful and paid affiliate program with lots of analysis tools and features. Earn commissions over the lifetime of their stay, and thanks to the churn rate of under 4%, get loads of conversions. Receive payments to your PayPal account each month.
Conclusion
I know that you've probably heard that affiliate programs are scams but I can assure you that they aren't. It's not the most time-effective method but it does generate a nice passive income once it is all properly set up.
Go for the most reputable affiliate programs and don't fall for free affiliate programs as they usually aren't worth your time.
I hope you understand that affiliate marketing can be of high value to most businesses but it needs to be well thought out (planned). So don't think of affiliate programs as a waste of time but rather as strategic marketing for establishing business connections that pay well.