Every single one of us has at least once in our life gotten an email activated with a trigger. For example, if you sign up for something or send a big company an email, they hit you back with an automated message.
This means that they are working without manual intervention and sending people emails when specific triggers occur. Precisely this is email automation, and in this article, we are going to talk about the best email automation software to try in 2023.
1. Spylead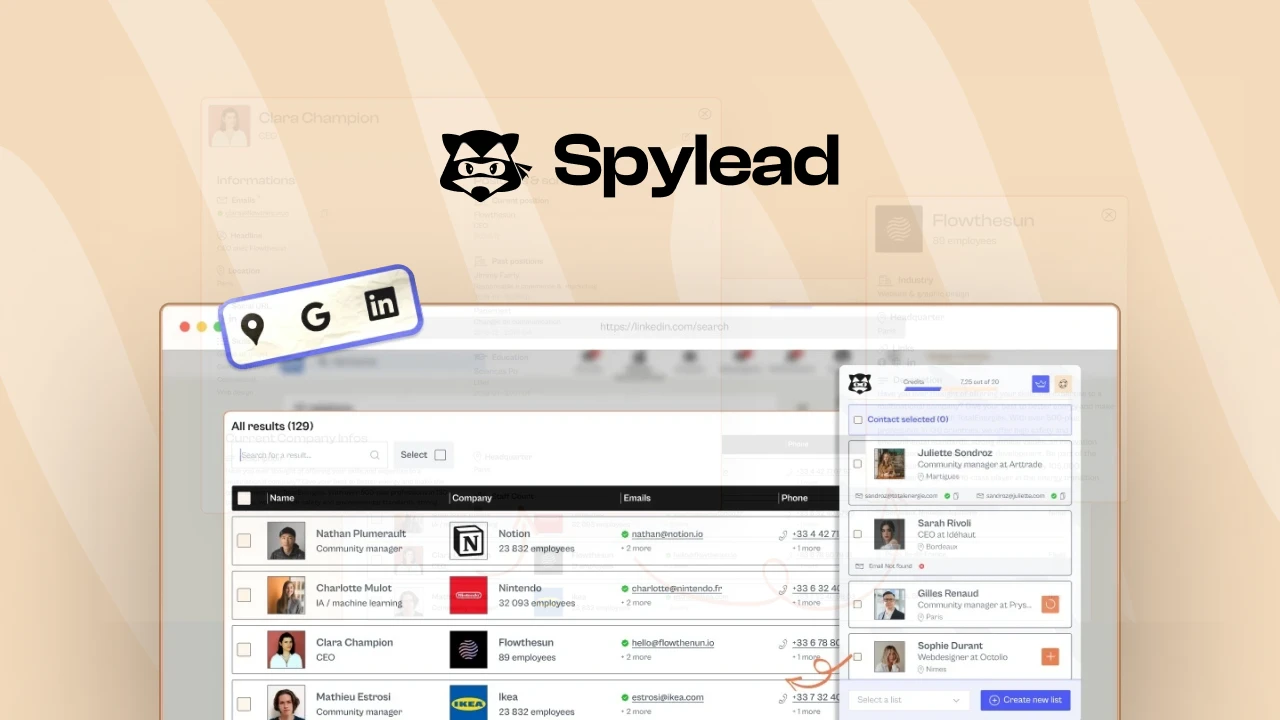 Spylead is also called an email finder. With it, you can find any email you want easily and with no complications involved. Not only can you find emails, but you can also verify email contacts so you can be sure that you are looking at the right email. You can find anyone's contact info on any kind of app, from LinkedIn to Google Maps.
If you don't know their email address, you can simply search them by their name and surname and get an accurate email address for them. With Spylead, you don't have to work alone. You can work with your team and have them involved in everything that's going on.
The best part of Spylead is not that you can find any contact; it is that it has an integration with Zapier which means that email automation is up and running for you. Spylead doesn't have one target audience, and it is good for multiple people, such as recruiters and sales managers. It has everything you need.
2. Intercom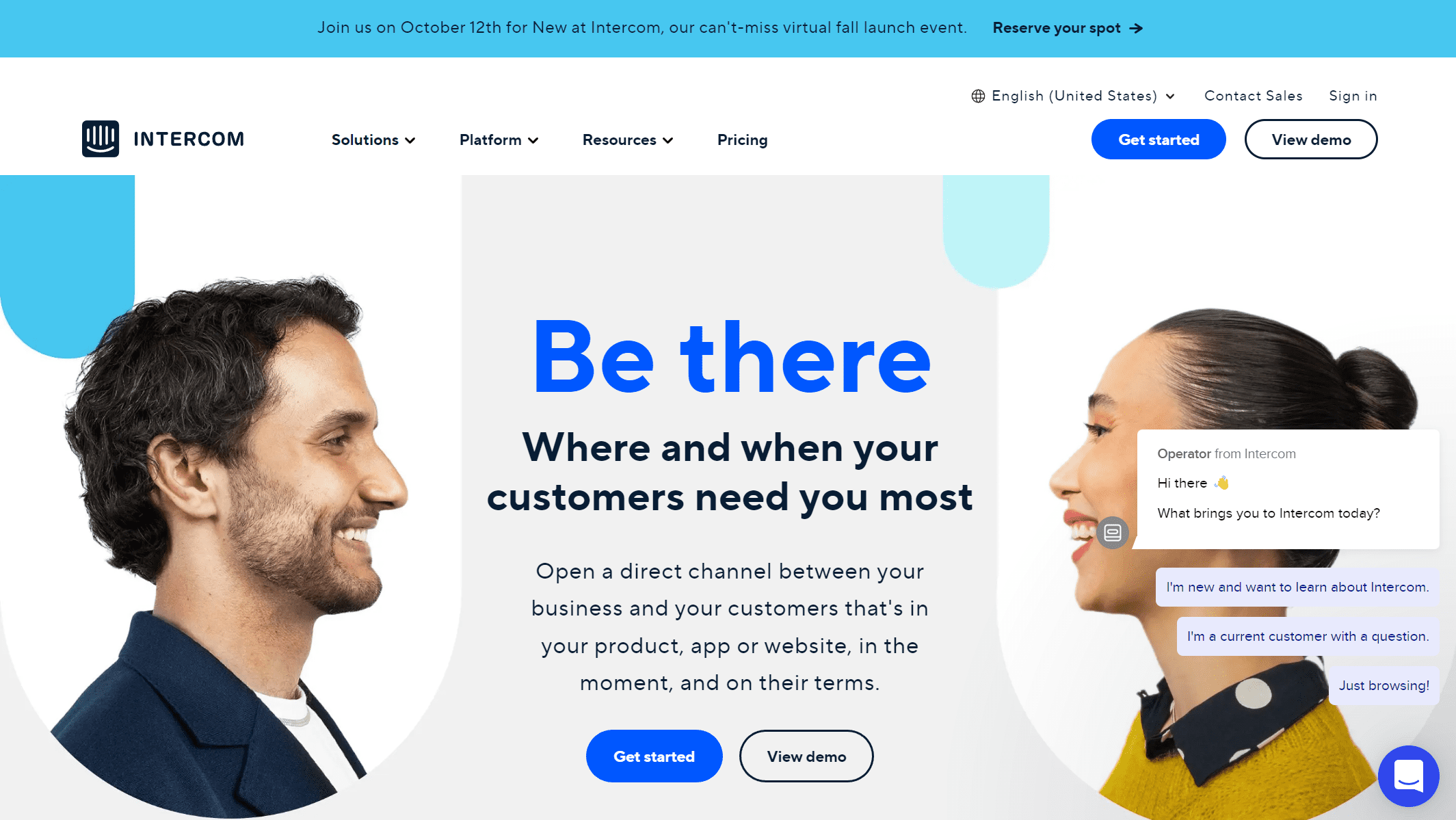 With Intercom, you can get it all. Intercom is all about engagement, and by using it, you can certainly bring more customers in. You can automate your meetings, create chatbots, and just in general new ways to bring more customers every day.
Not only can you do this, but you can also engage with customers in many ways, such as simple surveys or multi-channel campaigns. Your customers will never be confused because help will always be on the way with every problem or question they might encounter. Focus on your customers and build your empire with Intercome today!
3.  Mailchimp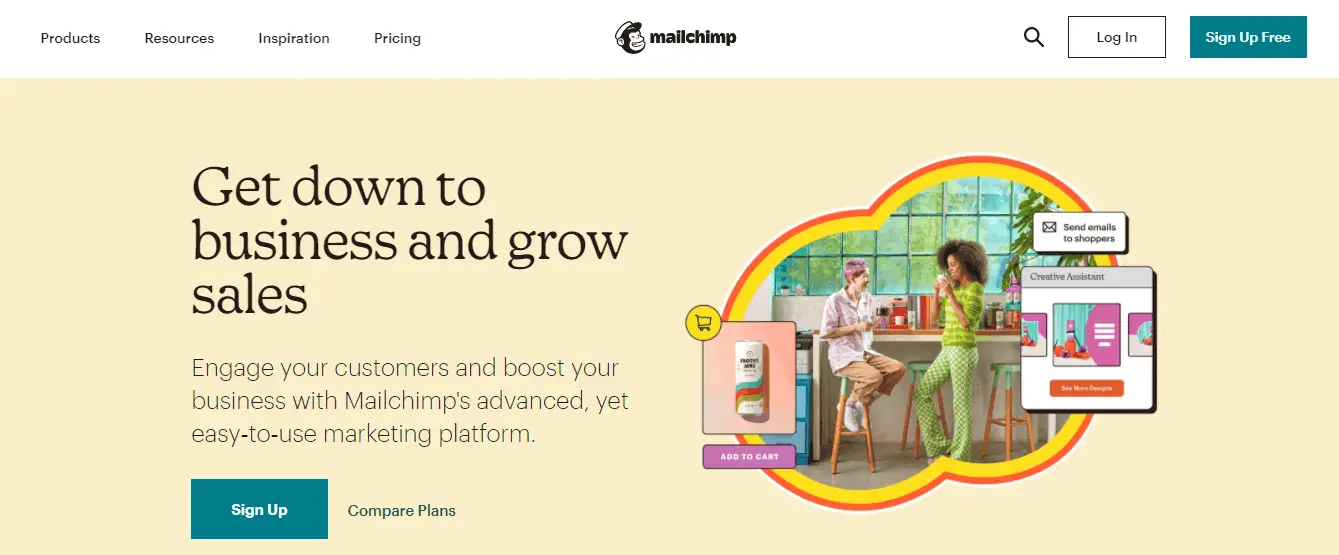 If you need a little bit more convincing than just features, Mailchimp is here to save the day. Not only do you get email automation, convert more customers and optimize and build your brand, but you also get a cute chimp next to the name of this software!
In real words, it is the best of both worlds. The best part of it is that every time a new customer is attracted, you can send out automated email messages to welcome them. You can also see how others are doing and in that way optimize and upgrade yourself to be the best version you can be and create more traffic. Mailchimp is taking you on an adventure!
4. ActiveCampaign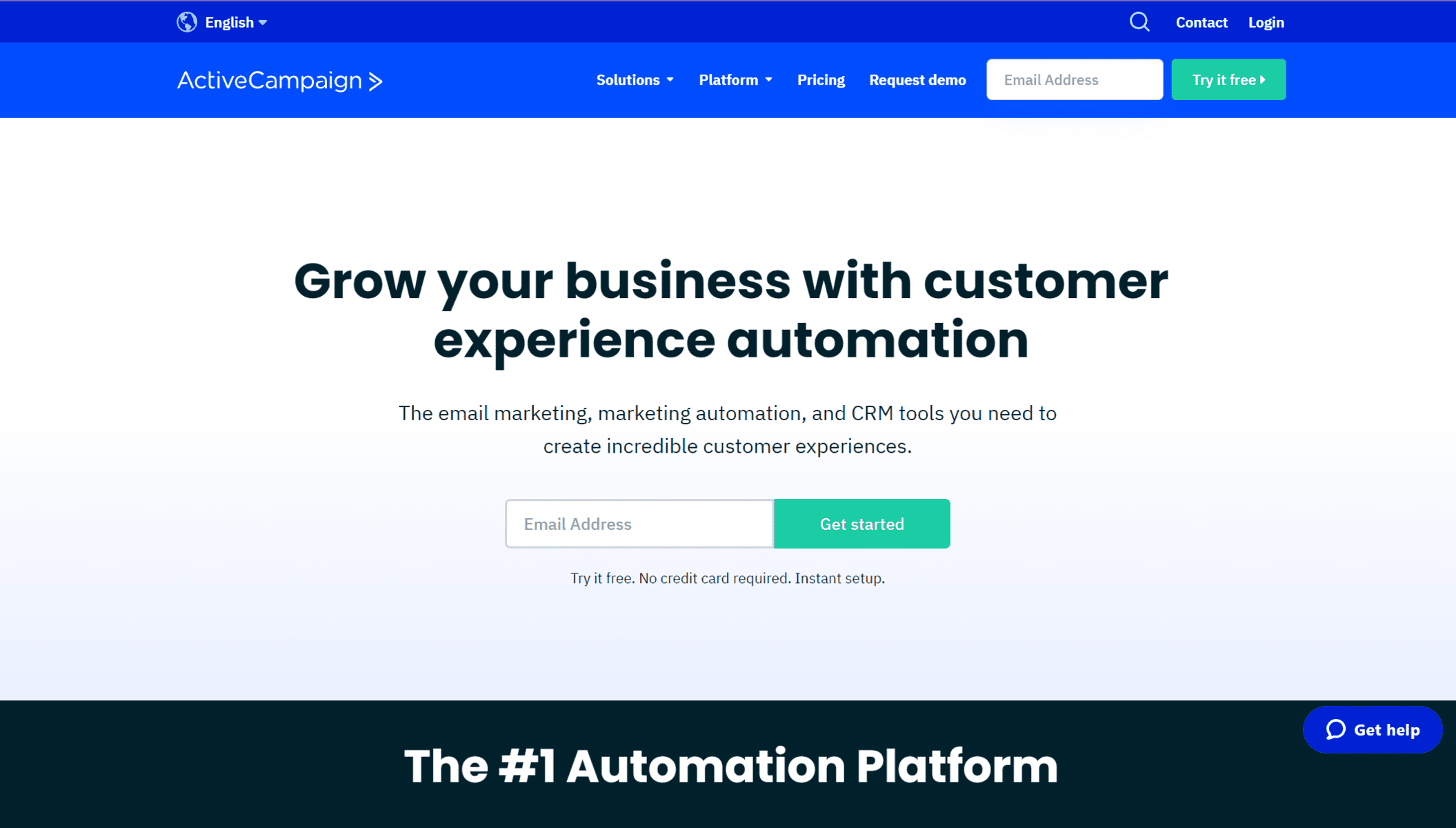 This one is all about the customers. With ActiveCampaign, you can focus on bringing the most customers and keeping them. You can use precise targeting to find out exactly what your customers want and, in that way, bring back and keep the most traffic.
Every customer will have their needs met, and you can find out what, how, and when they want. You can work with CRM and automate your emails. You can also let your creative juices flow because you have an opportunity to create your landing pages. You could say that there is nothing ActiveCampaign cannot do. Everything is possible and waiting just for you!
5. Omnisend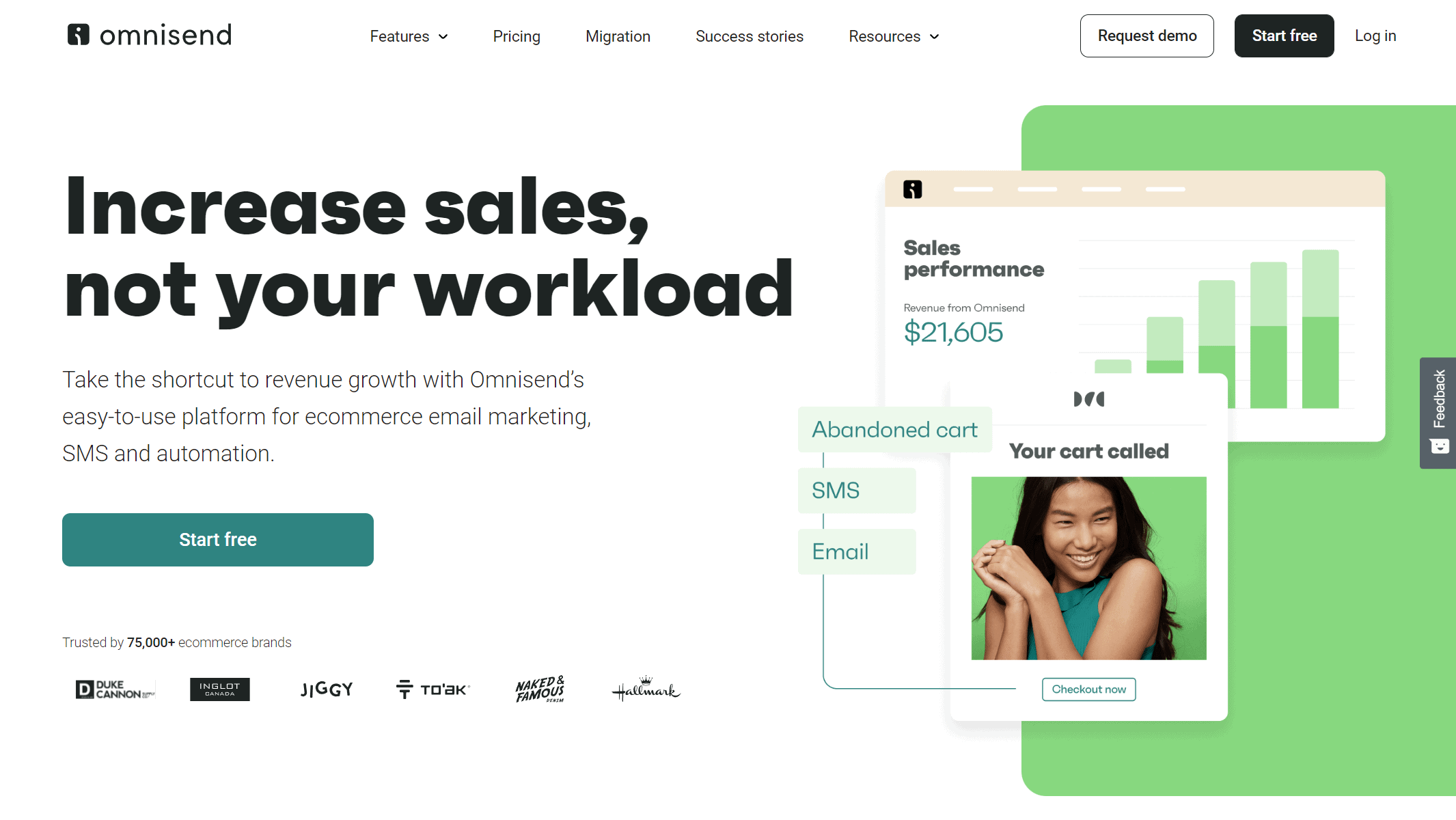 Since we are focusing on 2023, it would be right to talk about newer software. Omnisend will allow you to study your customers and know exactly what to do and when to do it. You can easily target the right people and bring in the customers you want. Automation is always on its' A game, and you can save your time and effort and not have to worry about a thing.
You can use prebuilt workflows and also reach out to your customers on multiple platforms. Saving time has never been easier. This way, you will never have to be stressed because your time will never be wasted. Omnisend lets you focus on important things and deals with automation itself!
To Conclude
In this article, we have talked about the 5 best email automation software to try in 2023. We have listed all of them and talked about their best features. If we had to mention one of them, it would have to be Spylead.
With it, you can easily find the contacts you are looking for and grow your empire the right way and with the right audience while also being able to use email automation. Get it today and make worrying about contacts go away in a heartbeat.