Instagram is a unique photo and video-based social networking platform. Photos and videos quickly go viral, spreading over Instagram and creating a unique connection in the virtual community. To give your images a unique style, you can use numerous effects to highlight your originality as well as the creativity of your friends or followers.
There are numerous ways for your present and potential followers to react to your photographs. Comments are one of the most efficient strategies to attract the attention of Instagram's algorithm. Here is how you can get more comments on Instagram this month.
1. Ask questions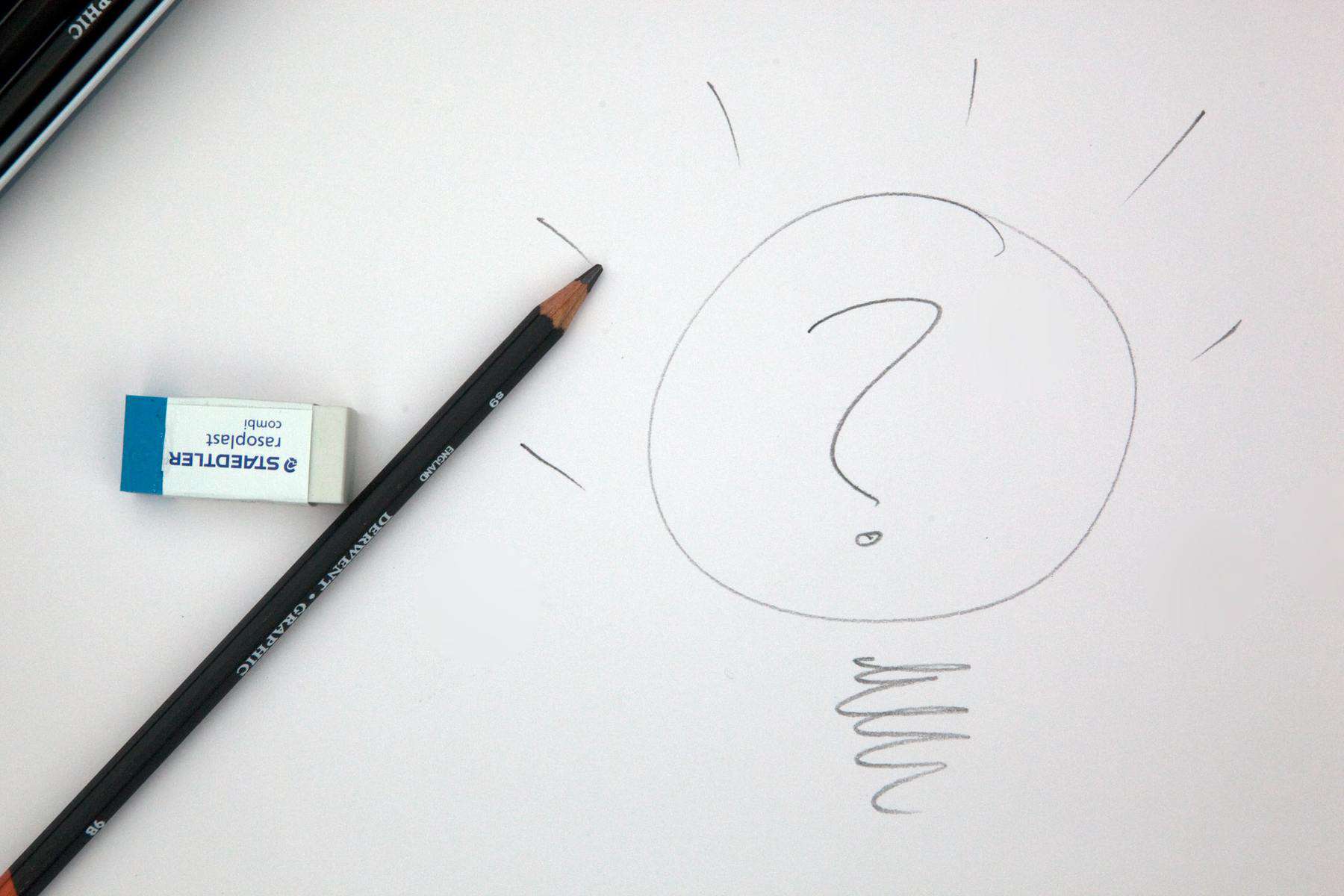 The best way to get more comments on Instagram this month is to write engaging captions. Putting a quote, emojis, or random thought in the caption of your Instagram post will only lead anyone who gets across your post to scroll down.
Make sure that you write engaging captions that include some kind of question. This is especially important if you run a business Instagram account. Getting more comments will make your business seen by more people.
2. Engage with others in your niche
Instagram is a social media. That means that you can't just publish a photo and expect your followers to leave comments. You need to spend some time engaging with other content creators in your niche. Some even recommend engaging with those who comment on those accounts.
This method can help you get more people over to your account. Most likely, those who leave a comment under your competitors' posts would also engage with your content. Keep in mind to leave meaningful comments and not be spammy. That would only make you seem unprofessional.
3. Host a giveaway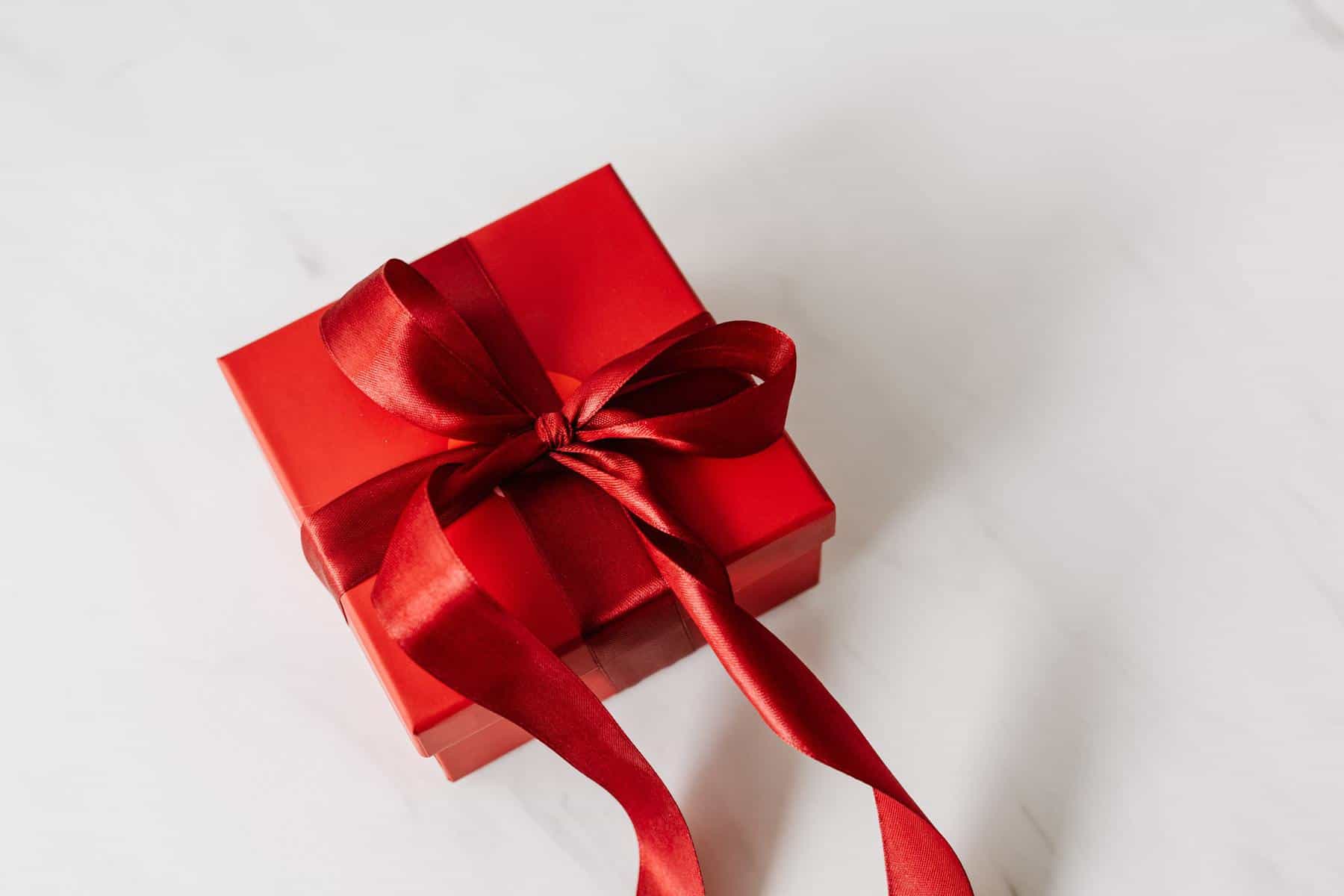 A successful Instagram reward game, or so-called giveaway, can directly impact your business's perception, increasing your organization's awareness and interaction with your content. You probably noticed that there are most comments under giveaway posts.
A well-planned Instagram prize game will help you grow your audience, i.e., your followers, while also increasing post interaction and client loyalty. Giveaways are a terrific method to speed up the interaction with your followers, whether you're new to Instagram or want to take a more engaged approach to your present followers.
4. Use calls to action
A call to action is one of the most clever ways to get more comments on Instagram this month. Calls-to-Action (CTAs) guide people on what they should do next.
In this scenario, you'll want them to leave a comment on your post. After the post, you can ask them to comment on something regarding the post. Make it fun and easy for your followers to want to comment.
5. Ask them to tag their friends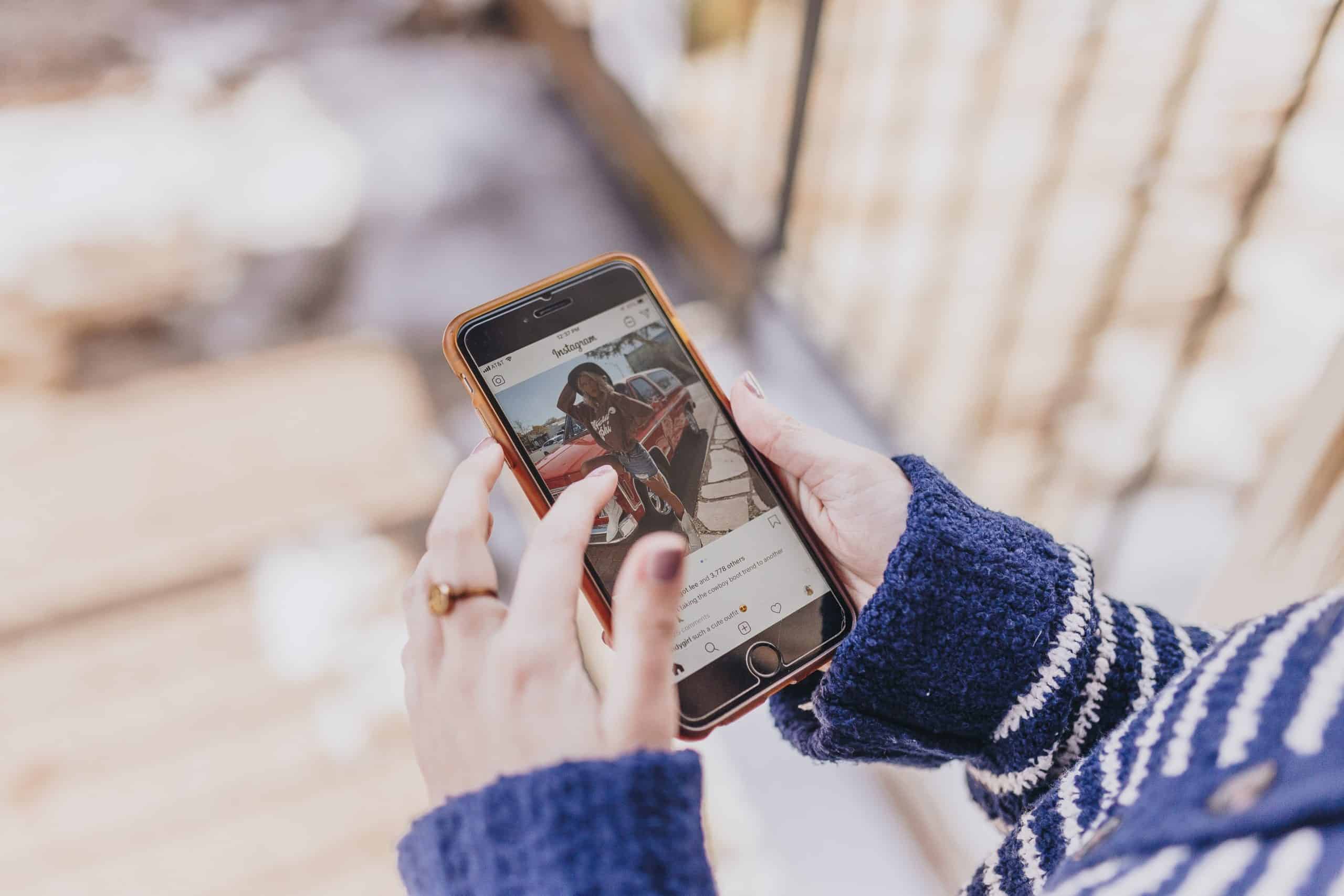 This is an excellent approach to increase your comments. When your current followers tag other people, your chances of gaining more followers grow.
Furthermore, this enhances your sales or the reach of your brand. The Instagram algorithm will push your account and posts to more people.
6. Reply to their comment with a question
The worst mistake you can make is ghosting your followers or anyone interacting with your content. When someone comments on your Instagram post, you should always reply.
The best way to do that is by asking an additional question. This will not only get you more comments, but you will also deepen the relationship with your followers.
Conclusion
Getting more comments is a great strategy to grow your Instagram account. The more your followers engage with your content, the more attraction your account will get from other users as well. As a brand owner, using these tips can help you grow your business fast.