We live a world where modern way of learning is a part of our lives. According to studies, more than 60% of people learn visually, and 90% of the information that enters our brains is visual. Screen recording is one of the most effective visual content for increasing business efficiency, negotiation, and employee training. You can use screen recording to record your product demo, archive virtual conferences, and create instructions for attendees, among other things. Screen recorders can help you and your students to learn the material better. Here are the best screens recorders for teachers.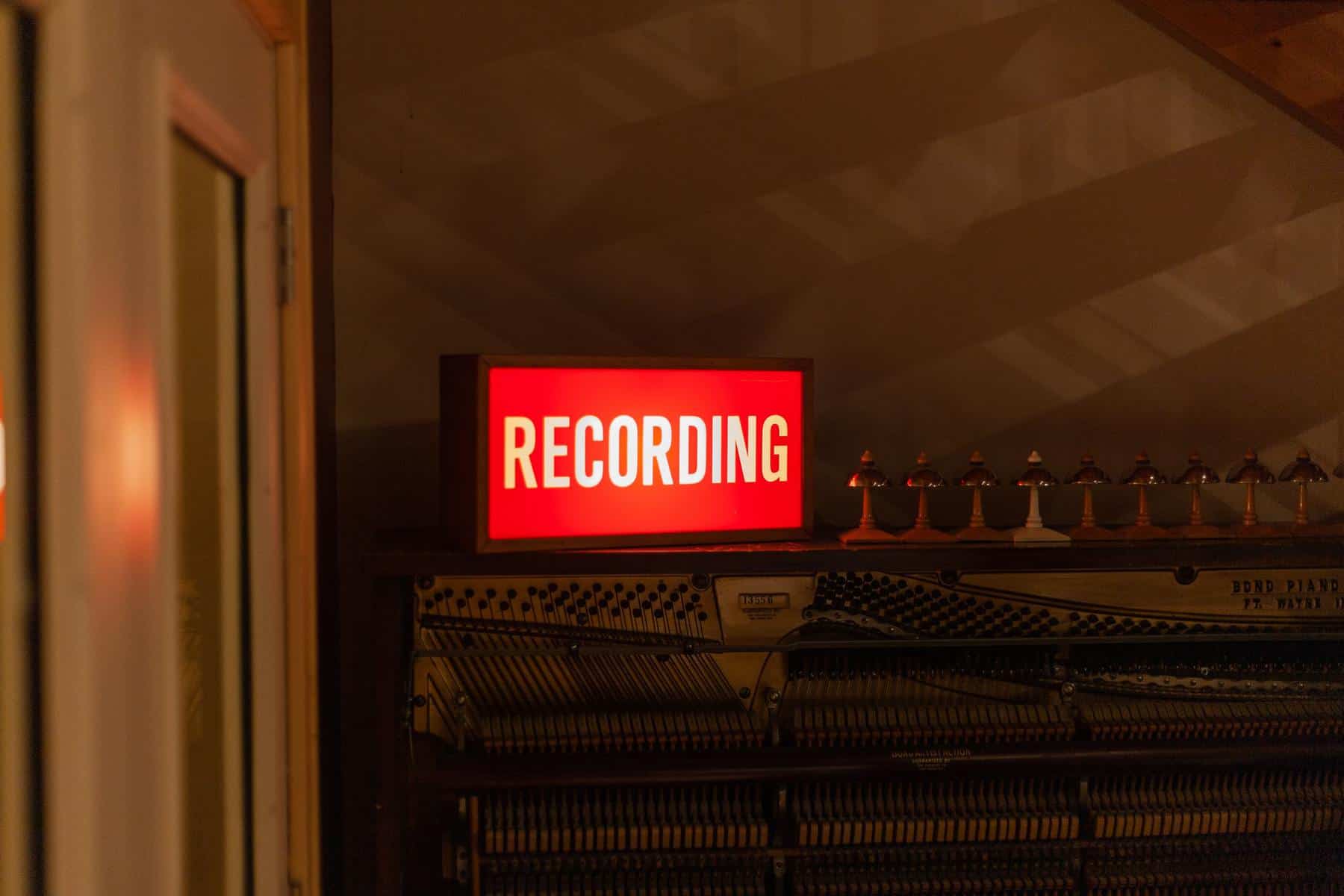 1 VSDC Screen Recorder
The VSDC Screen Recorder is a simple desktop screen recorder teachers can use. It's a small program that allows you to record and save your computer's screen in MP4 format. They can be saved directly to your computer. It provides several methods for taking screenshots you can use based on what you need. You can, for example, choose to capture the entire screen or only specific regions. External devices such as microphones, webcams, and so on can also be connected to VSDC Screen Recorder.
2 VideoProc
VideoProc is a feature-rich screen recorder used by millions of individuals and small businesses around the world. It can record in three modes within Windows and Mac OS: screen, webcam, and screen and webcam only. The developers have added a chroma keying (green screen) feature to the webcam recording mode for users who require a virtual background. Furthermore, VideoProc supports screen recording with internal and external sounds, as well as image processing and text addition tools. The most significant advantage of VideoProc is the HD output. You can record HD videos in any format you want after setting the recorder to high quality.
3 QuickTime Player
QuickTime Player is a Mac application that comes with standard features you can use to record your screen (High Sierra and later). Users can use it to play, edit, and share video files. You can also record what is happening on the screen. It was designed for beginners as a simple and convenient tool with no complex parameters. If you insist on using the original software, QuickTime Player is an excellent free screen recorder. It allows you to quickly record your screen, save the video, and share it with whomever you want.
4 Zoom
Zoom is a very popular video-calling service that can help you host classes or meetings. Zoom includes its own built-in local recording feature. You can record your zoom meeting using the built-in zoom recorder, which is simple and flexible to use. You cannot use the built-in zoom recorder if the recording privilege has not been enabled or granted by the host. If you have a Zoom business account, you may require additional IT approval to use the built-in Zoom recorder. When you are the meeting's host, simply press the record button to begin screen recording.
5 Aisee Screen Recorder
You can record any meeting or class using Aiseesoft Screen Recorder. Because it supports ultra-fast export, you can ensure that the recording export process takes less than a minute with this recorder. You can also change the file format to the desired format. Keep in mind that it only works with MP4. It can also record the meeting with crystal-clear visuals and audio. Aside from recording, you can also draw notes on the screen if necessary. You can also set a timer for how long the meeting will last so that it ends exactly when you want it to; you can easily record while on the forum using the hotkeys.
6 ShareX
You can use ShareX to record screen recordings on your Windows device. You can use this open-source screen recorder for free without incurring any additional costs. ShareX allows you to record in a variety of ways. This tool enables you to record videos such as full screen, select a region, move the recording, and so on. Aside from recording, the software can also be shared on various cloud services or social networks. Even though it is a free screen recorder, learning how to use it may be more difficult for a complete beginners. The software is powerful and ideal for any Windows user, but if you are a Mac user, it is not available on your system.
Conclusion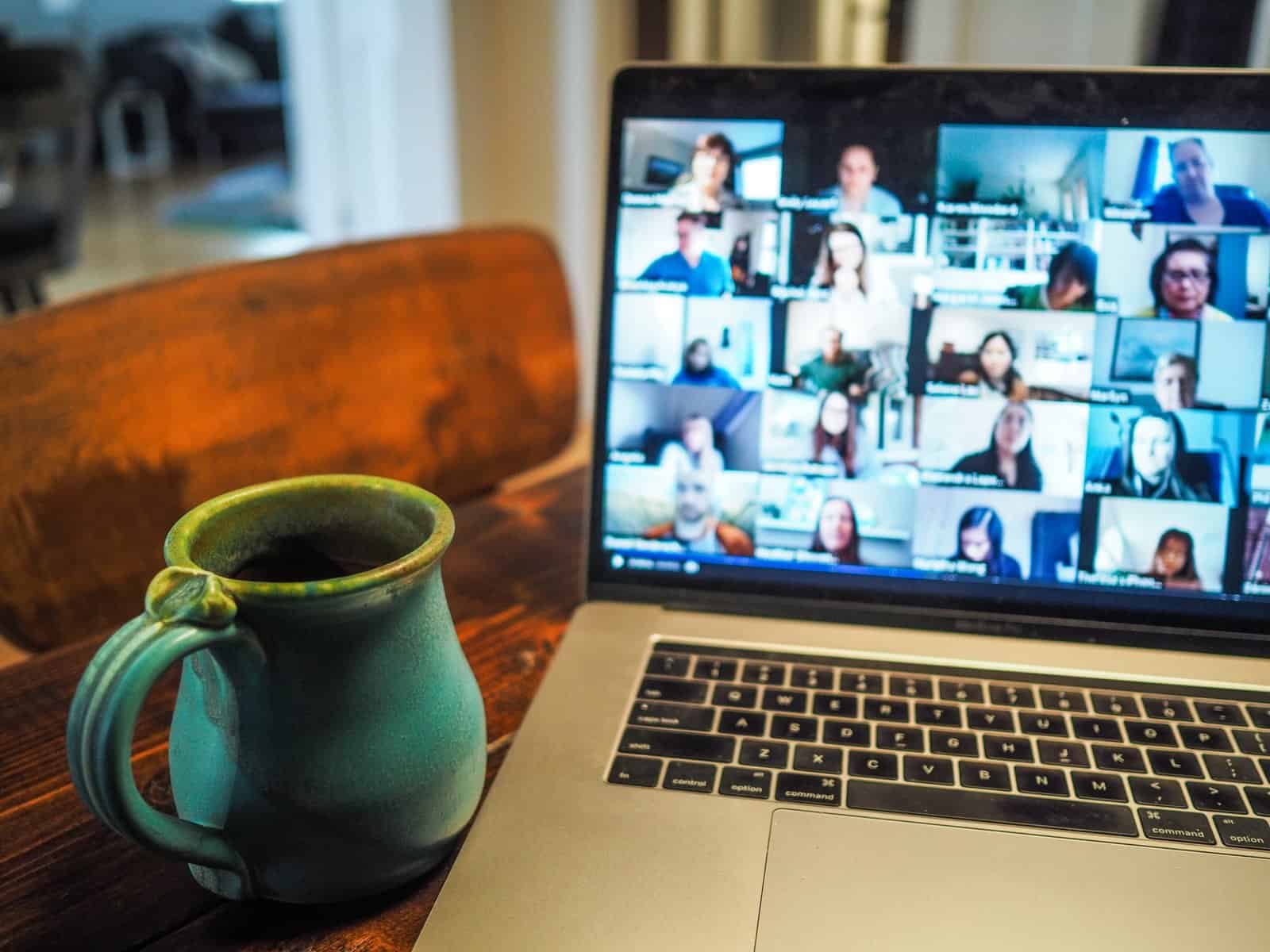 You now have some ideas for the best screen recorder to use if you are a teacher wanting to record your class. Indeed, screen recorders have a variety of features and functions that you can use to improve your recording and make them available for future use. Despite the differences, we can see that most of these tools can record what is going on in your meeting, or class whether it is full screen or a specific region. You can discover additional features in each of these tools that can help you record even better classes.