When it comes to protecting a brand, one of the most important elements is its logo. A logo is the most recognizable aspect of any business, and it can be the difference between success and failure. However, many business owners are left wondering if someone can steal their logo without consequence. This article will explore the different legal implications of having someone steal your logo, as well as what kinds of steps you can take to protect yourself and your brand.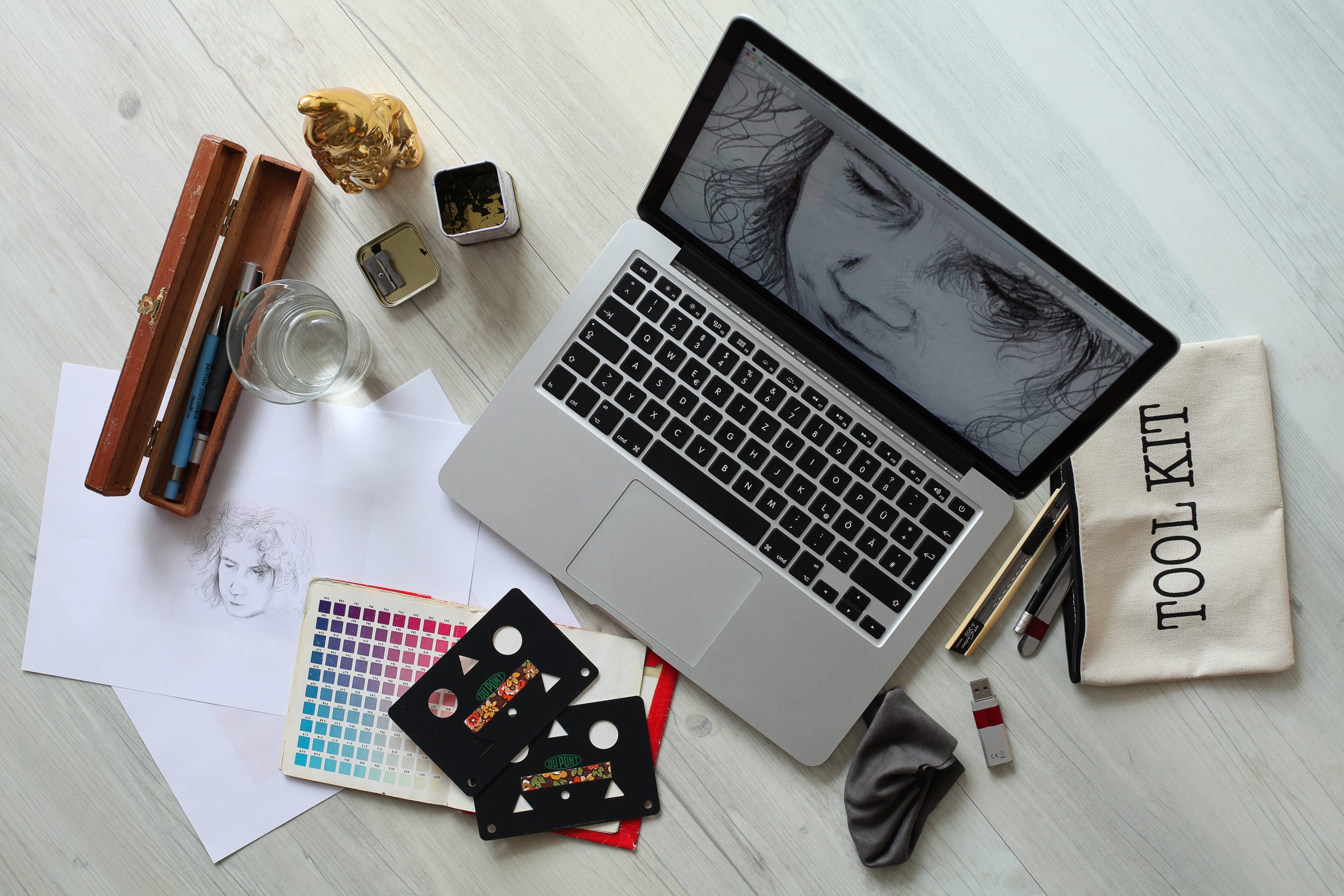 Logo Theft
Logo theft is a serious problem that affects businesses of all sizes. From large corporations to small mom-and-pop shops, no business is immune from the dangers of logo theft. Stealing another company's logo can lead to expensive legal battles and loss of reputation, both of which can be hard for any business to recover from.
Logo theft occurs when an individual or entity uses a logo without express written consent from the original owner. Common examples include using another company's logo in advertisements, on products, or even in promotional materials. Companies need to take legal steps to protect their logos so that they are not taken advantage of by unscrupulous individuals or competitors looking to gain an unfair advantage over them. Companies should also be aware that they may need to go through trademark registration processes to protect their logos against infringement and misuse by other parties.
How Can Logo Be Stolen?
Logos are one of the most important elements for businesses and organizations. They serve as a symbol of their identity and usually carry a lot of meaning. And unfortunately, since logos are so meaningful, they can be easily stolen by competitors or other entities looking to capitalize on their success. In this article, we'll discuss what logo theft is and how you can prevent it from happening to your business.
Logo theft involves using another company's logo without permission. It could be intentional or accidental; for instance, someone may use a similar design to the original logo but with slight variations which would still differ enough legally speaking to not count as copyright infringement. This type of theft is often found in niche markets where small businesses try to mimic larger brands to gain more customers or visibility.
Protecting Logo Design
Logos are essential for businesses, allowing them to stand out and establish their identity. With any form of branding comes the need to protect it. Logo design is no exception, as companies must ensure that their logo remains unique and recognizable amongst a sea of competitors. Businesses need to understand the legal measures they can take to protect their logo from being misused or imitated.
When developing a logo, it is wise to conduct a trademark search and register the mark with the United States Patent and Trademark Office (USPTO) if applicable. This will protect other parties who might try to use your logo in an unauthorized or misleading way, as well as prevent others from registering similar logos with USPTO for similar goods or services.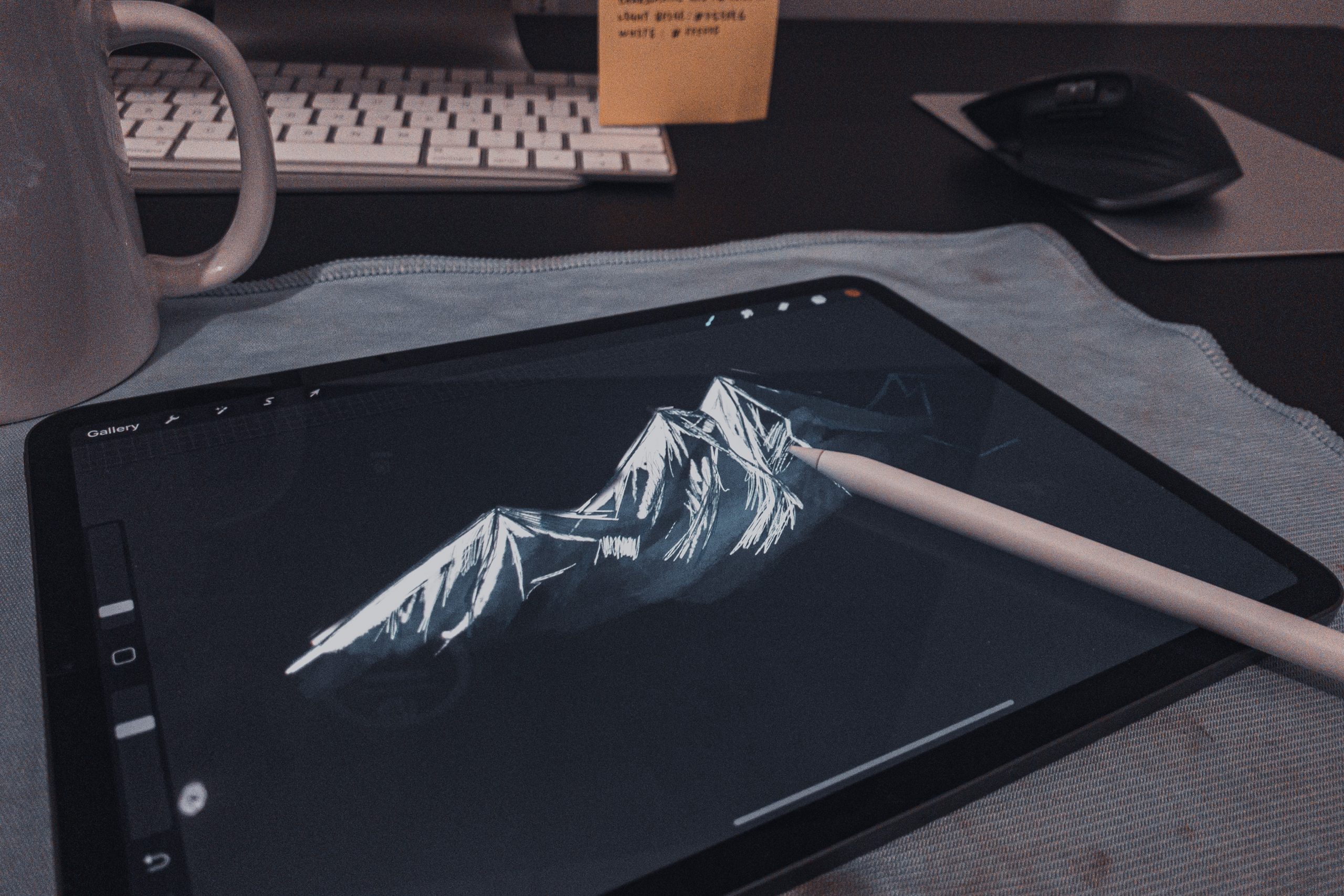 Strategies to Avoid Logo Theft
Logo theft is a major issue in the digital age and one that can have a devastating effect on businesses. Businesses need to take steps to protect their logos from theft. Here are some strategies companies can use to avoid logo theft and preserve the integrity of their brand. First, it is important to register your company's logo as an official trademark with the United States Patent and Trademark Office (USPTO).
This will provide legal protection against any unauthorized use of your logo. Additionally, you should also make sure that you own all rights associated with any images or designs used in creating your logo. This includes ensuring there are no copyright infringements when using stock images or clip art. Another strategy businesses should utilize is proactively monitoring the internet for any potential violations of their logo.
It is important to be aware of the potential for someone to steal your logo. If you are concerned about this, it is best to take steps to protect your logo and other intellectual property. This can include registering for copyright and trademark protection, using watermarks, and displaying a copyright notice on any published works. Additionally, if you do find that someone has stolen your logo or infringed upon your intellectual property rights in any way, it is important to seek legal help to remedy the situation.