So, you decided to build your own website to show what you can do and what you can offer to potential clients and customers online and offline. But you don't know anything about making, much more designing, one.
The good news is that you don't need top-level information technology (IT) skills to create your own website and promote it.
You don't even need to pay for website creators, developers, and other IT experts. All you need is to acquire the right tools and resources and to spend a few hours to get everything going (and growing).
If you're looking for the best ways to create and develop your website but don't know where to start, this is your lucky day. We'll walk you through some of the basic guidelines in building a website and promoting it without spending too much money.
How to Build Your Own Website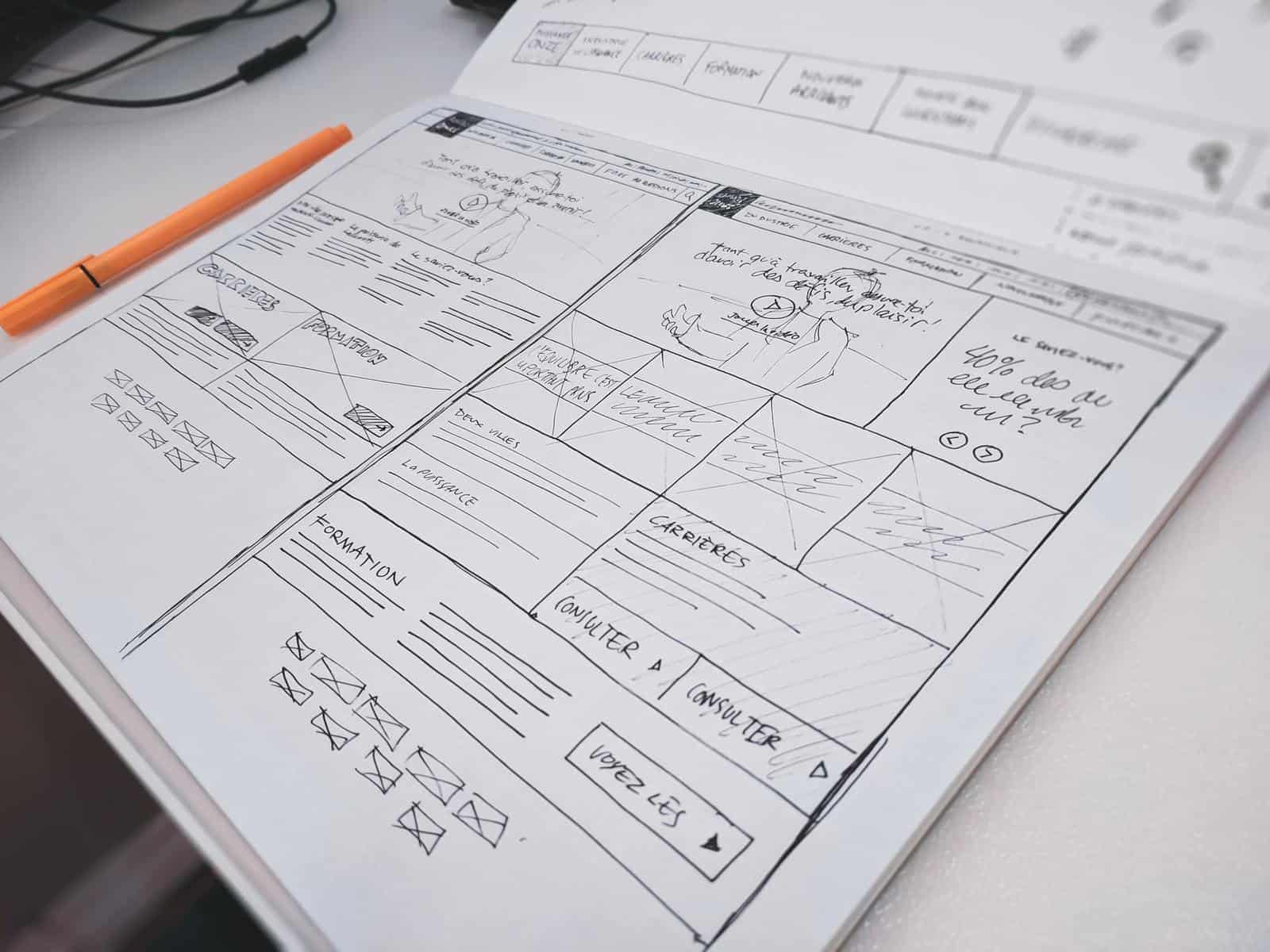 It doesn't take genius-level intelligence to make your own website. Just take out your trusty laptop or personal computer, have your internet connection ready, and wear your thinking hat.
If you're ready, start building your website with these soft tools:
Domain name – This will serve as your custom web address. If you're a business entity, look for a domain name that matches your company name. If you're looking to build a personal website for your portfolio, simply put your given name.
Website hosting service – Individuals or companies will have to hire service providers before they can start posting their websites on the Internet. These website hosting services have servers or special computers that store any information generated from registered or existing websites.
Website creating platform – Also referred to as a website builder, this tool helps you establish your website's identity, among other things. A website builder, as its name suggests, allows you to create your own website easily by providing website templates and other resources. WordPress, Gator, Shopify, and Weebly are among the most common platforms. Of these, WordPress is the most preferred, with an estimated 35 percent of all website builders using it to set up their online websites.
A Step-by-Step Guide to Building Your Own Website
Let's discuss some important points in building your own website:
1. Picking Out a Domain Name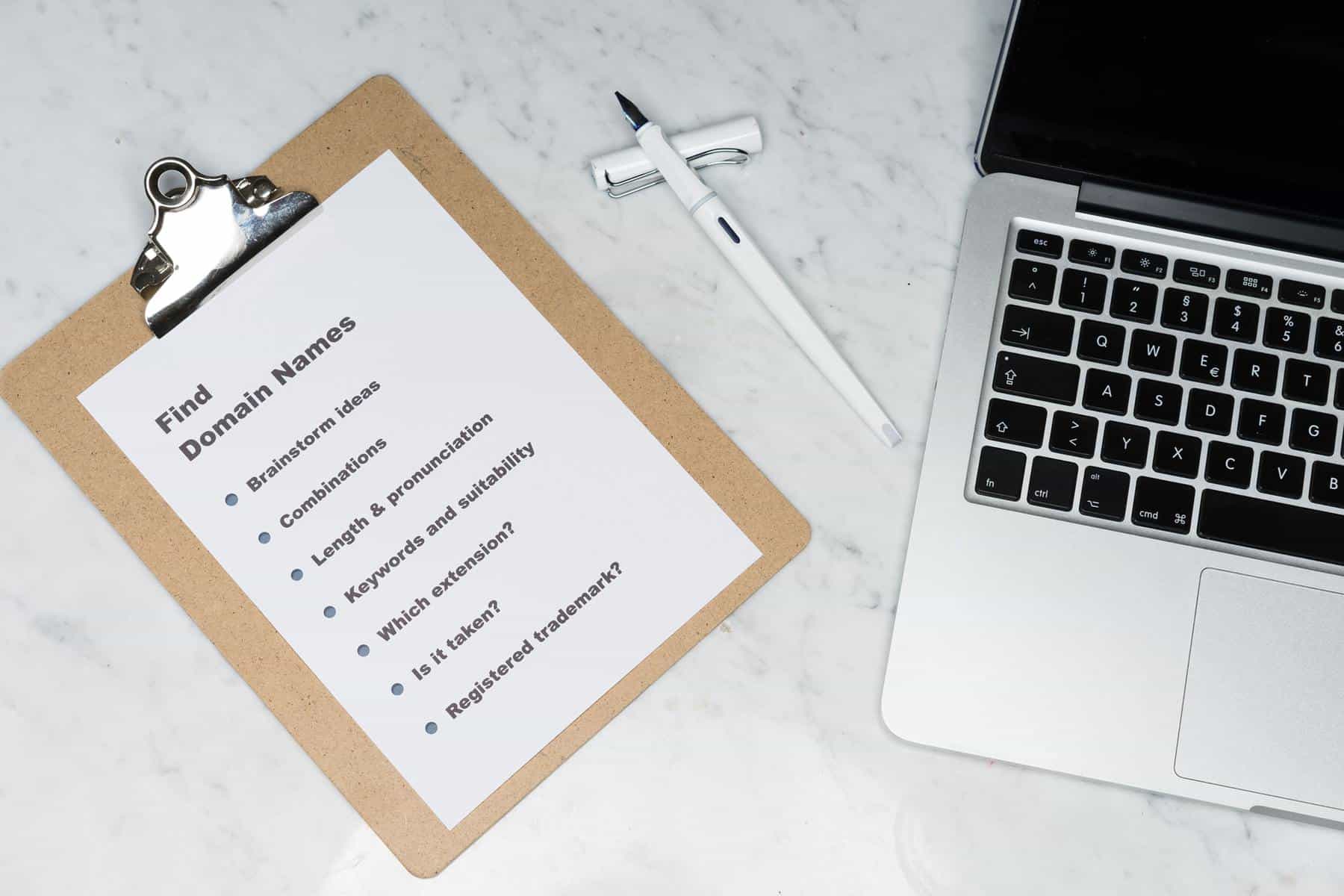 As earlier mentioned, your domain name is your slice of "real estate" on the Internet. As such, it should mirror your company name or personal name. If either is already taken or if your creative juices have temporarily stopped working, it's not a big problem. Think of a domain name that best describes your service, range of products, or yourself.
How much does a domain name cost?
You'd have to pay anywhere from $10 to $50 annually for your unique domain name. The average yearly cost runs $15, though.
Here's a useful tip: If you're targeting the bulk of visitors from a specific country, it's more logical to use local domain extensions that represent a certain country. For instance, .de (Germany) or .th (Thailand). If, however, you want visitors from all around the globe, it's better to use a more general extension such as .com (which stands for commercial), .net (for network), or .edu (for education), depending on which industry category you fall under.
2. Choosing a Web Hosting Service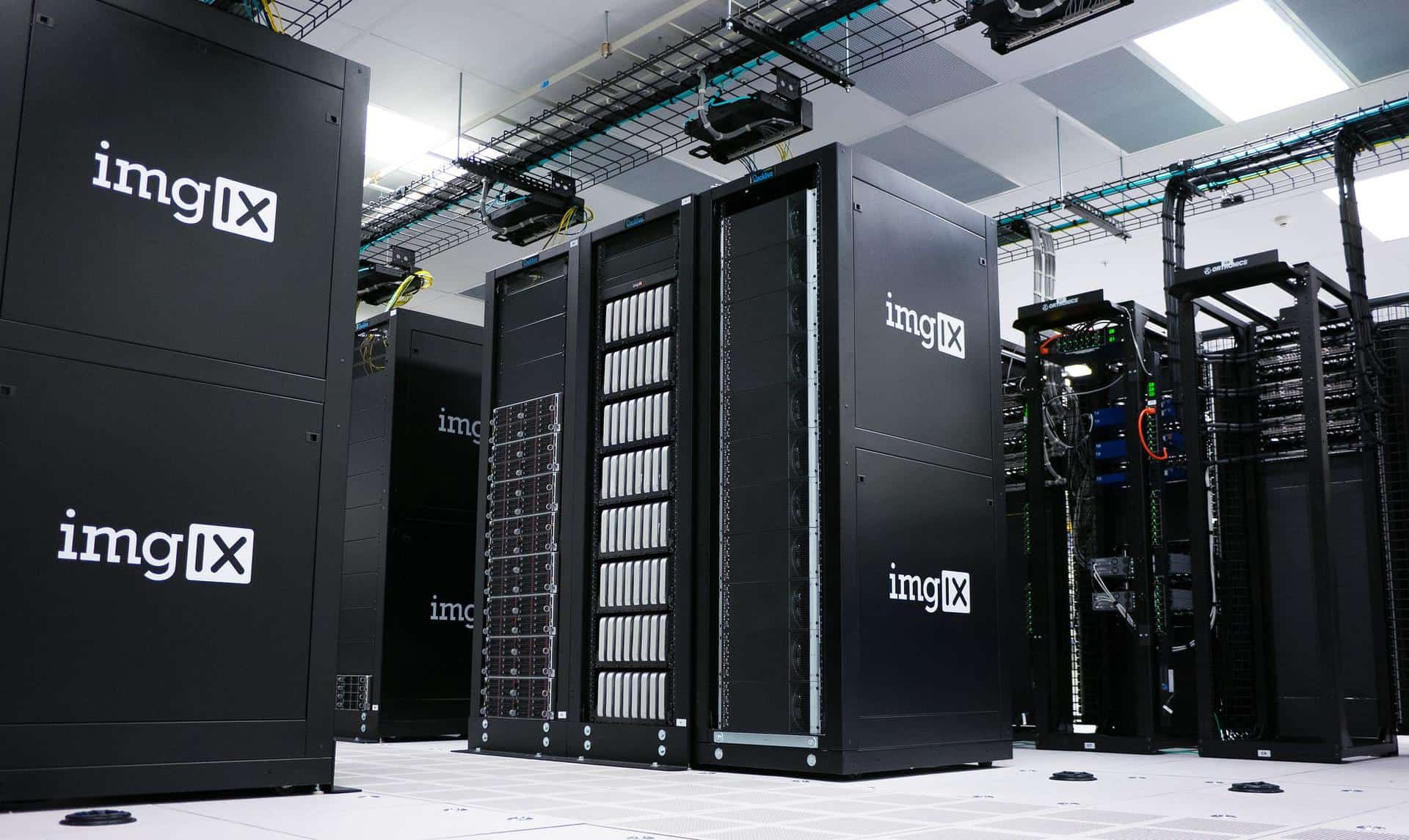 Now that you've managed to get a domain name, the next step is to make your website accessible to others. To make this possible, you'll have to search for and choose a website hosting service to store your website content on a server.
How much does a web hosting service cost?
This service can range from $3 to $10 per month. As several service providers have various deals and offers, study and compare the advantages and disadvantages thoroughly to get the best deal.
Some companies offer free and secure domain names for a limited period, usually for one year. Other factors to consider are easy access to customer support or unlimited bandwidth for your site.
Simply click on the site of your potential website hosting company to know more and to set it up.
3. Creating Your Website
After choosing the right web hosting service, you can start creating your very own website by installing a website builder. As mentioned earlier, WordPress is the most commonly used website building platform because most users find it easy to use.
For instance, it allows hassle-free customization of website templates and the manipulation of photos through an online image resizer. You can also play around with the fonts and change the site's overall layout, including website color schemes.
4. Developing Your Website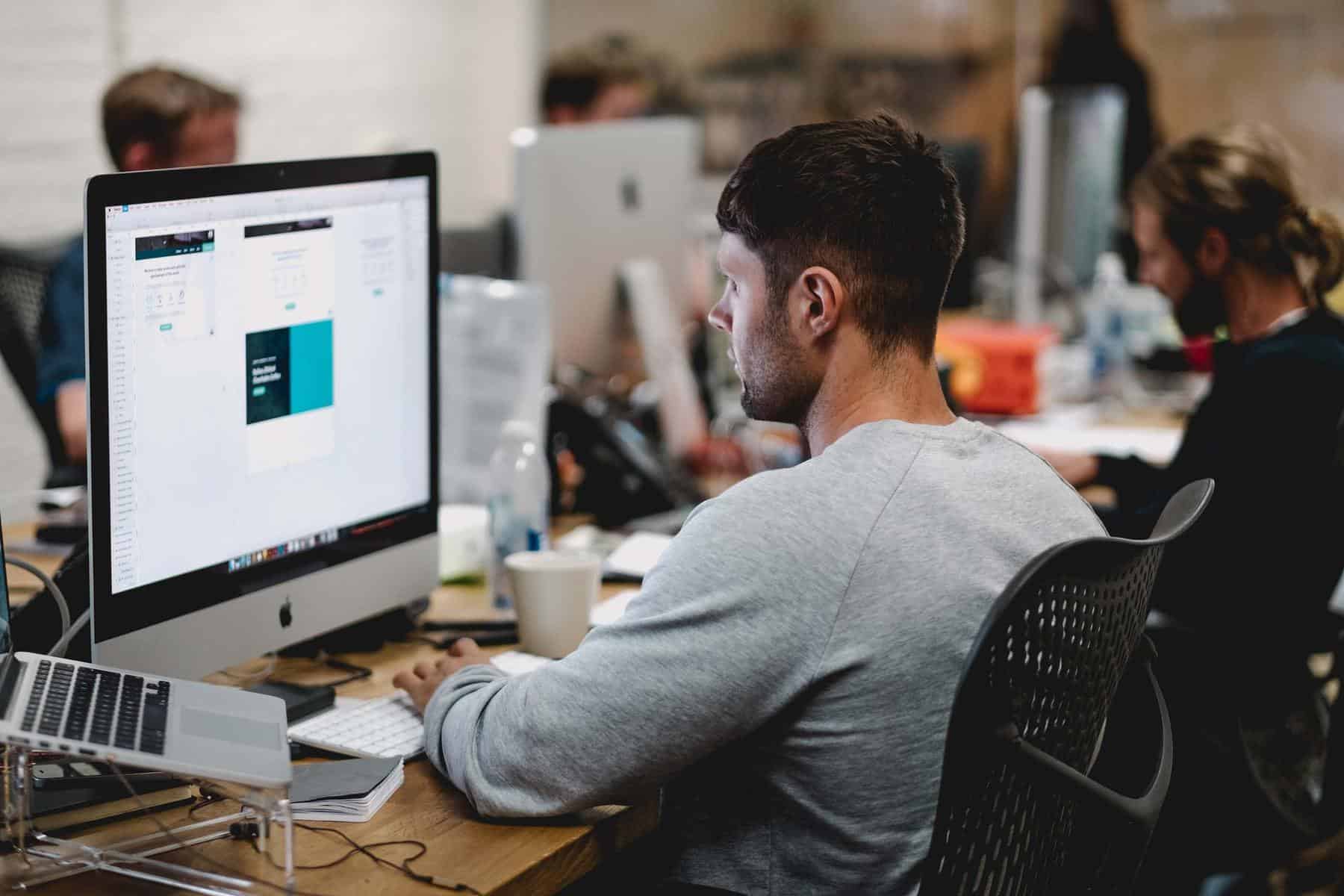 Exploring as much as you can will help you in this stage of website creation, especially if you're building a personal or store website. You have the freedom to choose your design from the templates and create your own using several available tools or web development services. In order to create your own brand, keep these factors in mind:
Theme – You'll soon discover that website builders offer thousands of templates that you can choose as your website theme. However, these themes are highly customizable and versatile. Pick out a theme that you feel resonates deeply with you as part of your visual identity.
Logo – As far as visual identity goes, nothing else cements your website ownership other than having your logo uploaded either on the upper right, left, or middle part of the webpage. You can make your very own logo by tapping several image editing apps available online.
Color Scheme and Fonts, Images – Your visual identity is not complete without these. Experiment and explore the things that you think works best for you and your site.
Widgets – They're referred to as applications embedded on the website. Think of them as your site's remote-control buttons. They're shortcuts to the most useful or commonly used apps such as contact forms, translators, and video players, among others.
Pages – Like the pages in a book, website pages provide further information about yourself or your company. In general, a website is not complete without the following:

A homepage
About Us page
Contact page
Blog page
Service page
Shop page (for e-commerce sites)

Content or Blogs – This is the bread and butter of your website. Blog articles could tremendously help generate website traffic or increase the number of your website visitors, as you'll find out in the succeeding sections.
How to Promote Your Website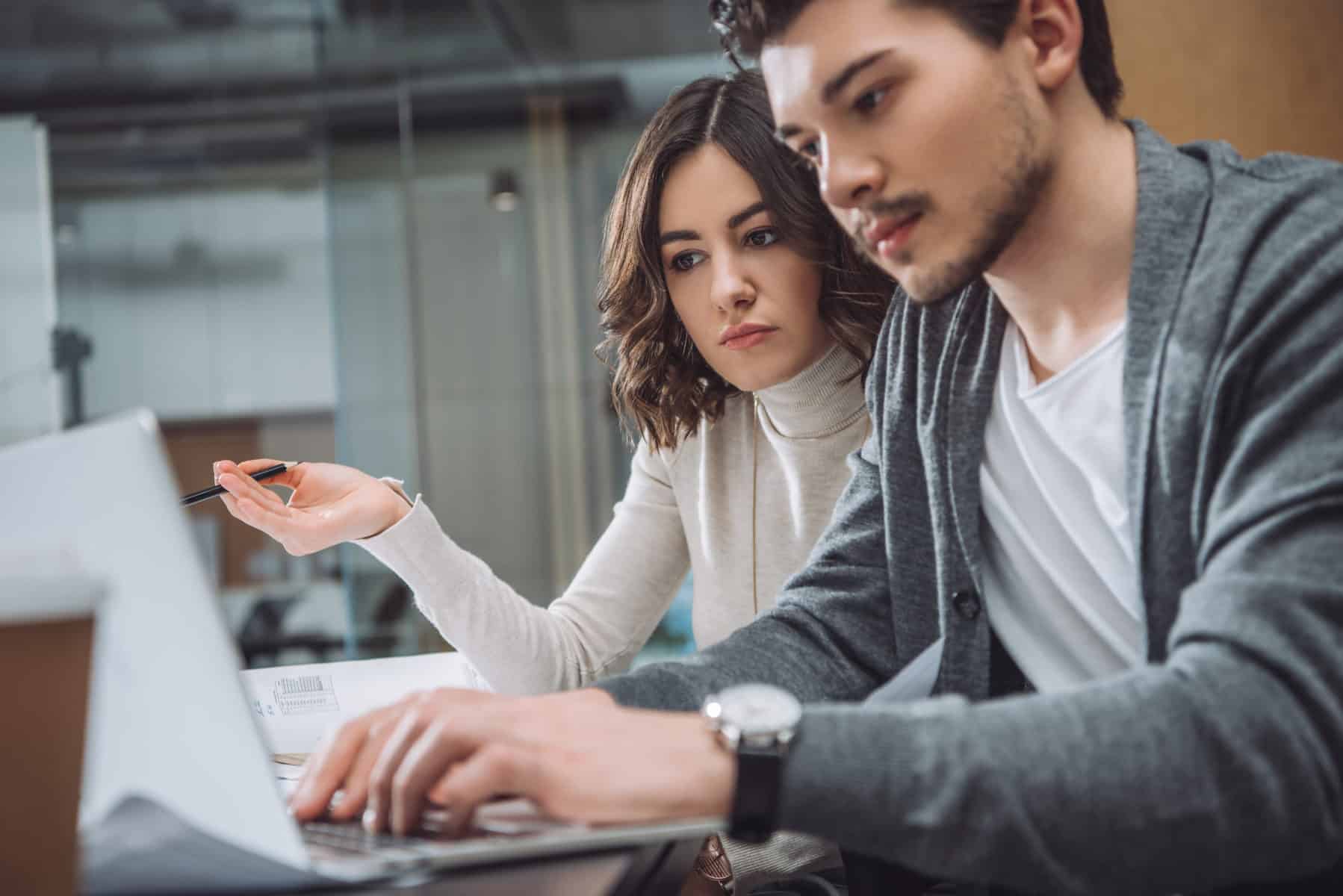 Besides regularly uploading valuable and information-rich blog articles, there are other ways you can promote your website.
1. Perform a Site Audit
The first step in increasing your online presence, especially among large business enterprises, is to conduct a site audit. This process includes studying user engagement, user experience, site health, and site functionality. In essence, a site audit studies the impact of an entity's online presence on its profitability, whether online or offline.
2. Learn about SEO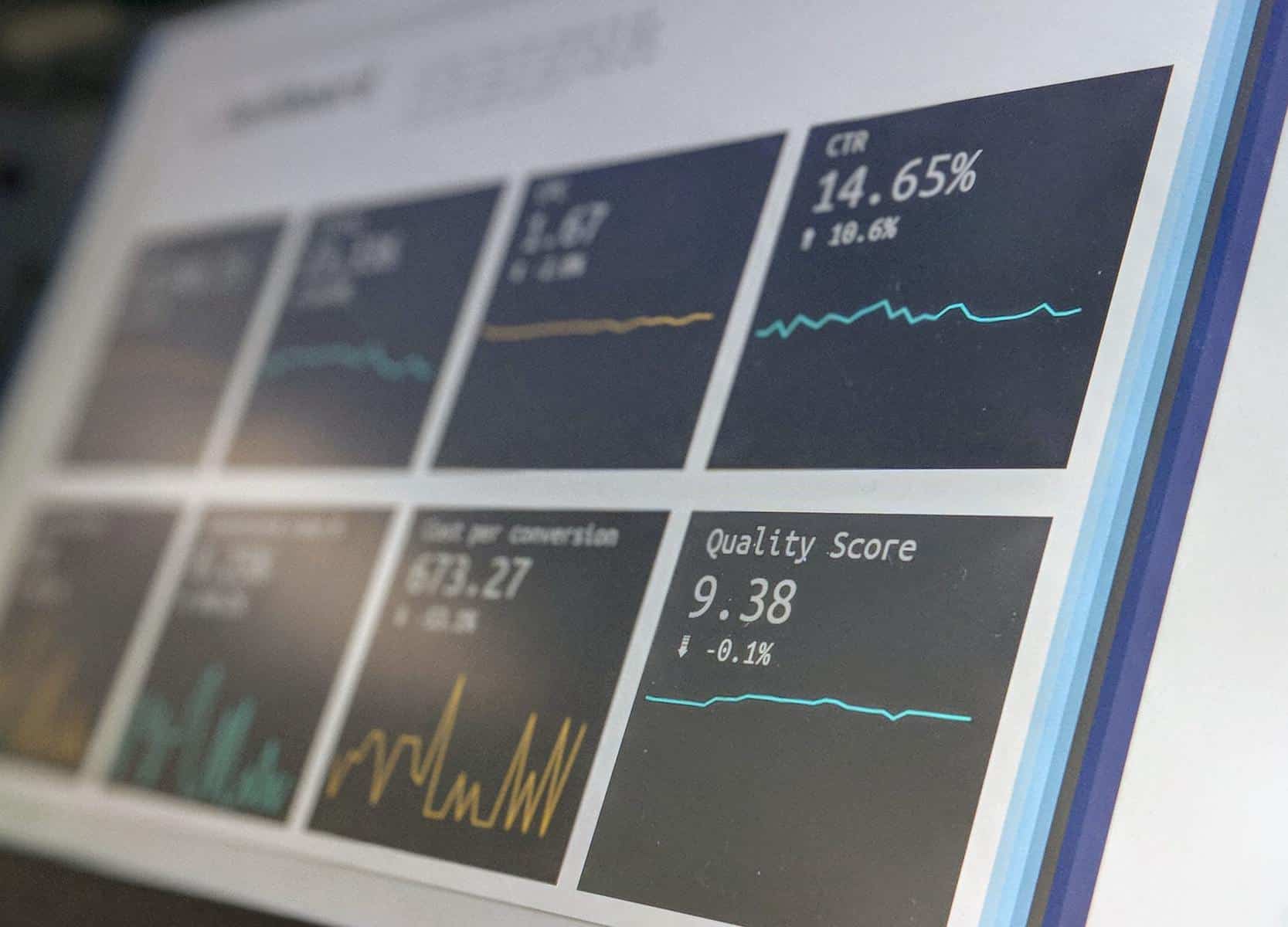 Simply put, search engine optimization (SEO) is the practice of increasing the quality and quantity of your website content so that the Google search engine will rank your site highly for a specific keyword search.
Learning basic SEO principles may prove useful even before building your own website. It could, for instance, provide you with ideas in choosing an SEO-friendly domain name. If you've already built your website and just began exploring the SEO world, don't worry, it's not too late to apply SEO principles in writing website content or blogs.
3. Create Valuable Content
Start by creating blog posts based on the most-searched keywords. Place these keywords in the title, body, or headings of your blog article. You can also add keywords in the picture title tag.
More than anything, though, create blog posts that are relevant and useful.
Among other factors, your Google search ranking may be affected by the quality and usefulness of your content. How? Google can gather the number of backlinks to a specific page on your website. If the search engine notices a high number of backlinks, it automatically identifies your website as important and useful, allowing you to increase your search engine ranking.
4. Take Advantage of Social Media Marketing (SMM)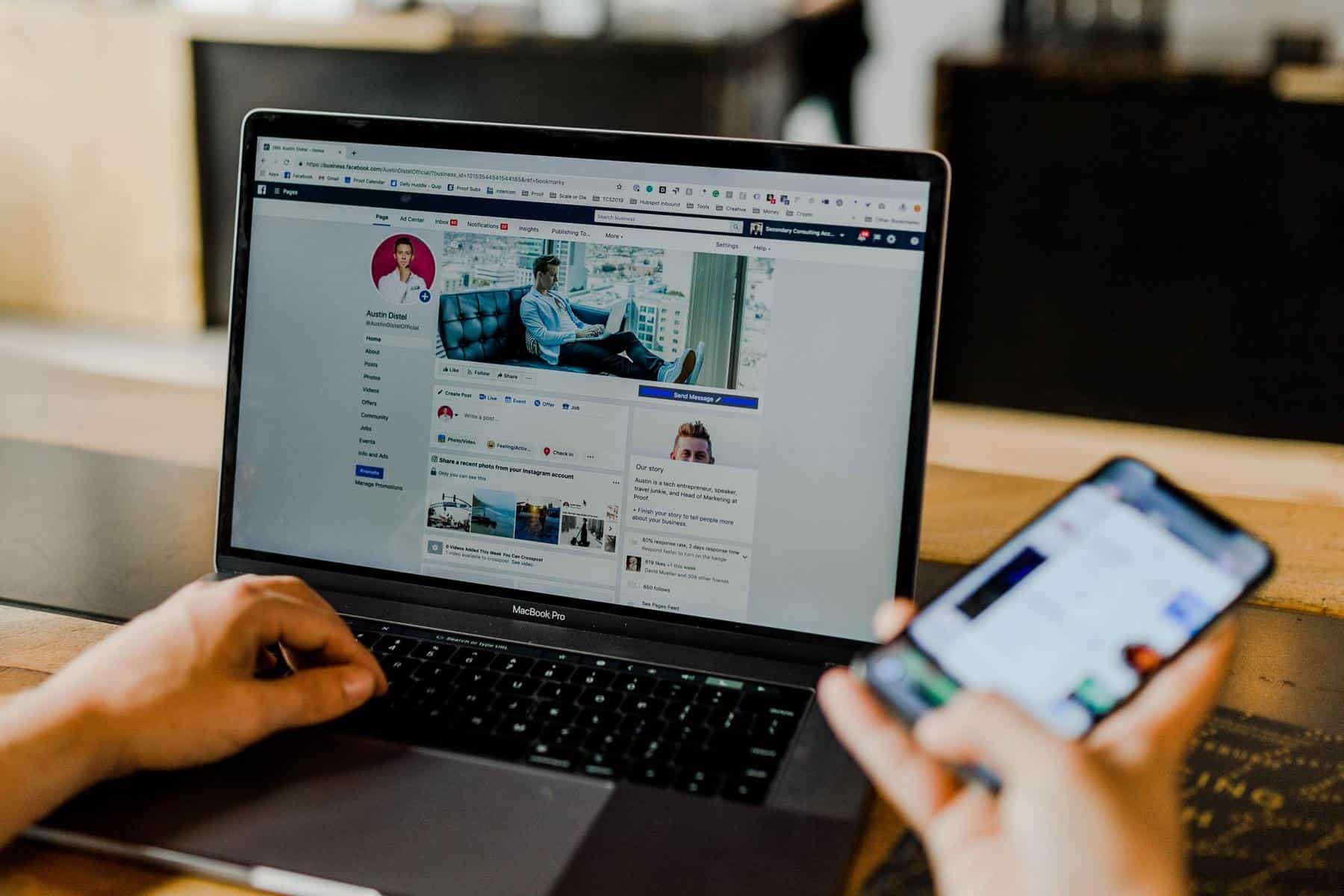 Another way to naturally increase website traffic is to enhance social media engagement with other users or customers on various social media platforms. Facebook and Twitter are the most commonly used media for website and product promotion.
Facebook – For Facebook, simply open an account and actively post shareable content pieces, including those that have the potential to become "viral". You'd also like to join groups that you've targeted as potentially becoming your future clients and customers.
Twitter – First, don't forget to have a clickable Twitter link on your website. And, as hashtags are vital as far as Twitter is concerned, post highly engaging content as well to gain a high number of re-tweets.
Launching a promotional activity via these platforms may also help increase your website traffic.
Encourage sharing, liking your FB page, or re-tweeting your brand or website as a condition for joining a specific promotion or raffle draw.
There are other emerging social media sites where you can subtly promote your website, too, such as:
LinkedIn – With more than 400 million users, LinkedIn is slowly becoming a platform for website and other forms of promotion. To harness its promotional powers, the first thing you can do is to optimize your profile. Add your existing digital media works, including the best blog posts or e-books you've written, in your profile. Additionally, you can link any social media account, including your website, too.
Reddit – For the unfamiliar, Reddit is an online forum in which users share and discuss information on a specific topic. The thing about Reddit is that you cannot blatantly sell your goods on the site. What you can do is find a niche for your product or service, engage with the other users by providing useful information to specific questions, and later, reference your site as one of the potential niche sources. However, you have to be confident that your link is valuable and filled with the right information, not just fluff.
Quora – This is also an online forum where users can raise specific answers for the other users to respond to. What you can do is search for the most viewed questions and if they fit your niche, provide an in-depth answer. You can later cite an article on your website as a useful and relevant link.
5. Link Internally and to Other Websites
It's not enough to have other websites link to your site. Search engines also look for high-ranking and trusted websites that you use to link to your page, too. However, the key is to put relevant links to quality keywords or phrases.
Be on the lookout for opportunities to link internally, too. Aside from outbound linking, search engines also analyze inbound linking, among other factors, in ranking specific websites.
Don't overdo this, though, as too much outbound or inbound linking may impact your site negatively.
6. Guest Posting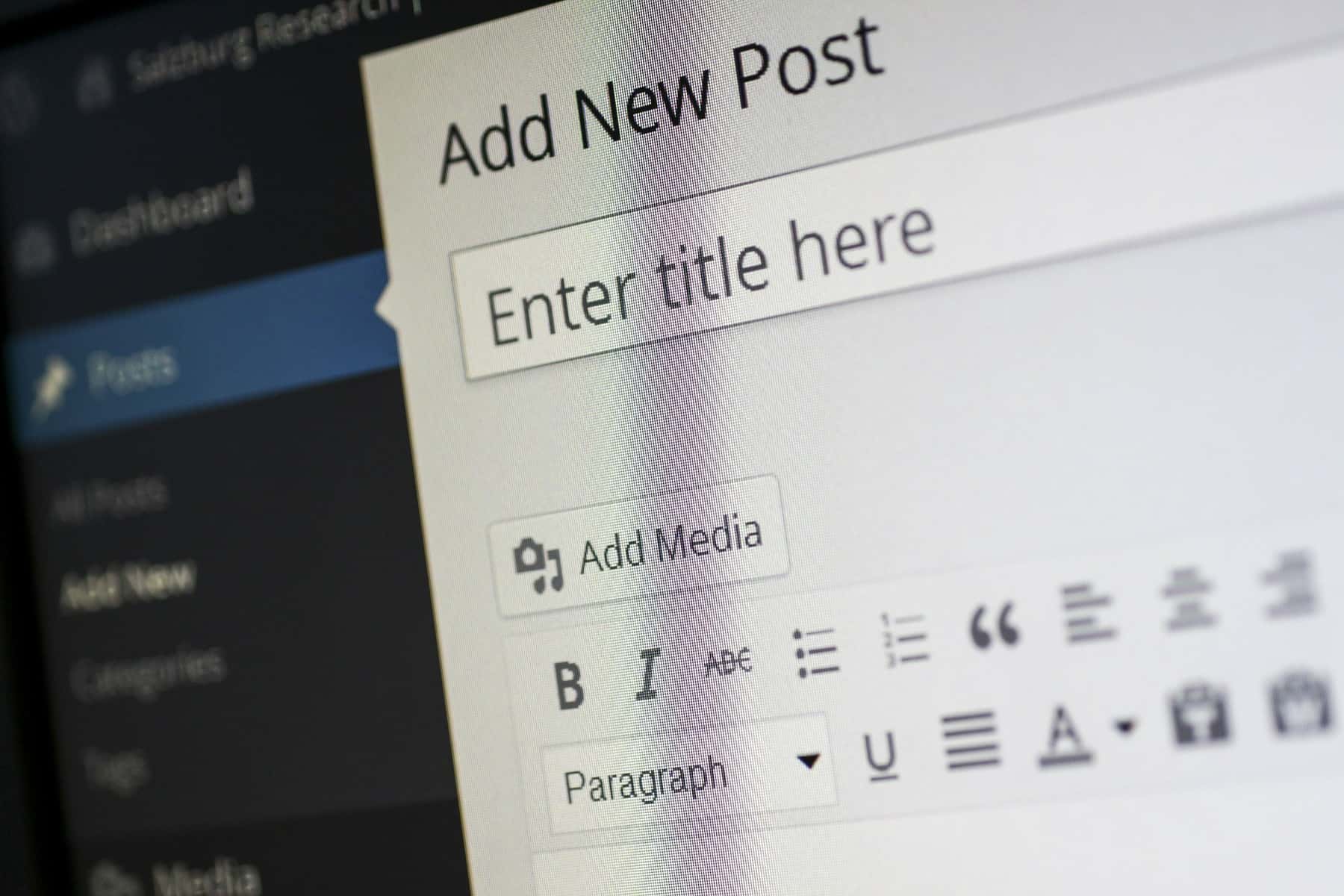 It's true what they say: No man is an island. One great way to establish your online presence and promote your website is to rely on those who have quite a huge following or those who have been in the industry for quite some time. Research the web to come up with your target blogs and reach out to the website owner or editors to see how you can "collaborate" and, in some cases, buy guest posts.
7. Establish a Unique Brand
It's important to create a unique brand so that users or potential clients can easily recognize you. Plastering your website URL in your email signature, mobile messages, and other accounts can help. Making a unique signature is a stamp of quality, and not that hard of a task if you utilize a proper signature creator to spread the word. By mass distributing your website URL, the chances of people clicking on it also increase, increasing your website traffic.
8. Getting a Google My Business Page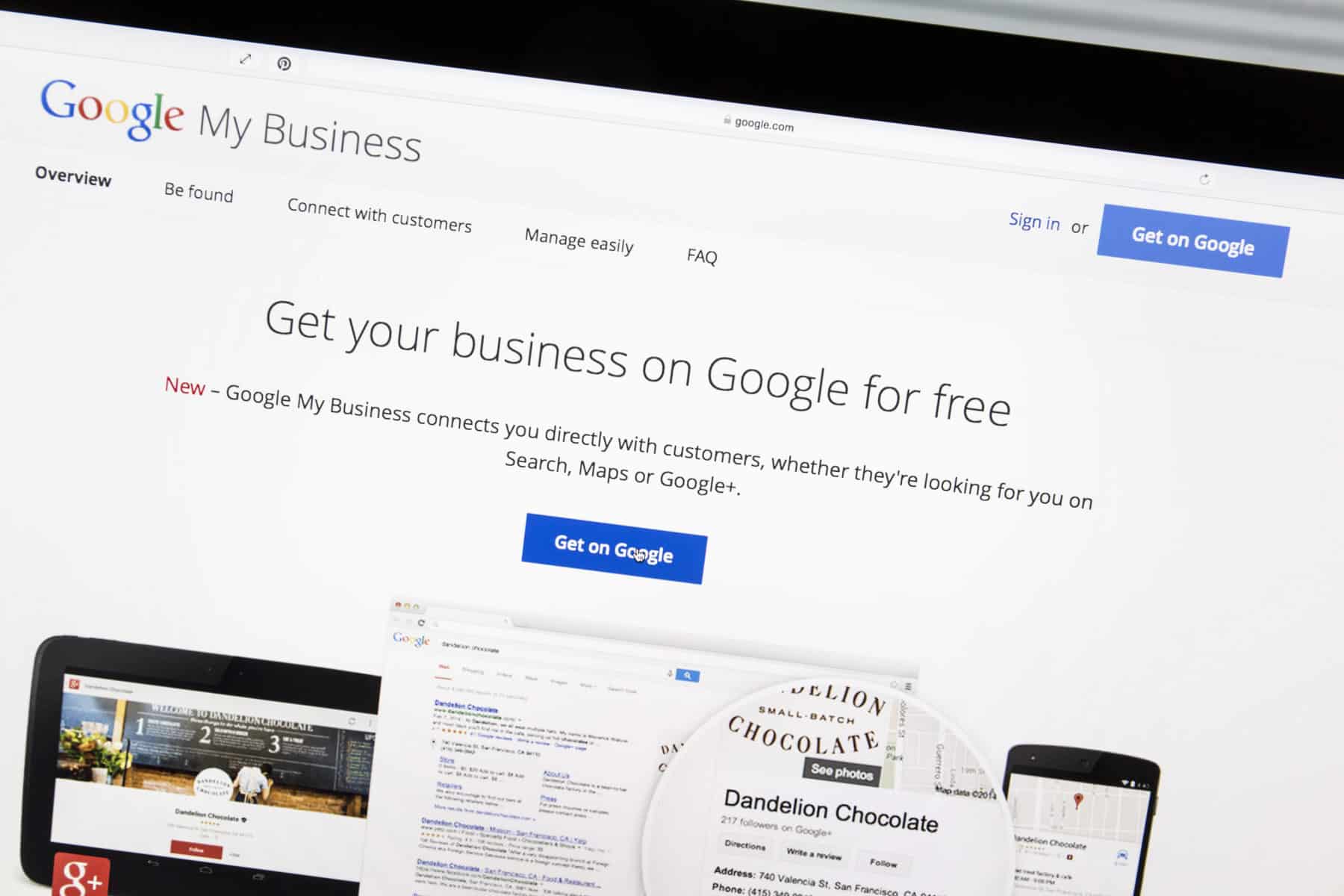 If you want Google to know that you exist, the first step is to get a Google My Business page or to submit your details such as a business address, operating hours, website, and photos to Google Local Business. Doing so will allow you to show up in local Google searches.
When a person searches for a specific service provider in the industry you've registered for, Google will display your location and provide contact numbers that users can use to call you. And since your website is included on the page, users will gravitate towards clicking it to know more about the services you offer.
The best part? This local business promotion service is offered for free.
You can also submit fresh content to other search engine directories such as Yahoo and Bing so that these can index your content and have it appear in searches later.
9. Be Responsive and Interactive
Initiating engagement is also one of the best methods to promote your website. Despite interactions being less personal with the advent of online social media platforms, you can't go wrong in going back to basics.
Drive people to your site by creating a community where like-minded people can engage in open discussions, raise comments, and interact.
Just like guest blogging or linking to other websites, submit comments on other websites, too. Leave your website URL in your signature, but do this only when it's relevant. Be careful not to highjack the discussion initiated by the website owner and be courteous.
10. Check Your Website Loading Rate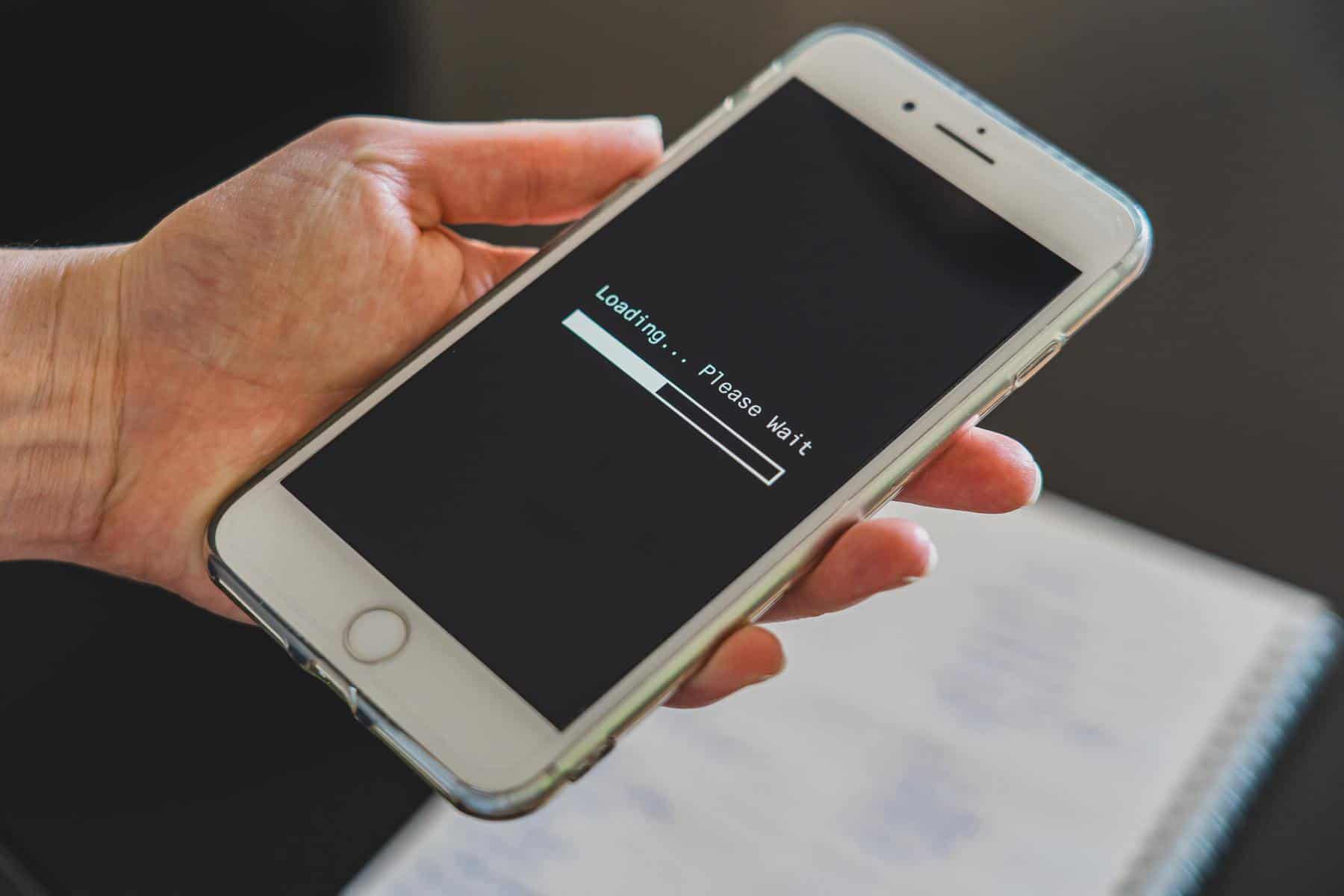 In the virtual world, fast is always preferred. Hence, a website that takes too long to load is a surefire way to discourage readers from accessing your site. To prevent this from happening, make sure that your pages load fast by optimizing them. Don't put too many images, widgets, or third-party plug-ins.
The Takeaway
With the right resources and ample time, you'll find that it's quite easy to build your own website. The challenge lies in promoting it and increasing traffic, what with the presence of millions of sites in almost all niches.
There's no one-size-fits-all advice on how to promote your site, as everything depends on the current competition, the resources available, and the time you can spend on developing and promoting the site. It takes time to establish your footing in the industry and you should explore all the methods you can get your hands on to see what works best for you.
Ironically, in order to stand out, you may have to collaborate with others and tap additional resources.