You can use your smartphone for more than just playing games, browsing the internet, and scrolling through social media. Instead, it can easily become your ultimate friend in learning the Korean language!
Learning another language can be challenging, especially if you have no one to practice with or if the method of language instruction you're using isn't very effective. Fortunately, there are plenty of great Korean learning apps that you can easily download on your phone. Before downloading, ensure stable internet connectivity, such as Xtream. You can contact their customer service by visiting https://www.localcabledeals.com/mediacom/customer-service and get more information about high-speed internet plans.
These apps are fun to use and make the language more approachable, especially if you're just beginning to learn it. They can help you memorize new vocabulary and master conversational phrases in no time. Here are seven of the best free Korean learning apps available that will help you learn Korean effectively and efficiently in 2022!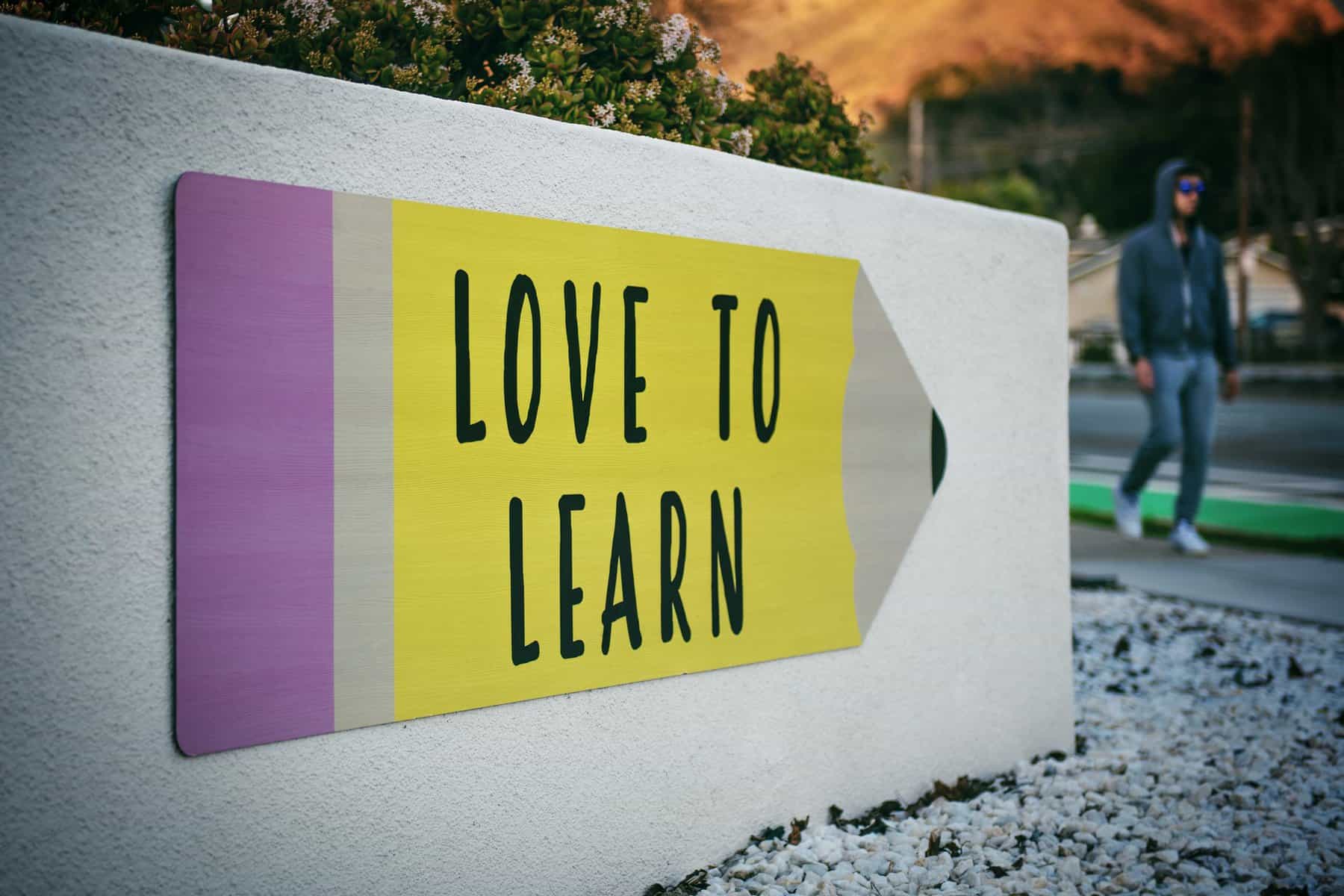 1. Mango
Mango is a user-friendly and simple language app that teaches users everyday phrases they can use daily. It has an audio feature and includes clear voice recordings of each phrase as well as prompts to repeat them again. You can now have access to 70+ languages in the language catalog of the app.
The app has lesson quizzes, which help in analyzing and keeping a record of the progress. You can also download lessons offline to learn them on the go without an internet connection. The app focuses on vocabulary and grammar lessons for a better understanding.
2. Pimsleur
Pimsleur is an app that helps improve the listening as well as speaking skills of its users. The lessons are designed comprehensively, and you'll be amazed at how quickly you can start speaking Korean. The lessons are supported by audio, and you can easily listen to them on the go. You can even use the driving mode to take them in your car.
3. LingoDeer
Millions of users use this popular app worldwide. Its language catalog mainly includes Asian languages, including Korean, Chinese, and Japanese language.
LingoDeer offers a fun and innovative interface to learn. It helps users speak Korean the right way and slowly progress towards fluency. The app offers a range of quizzes and lessons to keep learning and engaging.
You can rack up achievement trophies to keep track of your achievements and improvement. Lessons follow a block-based approach that makes it easy for users to learn. Unlike many other apps, the lessons integrate vocabulary, sentences, culture, and other features.
4. Memrise
A flashcard app, Memrise is the internet's most popular app for language learning. The app offers a lot of high-quality content, including grammar rules and phrases. It has seven levels of flashcards, which helps people in analyzing the experience level they are on with the Korean knowledge.
To help users learn quickly, the app includes audio clips, images, and videos of native speakers to familiarize users with the accent. Everyday expressions are included to help you understand words and phrases, making it a great memory aid.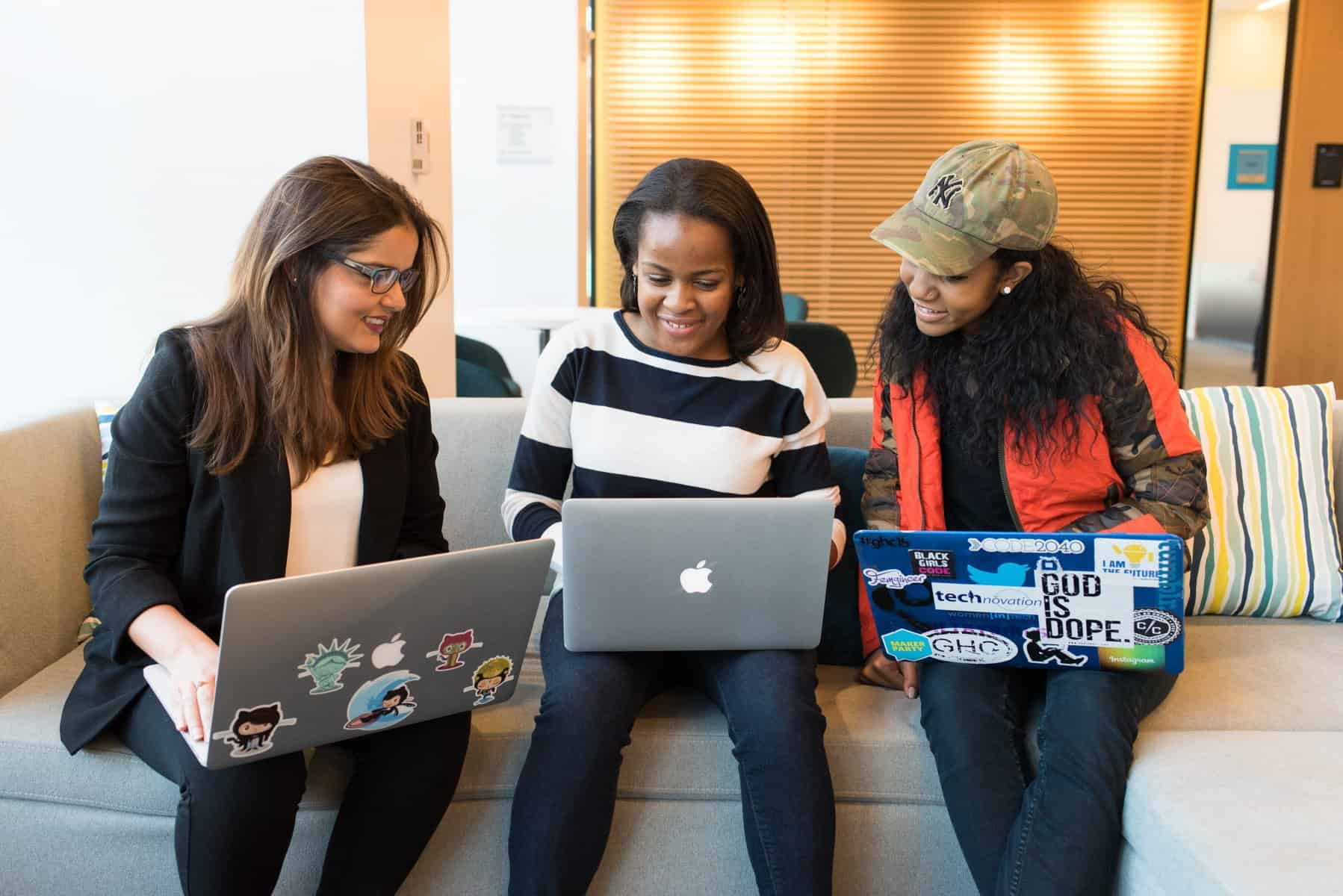 5. Duolingo
The famous language learning app Duolingo is the most downloaded app on Google Play Store. It supports many languages, including Korean. Duolingo uses a simple method of learning that slowly builds your vocabulary. It can give you random tests that feel like games after every two or three lessons to help you evaluate your progress.
The app makes learning Korean feel fun and encourages learners to continue since the lessons are based on immersive learning. It repeats the information and then prompts users to take quizzes to ensure that everything sort of sticks in the end.
6. TenguGo Hangul
TenguGo Hangul is a one-stop application for users to learn about Hangul, the Korean writing system. It starts with teaching you all about the history and structure of Hangul, and then with simple, easy-to-learn lessons with flashcards, you can learn Korean in no time.
The app is made specifically for users who have no prior knowledge of Korean with illustrative pronunciation using animated and audio demonstrations of tongue and mouth positions so that users can master Korean.
7. iTalki
Now, if you are looking for a Korean tutor online, this is the ideal app for you. This app is for serious students who want to master the Korean language as it allows students to find a tutor in Korea for one-on-one meetings/lessons. This helps in Korean-speaking skills immensely as the tutor will be native and available to you for as many practice sessions as you want.
You will have complete control over your lesson plan. You can decide what you want to learn or practice for the session or opt for a more structured course with a tutor. After just a few lessons, you will sound more like a native-speaking Korean.
Conclusion
With recent technology, it is very easy to learn Korean, but you must first find the right app. The above-mentioned list can help you in deciding on the right app for your smartphone.
After you find the app you are interested in, download it, try it for a few lessons, and see if it suits your learning goal.