Working with influencers is an effective strategy to grow your business. While finding the right influencer for your startup may seem complicated, it is a critical approach to improve your reach.
Without hiring a big expensive production company, you can get high-quality content that will bring more eyes to your business. There are a lot of different ways you can utilize influencer content and influencer marketing is a growing industry that can help you with your startup.
What Is Influencer Marketing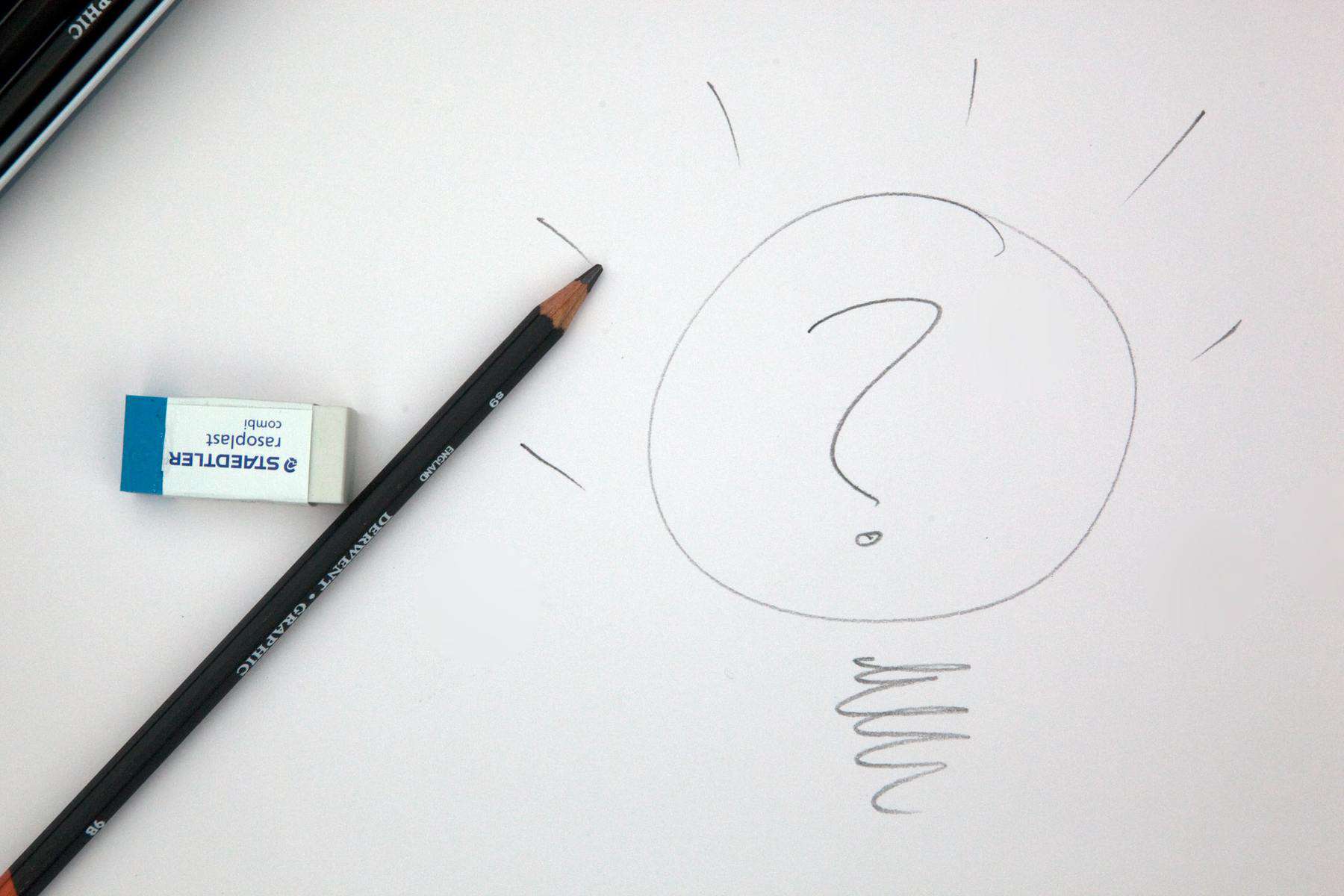 Some describe influencer marketing as a hybrid of old and new marketing that includes content-driven campaigns. Influencer marketing is hiring a specific person that influences social media.
That influence is frequently determined by how many followers and engagement that person has. The result of the campaign is a collaboration between the brands and the influencer.
Find Micro-Influencers
Trying to work with huge YouTube, Instagram, or TikTok stars as a beginner might not be the best idea. It is harder to work with them as they are most likely to work with already established and successful companies and their pricing will be higher. So, you should find micro-influencers to build your business faster. You will not need to spend a lot of money with micro-influencers as their following is as big.
How to know who is micro and who macro-influencers? The best way to distinguish between the two is by checking their following. Micro-influencers are accounts with less than 30 000 followers. Keep in mind that fewer followers don't mean less organic reach and engagement. Those kinds of influencers are more beneficial for your startup than celebrity influencers.
Where to Find Influencers
There are different ways you can contact influencers you want to work with. Most of them have their email in the bio of their Instagram account or the description of their YouTube video. One of the most common ways is to see how much engagement they have and whether they are an excellent fit for your needs. Most influencers have their own media kit with all the statistics about their social media.
Another way to work with influencers to grow your startup is through different agencies. There are a lot of influencer agencies you can quickly look up. The most popular ones are Viral Nation, NeoReach, Fanbytes, and so on. You can contact them with your proposal and negotiate the price. Influencer agencies are a great mediator to ensure that your collaboration goes smoothly.
How to Have a Successful Relationship With Influencers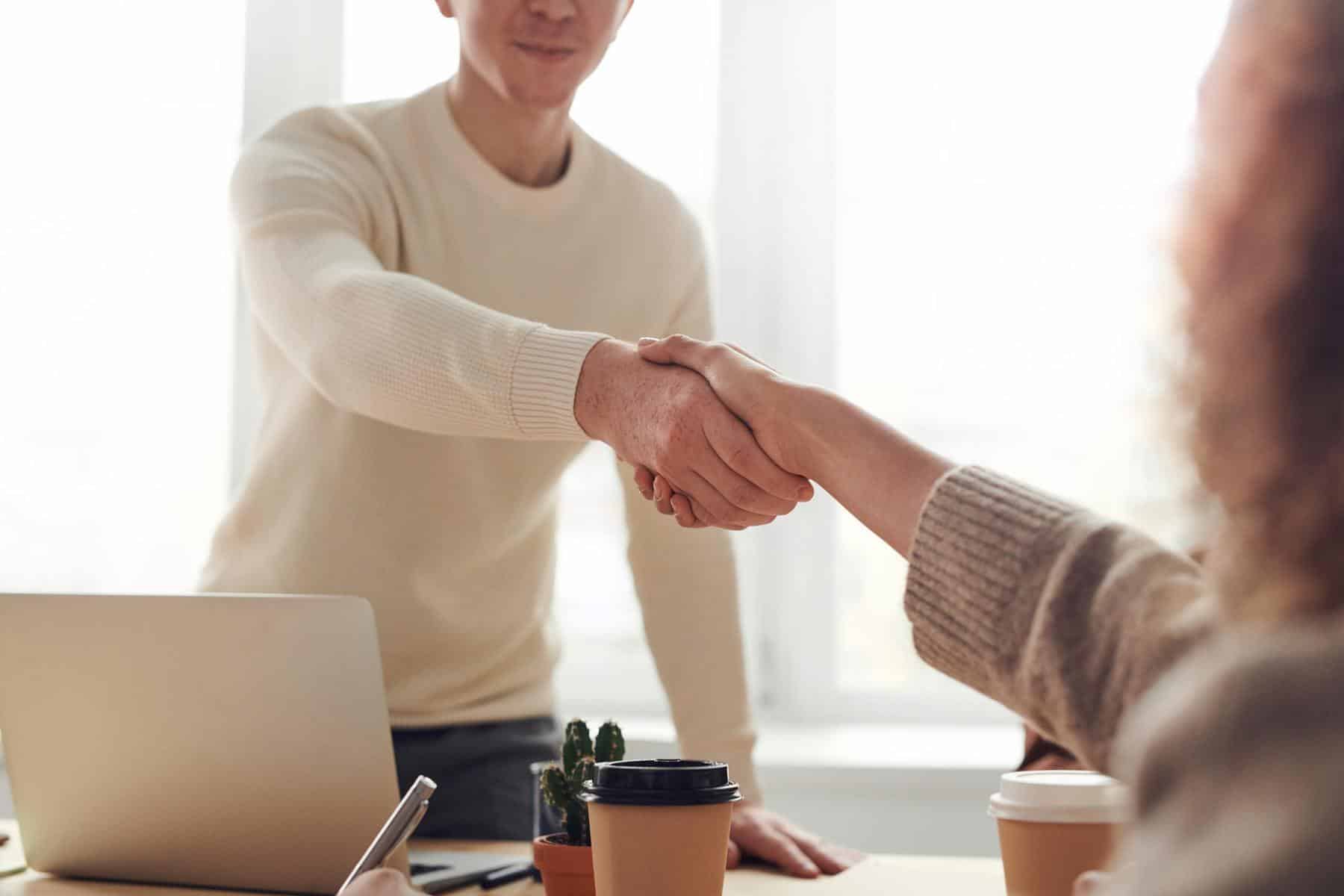 While working with influencers as a small business owner, it is necessary to establish a good relationship. More enjoyable the relationship, more chances for you to grow your business fast. While it may seem like an influencer job is not that hard, it takes more than just posting a photo to gain followers' trust.
If you are fair and provide the correct terms and conditions for the influencer you want to work with, you can start a successful long-run relationship. Some big companies prefer to work with 5 to 10 micro-influencer than with only one celebrity influencer. The influencer will produce content that you need for your business to start getting noticed by others. Be sure always to get the right to use the content they created for ads.
How Much to Pay Influencers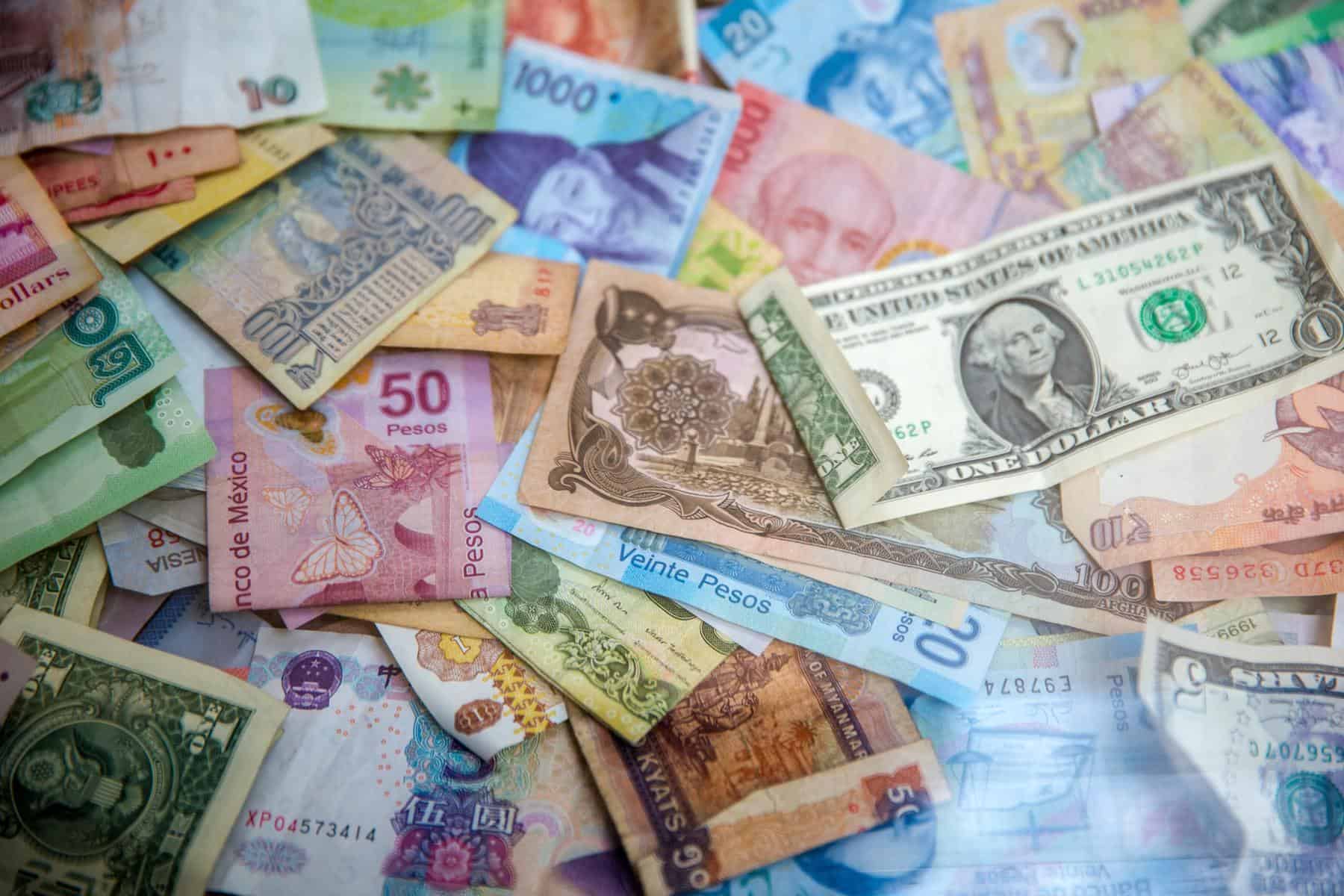 You don't need to spend a lot of money to leverage influencer marketing for our startup. Around 60% of influencer campaigns are produced with a budget of less than $10000. You can easily tailor your campaign to fit your current budget. After finding an influencer with a more considerable following of people in your specific demographic, you need to pay them a fee to use your product or service.
In return, they will showcase your product or service to their following. The number of followers they have will depict the price they are going to charge for content. The best way to know how much they charge for their content is to ask for their rates card in their media kit. In the rate card, you will see the amount of money they are charging per content. Keep in mind that you can negotiate on specific things. Most influencers will be required to get your product or service for free.
Conclusion
Influencer marketing has been actual for a while now. It is one of the best marketing strategies for startups as it doesn't require a large budget.
With the popularity of social media and many influencer agencies, you can easily find those you want to work with. This is the best way to use it as a tool to grow your business and get more sales in a short period. Engage with the right influencers across their social media accounts and start a successful collaboration.