The way companies have started to promote themselves has changed a lot in recent years, and this is due to the modernization of technology and the reach it has today. This allows diversifying the offer in order to increase demand.
To achieve these objectives, online marketing plays a crucial role. Websites are used to disseminate content, and social networks help to reach all types of audiences.
Today, it is common to hire well-known people or travelers who can take photos and videos of their trips and edit them to make them more commercial.
The tourism offer has expanded and is looking for niche audiences that are emerging or being enhanced, and these can be found more easily on social networks.
Some of these niches are:
Tourism related to leisure parks and theme parks.
Rural tourism.
More specialized adventure tourism, such as cycling, climbing, and canyoning.
Relaxation or health tourism.
Gastronomic tourism.
Tourism related to sports such as golf, skiing, and winter sports.
Some of the strategies used today for social networks to encourage tourism are:
#1 Photo Contest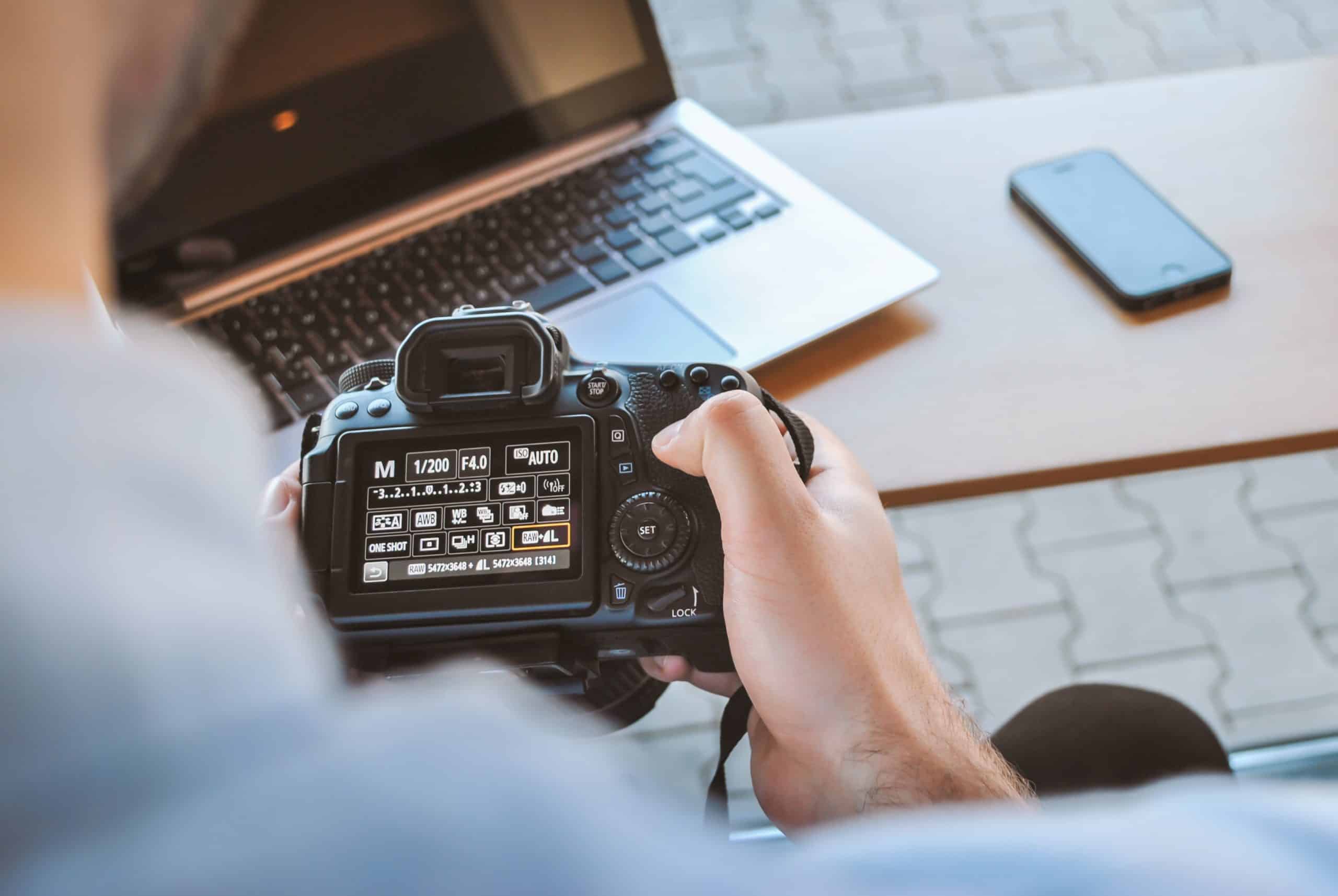 Many companies use the technique of creating contests to promote tourist destinations. These can be of a specific attraction or the destination in general. There is usually a prize for the winner of this contest, and a public vote decides it.
This strategy is carried out by travel agencies that want to promote themselves as the best in the market and the established niche. The prizes are typically services that the agency can provide. This way, once the contest is over, the company continues to promote itself.
Some categories of photo contests may include the following: Nature and landscape, Beaches, Gastronomy, Towns and cities, Culture and adventure.
The strategy for these types of events is to create uncertainty by promoting an event soon, and then when launching the event, ask contestants to promote their photos as much as possible to gain likes. When sharing, you must tag the company in order to participate. This broadens the promotion of a company with the cost of a contest.
Photo contests through Instagram, Facebook, and Twitter are good allies for visitors to become ambassadors of the tourist destination.
#2 Participate in changes in the company's image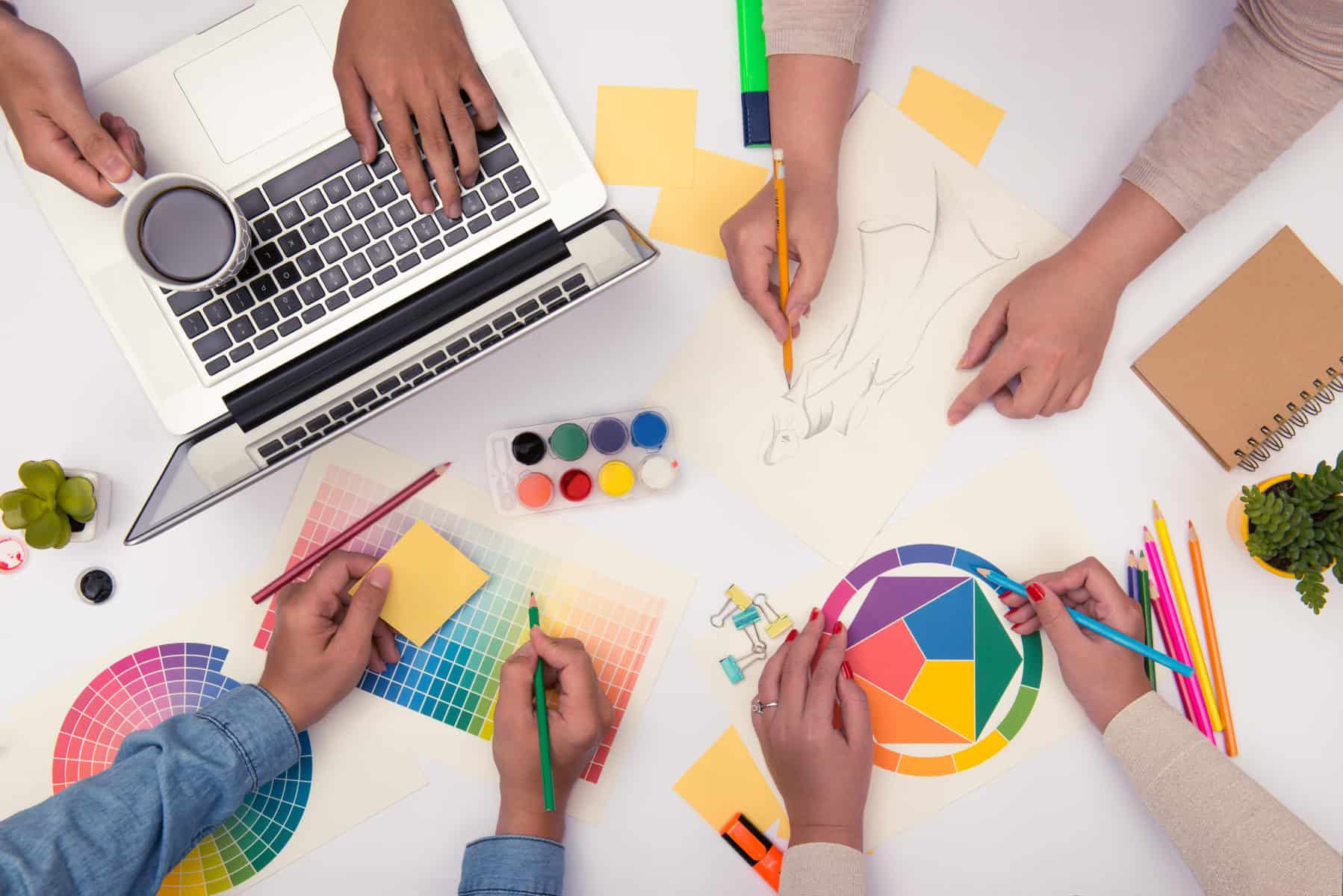 Another promotional strategy for many ventures is encouraging followers' participation in essential company image changes. These changes can be to the logo, the slogan, or the graphic line, among other things.
Usually, the company can present up to 4 options, and you can see them as alternatives in posts, stories, tweets, or other media. When the questionnaire is completed, many followers like to be part of this decision-making process and often participate and even share it with others.
Participation can be combined with a contest to ensure that users who share it with more people get some discount, a prize, or even a mention when it is officially launched.
It is also useful as a focus tool without spending a budget on a face-to-face event. In addition, technology and connectivity will reach more people from a single device.
#3 Don't forget to check the travel documents you need to enjoy your trip
When you travel, you must consider airfare, hotel accommodations, tickets, and the necessary documents to cross the border. If you wish to visit Tanzania, you will need to apply for a [Tanzania visa].
This document is only valid for entry through Julius Nyerere International Airport (JNIA), Kilimanjaro International Airport (KIA), Abeid Amani Karume International Airport (AAKIA), Namanga land border, or the Tunduma land border.
iVisa is here to help you with all your visa needs. These experts can help you find out what documents you need to travel, how long it will take you to get them, and how to process them.