In 2021, PPC will remain a big piece of the overall marketing strategy. However, the campaigns and tactics that worked last year may not be as effective this year. Thus, it might be a good idea to review your PPC strategy and see what could be improved or changed to optimize your efforts, expand your client list, and achieve even more outstanding results.
Whether your target audience is on social media or you're creating PPC ads for Google, it's essential to keep in touch with the latest industry trends. So knowing how to deal with one of the world's most visited platform's constant algorithm changes and remain profitable might be a challenging task if you're working with a limited number of people in your team.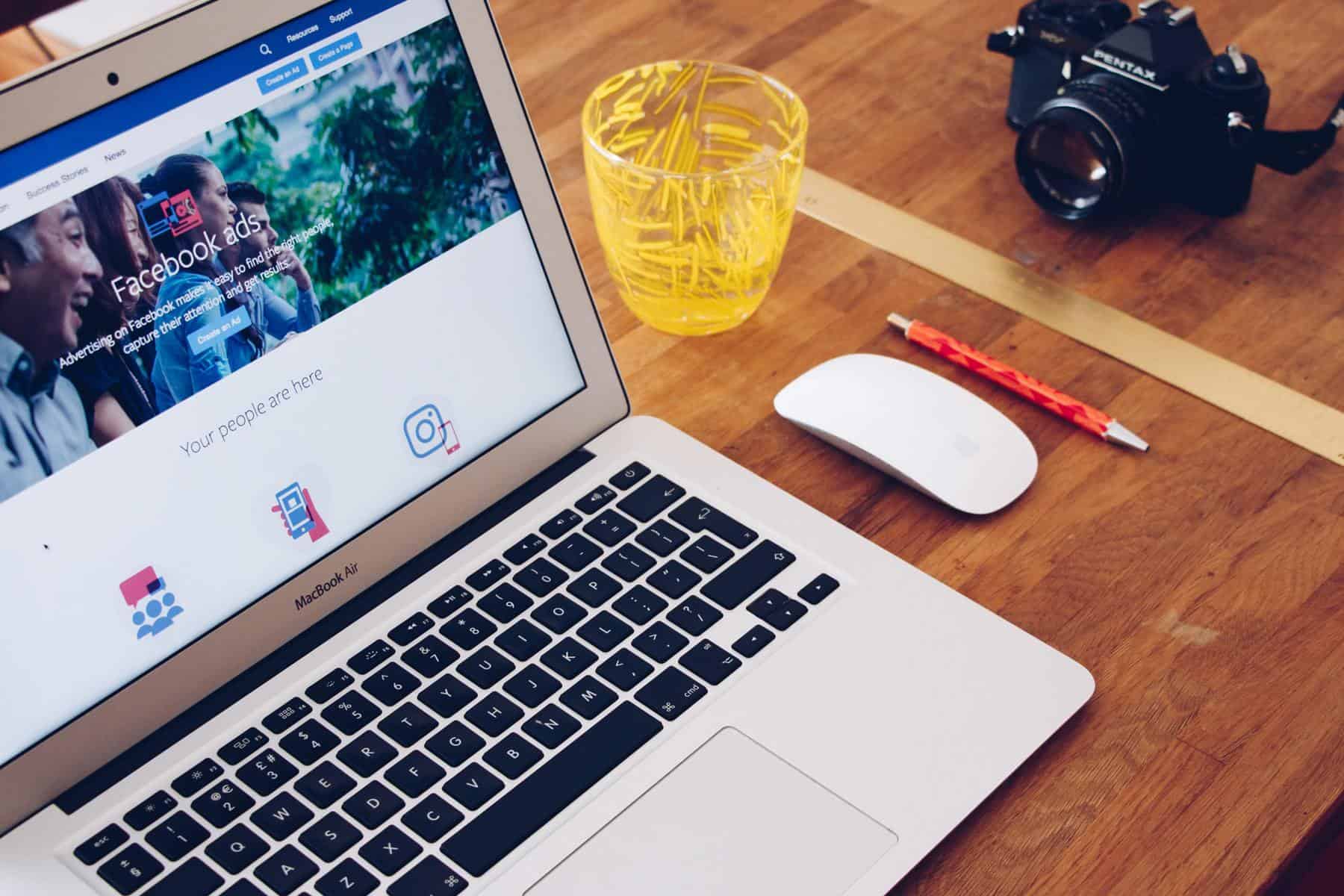 Therefore, an option you should consider is hiring a Facebook Ad agency. That way, you'll ensure that you're always on the right track in your marketing efforts, and the results will show it.
But if you still aren't sure where to start, we're offering a list of the four most important best PPC practices for 2021.
1. Understand Your Audience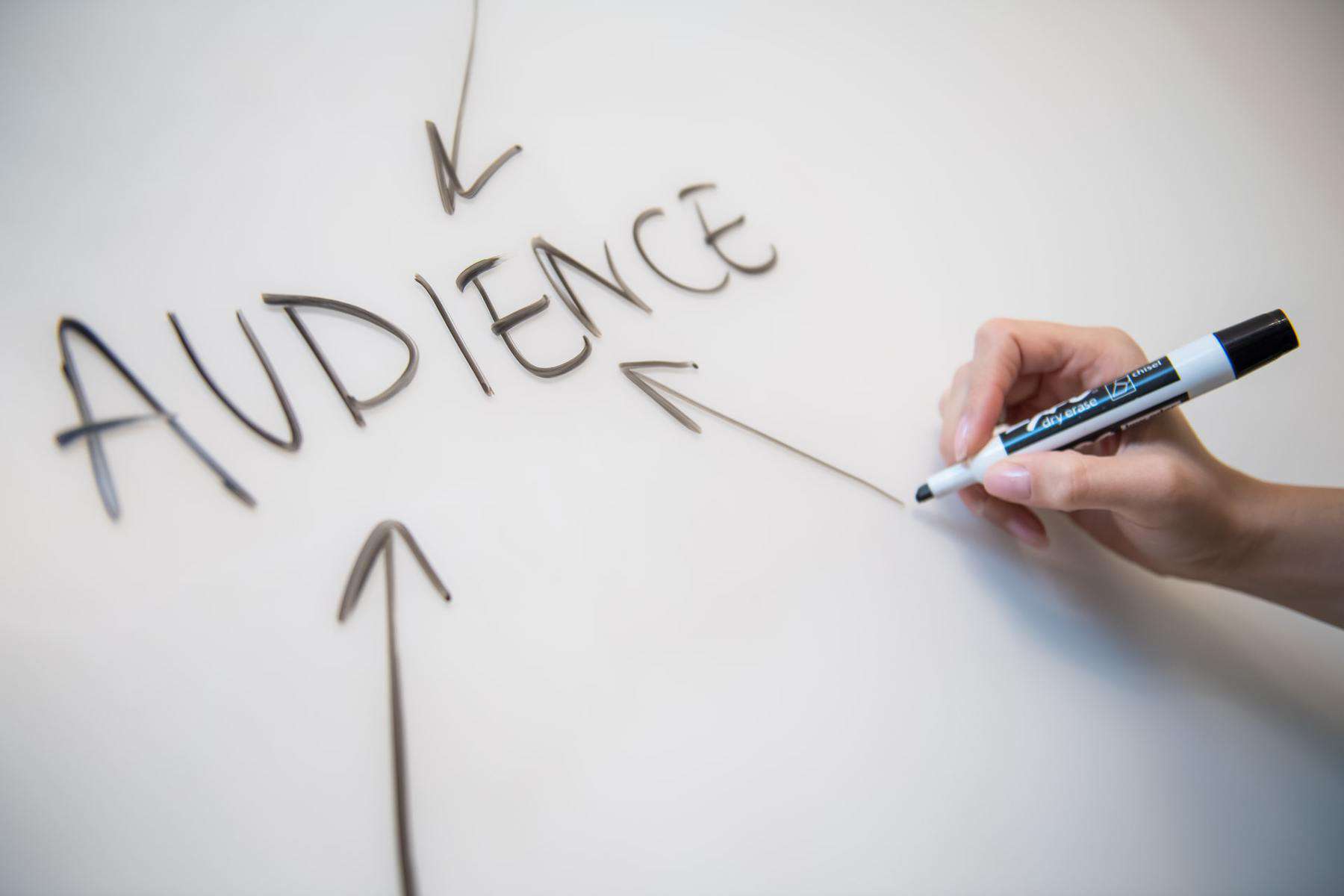 This year, Google is continuing to push away from complete data visibility and control. Therefore, the most successful PPC advertisers will focus on their target audience and align their PPC efforts with the buyer journey. So, take some extra time to think about your clients.
Try to answer questions like: Who are they? What do they care about? Where do they spend their time? What do they want to hear? Once you have the answers to these questions, you'll be able to build PPC campaigns targeting those audiences and how they are searching.
2. Leverage Video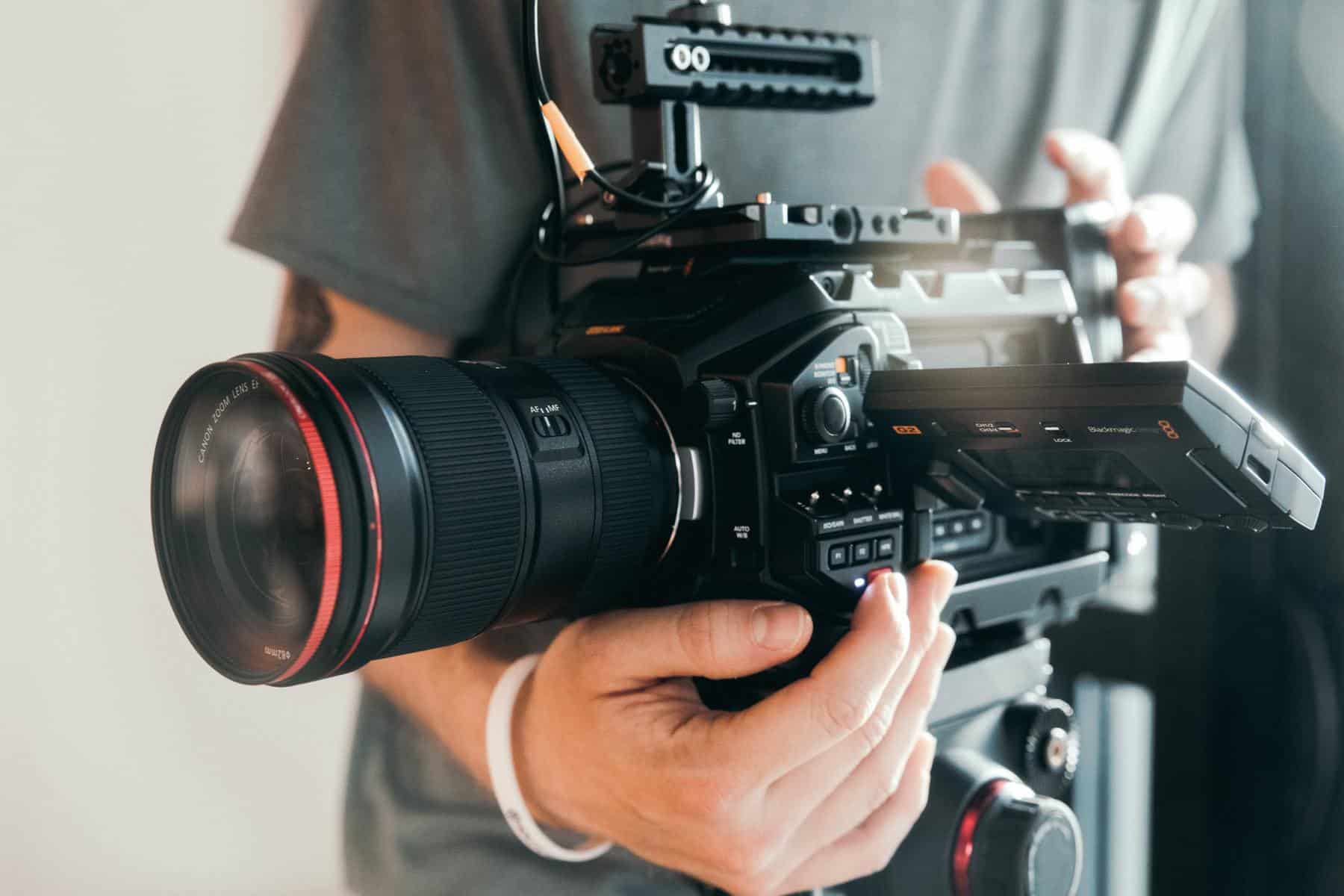 Video will continue to dominate the digital world. According to statistics, nearly 80% of people watch online videos each week, and more than 50% watch videos daily. In addition, video is already used as a marketing tool by 85% of businesses.
In 2021, videos will also remain a valuable part of PPC strategies. It can help you increase engagement in your PPC strategy while at the same time offering opportunities for more segmented targeting. In addition, the video features less bidding competition than text ads, and it can help you reach new audiences on channels like YouTube.
However, marketers should remember that video content requires more time and resources to produce than text ads. If you want to incorporate video in your PPC strategy, be sure to create high-quality content with clear audio and visuals.
3. Voice Optimization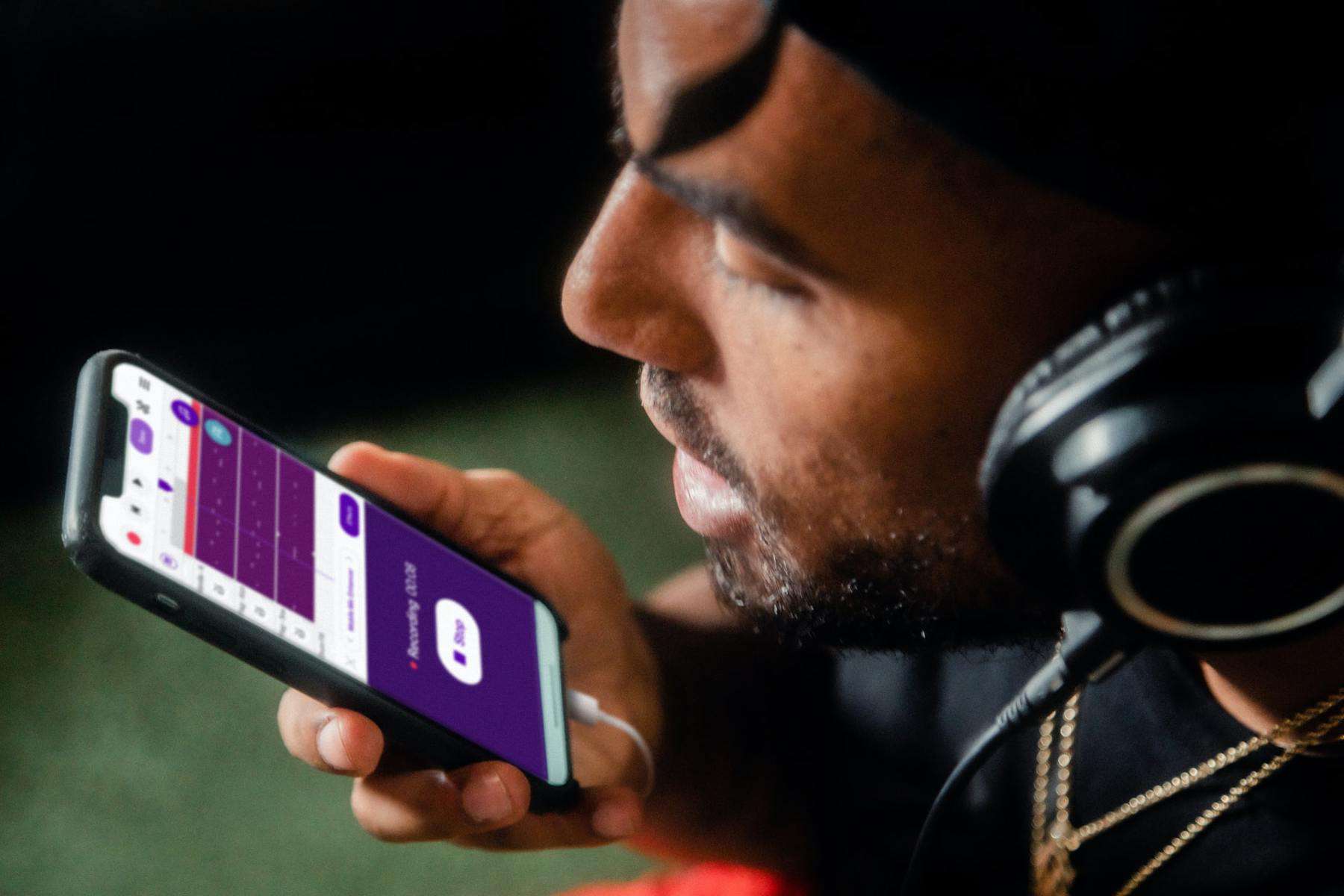 According to eMarketer, almost 40% of all internet users in the States were using voice search in 2019. This year, the number is expected to increase by 9.7% to more than 122 million users. For PPC marketers, this is a sign to optimize for voice search.
When applying voice search to your PPC campaigns, be sure to use natural language that resembles how users speak to voice assistants. Also, remember that incorporating voice search will require you to make specific changes to your existing PPC campaigns.
4. Expand Beyond Google Ads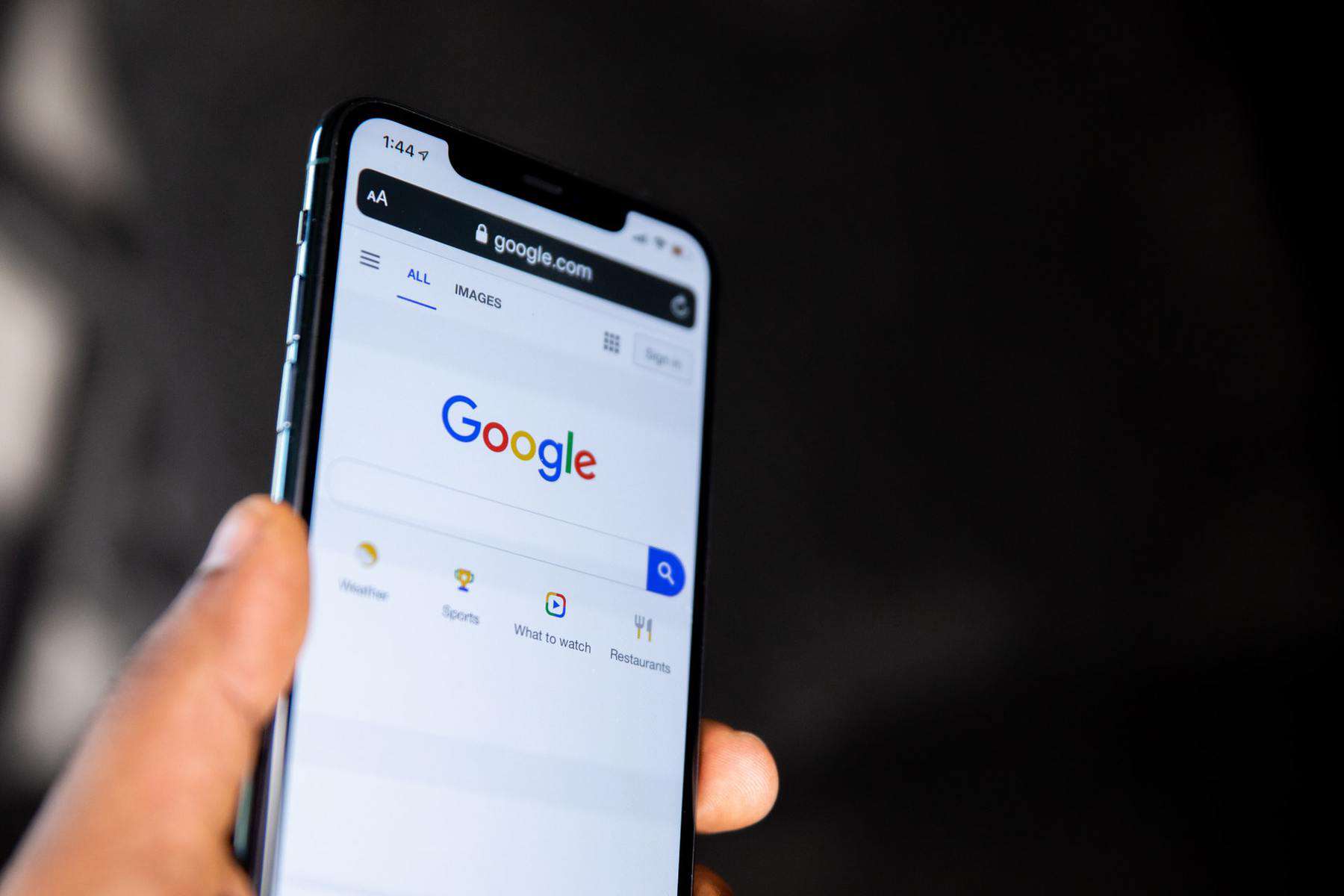 With Google Ads making up such a large portion of the PPC pie, it is effortless to forget that there are other platforms out there. And with Google limiting the way advertisers use its platform, this year could be the right time to expand your PPC efforts outside Google Ads.
For instance, consider buying some ads on Bing (now Microsoft Ads). Although this search engine doesn't have the same reach as Google Ads, it managed to capture more than 25% of paid mobile click share in 2020, so it's worth taking it into account.
However, this doesn't mean that you should limit your efforts to search engines; you could also pay for ads on social networks like Facebook, Twitter, Instagram, and YouTube. Each of these platforms represents a different market segment and allows you to broaden your reach significantly.
Final Thoughts
If you want to continue creating successful PPC campaigns and win new clients, the most important thing is to watch the trends and changes.
Testing, analyzing, and regularly optimizing your campaigns will put you in a better position to reach your target audience and stay ahead of the competition.