We're currently living in a mobile world where it's hard to find a person who doesn't own a smartphone. As of 2020, mobile internet users account for 91% of total internet users.
This mobile-first world we live in has significantly impacted how companies interact with customers. But what does that mean for the world of business? It means that more and more companies are creating their own apps and benefiting from them significantly.
Whether you want someone else to build an app for you, or you want to learn how to create an app yourself, you will soon be able to use it to improve customer retention.
But how exactly does an app improve customer retention? Let's see.
It's easy to create a referral program for your mobile app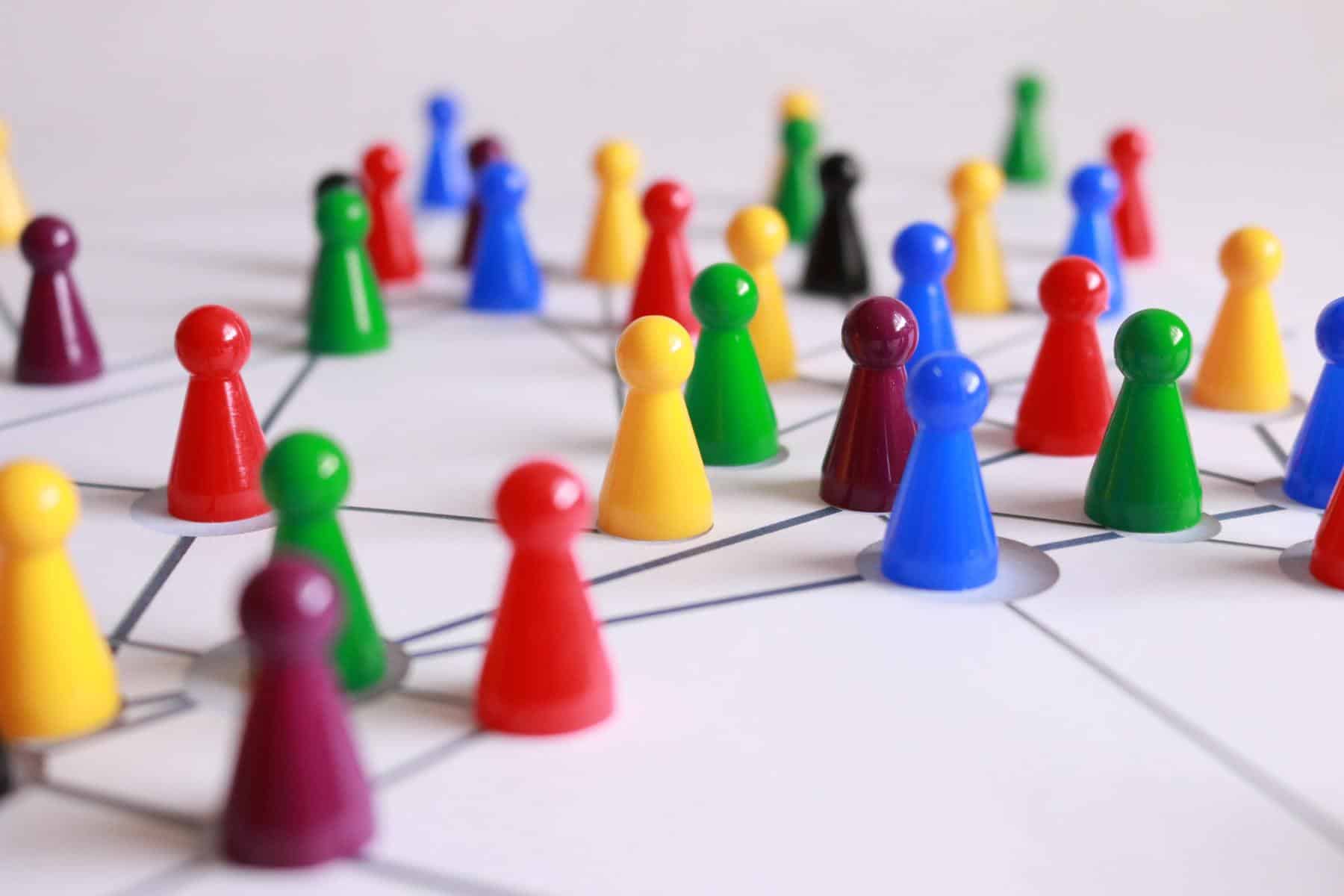 Referral marketing is one of the easiest ways you can attract new customers that have the highest chances of becoming repeat customers. When referred by other customers, people have a 37% higher retention rate.
Referral programs are mutually beneficial for you and your customers, but unless you make it easy for your existing customers to sign up, you'll most likely never get your program off the ground. And one of the easiest ways you can allow people to sign up is by offering a referral program through your app.
It's important to allow people to invite new referrals to your business with just a few clicks, especially on mobile. The best way to do this is to use a contact picker that will allow your customers to invite their contacts without ever leaving your app just by clicking the "Add from address book" button. The benefit of using one is that you'll double and even triple the number of new referrals that way.
Rewarding customer loyalty is easy
As your customers have millions of apps to choose from on the app store, you need to give them a good reason to return to your app. It's important to think of ways to reward those users who keep coming back to your app and to create a loyalty program.
Loyalty programs encourage customers not only to return to your app but also to keep exploring it and performing different tasks and actions to earn rewards.
The rewards you offer to your customers can include:
Special discounts
Early access to your newest collections
Free exclusive features
Free or discounted shopping
Gift cards
A simple app is great for user experience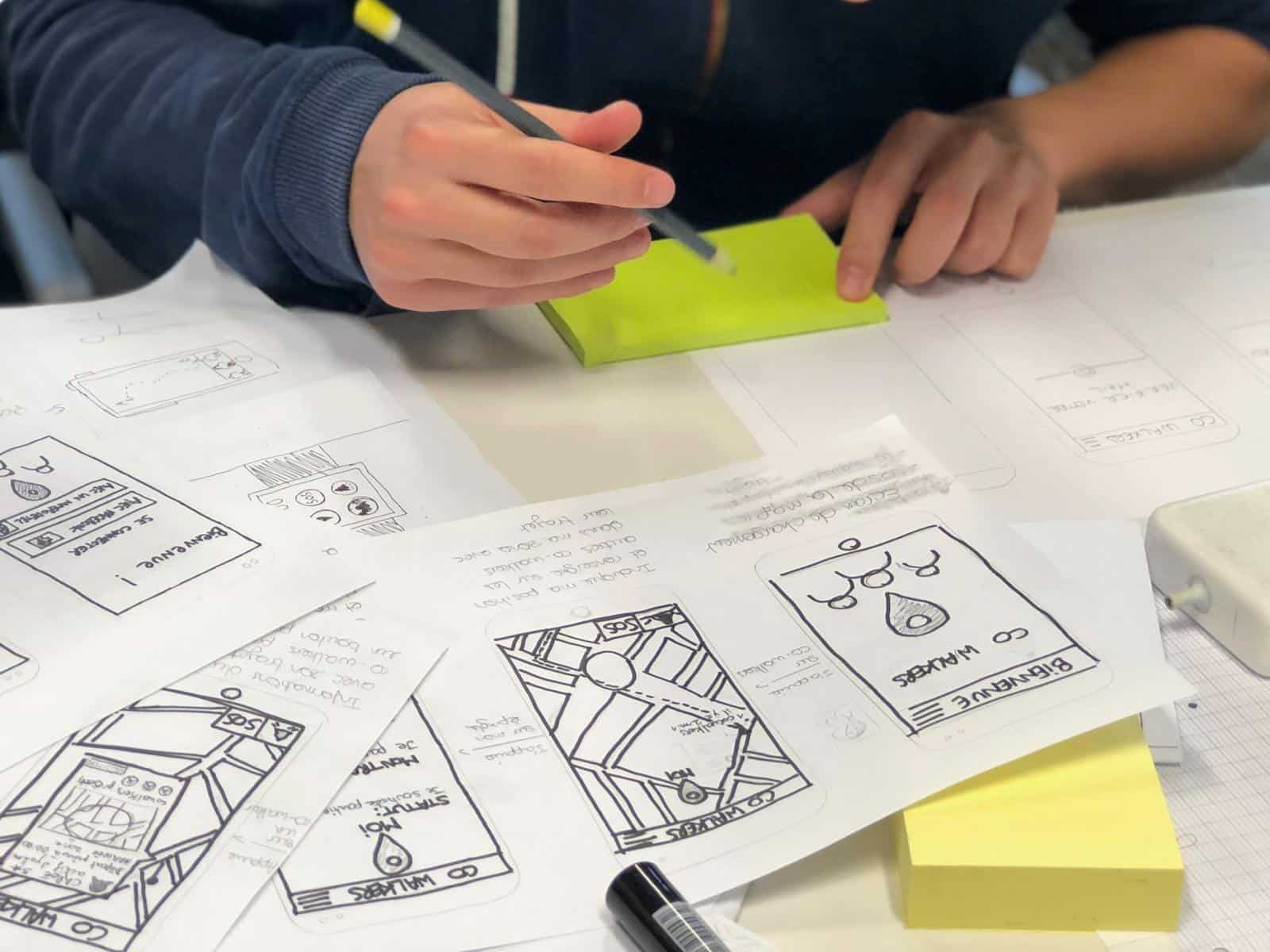 If you want your app to be successful, you need to think about user experience and how to get it right.
While many different elements provide a great user experience, there is one rule you should never forget – simplicity is key. With a simple yet beautiful design, you can ensure that your customers will enjoy using your app.
Here are some ways to keep the app simple:
Remove all unnecessary elements. While it may be tempting to integrate many different features into your app, that will only negatively impact the user experience. Avoid including too many ads, information fields, and confusing functions, as this will only increase your app's abandonment rate.
Allow easy registration. User registration is important if you want to collect customer data, but nobody wants to use an app that has a complicated registration process. Only require minimum information from your customers such as their name and email and decrease the number of steps they need to take to register.
Provide in-app tips. Provide your users with the most essential tips they require to use your app with ease. However, don't push too much information. Instead, allow them to explore the app themselves and get used to it.
Dedicated content will entice users
One of the main rules of marketing is that content is king, and this rule also applies to your business app. When you release an app, you need to encourage customers to download it by providing them with content they can't see on your website.
What your app can provide to customers is dedicated content that would never work on your website. Provide special resources that are only available to app users, and this will give your customers one more reason to download your app.
Keep customers entertained with games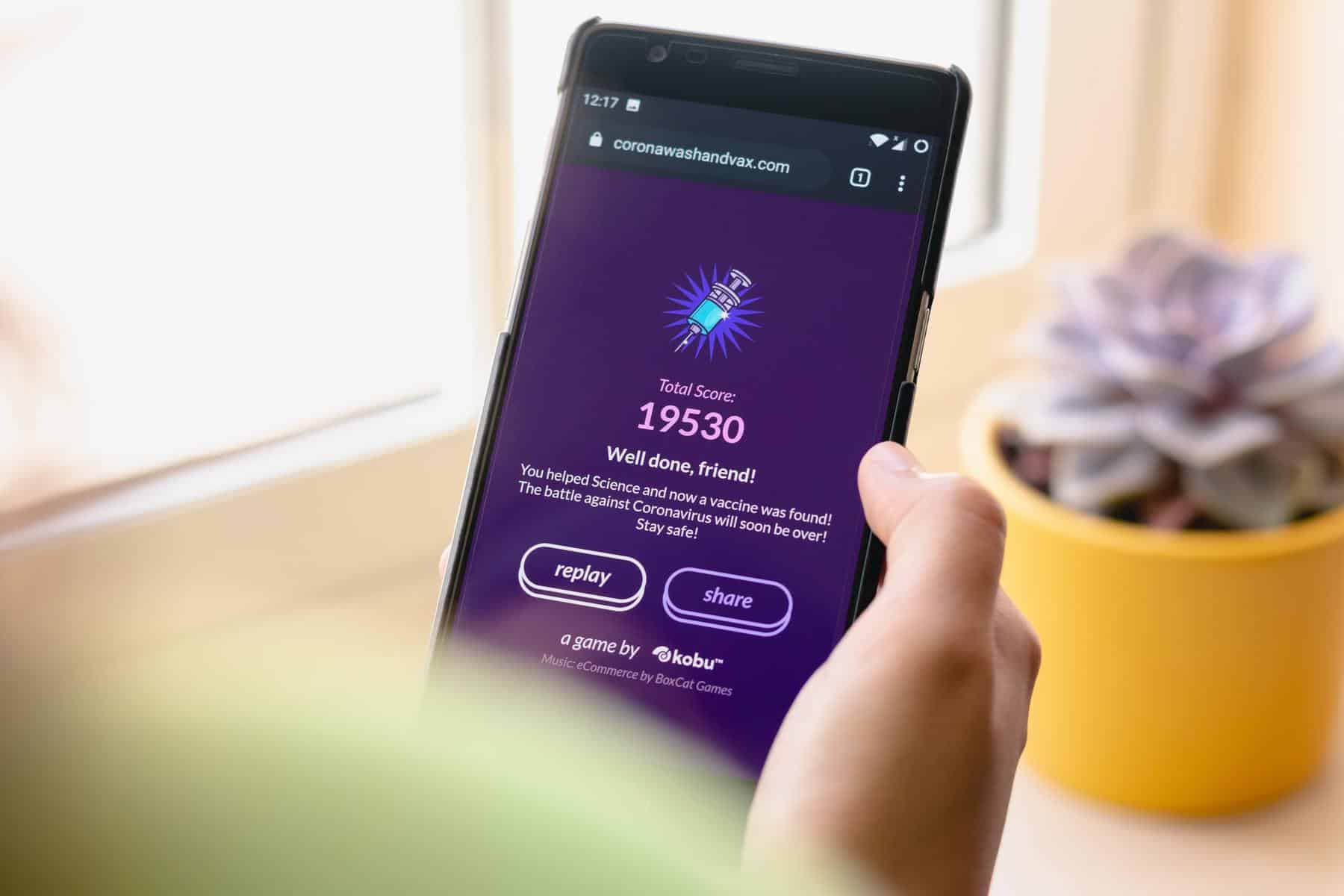 A big part of customer retention is developing a relationship with your customers, but it will be hard to build that relationship if the app doesn't entertain your users. If you don't find an interesting and fun way to always keep your customers engaged, your app will soon end up in the trash folder.
One way you can do this is to incorporate a game into your app that will challenge and stimulate the user's mind. The game can be related to your business and to incentivize your customers to play it, you can offer special rewards based on a point system.
Build trust by proving your app is safe
Security needs to be every app developer's top priority. Unfortunately, very few companies take security into account and in the previous year, 43% of organizations sacrificed mobile security. This left their applications vulnerable to attacks.
Since your app will store a lot of your customer's data such as their names, addresses, and credit card numbers, a breach could be disastrous for you and your customers.
If your app isn't safe enough and you experience a data breach, your brand's reputation will plummet and you will lose a lot of your customers. But if you prove to your customers that you always prioritize their security, you will notice an increase in the number of app users.
To secure your mobile app and build trust with customers, you need to:
Have secure data storage. As we already mentioned, your app will store a lot of your customer's sensitive data. The best way to keep this data secure is to incorporate mobile data encryption and remotely erase capabilities to ensure it's never stored directly on a device.
Provide secure transactions. If you allow mobile payments on your app, you need to ensure all transactions are 100% safe. The best way to do this is to adapt risk-aware transactions in your app to detect any attacks on the security of transactions.
Secure your code. Malicious codes are something you need to be careful about because if even one line of malicious code enters your app, you will be vulnerable to security breaches and other issues. But as long as you secure your code, you won't have to worry about this issue.
Final thoughts
Every business has to constantly adapt to meet customer demands and expectations. Technological developments have first led to the widespread use of smartphones and not long after that, the popularity of mobile apps.
Businesses that were smart enough to keep up with the changing trends and adapt to these modern times are now thriving. So, if you want to elevate your business and improve customer retention, you know what to do.