When managing a blog, there are many things you need to catch up with. In order to keep a blog going, it is important to plan a lot and do your best to make the blog as successful as possible.
For that reason, you need something that might help you and make the whole process easier without costing too much time and money. That is why various tools were developed through the years. So, nowadays, you have plenty of options you can use in order to get the work done easily and as well as possible.
In the text below, listed are some tools that might be very useful when you are managing a blog, so let's check them out!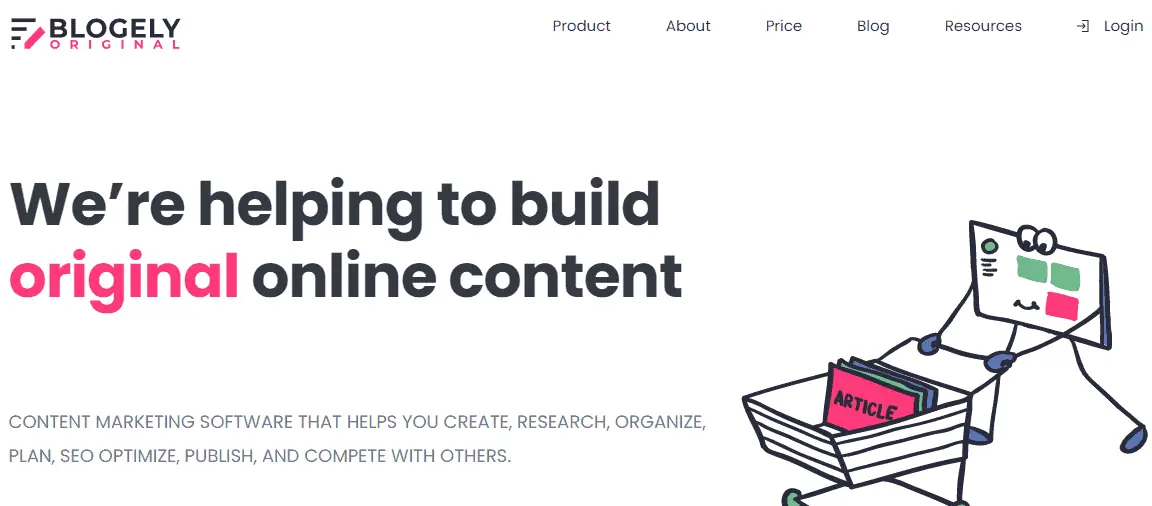 For a writer, Blogely might be a great tool to explore. It is a piece of management software that is used for organizing, creating, and selling your content. Using it, you get to check for plagiarism in over 100 languages. It also provides you with on-page SEO optimization tools, the analysis of your keywords, and the distribution of your blog content on various platforms.
With the use of tools like this one, you can create better content as well as grow your business.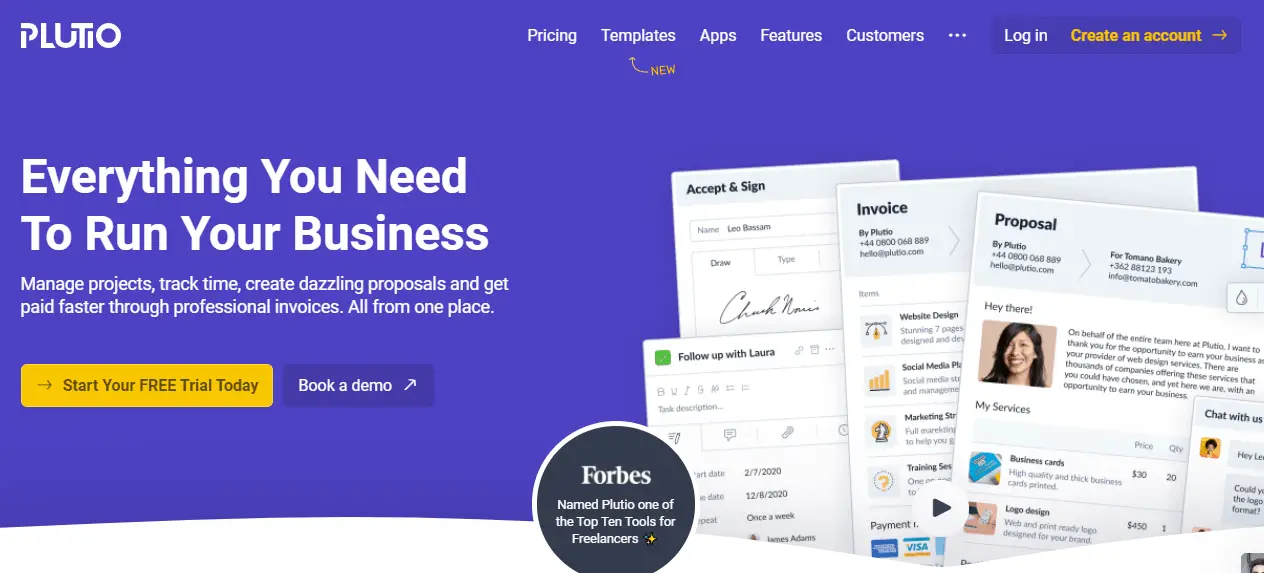 Plutio allows you to keep all of your tasks, projects, conversations, and files in one place. You can also use it to track milestones for different projects and keep an eye on tasks and deadlines. Plus, it provides you with many more useful features.
It is a really useful tool for small businesses and freelancers. It helps you keep every aspect of your business organized since you are able to manage the entire business from one dashboard.
Using Plutio, all tasks and projects can be easily seen, edited, and created.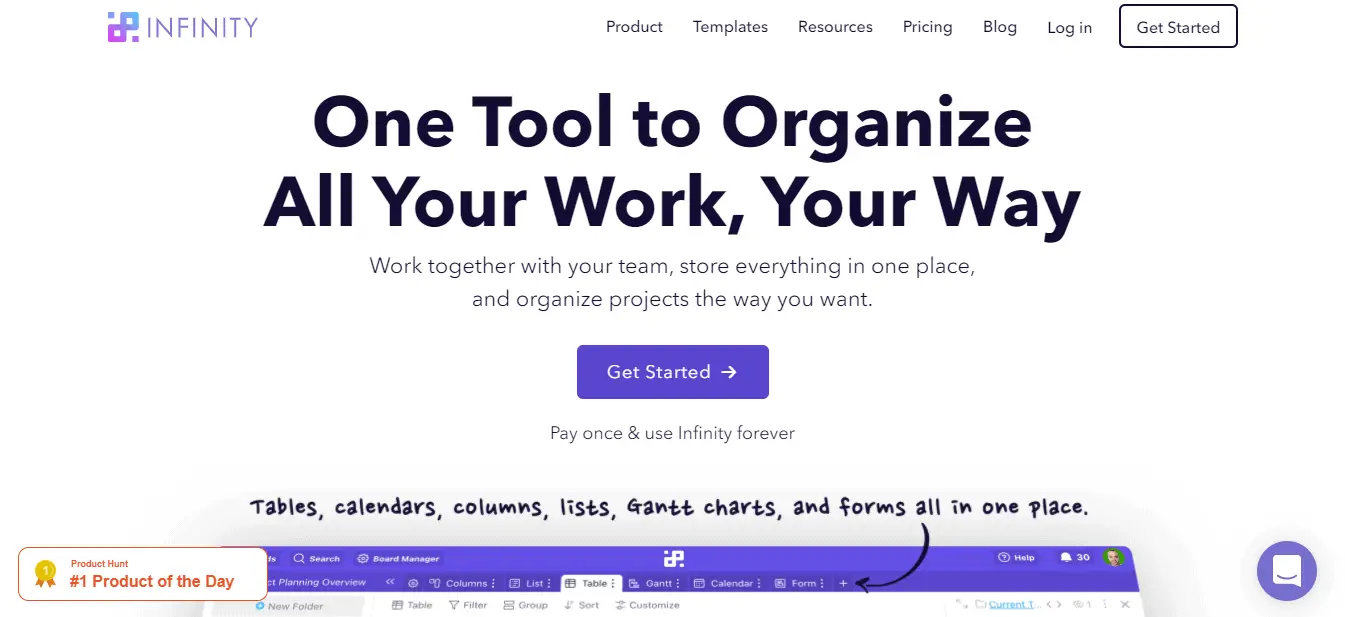 This is a pretty straightforward management system that doesn't provide you with that many optimization features, but it is really easy to use. Its main purpose is to help you stay organized with your tasks.
It has some really useful features that help you structure your workflows, and it can also save you some time!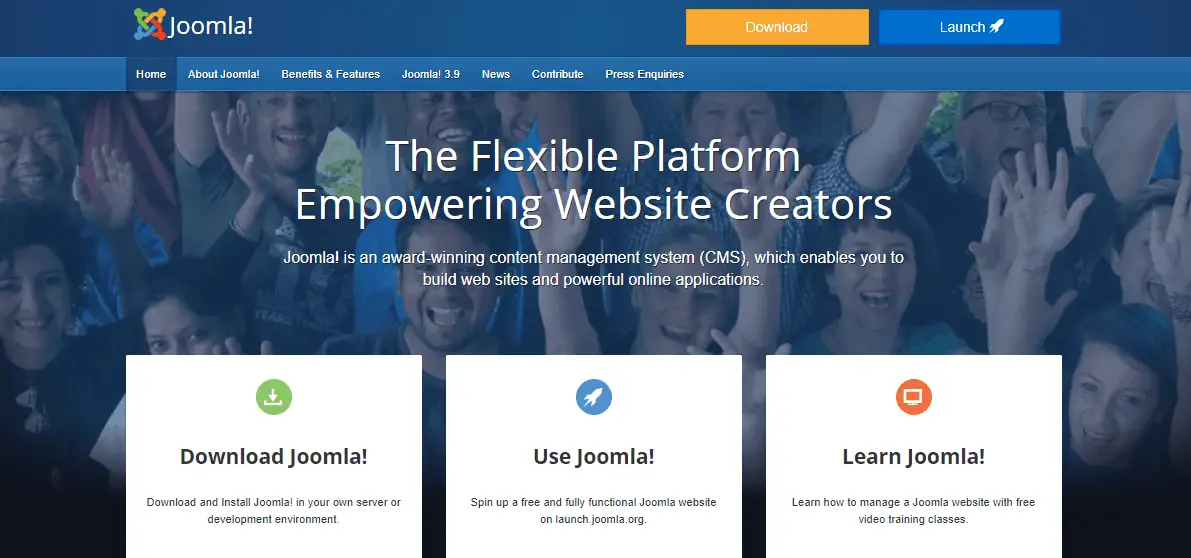 Joomla! is a content management system that lets you build websites and online applications. It has plenty of templates and extensions that help you power your work.
It provides various blogging features you can use to organize your blog the best you can. You can check out the features on their website and see how they can help you improve your work.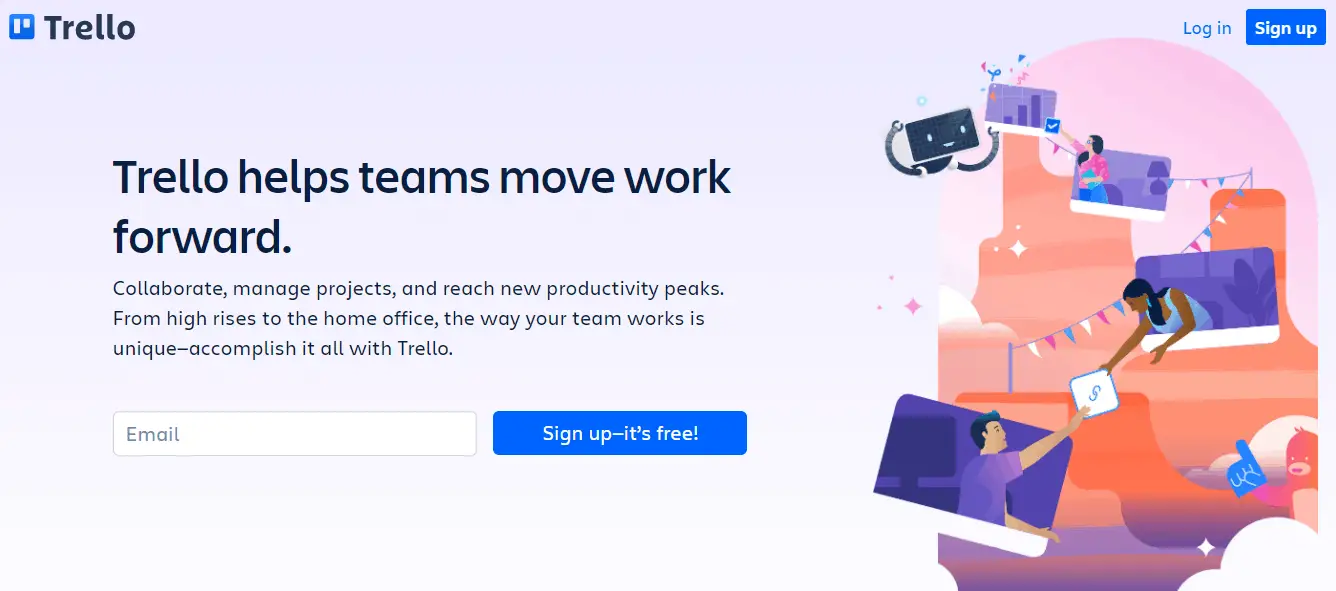 Using Trello, you can plan out various processes and create tasks. It provides you with many different options for managing your blog successfully.
You get the ability to schedule due dates for the tasks, add checklists to cards, and do much more. It also allows you to integrate it with other apps and programs; plus, it has a mobile application that is really easy to use.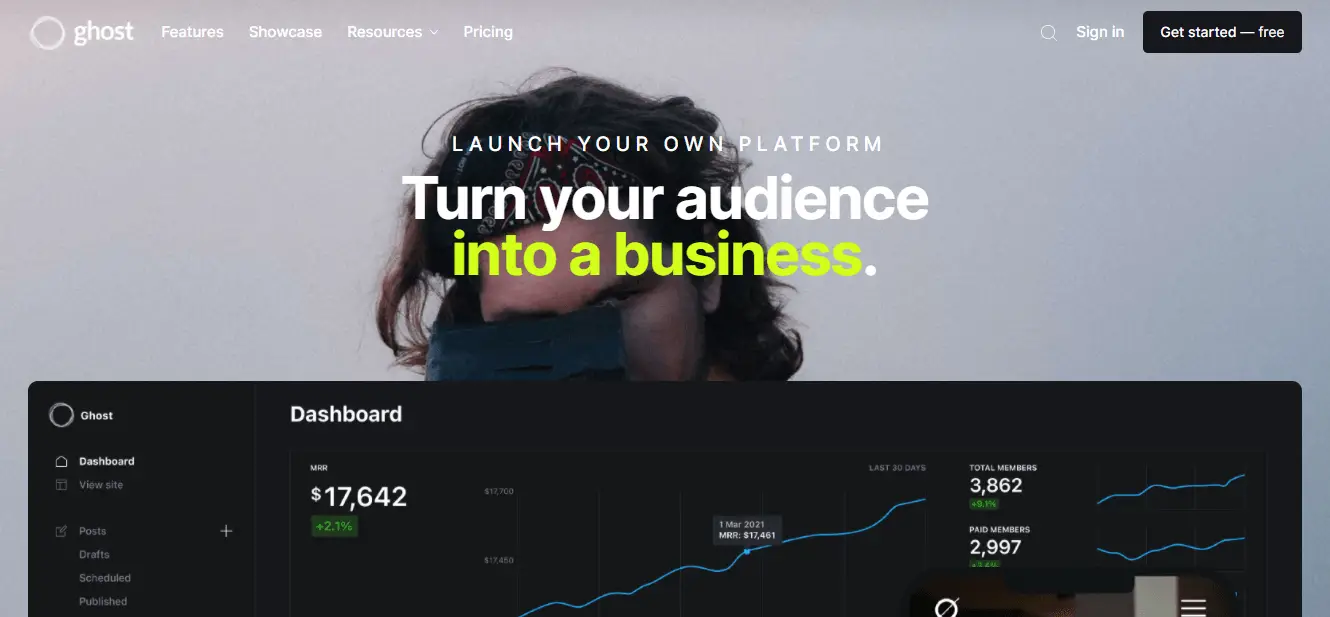 If you want a CMS that is not complicated and is more blogging-oriented, Ghost could be a great option for you. It has built-in SEO tools, an out-of-the-box e-mail subscription form, an intuitive editor, and responsive layouts.
It provides you with a way of creating and managing a blog that is quite easy.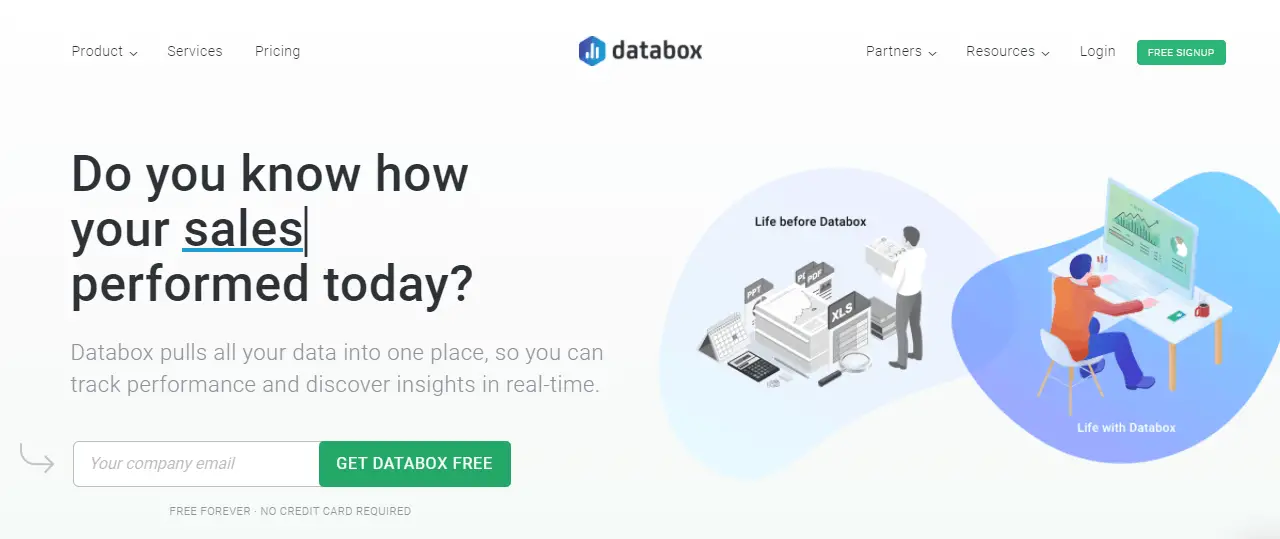 This is a tool that allows you to view all of your performance data in one place. You don't need to log into multiple tools in order to see if your blog is performing well; instead, you can have everything available on one data board.
All in all, this tool is quite a time-saver.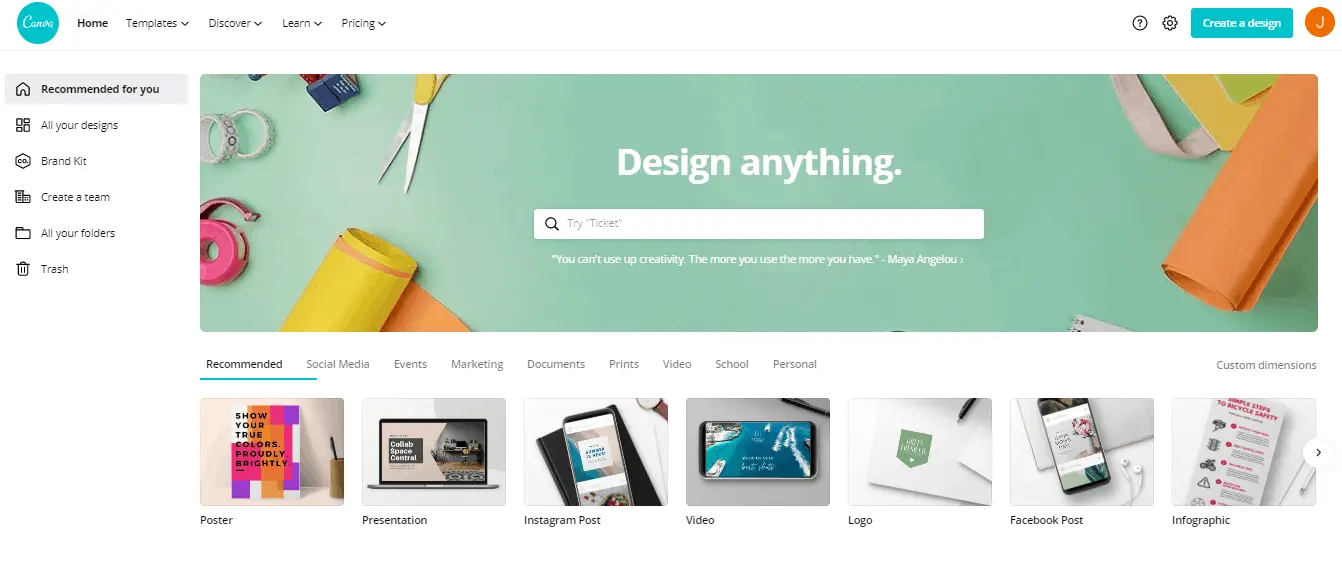 Canva is a tool that helps you create branded templates and images. That can really help you drive some traffic to your blog.
You get a collection of different professional templates you can choose from; then, you just have to add an image and some text to adjust the template to your needs.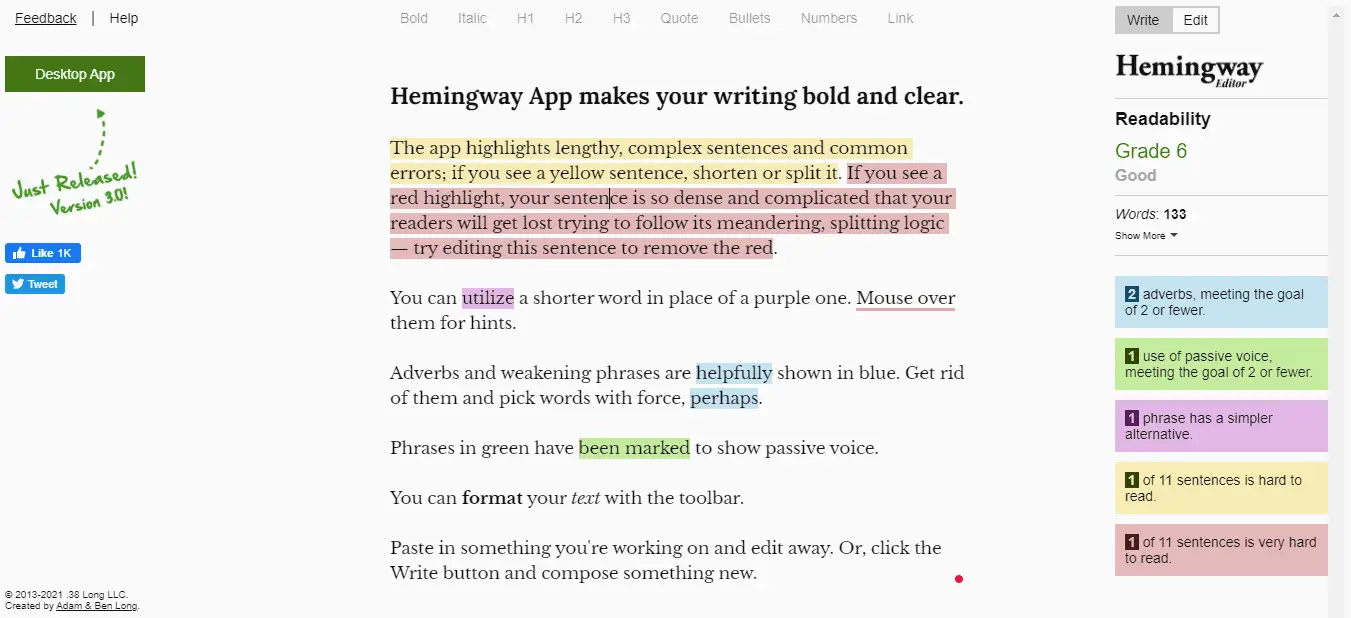 If you want to create good blog posts, you might want to consider checking out this useful tool that helps you make sure your text is readable from top to bottom. That is how you know your readers will understand the written information.
You can write directly in the tool's interface, or you can simply copy and paste your text into the editor to see results.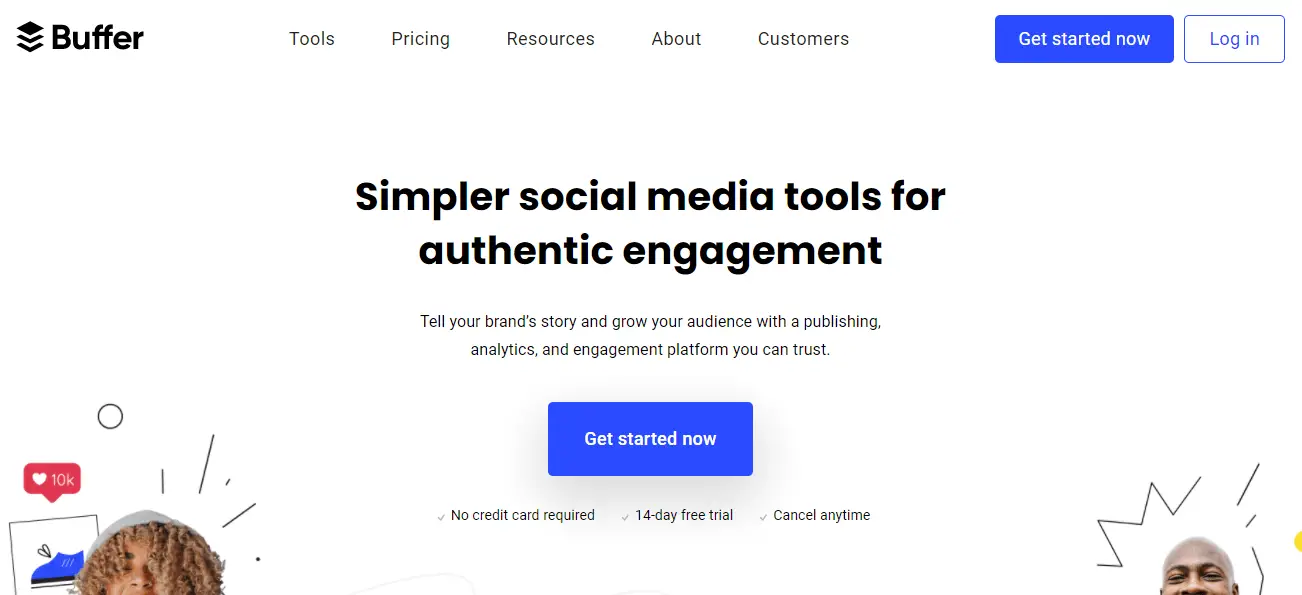 If the blogging platform you are using doesn't have built-in social media tools, you could get some great help from Buffer. It allows you to schedule your posts for publishing on various social media platforms. You can even post scheduled posts several times, with a different image and header each time. That's a great way to boost the number of viewers on your blog.
Conclusion
There are so many ways to improve your blog's content, design, and popularity. You just have to think of the best way to do it. You got some information in this article that could hopefully help you add some amazing things to the process of organizing and writing for your blog.
Managing a blog is not easy, and there are so many things you should keep track of; that is why you should consider finding the best tools that make it easier for you to make sure everything is going okay.
It is well known that blogs have a huge importance in the digital world, whether that be in business, marketing, or something else.
Owning a blog could get you some pretty big earnings. If you buy and own a blog, you indeed can experience the growth of your income. So, if you are thinking of buying a blog and if you want to find out how to do that in the best way possible, you might consider taking a course. Doing this could help you buy, set up, and optimize a blog so you get the best out of it.
I hope you enjoyed this article and that it managed to help you find a solution to improve your business.