The recent developments in courier delivery services have transformed almost every industry.
What exactly made it possible? High-speed transportation is one part of the puzzle. The technology that allows optimizing the routes and tracking every single package on a massive scale is another.
Some companies operate in-house delivery; others choose to outsource it to a contractor. There are advantages to either strategy. In the first case, you have direct control over deliveries and can react faster if something unforeseen happens. Outsourcing, on the other hand, tends to decrease the time and costs involved in the delivery service.
Whether you want to organize the distribution of your own goods or start the next FedEx, courier delivery app development is your first step to success.
Whatever your business model is, a delivery app will enrich it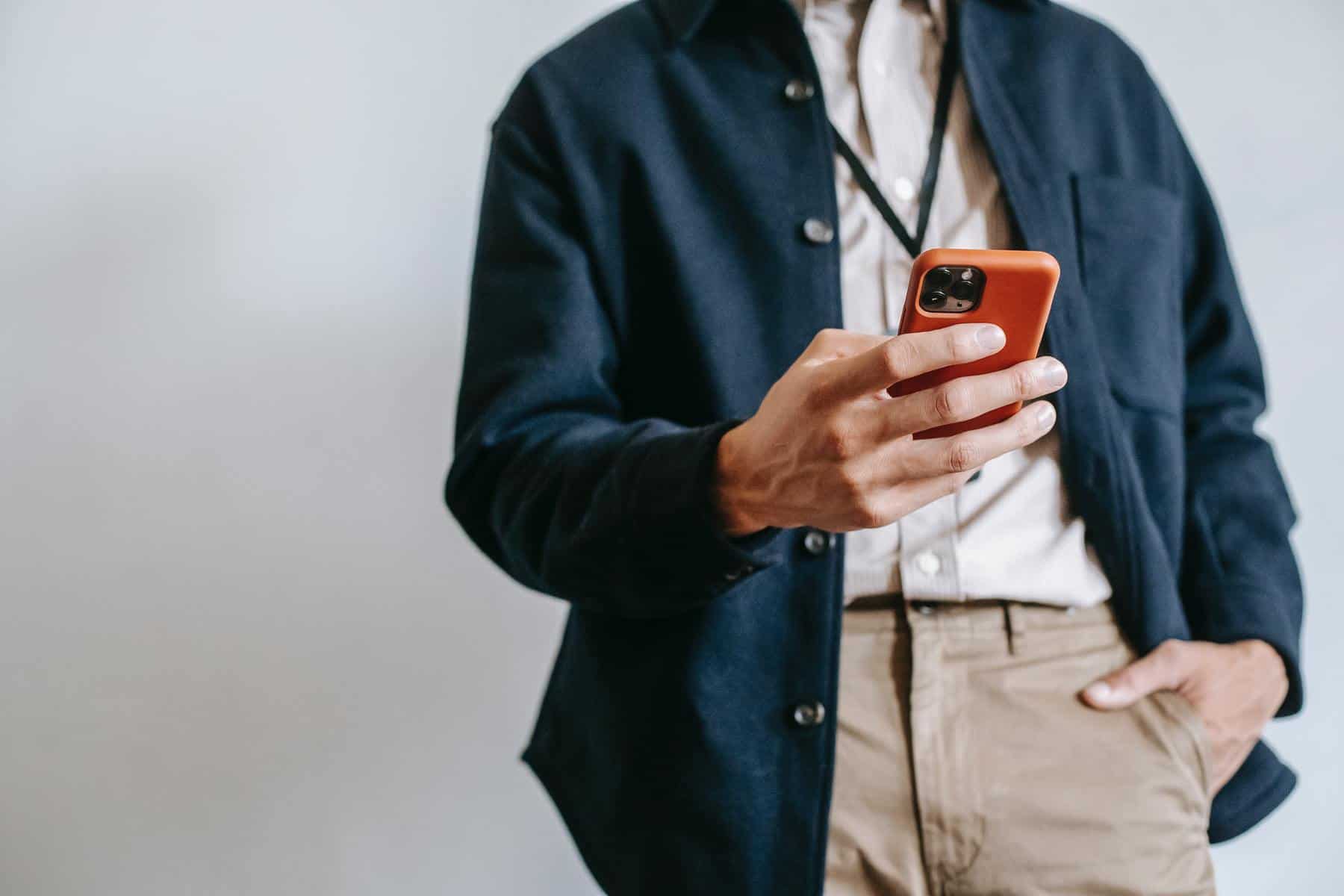 Delivery apps used in a B2C business model
Unless we are talking about real estate, whatever you are selling can probably be delivered to the doorstep of your clients, saving them time and increasing customer satisfaction.
Delivery apps for a B2B business model
Businesses don't mind paying extra for the convenience. They expect it. Busy business owners and managers perceive time as their most valuable asset.
Some vendors feel befuddled by the idea of delivery. For example, if one operates a repair business, they can go to their clients to perform the repairs, dragging all the necessary equipment along with them. Or, they can get the broken item delivered to them and back. Many repairs require more sophisticated and sizeable machinery than just a screwdriver. B2C delivery within the repair industry works similarly.
If you are building a startup that focuses specifically on courier delivery, you might consider providing outsourcing services. Interestingly, large delivery companies often outsource last-mile delivery to smaller courier companies. Landing such a contract can provide a startup with a steady source of revenue necessary for growth.
Delivery apps for a C2C business model
Business owners are not the only ones in need of delivery services. People frequently sent their family and friends presents, flowers, and cards to congratulate them on various occasions. Now, it is more significant than ever before.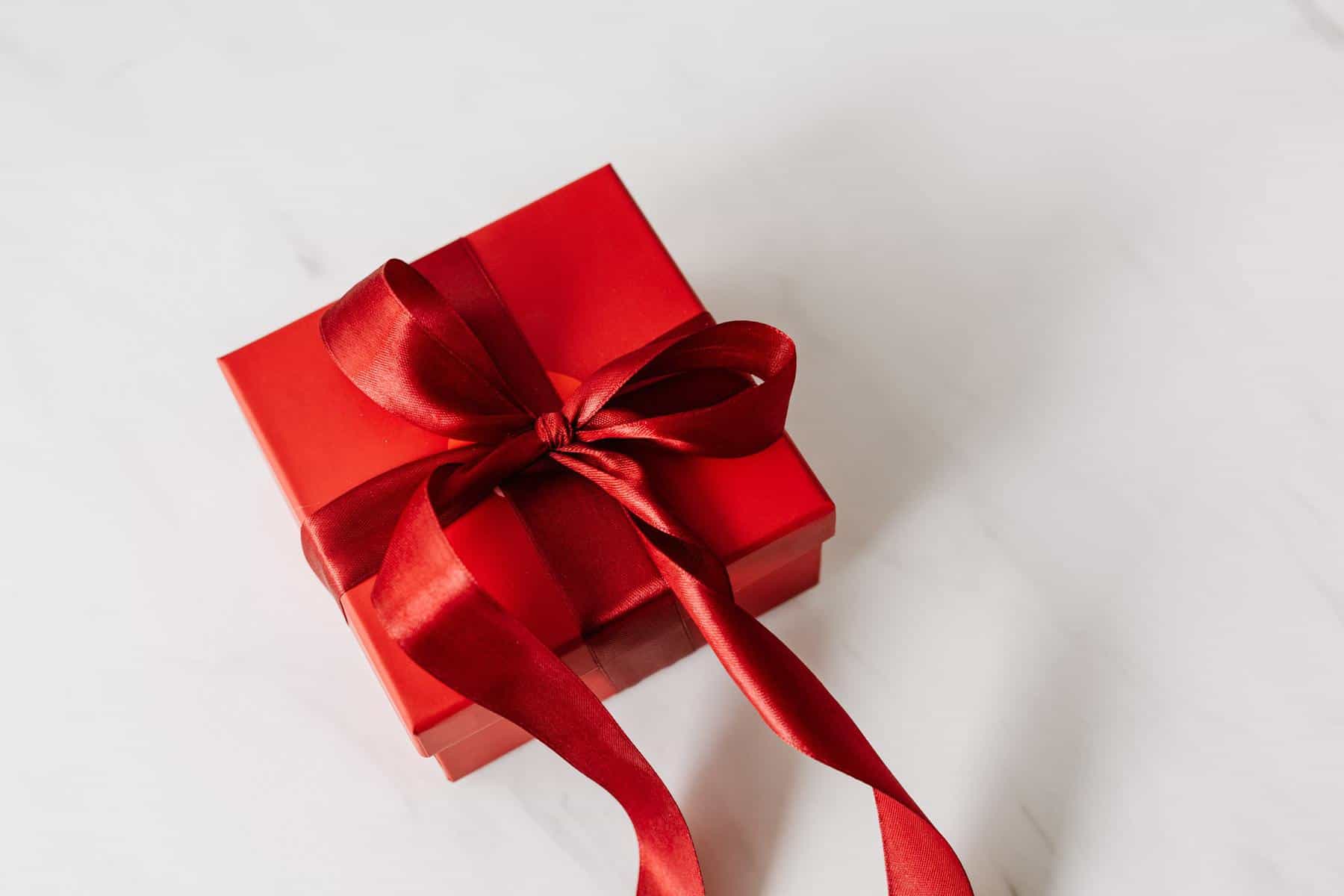 With the pandemic raging, traveling to see someone in person is not an option. Even visiting someone living in a different household may pose health threats. So, this might be the perfect timing to start a C2C courier delivery business.
Another aspect of the C2C delivery business is the possibility to connect customers with self-employed couriers. They may use your app as a marketplace where they can pick up an order and handle it in their spare time. The C2C model is becoming more popular among entrepreneurs.
Functions that a courier delivery app should possess
The cost of building a courier delivery app will depend greatly on the features that you choose to incorporate in it. Here are some of the necessary ones.
In-app chat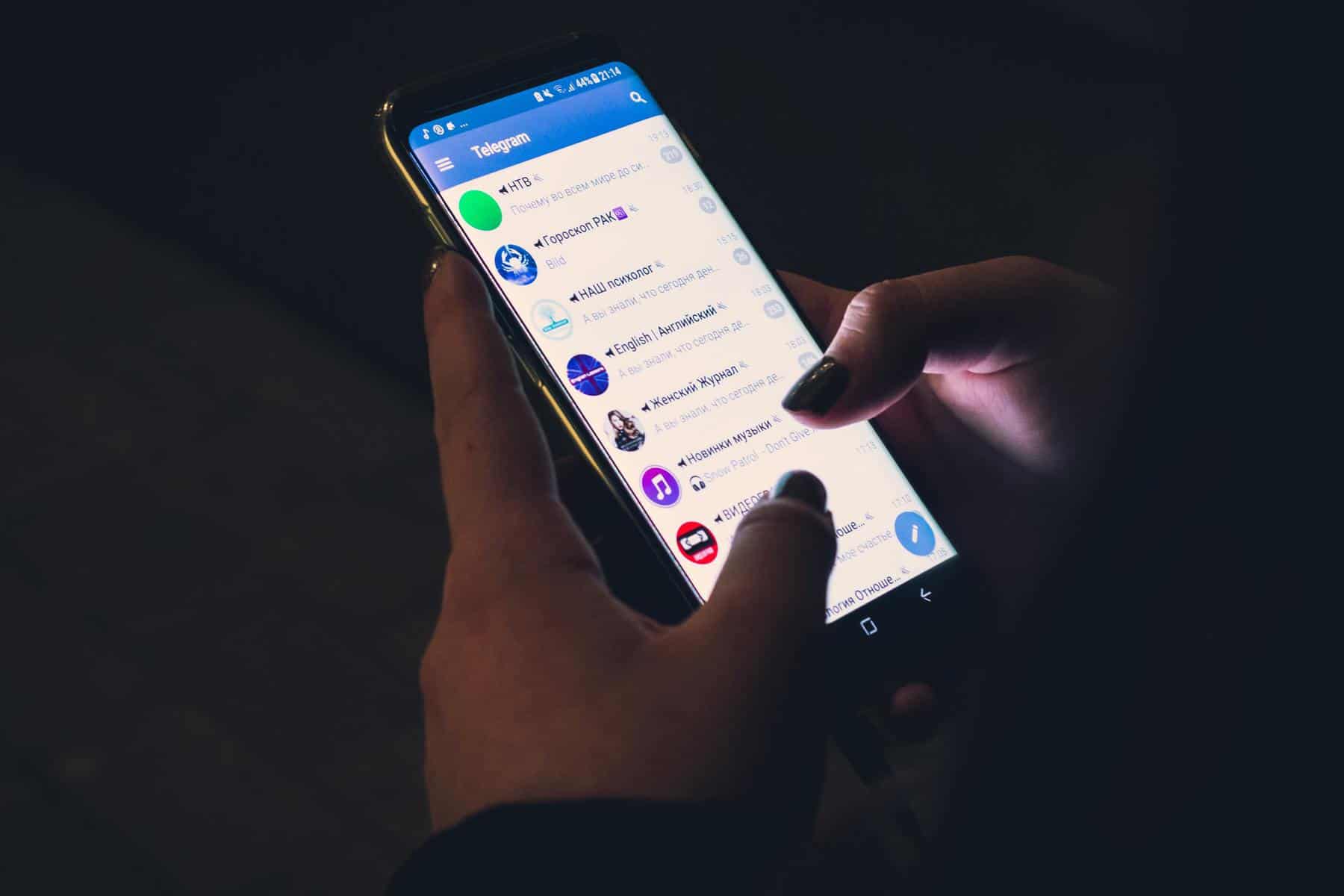 Your customers, couriers, and support managers should be able to communicate with each other.
Tracking features
Knowing the exact location of a package at all times brings your clients peace of mind. This also increases the levels of customer satisfaction.
One might argue that this is not essential, but customers are accustomed to it; they expect it.
Different packaging options
Your clients should be able to choose the packaging for their delivery. Many items are fragile. A generic cardboard box might not be sufficient to keep them safe during transportation. An option to choose a festive packaging will be popular as well, especially during the holidays.
Payment features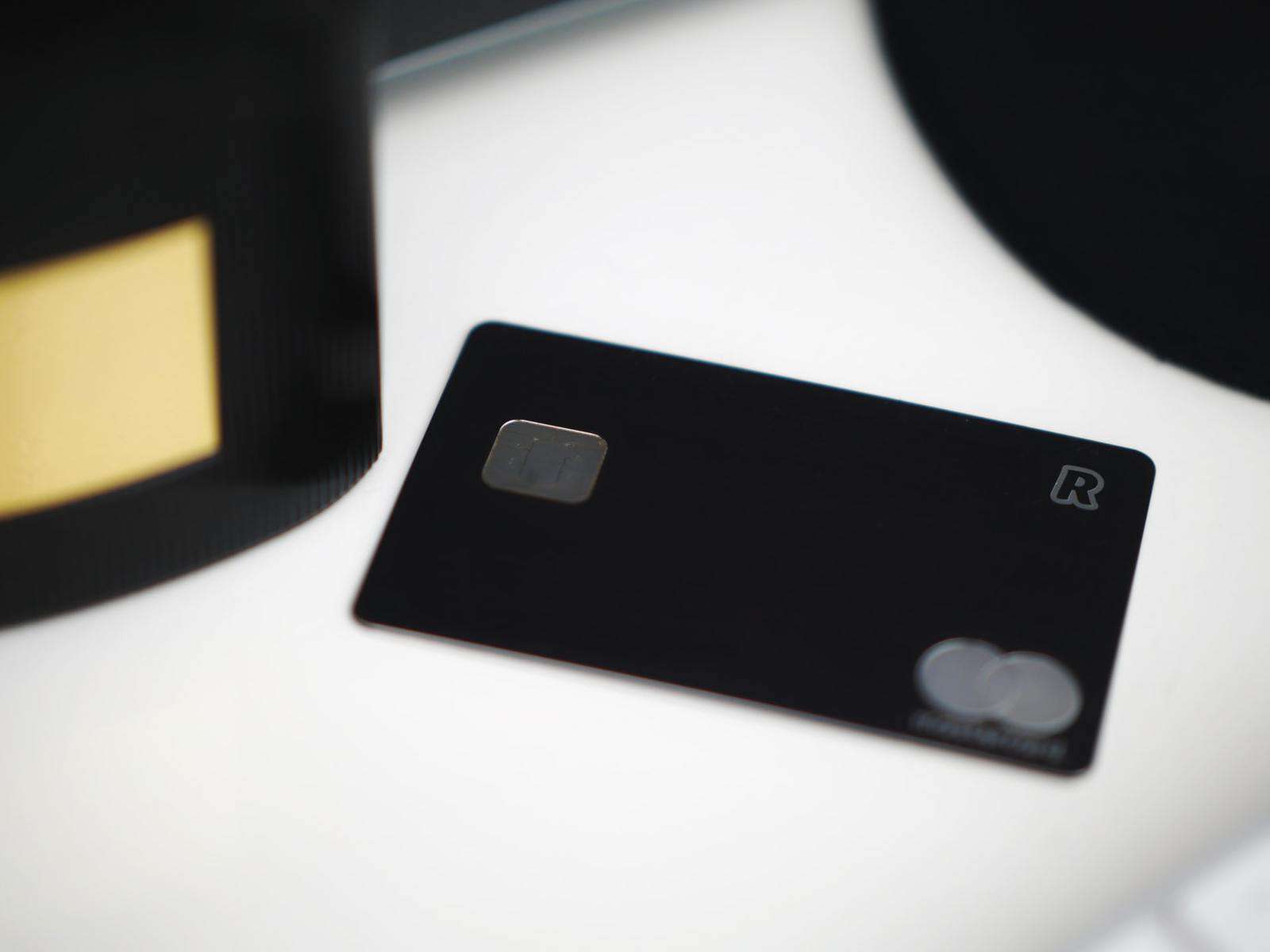 The more payment options your app will provide, the larger audience it will capture. You may offer just the most popular methods like Visa and Mastercard, but keep in mind that a lot of vendors also work with e-wallets and even cryptocurrency.
Push notifications
If your app supports push notifications, your customers will be able to receive updates regarding their orders. This improves app engagement rates.
Android, iOS, or both?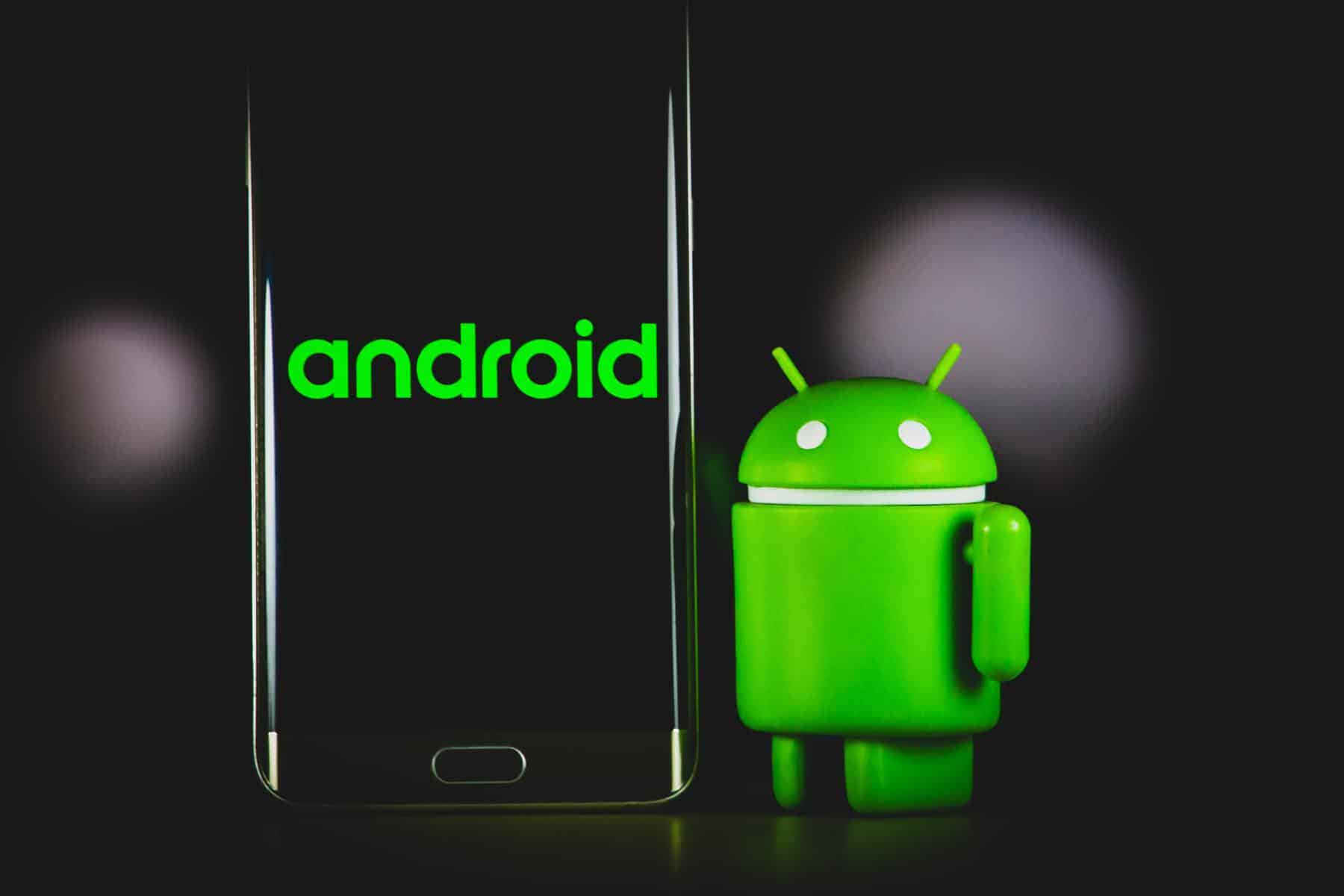 The platform and the programming language you choose will determine the price tag and your future success.
The choice of a platform is closely intertwined with the choice of a programming language for your app. Generally speaking, an app can be built using a native language or an intermediary language. For example, Android is based on Java, hence coding Android apps in Java is considered using its native language.
An example of an intermediary language is JavaScript. An app developed using JavaScript can be made suitable for either platform with the help of a framework like React Native. This approach is beneficial as 65-95% of code can be shared across platforms.
If you are planning to create an application for one platform, either strategy is suitable. However, if you are interested in both or planning to expand to the other platform in the future, writing an app using React Native is likely your best option.
The quality is arguably the same, but your ROI (return on investment) may be significantly higher. A basic version of a courier delivery app built on React Native can take about three months to complete. Its cost starts from 40,000 dollars.
The costs of developing a courier delivery app vary, depending on numerous factors. These include the functionality of the app and the language it is built on. A solid understanding of your business model and target audience can help you understand what features are necessary and what features are excessive.