When you are a real estate agent, you don't have much time to go through different themes and decide the outlook of your page. It is bothersome and time-consuming for agents because it takes away time from doing your job.
This is why WordPress is coming to the rescue, and in this article, I will show you how. I am presenting to you the 10 best real estate WordPress themes.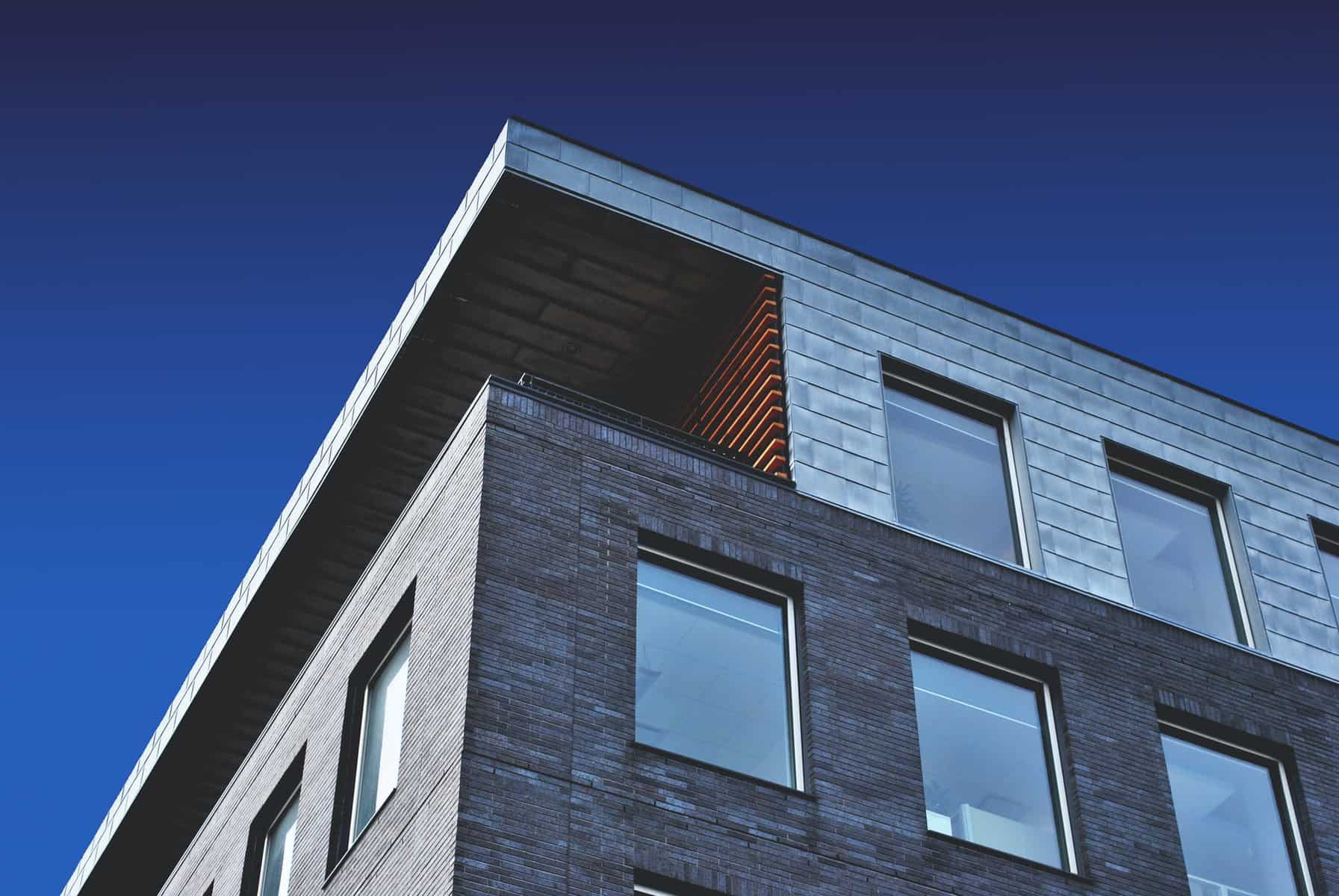 1. Real Estate Realtor
This theme, called Real Estate Realtor is very colorful and drags attention to itself right away. It has an amazing blend of colors, and all of the pics just work because they are related to your job as a real estate agent. If you need it to be beautiful and interactive, the Call to Auction button adds to that aspect and ties it all together.
2. Realestate Base
This next theme is completely responsive and can work on multiple devices so we could say it is versatile. Realestate Base gives your beautiful, clean, professional designs to seem trustworthy and have an amazing page.
3. VW Real Estate
This theme is also very professional because it can deliver versatility with its minimalistic designs and simple details. You can use it for more purposes than one, but if you decide to use it as a realtor, you can make sure that it will stand out and you will be able to add your details to VW Real Estate.
4. Real Estate Right Now
You can use this theme and, with the Real Estate plugin, create your property fields and, in that case, have it all in your hands. Real Estate Right Now can be defined as a multilingual and multicurrency theme perfect for your business.
5. Real Estate Salient
If you need a free theme so you don't have to spend money on it, then Real Estate Salient is the best choice for you. With this free and fully responsive theme, you can make your real estate dreams come true.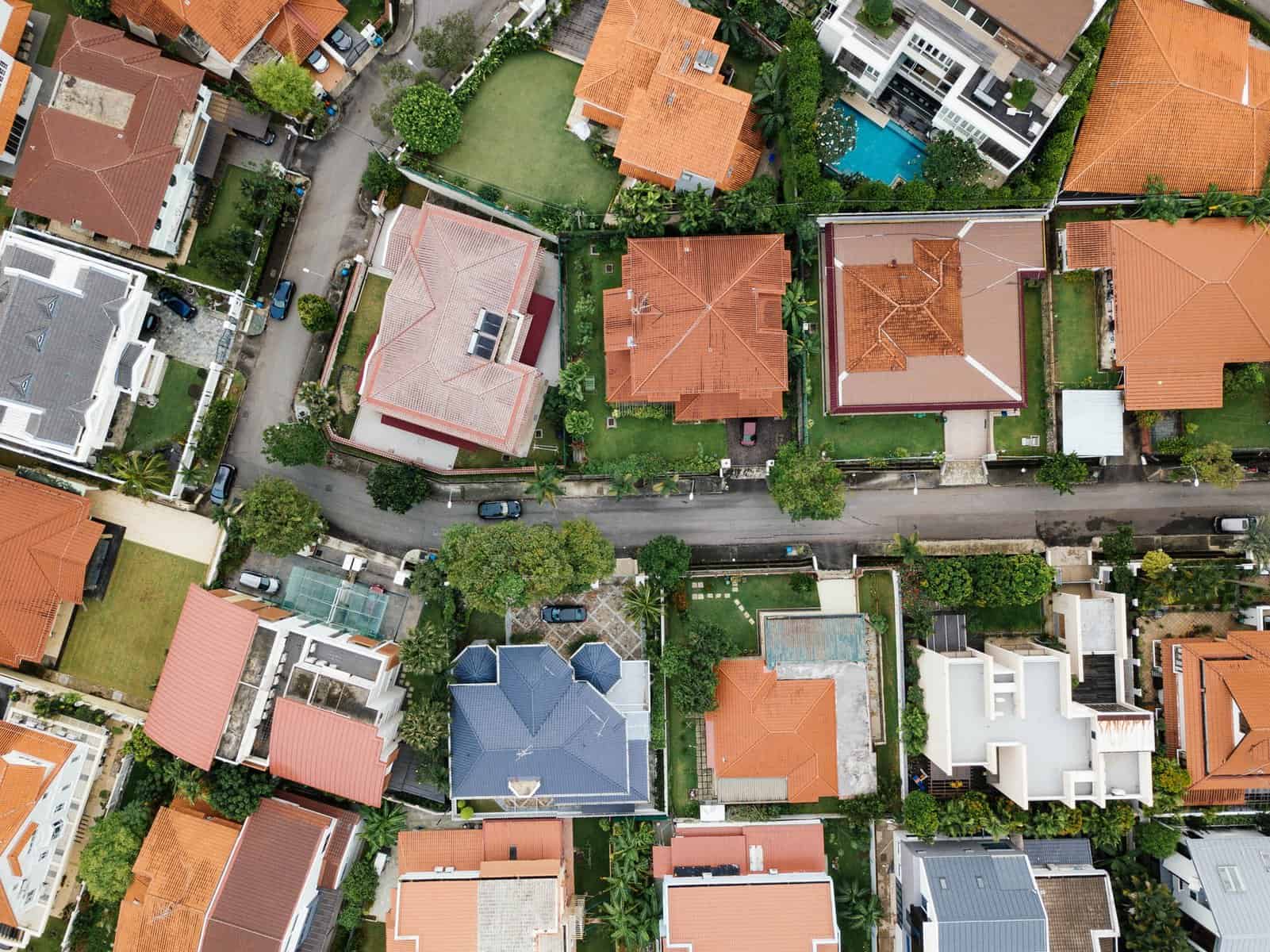 6. Real Estate Broker
This theme offers you a beautiful design and a chance for customization, so you don't have to use it just for one purpose. The best part of it all, you don't have to know how to code to design your website with this theme. Real Estate Broker has it all and is willing to offer it to you!
7. Real Estate Agency
This theme can also be used for multiple purposes. Real Estate Agency gives you versatility and a chance to customize it further and use it for whatever purpose you might need and want.
8. Real Estate Golden
If you need a theme where you can manage your listings, categories, and fields and select your listings agents then this WordPress theme called Real Estate Golden is for you. Not only that, but it will also help you create beautiful themes.
9. Real Estate Directory
With this theme, you can manage indoor and outdoor amenities and also integrate multimedia. Make your themes stand out with Real Estate Directory, which has it all ready and just waiting for you!
10. Construction Realestate
This theme called Construction Realestate mainly occupies the construction business, and it is perfect for real estate agents. It allows you to customize your website and make your visions come to life.
To conclude
In this article, we have talked about the ten best real estate WordPress themes and made a list of all of them. In this list, we have listed all of the important features they offer and how beautiful your websites will be after using them. Decide which one of these themes is the right one for you, and start using it today!