The eCommerce industry is as massive as ever; in fact, in 2019, global e-retail sales surpassed $3.5 trillion, with a whopping 1.92 billion people purchasing goods or services online. With technological developments rapidly creating new ways for the industry to attract more customers and the outbreak of COVID-19 increasing eCommerce dependence, the industry's growth is only expected to accelerate.
One such industry that's found itself adapting to these changing trends, is the fashion industry.
With blurred boundaries and fashion brands now competing globally rather than on a local scale, the market landscape demands these brands to bring their A-games to the table.
So, for anyone looking to start a fashion eCommerce brand, it's crucial to understand what tactics can help set your business apart from the clutter and outshine the competition. Here are six ways to do that:
Invest In The Right Software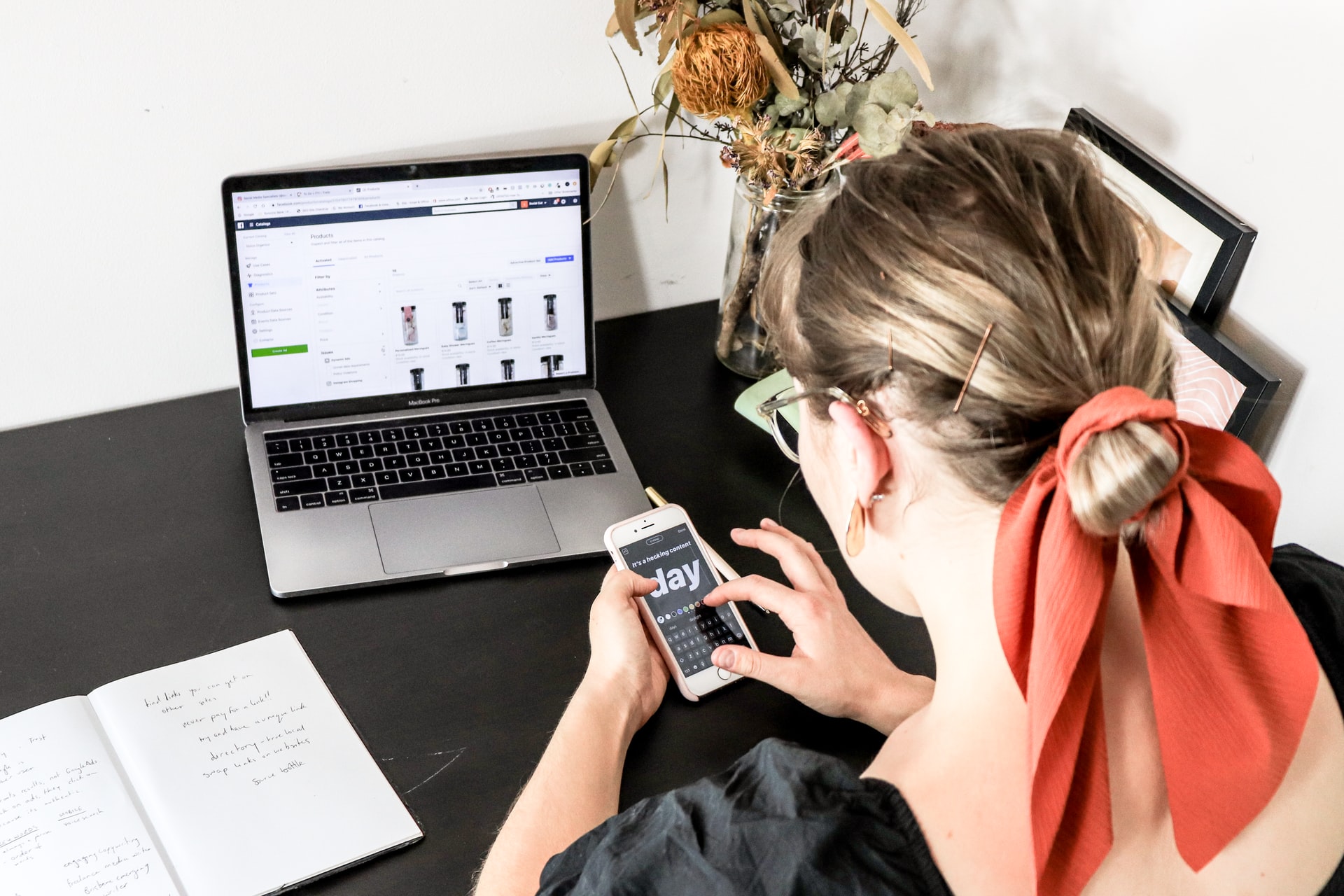 Today's world is highly tech-driven, making software a crucial tool to improve your brand's reputation. The fashion industry is quite complicated, and the right software can help you navigate these complications. There are a variety of tools your business can invest in to improve efficiency and streamline operations.
This is where apparel management software comes in. Such software specifically focuses on the fashion industry and provides it with the necessary tools to manage its data and operations in one place.
It integrates the different areas of your business, including manufacturing and supply chain, to help reduce costs and better track your business.
One such software that can help you out is apparel PLM software. PLM refers to product lifecycle management and covers every aspect of creating the products you're planning on selling, such as technical design, product testing, and retail presentation. It helps speed up production time from the concept to the end customer, ensuring your product gets to the market more quickly.
Set Your Style
Every successful brand focuses on trends to determine what will work for its target audience. This is where style comes in, inspired by your user's shopping experience and what your brand aims to do and hopes to achieve.
With so many brands to choose from, today's buyers value authentic brand content representing their personalities and values. Creating your brand's style guide can help you establish consistency and allow your customers to identify your brand from miles away.
Urban Outfitters, for instance, follows the Californian culture and doesn't shy away from focusing on its ideal customer and highlighting what it believes in.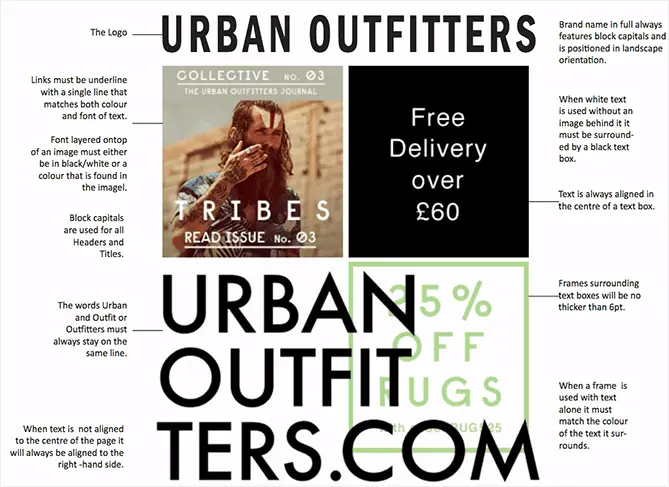 In addition to highlighting its business values, a brand style can enhance the customer experience through consistent fonts, color schemes, and icons.
Build A Relationship With Your Audience
Establishing trust is crucial for any eCommerce brand, especially because customers don't have a chance to interact with your brand in person. You have to figure out how you can build a more fruitful relationship with your target audience.
There are many ways you can build brand authenticity, which is a factor that 86 percent of consumers consider key to determining whether they like and support a brand. From generating buzz about your products to creating industry-specific content, such as blog posts, there are several ways you can build trust.
It would help if you also considered participating in online forums that your target audience is likely to use and engage in. LinkedIn, Facebook groups, and Quora are great places to start building awareness and getting people to start talking about your brand.
Apart from this, you can also collaborate with influencers in your industry, which 49 percent of consumers depend on for recommendations, and ask them to promote your products on their blogs or Instagram profiles.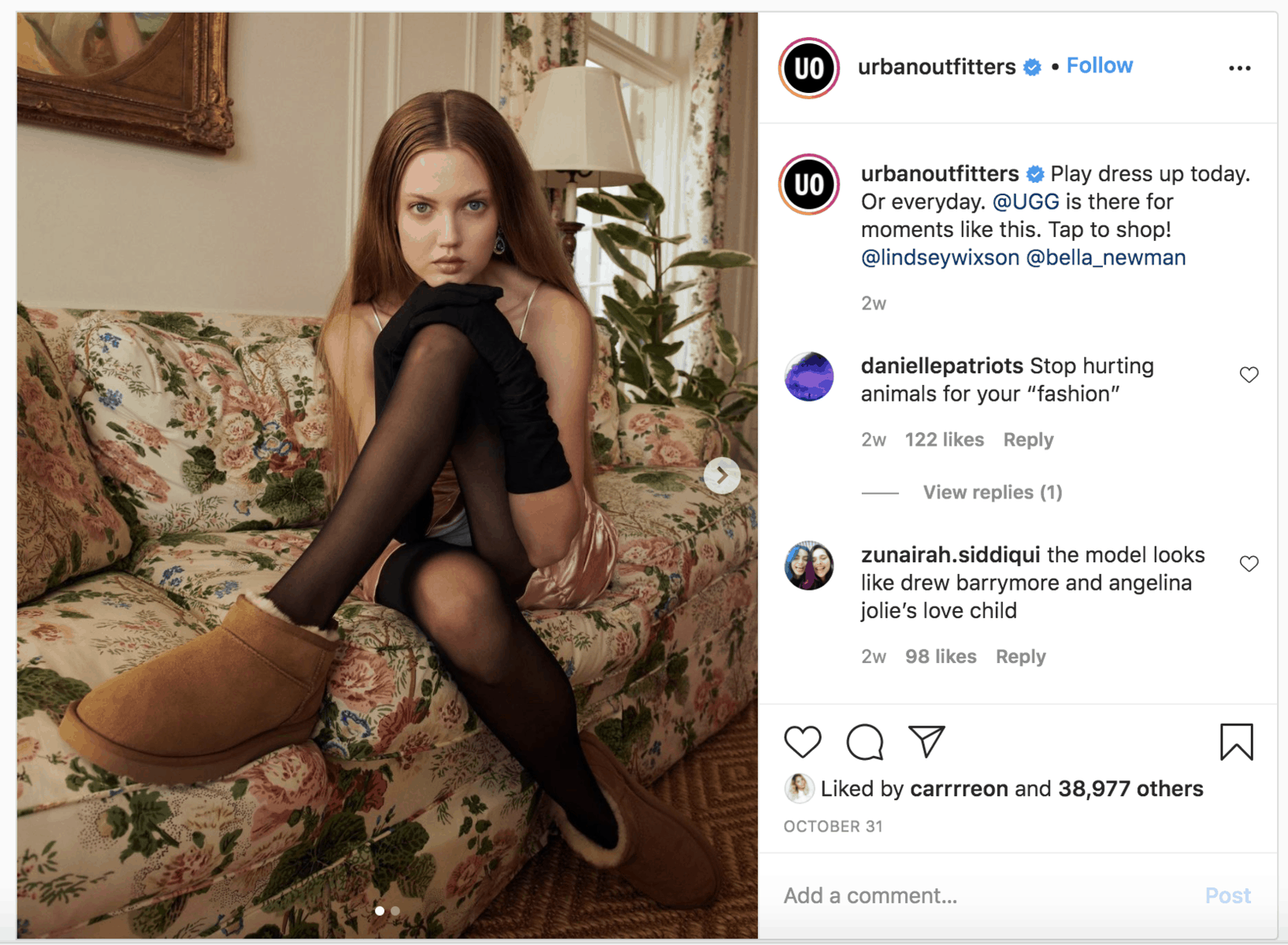 Create Video Content
Few kinds of content generate as much engagement as videos do. You can easily attract more customers by increasing your video content and sharing it on your social media profiles, website, and emails. Today, 81 percent of businesses use video as a marketing tool, making it incredibly important for your brand to do the same.
While product-demo videos and informational video content is excellent, it's essential to take your content up a notch if you genuinely want to build a successful fashion eCommerce brand.
It's vital to showcase your brand's human side to ensure you're utilizing this opportunity to highlight your brand's values and personality and allowing your customers a chance to connect with you.
Consider content such as behind-the-scenes videos or even bloopers from styling videos that can give a humorous and authentic touch to your marketing efforts. It might also be a good idea to highlight the team behind your brand. After this, you should share the video on your social media channels and determine your audience's response to measure engagement for future improvement.
Understand Your Audience's Language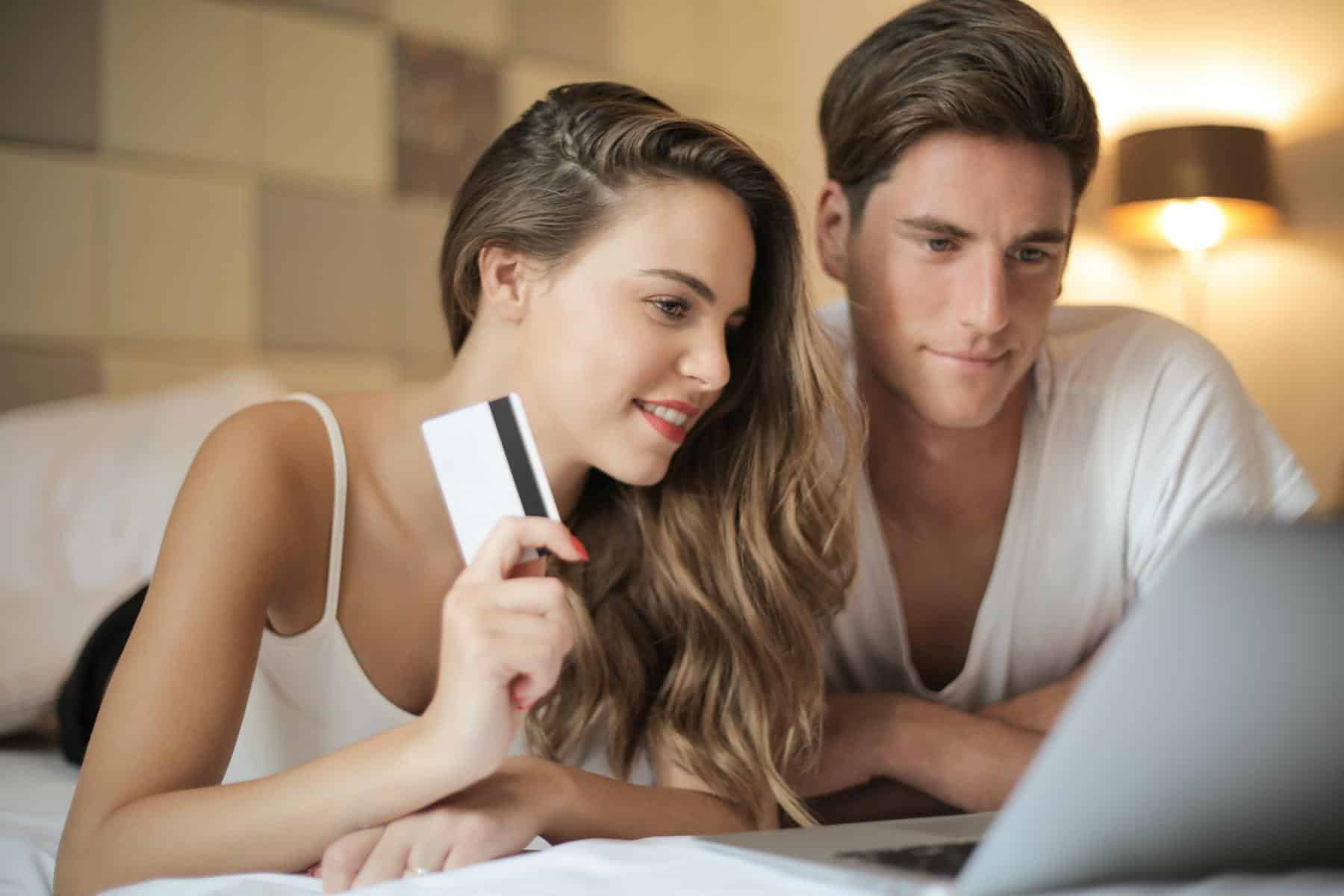 To be successful, it's vital to market your products to an audience likely to convert. Apart from this, it's essential to market your products so that your audience will respond to a crucial aspect of your brand's messaging.
The language you use can serve as an excellent tool to help your customers feel more connected to your brand. To achieve this, it's vital to perform extensive buyer persona research and figure out what kind of language they use, and incorporate it.
You should also perform competitor research and see what kind of messaging they're using to determine what's most successful in the market. Lastly, take a look at your product reviews since those will give you an idea of your audience's words and phrases most frequently used.
Once you've figured out your audience's language, you should incorporate it into your website copy, marketing campaigns, etc. If you're still unsure, you can perform A/B testing with different copy and measure engagement to determine which ads are performing better.
Final Thoughts
There are several tactics you can explore to build a successful fashion eCommerce brand. It's important to realize that your brand is more than just your products, website, or logo. It represents everything you believe in and that is why it's vital to create a brand that'll cater to your target audience's needs and wants.
By getting an emotional response out of your audience, you can create the relationship that many brands today are striving towards. With an excellent branding strategy in place, you can build a brand that'll resonate with your buyers.