Lately, when we talk about this topic, we have to point out that the nature of sales roles has changed a lot. Salespeople are persons employed to sell goods or services. Despite the vast amount of formal knowledge regarding sales, each sales team member usually has their rituals, ways, and methods that they practice and use to make a deal.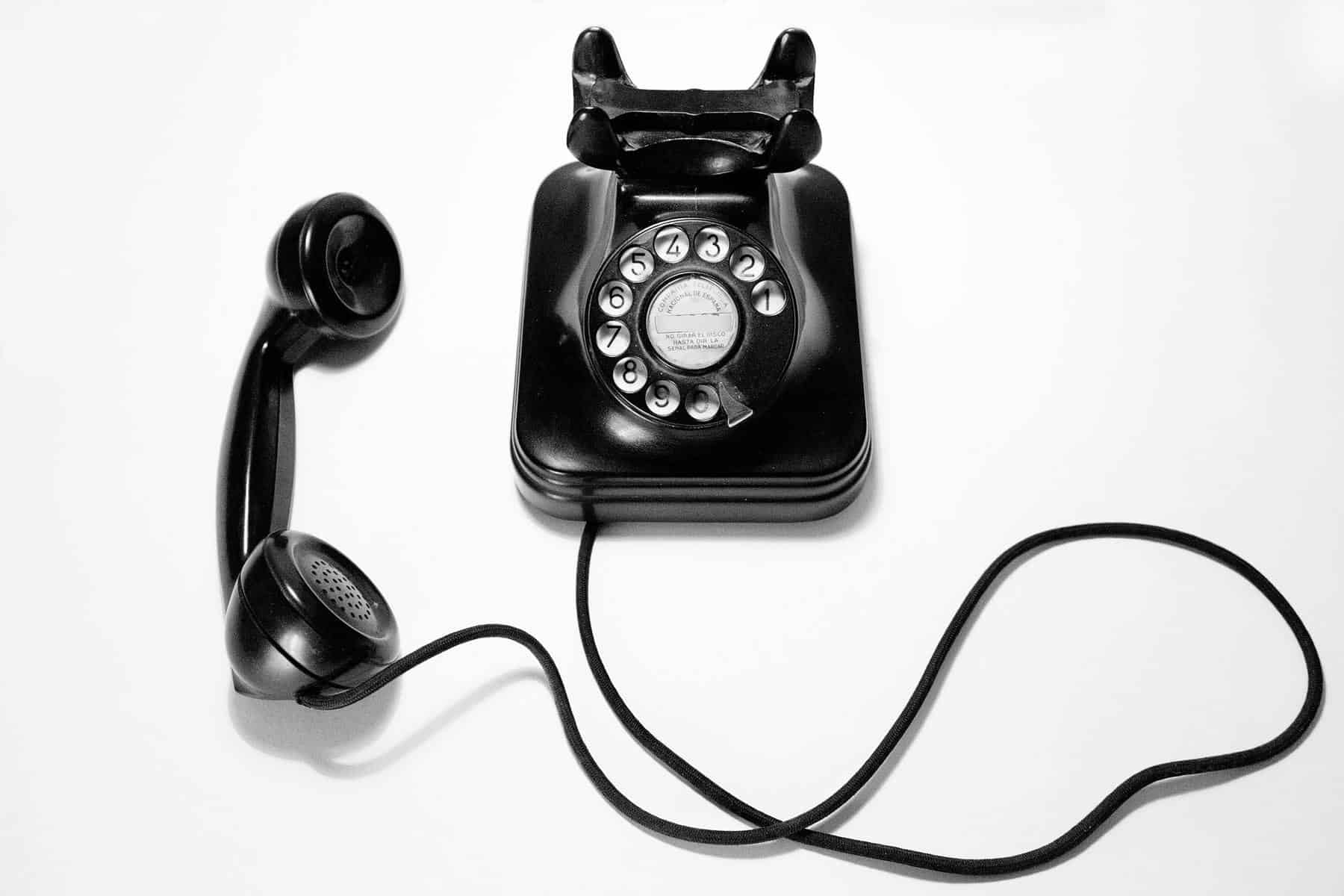 Moreover, sales teams spend most of their time contacting clients through calls, emails, or social media. Therefore, it is necessary to pay a lot of attention when choosing a provider or sales CRM for your business. These are the essential features.
Call Campaigns/Auto-Dial
Auto-dial allows you to create a list of leads based on various criteria to combine into a campaign and thus automatically dial contacts.
Of course, auto-dialing can be disabled, and you can make a list manually. However, using auto-dial and the ability to create call campaigns will save you a lot of time.
Click-to-Dial
Click-to-dial gives you the ability to call a number by clicking on it. As with call campaigns and auto-dial, this will save you a lot of time and allow for more calls.
At the same time, it will make it easier for sales team members and enable them to focus on connecting with the person on the other line.
Call Recording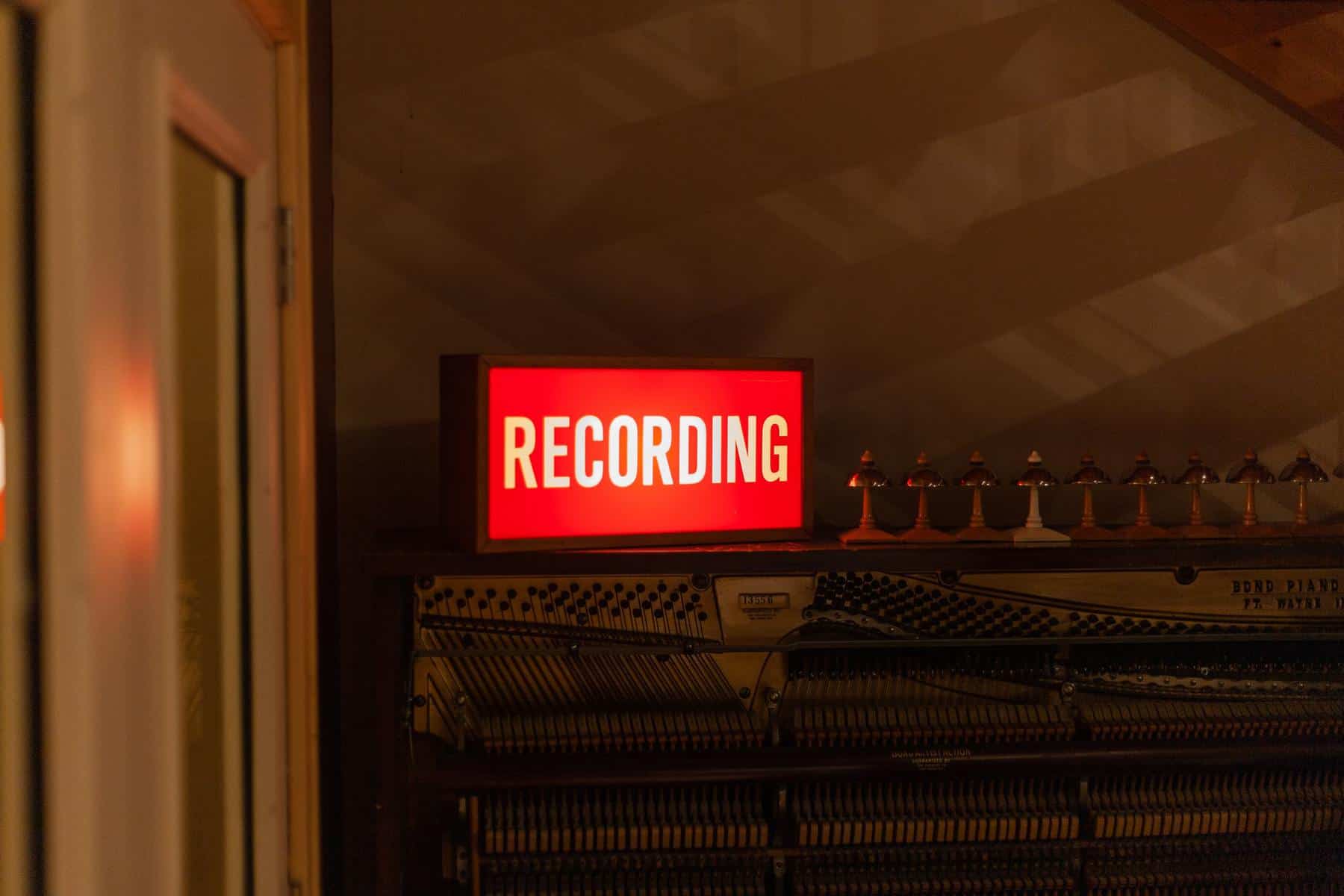 The call recording option is significant. The ability to record a call can be helpful in many ways. Recorded conversations can be used to analyze and find winning sales strategies.
It can also be used for training purposes or to create an activity timeline for particular contact. It is necessary to emphasize to each client that the conversation is being recorded.
Add Notes During Call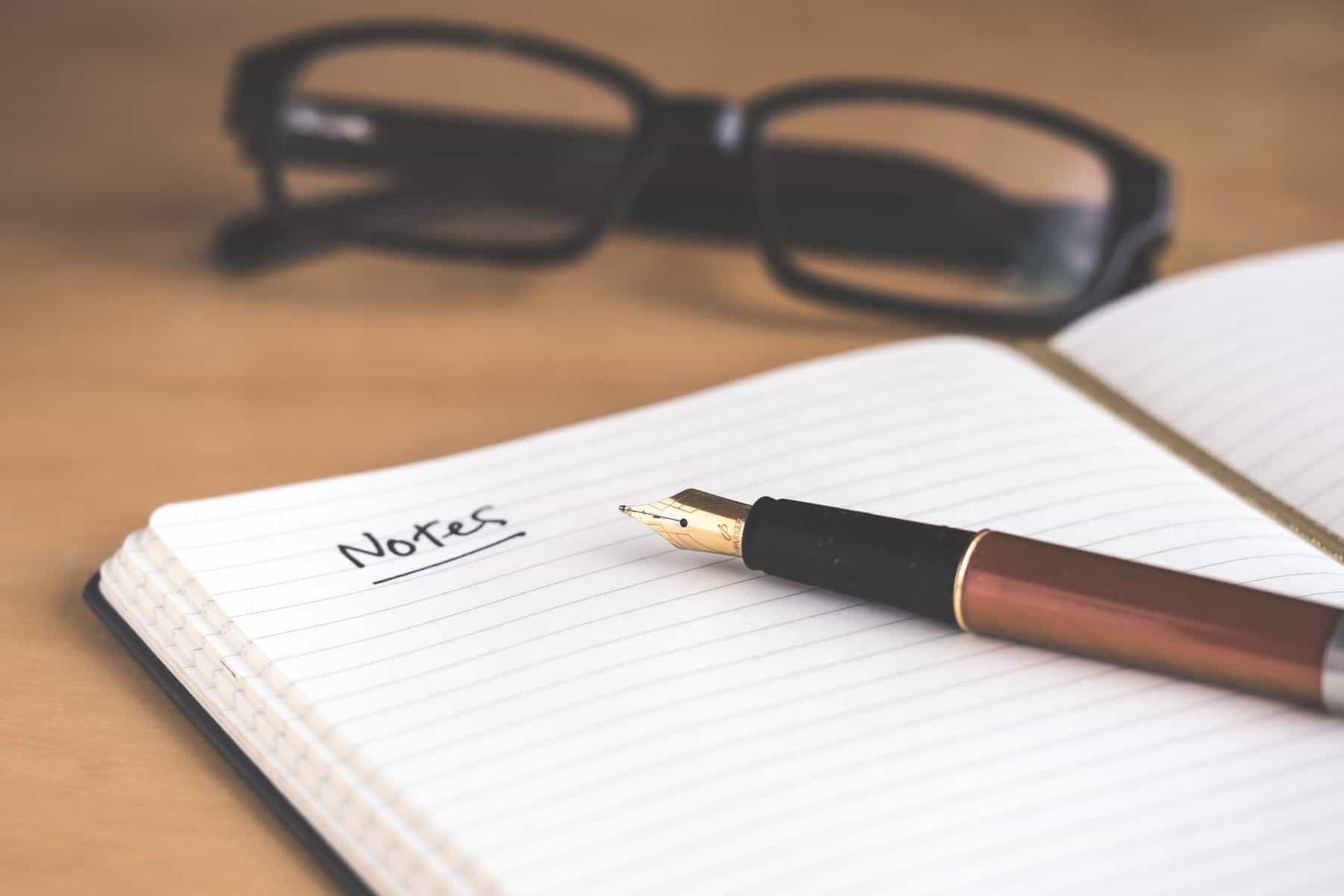 Very often, salespersons create notes during a call to help them communicate with the customer. It is not difficult to imagine how much computer telephony integration (CTI) or the ability to add notes into the calling software would make the job for the sales team easier. It will undoubtedly increase the efficiency and quality of work.
Call Transfers and Forwarding
Occasionally a customer will want to talk to someone else that works in your company. To keep waiting time in such situations to a minimum, it would be good to have call transfers & forwarding feature. Such a feature will improve the customer's experience and make them happier and more satisfied with the service.
Call Analytics and Reports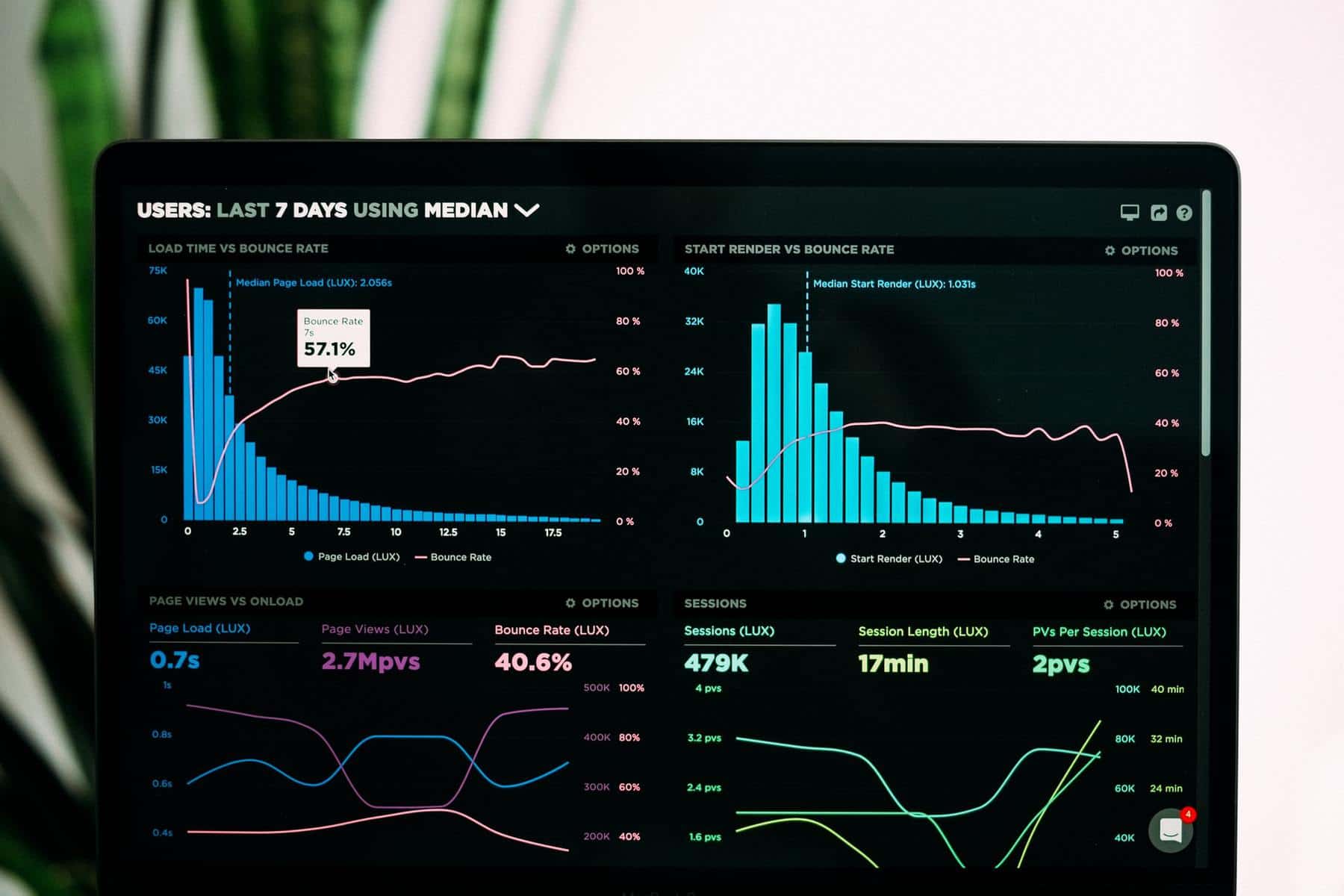 The call analytics & reports software will allow you to collect all the data in one place and then analyze it. Some of the information you can find is the performance of agents, the call center's performance, periods of heaviest call volume, demographics, purchase and call histories, and much more.
This information gives you a complete and detailed insight into how the center works and gives you an overview of the areas that need to be improved or changed.
CRM Integration
CRM integration represents the connectivity between customer relationship management (CRM) software and third-party applications. This integration allows you to automate specific actions, which improves the flow of data between different sources.
CRM is used primarily for communication with customers but also for mutual interaction within the company. This call feature is something your sales team needs.
Conclusion
These are the seven, in our opinion, the most critical and necessary call features every sales team needs. Other options could be listed, such as call transcription, voicemail drop, local outbound caller ID, live call monitoring, and more. However, they are less critical for you and your sales. We hope that this text has helped you.