A great website can make all the difference. It's up to your business to deliver a fantastic browsing experience that wins over your audience. And that great experience begins with a fantastic design.
Keep reading to learn about five of the biggest factors to consider when choosing designs for websites!
1. Mobile Compatability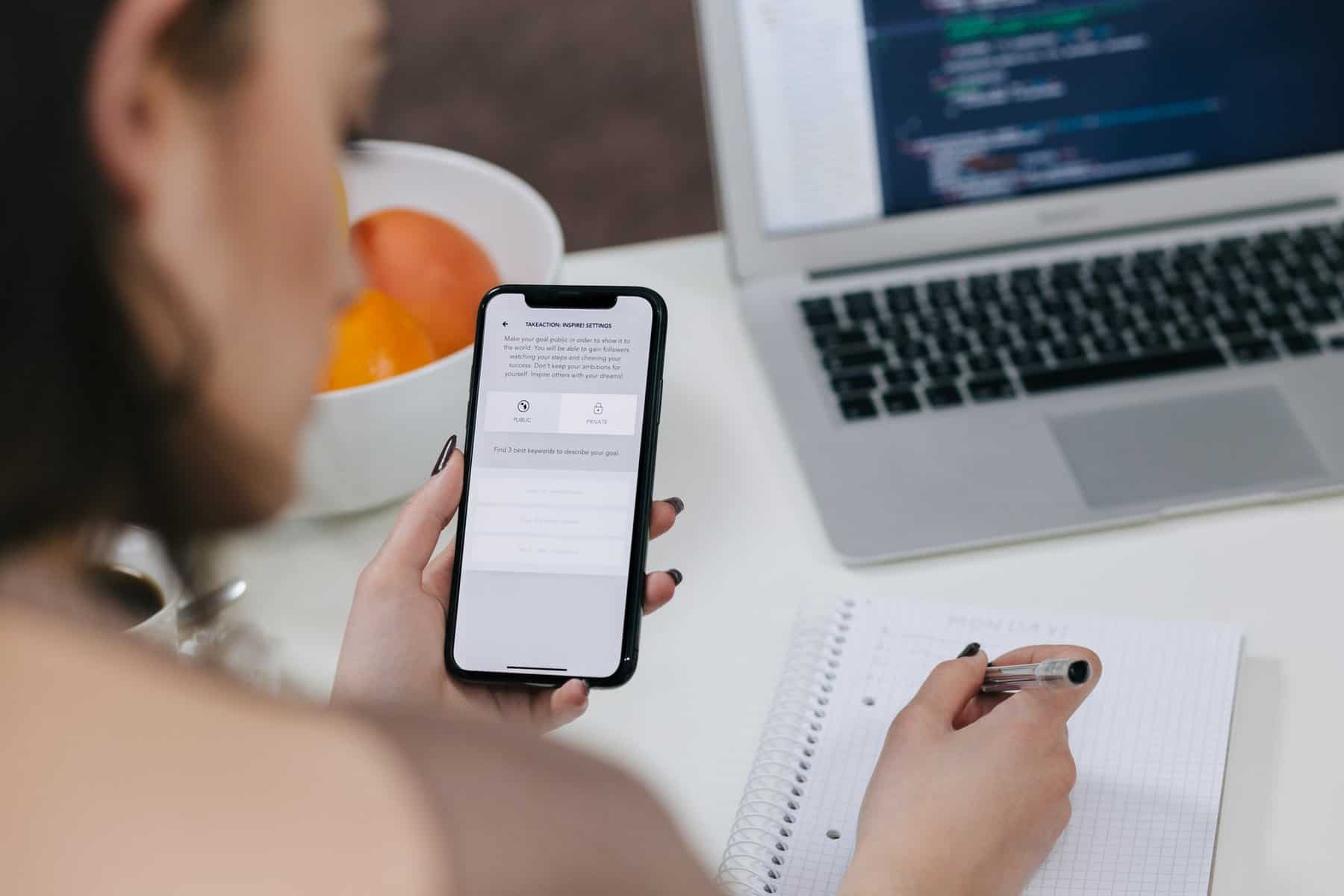 If your website doesn't look great on a smartphone or tablet, you might as well not have a website at all. As of 2016, mobile surfing is the preferred web experience, eclipsing traditional desktop browsing.
As a result, consumers expect businesses to keep up. If you can't provide an adequate mobile site, offering all of the features of your desktop site, you'll isolate your audience.
But it gets worse. You may drop in the search engine results pages (SERPs), too, as mobile optimization impacts your favorability to search engines.
Aim to create a mobile-friendly website.
2. Brand Cohesion
Companies operate in a different manner than they did 20 or 30 years ago. These days, a business has to be a brand. Something with values and a voice that consumers can resonate with.
And perhaps no aspect of your company's branding is more important than your website. After all, your website is a hub in which consumers can learn more about your products and services.
Use your website to differentiate your business from the competition and further establish your identity.
3. Minimal Redirects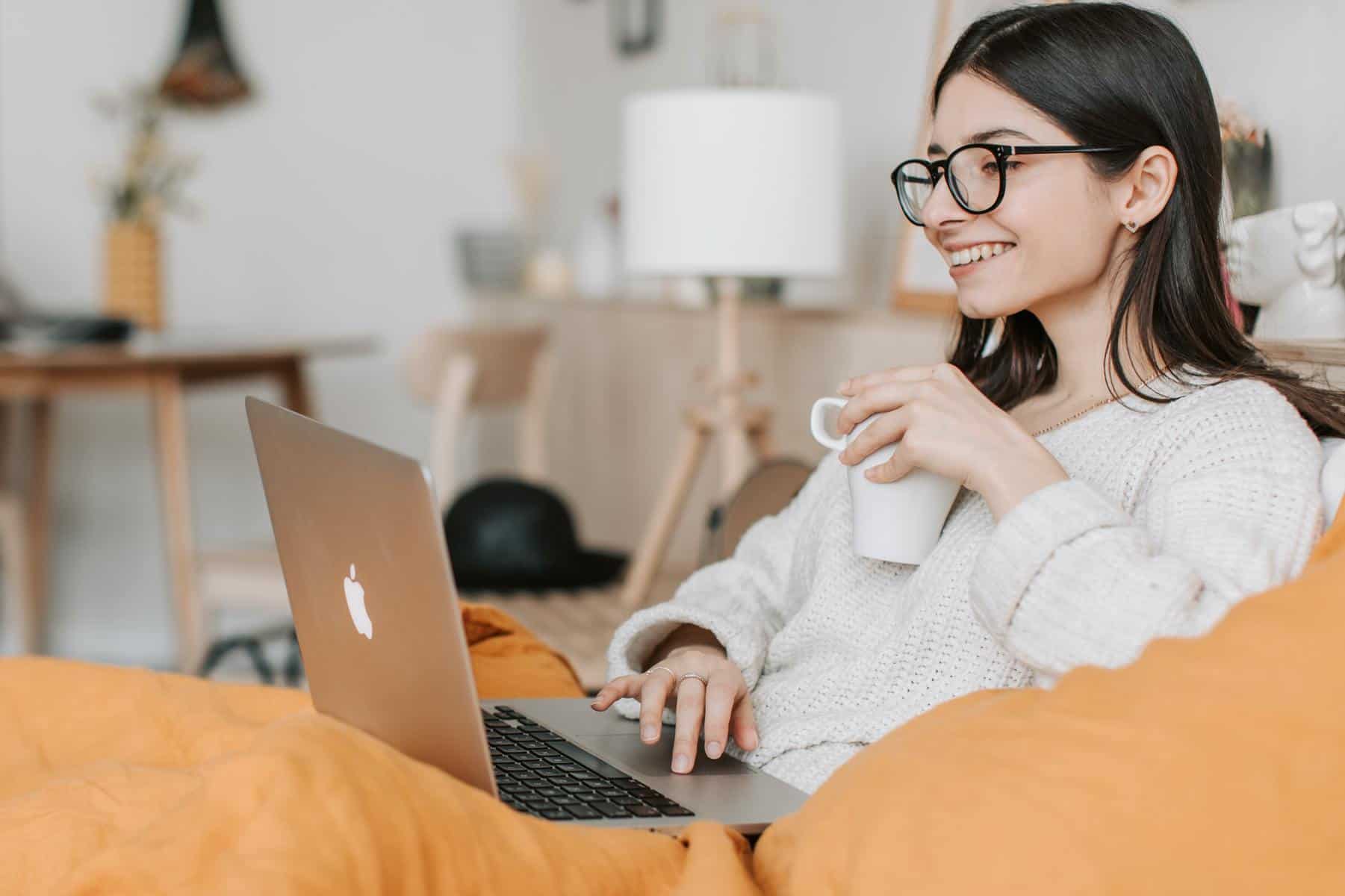 The average person will only spend 10-20 seconds browsing your website if it doesn't load quickly. Think of how many missed opportunities that lead to in a given day.
One easy way to make sure your site has a fast loading time is to minimize redirects. The fewer HTTP requests a user has to wait for, the better.
Choose responsive designs and make sure mobile users aren't directed to your full desktop page.
4. A Balance of Text and Images
It's important to remember how most people surf the web. Often, we skim through pages, focusing on images and chunks of text.
Therefore, you'll want to make sure your website is visually appealing. Avoid long, blocky paragraphs so your content is easy to read.
And break up your copy with some imagery now and then. You can always include icons, too, to help with your menu navigation. Adobe has some awesome icons for free, so make sure to check out their site.
Plus, you can optimize your image tags for an extra SEO boost.
5. Social Buttons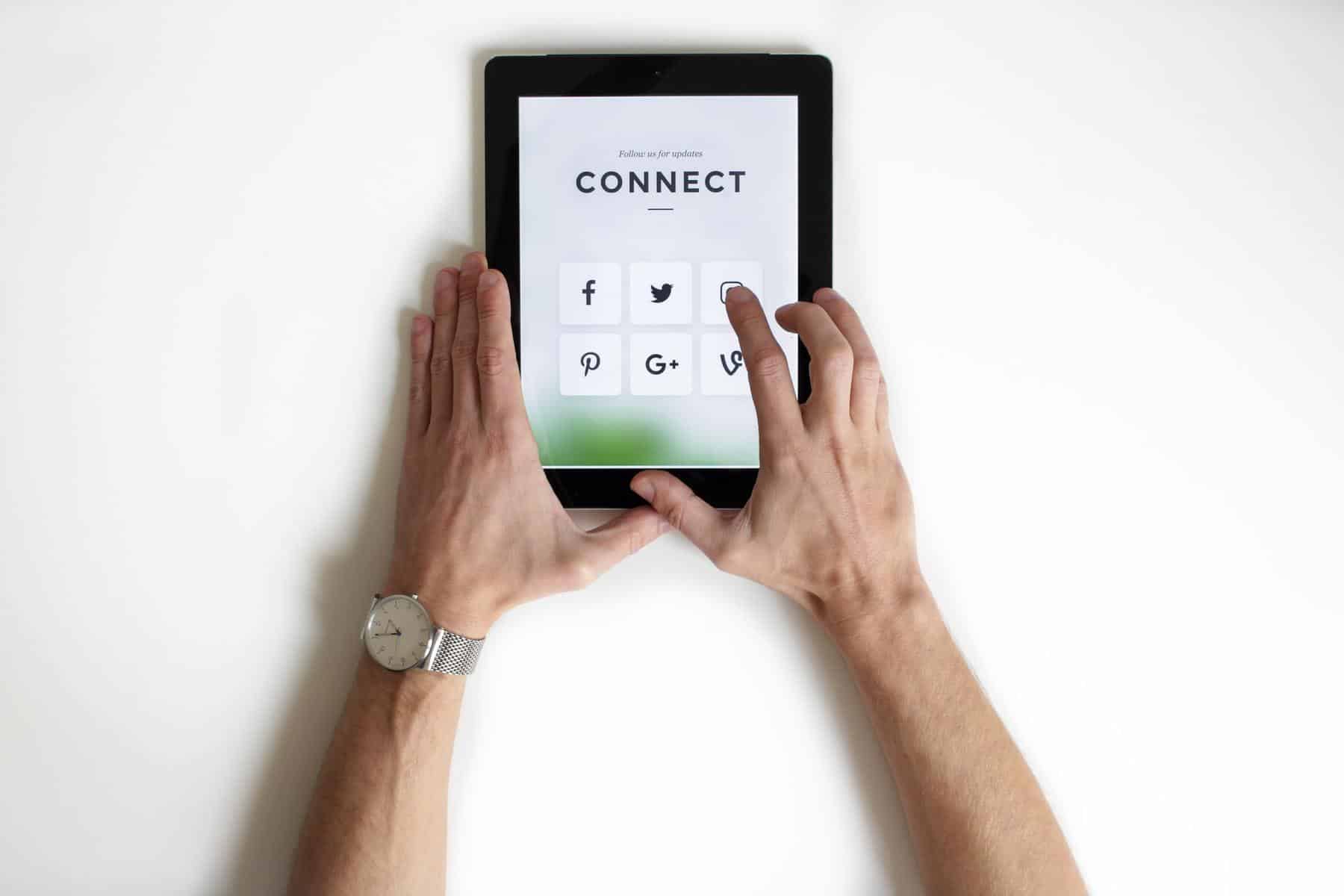 Web design is important, of course, but it's only one part of your strategy for SEO. To increase your reach and SEO potential, add buttons linking to your social media pages, such as Facebook or Twitter.
Adding these buttons makes it easier for users to share your content, too!
What to Consider When Choosing Designs for Websites
Designing a website isn't the easiest task, but when you have the right tips, choosing designs for websites becomes a lot easier.
Above all else, keep the end-user in mind. Make sure your website is something that you'd be happy to use if you were a customer.
And if you're interested in learning more about the worlds of tech and web design, make sure to check back with our blog.