Like any other business, law firms need to acquire new clients and retain existing ones in order to remain profitable. However, marketing a law firm requires a nuanced approach. Knowing what clients look for and catering to the needs of potential clients is essential, which is why specialist digital marketing strategies are required.
With these top tips, you can create a digital marketing strategy that helps you to achieve your goals and grow your business:
1. Create Original Content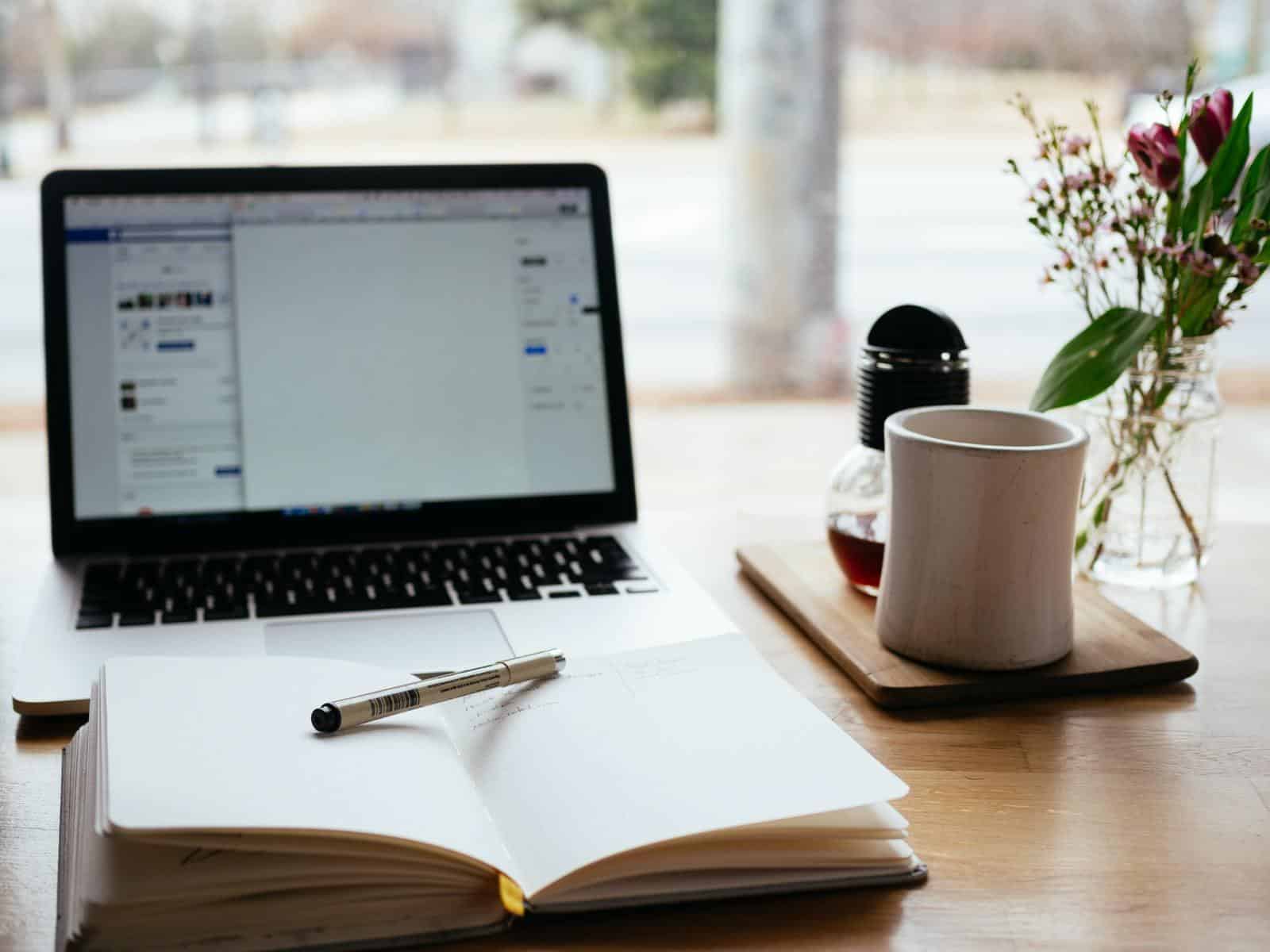 All digital marketing campaigns incorporate content in some way, so this is going to be integral to the success of your marketing activity. By creating original content, you can produce high-quality articles, blog posts, videos, and even podcasts that inform, educate, and persuade potential clients to engage with you.
Furthermore, creating your own, original content gives you the opportunity to showcase your firm's personality. This gives potential clients an insight into your brand and enables them to get to know your firm a little better.
2. Focus on SEO
When people search for law firms, they typically do so via the internet. In fact, 97% of people learn more about a local company online than anywhere else. This means that the vast majority of your potential clients will attempt to research your firm online before getting in touch. Similarly, your target market will be searching for law firms and attorneys online in order to access the services they need.
When people search for related services or keywords, you want your webpages to be the first thing they see.
This means you need to ensure you're ranking highly on search engine results pages (SERPs). To do this, you'll need high-quality search engine optimization. By using a firm that specializes in SEO for lawyers, you can minimize the impact your digital marketing has on your in-house resources while accessing professional expertise.
3. Be Active on Social Media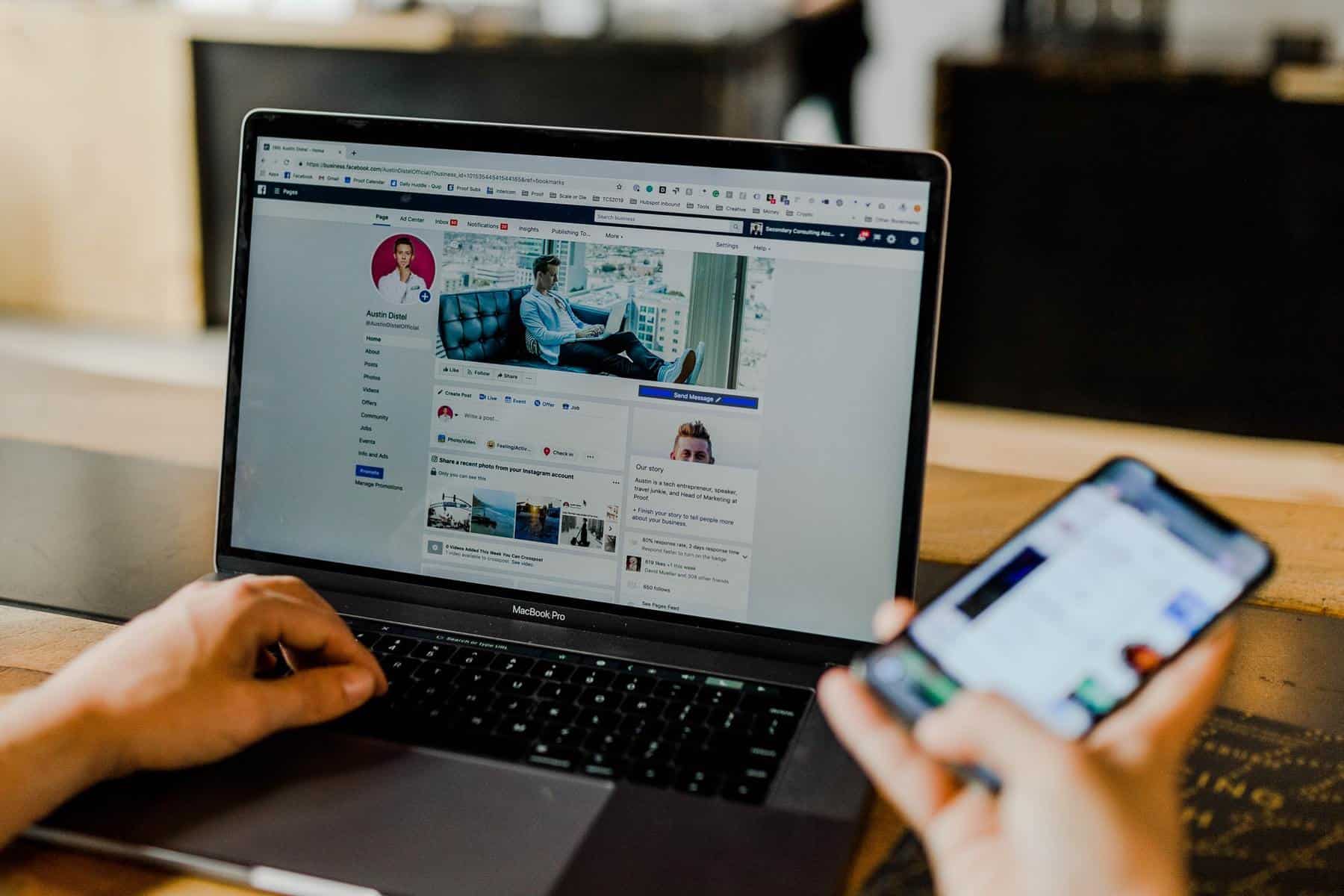 Social media is an excellent way to engage with your target audience and it should certainly play a role in your upcoming digital marketing strategies. As well as being the perfect platform for discourse, it also gives you the opportunity to share content you've posted elsewhere and to increase your reach.
With more than 3.6 billion users worldwide, virtually every demographic is well-represented on social media. By remaining active on the platforms that are most popular with your target market, you can ensure that you reach the users who are most likely to become your newest clients.
Promoting Your Law Firm Online
Unless you have an in-house digital team or a dedicated marketing department, you might find it tricky to manage your digital marketing in-house. Fortunately, partnering with a third-party agency can reduce your costs and enable you to access the bespoke services you need.
By combining SEO, PPC advertising, social media, and content creation, you can build a successful digital marketing campaign that promotes your law firm and boosts engagement.