For small businesses, technology has become a necessity in order to succeed and it can be utilized for little to no financial investment. Most new businesses, and even established one, have to work on a budget.
In order to help you, we've made a list of five of the best free tools for you to effectively start and manage your business.
1. TRUiC's logo maker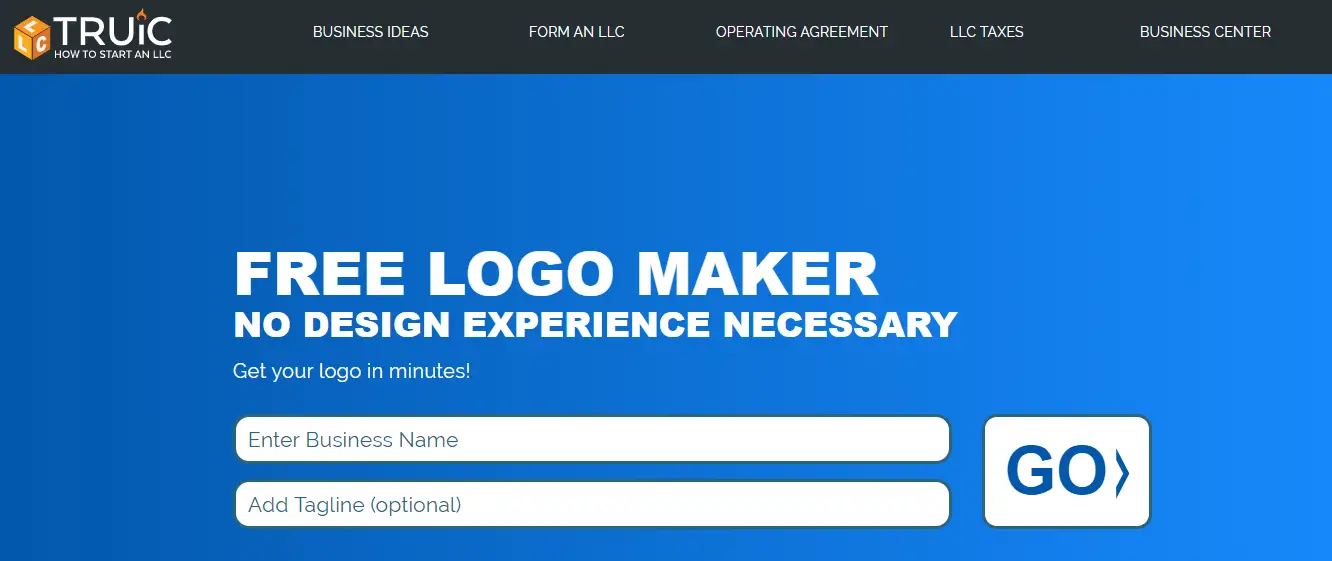 TRUiC (The Really Useful Information Company) offers a free logo maker that allows you to brand your company in a really straightforward, but effective, way.
Users have the option of 700+ industries to design your logo and produce thousands of logo choices in only a couple of seconds.
TRUiC's logos are curated through the utilization of icons, designs, and many other features made by TRUiC in-house designers, in combination with open-source graphics and fonts. This means you won't have any trouble with copyright laws.
These are its most striking benefits:
Other than some other services, TRUiC's logo maker is entirely free for high-resolution logos
No login is required
It's a really straightforward and hassle-free experience
However, it's still a good idea for anyone who creates a logo to do a trademark search through the United States Patent and Trademark Office.
2. Wix's Website Builder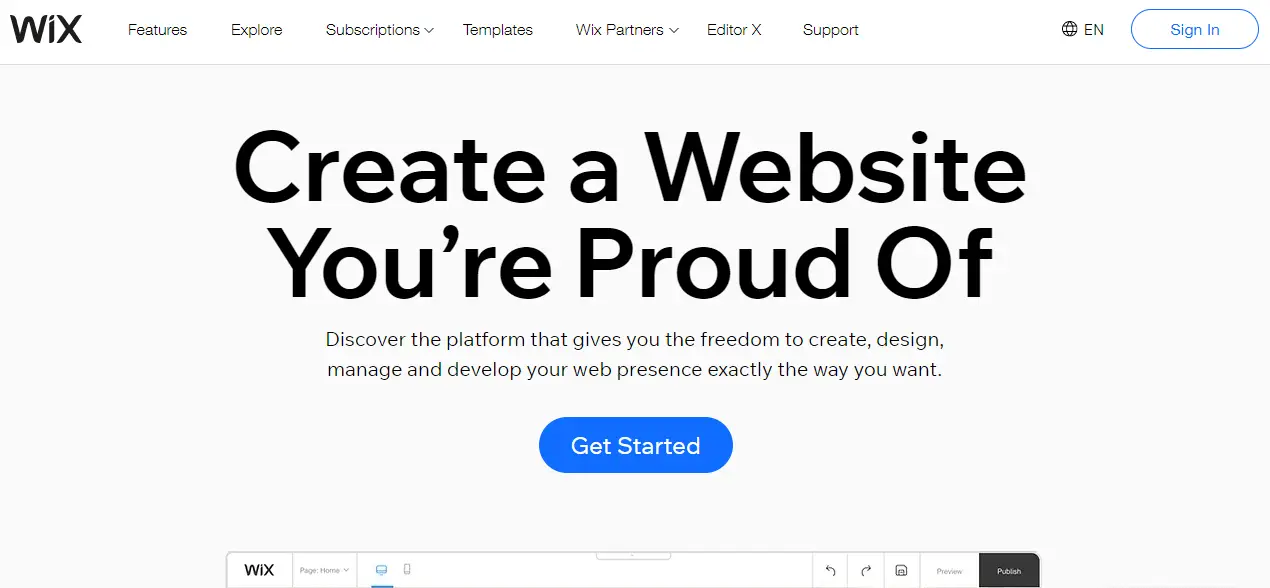 Having a great website is essential to the success of any business. If you're working online, your business is much more likely to reach a wide variety of people. Online marketing tools also offer the opportunity to specifically appeal to your target audience.
With Wix, you can get a free account and form a mobile-friendly website with all of the required features. However, the moment that you want to develop your website and add sophisticated functionality, you will have to pay for those features. Still, the free website that you can create with Wix is still sufficient to get you started.
3. Avast's Endpoint Protection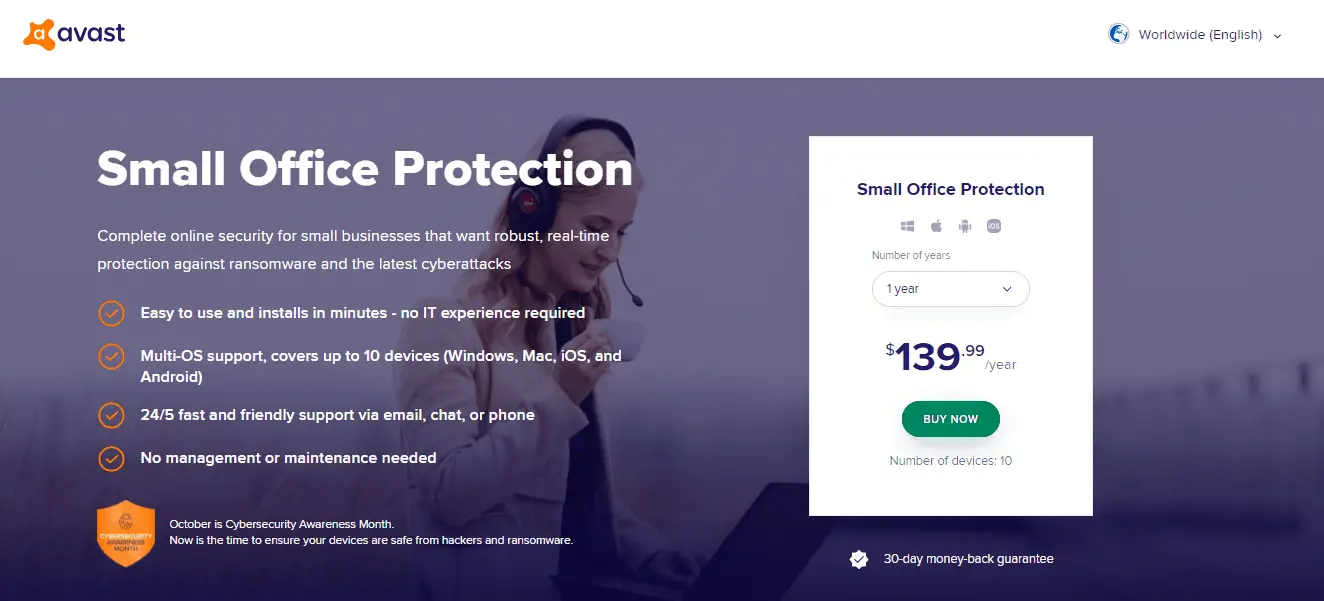 One of the first courses of action, once you've started your business, is finding a way to protect it. With the growing threat of hackers and viruses, making sure that your client's sensitive personal information isn't compromised is quintessential.
However, all too often the sites that offer protection have very expensive packages on offer. Avast thus offers two versions – one is free, but you'll have to pay for the premium one.
With the free package, you'll get rescue disk functionality, security scanning, and solid malware blocking. However, you'll only get data shredding, proactive controls, and a firewall with the premium package.
4. Wave's Accounting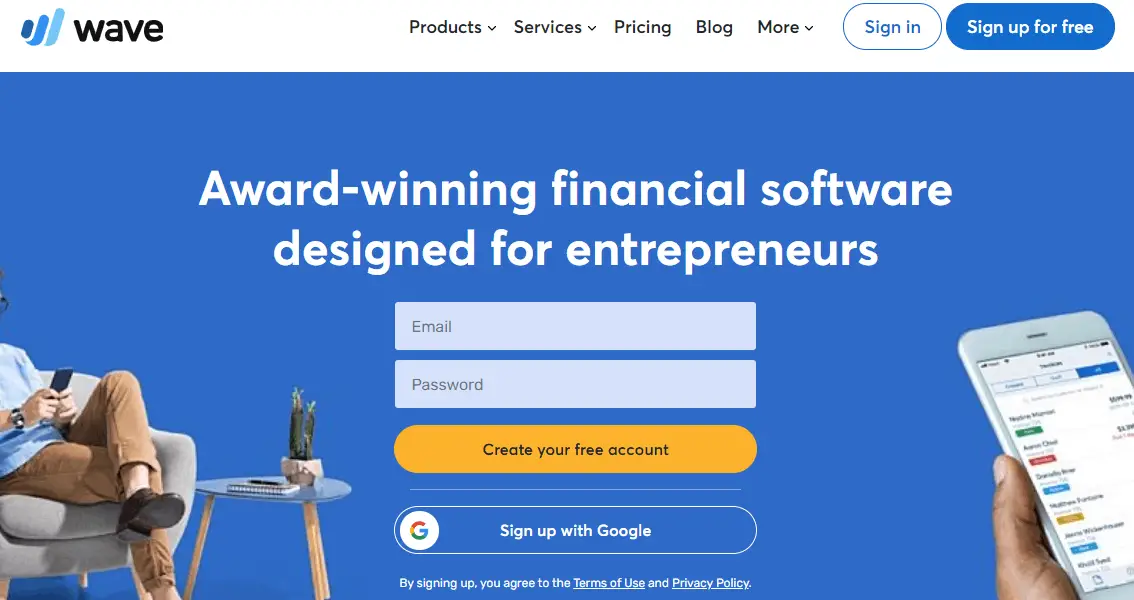 Hiring an account is generally pretty expensive, and most likely, you'll want to save costs in any way when you're starting a new business. You want to be able to use that money in other areas of the business that really require it.
To help you save money in the beginning, you can hold off on paying for an accountant by getting Wave. Wave will keep your books balanced, and the free version also provides accounting and reports features, and the capacity to create and scan invoices and receipts.
This is for free and is really useful, however, if you choose to pay an additional $19 a month you'll also get resources such as payments and automatic integration with direct deposit payroll.
5. TRUiC's domain name generator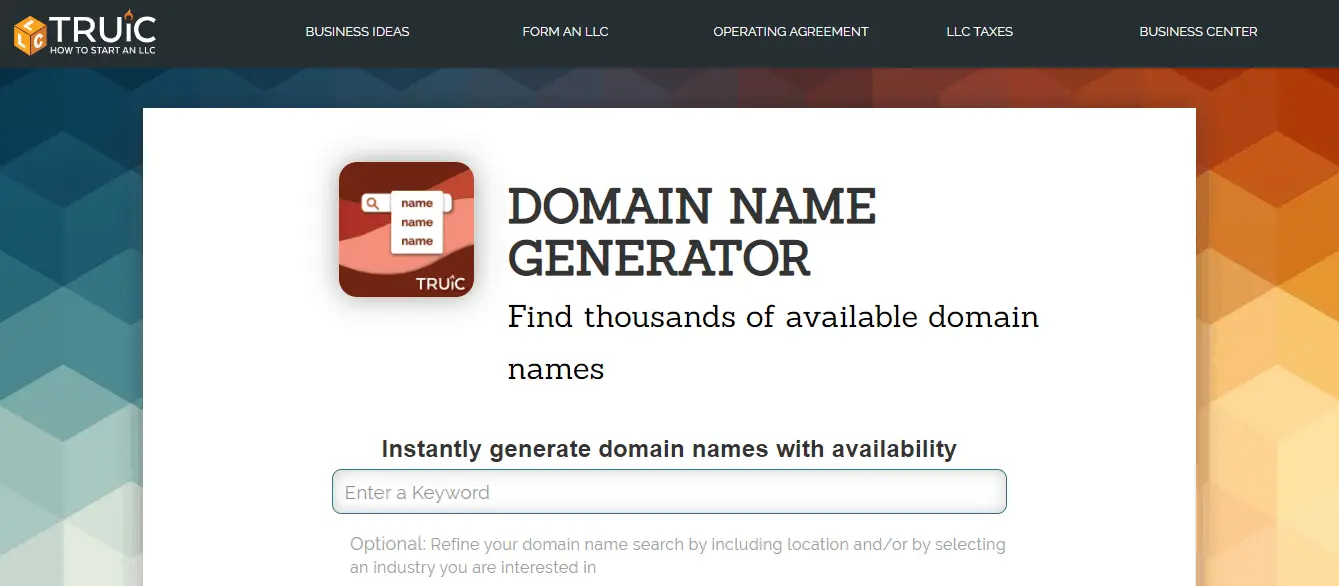 The moment that you've made the decision to start a website and you're busy designing everything, you'll need to find a good domain name. This shouldn't be an expensive endeavor so TRUiC offers you just this opportunity to do this at no cost.
They have a domain name generator that utilizes AI technology (and humans) to make a list of unique and memorable names for your site in under a minute.
Security is key so luckily TRUiC keeps all of your information safe, so once you've searched for a name, TRUiC will keep it under lock and key for a month so no-one else can take it.
Final Take
There has been an expansion of online tools to help small businesses succeed in a massive way, and with the above tools in your arsenal, there's no doubt that your business can become the new success story.