Email marketing exists to offer you regular and secure clients, not to bring you quick and short-term profits. In this article, you will learn how to build your email list effectively.
Also, you will be able to locate knowledgeable and trustworthy new clients with its assistance. In addition, you'll be able to more effectively tailor your company to the demands and expectations of each unique customer.
1. Build a Trust Relationship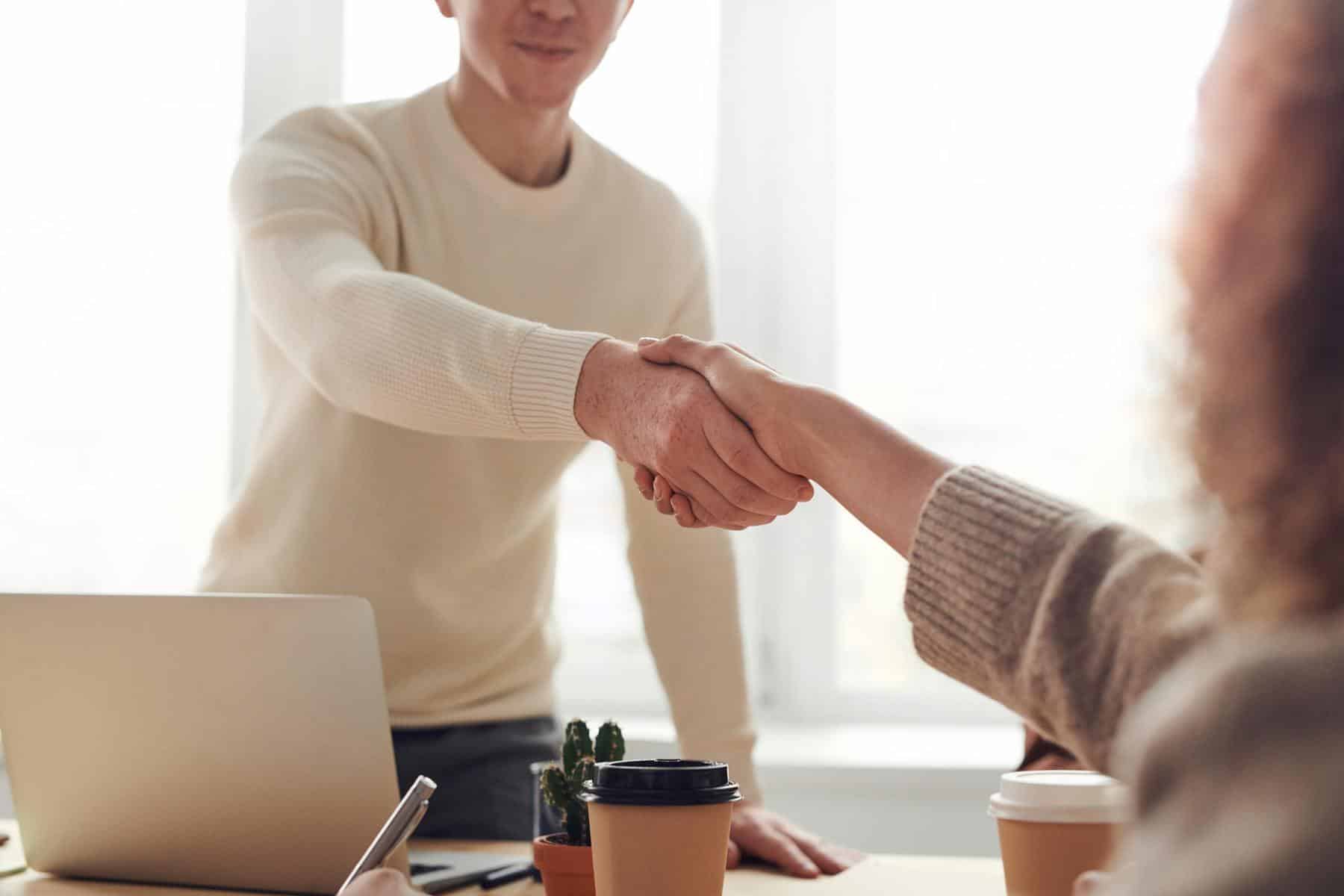 Once you include categorization options in your email program, you can customize its content in various ways. Make your messages stand out from all the other messages your subscribers will receive that day.
Determine how familiar the customer is with the service or product you offer and gradually build trust with them. Your emails should be developed through the phase from the first contact with the customer to the sale.
2. Don't Spam
When it comes to email marketing, spam is the worst place you can end up. Many experienced their downfalls in this area. You can avoid this danger by following: who opens your emails and how many people click on internal links. Create your video presentation or free e-book to help subscribers know your work better.
The effectiveness of these methods is proven by the increasingly popular webinars (pre-recorded material that is placed to a specific target group). Thus, create marketing messages earlier and send them automatically according to the set schedule. However, be aware that new subscribers only see your new emails, and don't see anything that was before.
3. Deliver Emails at the Same Time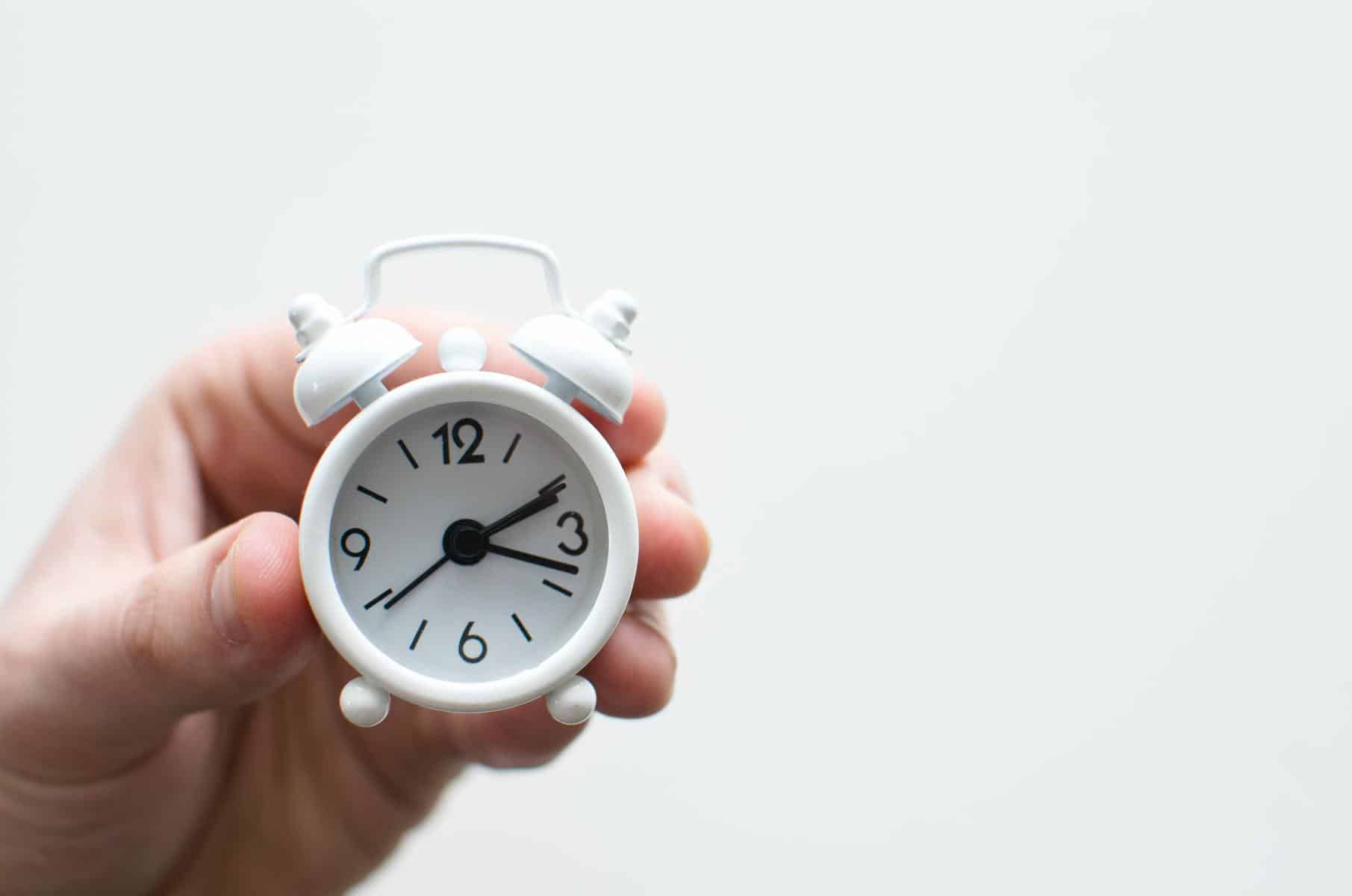 By sending mail simultaneously, you will create a habit with your audience. Clients will know when they can expect your texts, and it will take time for them. Therefore, determine the day, date, and time when you will send the mail and stick to the schedule.
You will get the most productive results if you analyze your subscribers' age, location, and occupation and therefore determine the time that suits them best for your content.; A / B tests are designed to determine the best timing. So, send an email once a week to create continuity in your work, and you will not bore customers with daily messages.
4. Optimize Newsletter for Smartphones
Smartphones now receive more email than PCs and tablets combined. If your messages do not display appropriately on mobile phones, subscribers will delete them. The necessity of content optimization for mobile devices cannot be overstated.
So, to make the content as readable as possible, write concisely and match the text font and design colors. On your mobile device, use a larger font that is easier to read. Make sure the material is visually appealing and free of pictures.
Also, use smaller photographs and look at GIF animations and videos for easier posting. Examine your phone to see if the calls to action are visible and easy to tap. It's a good idea to also place links far apart so that the user does not mistakenly click the wrong one.
5. Make Use of Video and Two-Way Communication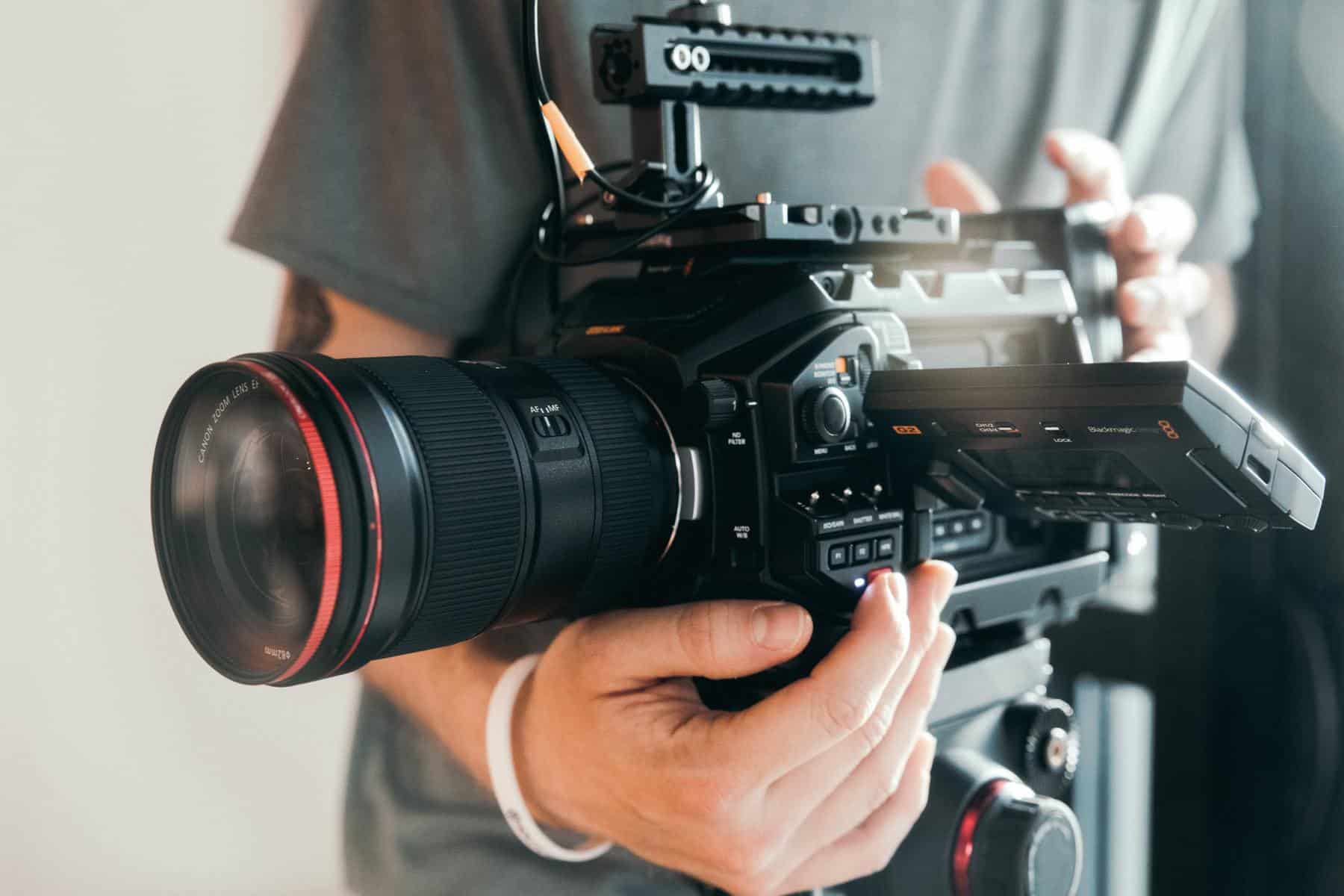 Although embedding and uploading videos into emails can seem challenging, you can exchange video content via links. Your subscribers' interest will grow, and you will no longer be inconvenienced by slow material loading. Customers must believe that the brand is concerned about their needs.
Thus, allow people to express their opinions and make suggestions about the niche you're working in. If possible, with each product sold in your business, give them a sample of another product. When joining a mailing list or completing a purchase, enable auto-reply.
6. Let Your Clients Choose You
By writing about important topics to your followers sharing helpful information that they can learn exclusively from you, you create a community of people who will be happy to read you and recommend you to others. Put the interests of the customers first, not the company's interests. Remember that people want to recognize and choose you, not sell themselves to them.
Avoid words like: buy, discount, sell. It is crucial to build your style and be recognizable in your business. Therefore, any evident self-promotion in email marketing can only be counterproductive. Invest in a well-designed structure that will capture your readers' interest right away, but the content is still king. Terrible material will only turn clients away and make you appear unprofessional. So, when you have anything worthwhile to say, write it down.
Summary
Work on your mailing list since only those interested in your content and who perceive you as an authority figure in the competition will subscribe to your e-mail newsletter. If you're not happy with your email marketing results, be patient.
Your list of subscribers and consumers won't grow overnight. You may create sensible and achievable goals for your business's growth once you know where it stands.