Search engine results can lead to organic search traffic. SEO optimization can influence organic search results. Paid search traffic can be attributed to visitors clicking on links in advertisements or sponsored listings that a business paid for to appear at the top of search results. Except for the 19% who use Bing or Yahoo to search for answers, everyone searches the same place.
Google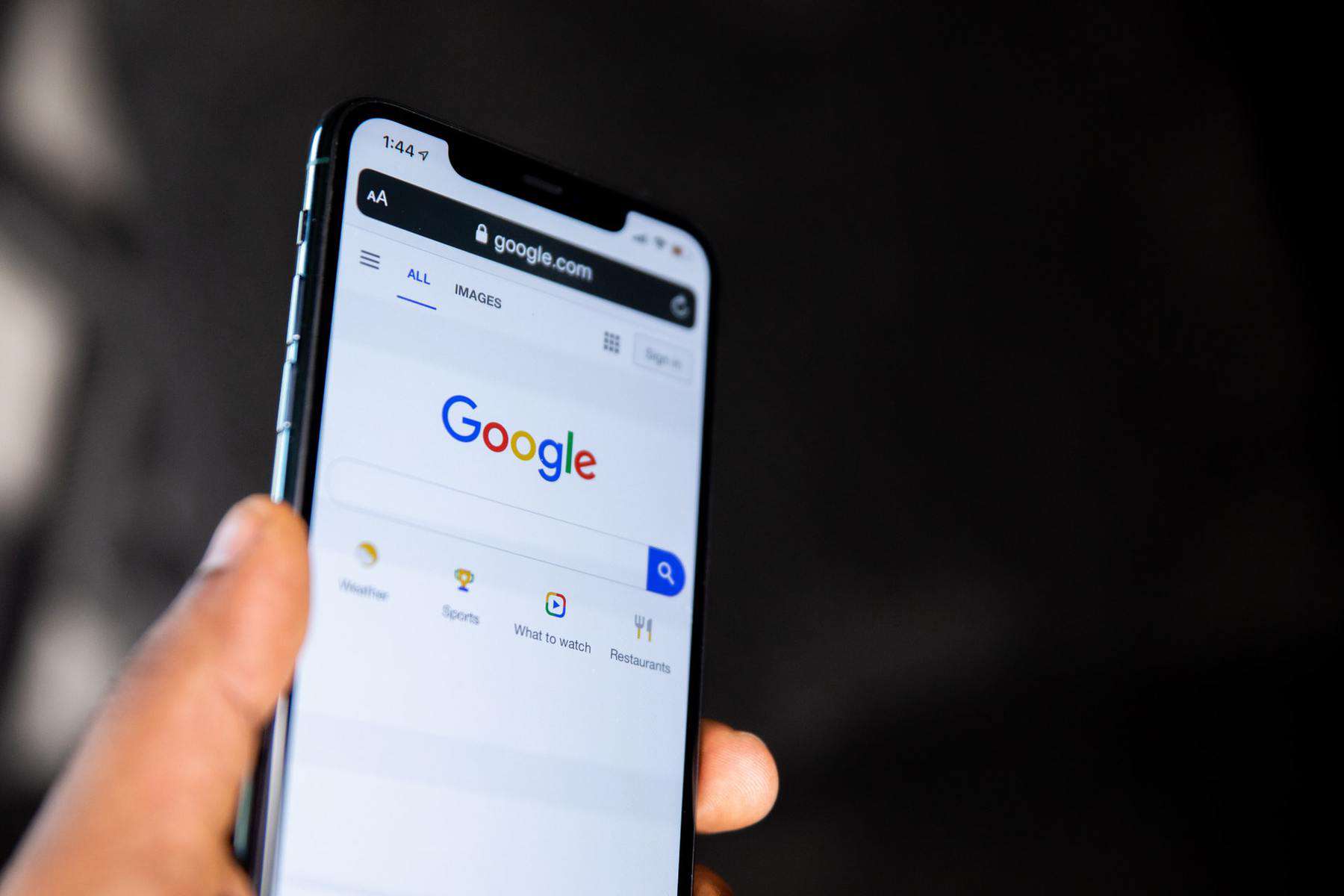 In all its tech glory, Google represents two different but equally valuable traffic sources for inbound marketers: paid and organic search.
These two methods are search engine optimization (SEO) and search engine marketing(SEM). These are just a few resources you can use to learn more about each method.
SEO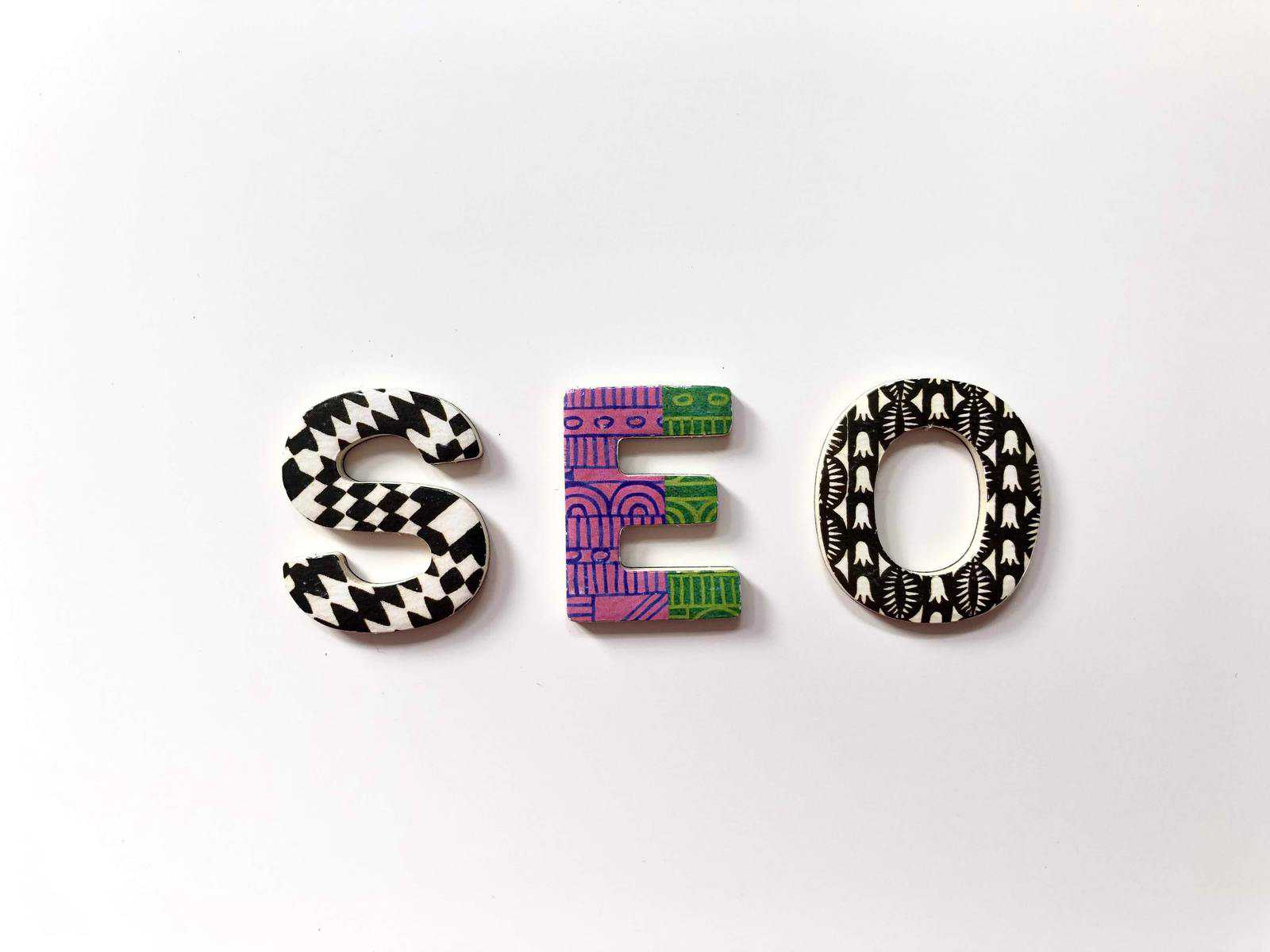 Search: A complete guide for beginners from Kissmetrics (short Version) A beginner's guide for SEO from Moz (longer Version) Quick Sprout's advanced guide to SEO
SEM
Search Engine Watch: A Beginner's Guide to Paid Search Kissmetrics – How to make a Google AdWords campaign profitable. Let's take a closer look at the main differences between paid and organic search.
What's organic search marketing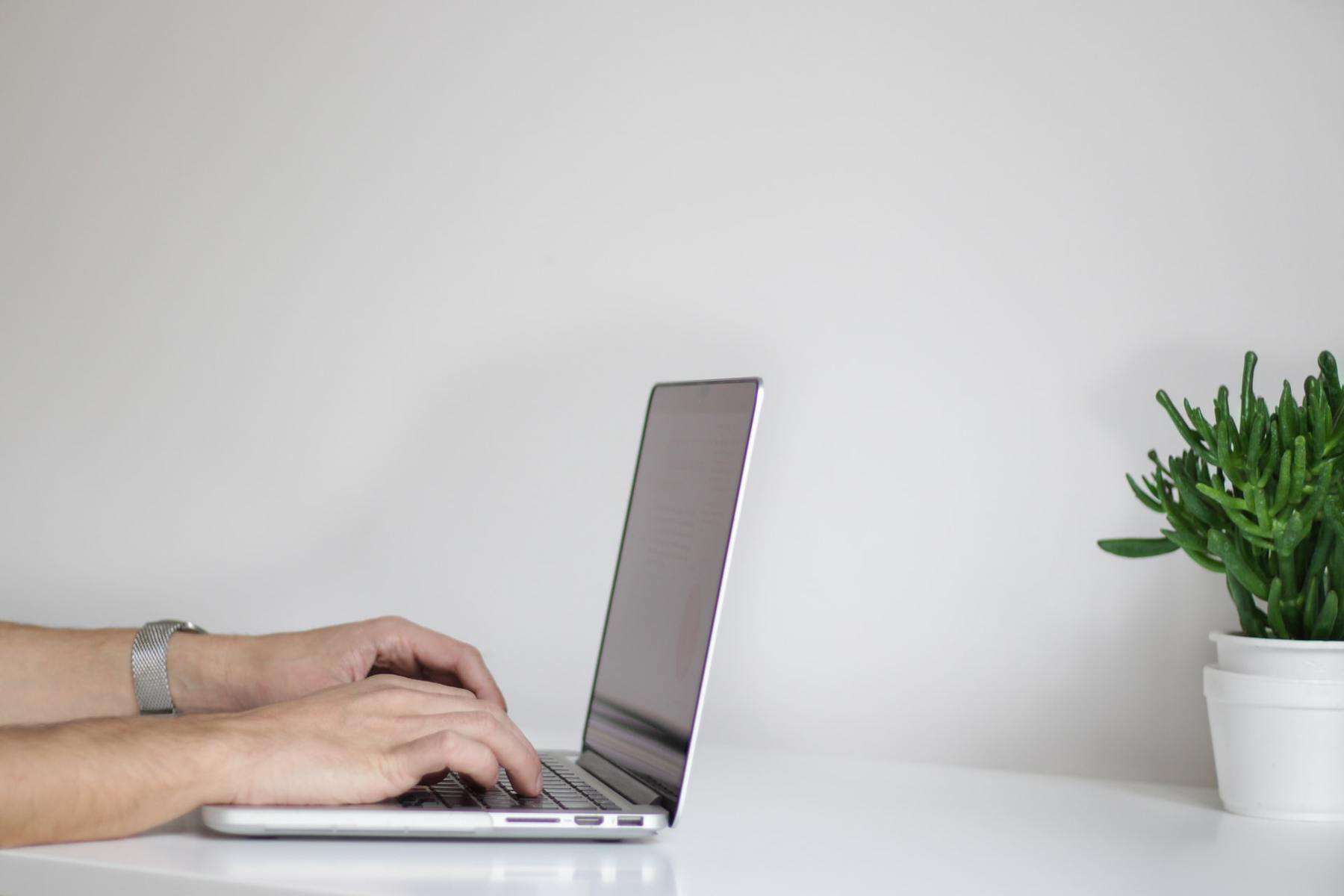 Organic search marketing is when your company invests in strategies to increase your website's natural ranking on SERPs. Search engines rank websites based on their relevance to the keywords entered into the search.
Organic search marketing is a way to ensure that your titles, tags and meta descriptions, URLs, and keywords are relevant to potential customers.
SEO is the acronym for search engine optimization. SEO is a long-term process that requires constant attention from those responsible for maintaining your website. A business can take six months to reach the top of search engine results pages. Once you are there, you will need to maintain your position.
What's paid search marketing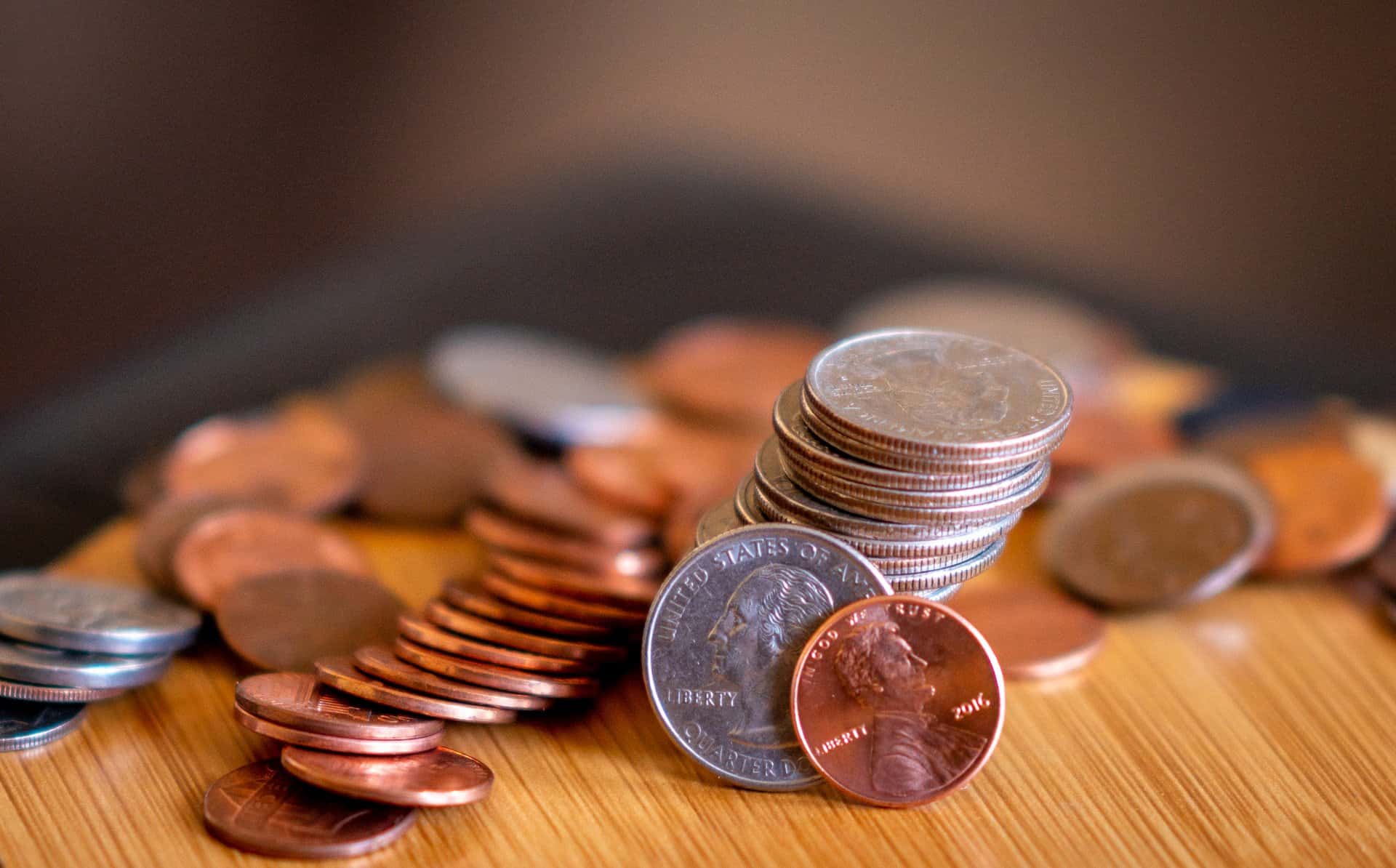 An advertiser can pay for paid search marketing to buy an immediate ranking on a result page. This is in addition to organic search results. You might also hear PPC marketing or pay-per-click (PPC) advertising. PPC ads are the most popular type of search ad.
Although paid search ads, or PPC ads, are primarily text ads (but they can also include images), such as product listing ads and display ads on partner sites. Advertisers will focus on improving the quality of their ads and the relevancy of keywords to the landing page to get a higher ad rank and lower costs from the three positions available on a SERP.
Organic search vs. paid search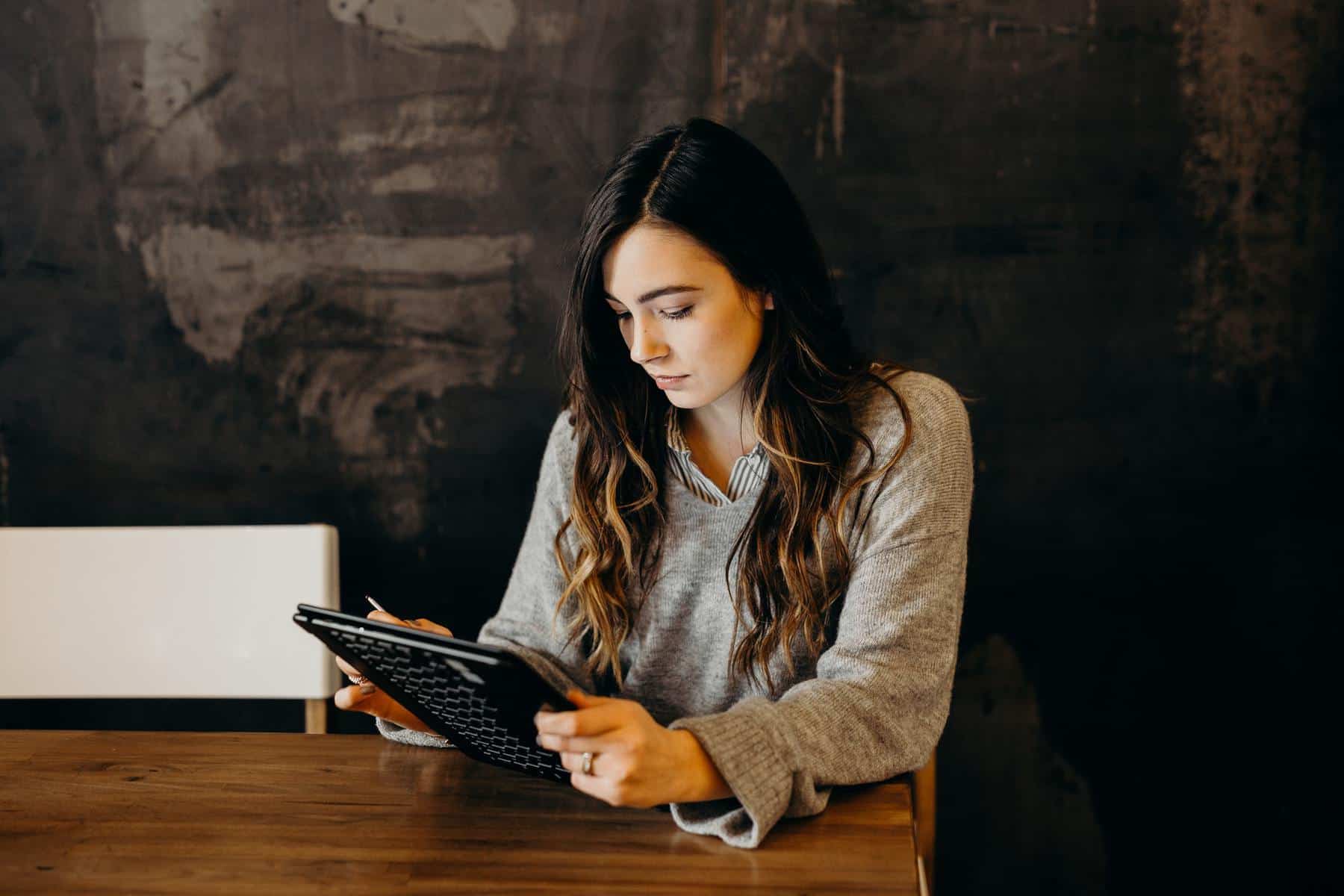 Companies often begin by defining their target audience, understanding their buy profiles, and shopping personas before deciding whether they want to concentrate on paid or organic search. This allows the company to determine the best strategy to reach its target audience. No one strategy is better than another; it all depends on the needs of the company and the target audience.
These are common reasons a company might choose organic over a paid search. Consistent results are what people seek out in organic search results. This is because they get steady traffic from the search results once it appears. It can take several months, if not a whole year, to see consistent results.
Authority sites are a trusted source of information and can generate high traffic when they establish website authority. Organic search can increase website value by increasing traffic, backlinks to authority sites, and ranking in organic search results. Buy backlinks to boost the site in the search engine rankings as well as drive more traffic.
These are some common reasons a company might pay for organic search instead of paid search. Paid ads can be displayed at the top search results page for those who want immediate results. Paid searches can yield faster results than organic searches, which are a long-term strategy and take time.
Paid search's ability to narrowly target a specific audience is a key advantage when targeting very specific audiences. A company can drive traffic to its site by segmenting prospects according to specific criteria such as age, sex, and language.
Paid ads work faster when they can deliver a timely offer such as a promotion and get results in a shorter time. They are ranked higher than organic search results when ranking is a priority. Paid search is best if a company is looking to rank high on search results pages to increase conversions.
Which is better, organic search or paid
Even though you better understand paid search vs. organic search, it is still possible to wonder, "Is paid search better?". There is no definitive answer. However, most digital marketers agree that paid and organic search have enough benefits to be worth the effort.
What is a good strategy for digital marketing using organic and paid search
Paid and organic searches can be combined to enhance your overall search marketing. Paid-per-click advertising via search engines should result in conversions and traffic in the short term. Use Google's broad and phrase match keywords to capture customers at a higher level.
To analyze which keywords are converting the most traffic, you can use Digivizer's Search Query feature and Google Ads' Search Terms report. This will give you information about your customers and help you choose the most relevant keywords for your paid campaigns. This will help you optimize your website for the long term.
Your organic search rankings will improve the more relevant and high-quality website. The top three search results for your most-converting keywords should be on the first page. They capture almost half of all clicks.
Conclusion
Inbound marketers used to avoid paid search because we considered it more outbound. But with social media ads and tools such as HubSpot ads, it's becoming more common for them to collaborate. It takes between three and six months for search rankings to move.
Most people don't want that much time. Paid search can help you attract visitors to your site today and speed up the process of optimizing landing pages for higher conversions. This pays off in the long-term exponentially. Look at your goals, and don't be afraid of trying new things.