Working in PR is certainly a rewarding job, but even though there are many great moments, the job comes with a lot of stress as well.
Juggling thousands of little details such as keeping track of your brand's image, talking to the press, doing outreach, and pitching opportunities can be overwhelming even for the most experienced industry professionals, which is why having the right tools at your disposal is absolutely essential for success.
Luckily, today's PR specialists have many solutions that are aimed at making their lives easier.
With these tools, a digital PR agency can keep track of the brand's perception on social media, keep tabs on what the competition is doing, build relationships with key figures in the industry, and automate a lot of tasks that would otherwise take many hours to complete.
But which tools for PR specialists are the most useful?
Well, here are just some of the options that you should definitely be using if you want to take your Public Relations efforts to the next level.
SEO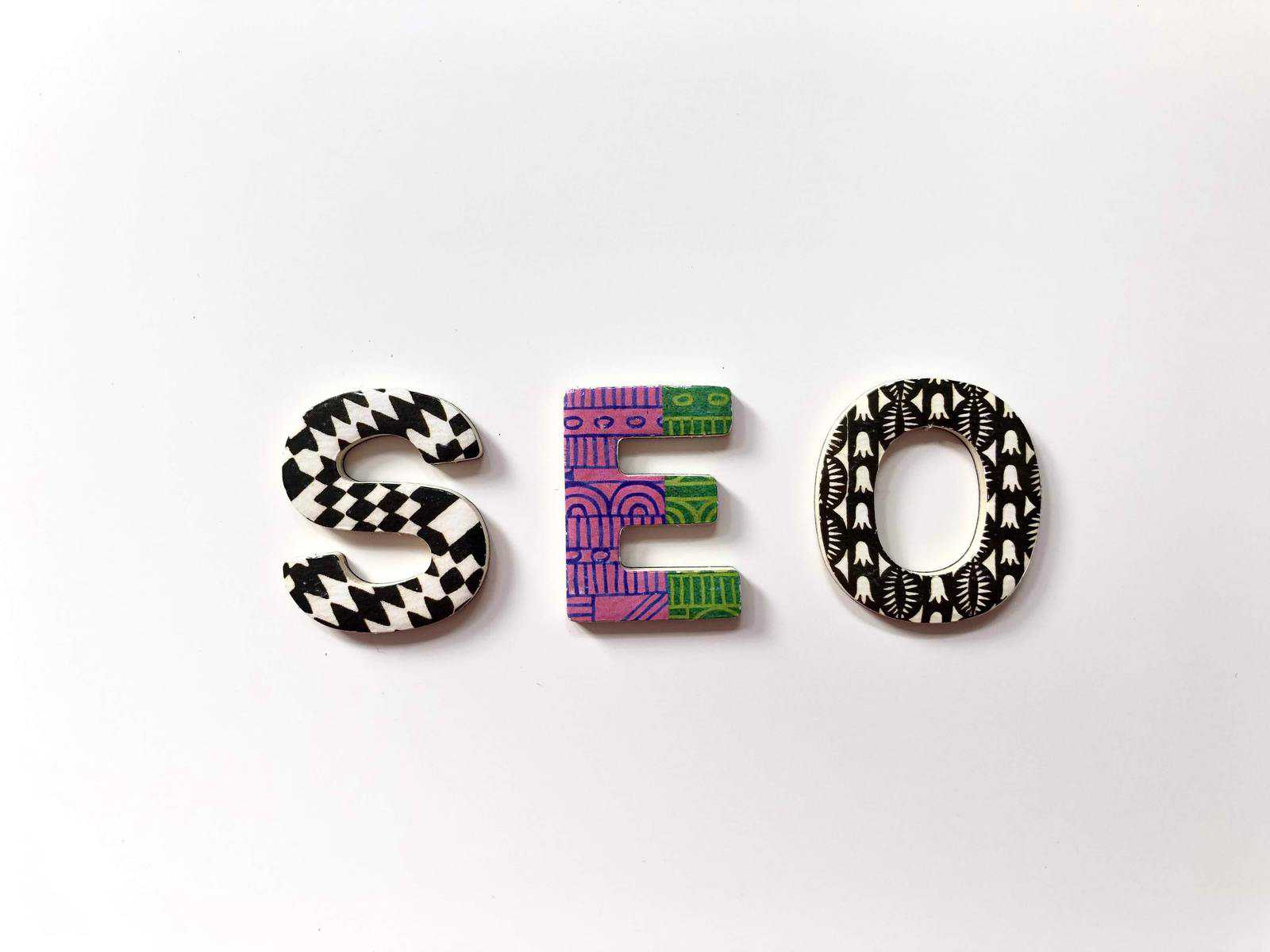 While you may not associate SEO with PR, in the digital age, Search Engine Optimization is an integral part of reaching your goals. You may have the most impactful messages and communications out there, but you won't get very far if you're only reaching as far as your paid ads and social media placements take you.
That's why using powerful SEO tools is an integral part of successful digital PR management, and a tool like Ahrefs or SEMRush can provide you with robust features that will be more than enough to achieve the results that you're looking for.
For one thing, it will make adding relevant and timely keywords throughout your content much easier.
There might be many keyword research tools you could consider, but only a few of them can match the versatility and the diverse list of features that the Ahrefs Keywords Explorer can offer. Using Ahrefs you can figure out how to maximize your chances of ranking higher for the keywords that you select.
Ahrefs also allows you to not only track the links that are pointing back to your pages but also see the backlinks of your competitors, giving you a better picture of what types of links you should pursue.
Over time, you will not only gain a much better understanding of how to rank your content and which keywords to use but will also discover valuable insights about your audience that will serve you beyond SEO and throughout your digital PR efforts.
Editing and Proofreading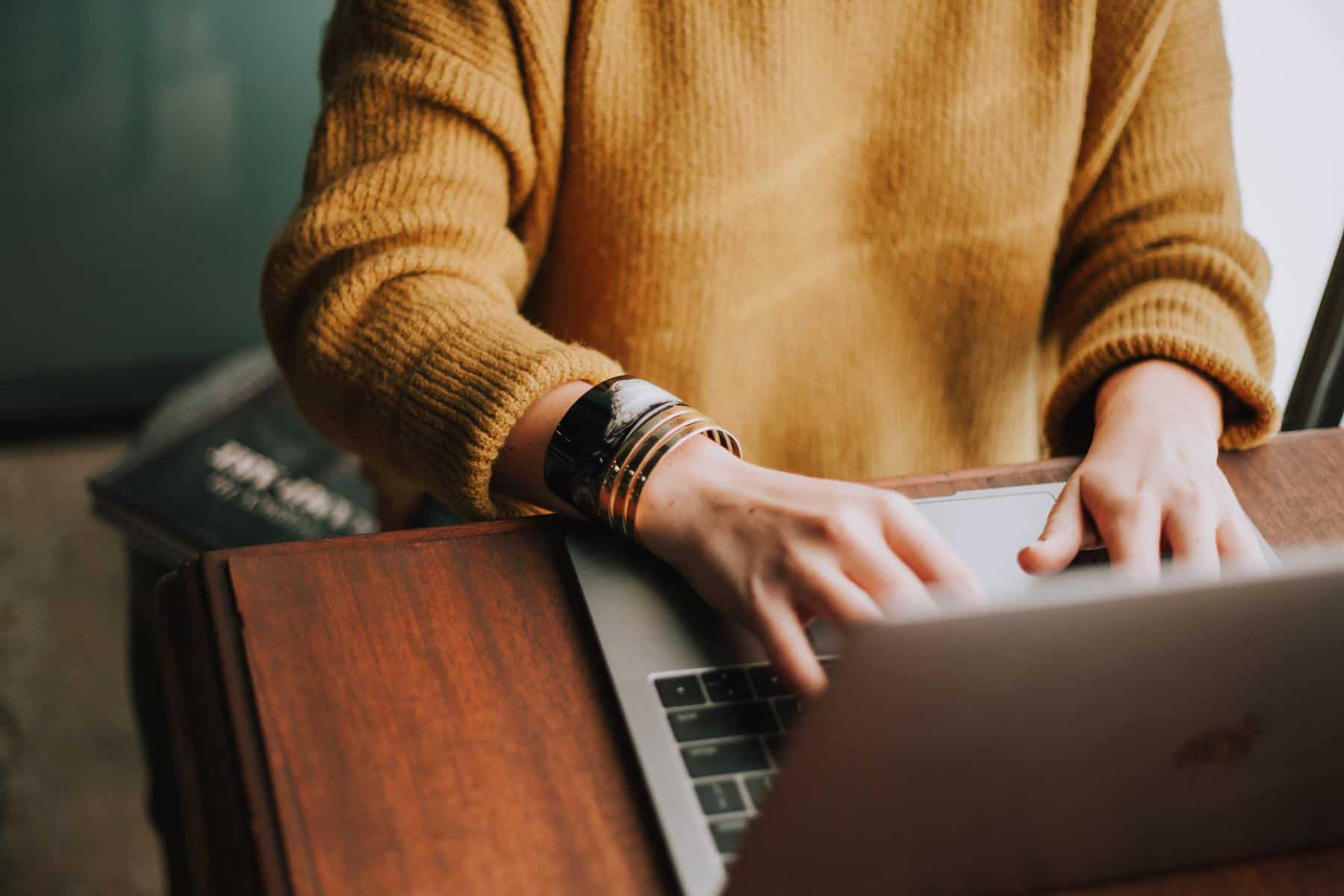 In the PR world, being a grammar nazi is almost mandatory. Sometimes, even a seemingly innocent mistake in an email or a press release can be an instant turnoff for the journalist or influencer that you're reaching out to, forever closing the door on what could have been a promising opportunity.
That's why many believe that PR professionals should use a proofreader to ensure that all of their communications are consistent and without mistakes. However, with the help of the digital tools that are available, that might not be necessary.
Grammarly is becoming an increasingly popular option in the PR industry because of its simplicity and effectiveness at improving the style, grammar, and language of almost any text.
Whether you need to send out an email, put together a press release, or even write a piece of content, having a tool that you can fall back on when you need to quickly and effectively edit can be a lifesaver.
If you decide that you want an actual editor to take a look at your work as well, Grammarly also has a feature that allows you to take advantage of their writing team and get your work evaluated and edited in as little as six hours.
The Hemmingway App is another powerful tool for those that sometimes become too verbose in their writing. This online tool will quickly tell you if your sentences are too long and will help you keep all of your writing concise and snappy.
Grammar editing may be an exhausting process considering the details that must be thoroughly checked, but your content uploading tasks don't have to be if you have Wordable.io in your plugin arsenal.
Outreach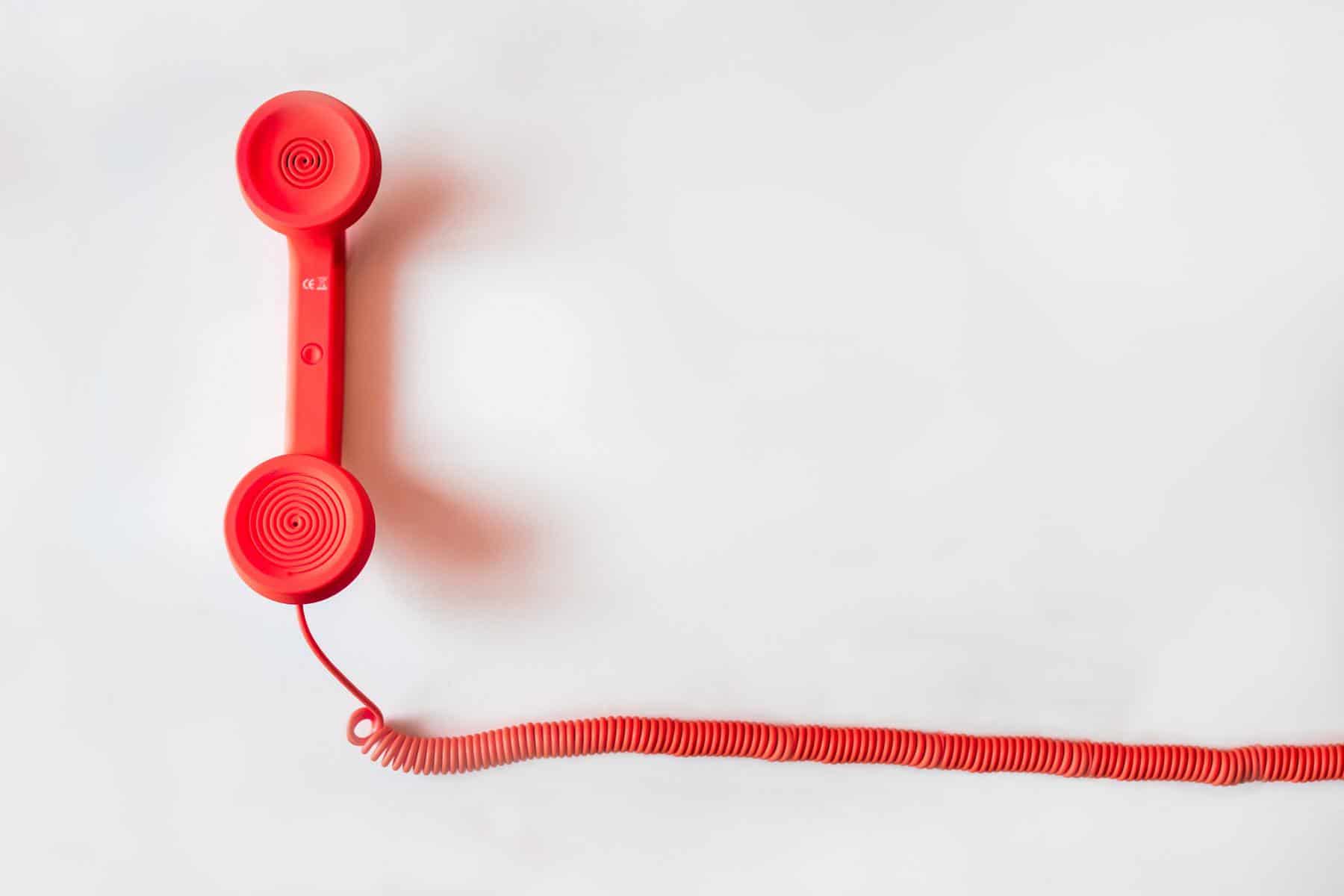 A lot of the work of a PR communications specialist revolves around getting in touch with the people that can help spread their company's messages. And unfortunately, without the proper tools, this can be an arduous task that takes up most of the time, forcing them to neglect other responsibilities that need attention.
That's why using outreach tools is not only beneficial but actually vital to the success of PR agencies.
With a tool like Muck Rack, you can sort journalists and track their posts on social media by various keywords, showing you real-time data about what the journalists that you are interested in are posting and allowing you to reach out at the right time.
BlogDash is a similar tool that's aimed at bloggers, allowing you to find blogs around almost any subject and get your content in front of a broader audience that's primed to respond to your message.
One of the best things about BlogDash is that the 200,000 bloggers on the platform have agreed to be added themselves, which means that they are interested in opportunities or suggestions from PR professionals, making your job much easier.
Finally, as a PR professional, you must have a method for sending out a lot of emails quickly to a list of people. And few approaches are more efficient and convenient than using an extension to send out a mail merge on Gmail.
Simply import your list of contacts, craft the message, and send it out without leaving the convenient and familiar Gmail platform, and with that save time and cut the hassle of trying to familiarize yourself with a specialized email marketing solution.
Brand Mention Monitoring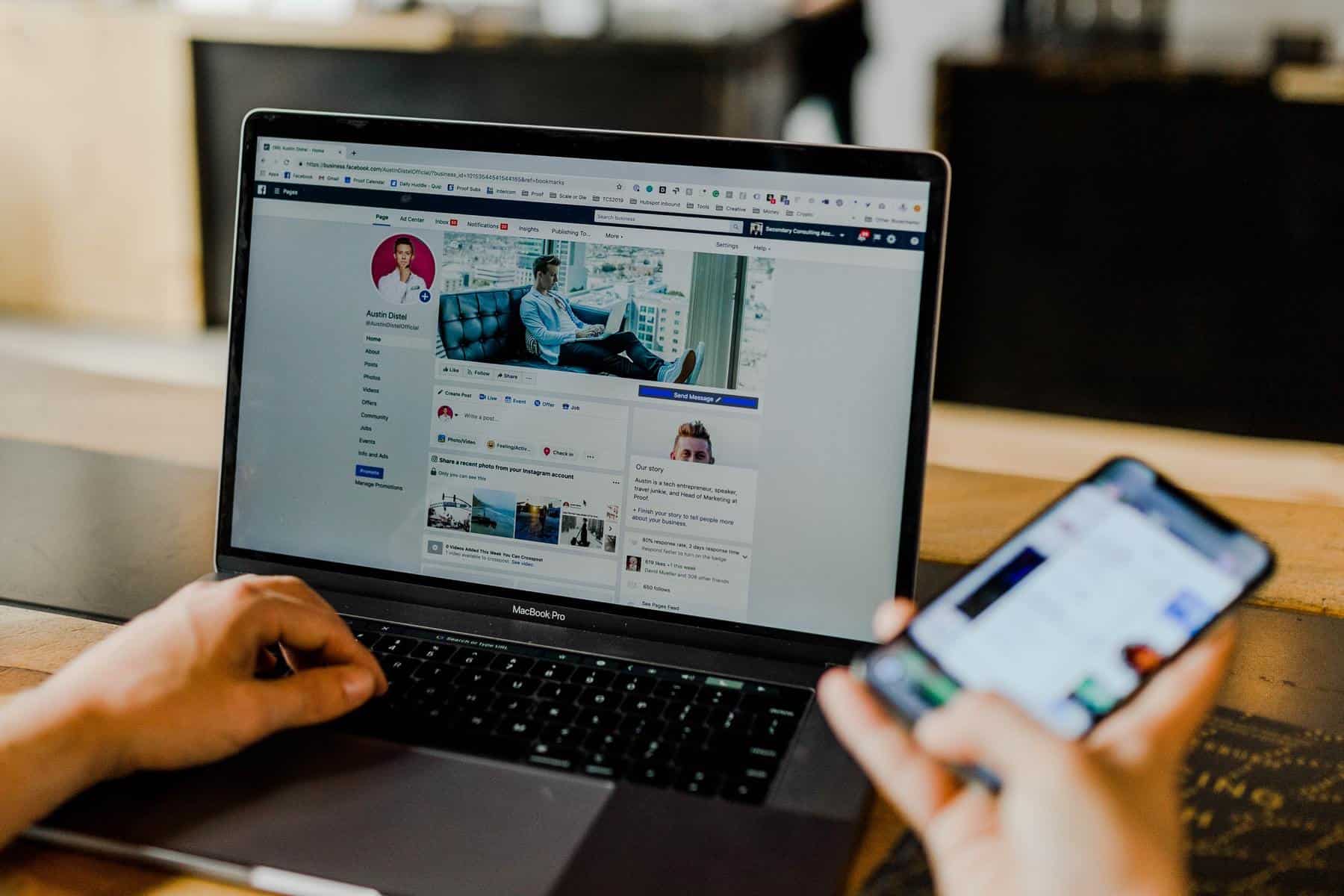 Getting hit with a PR crisis, especially out of the blue, is one of the worst nightmares any PR professional could face.
Being left unprepared and scrambling to find a solution is a position no one wants to be in, especially since, at that point, most of the potential solutions you might be able to reach won't be very good ones.
Therefore, one of the essential tasks that every PR agency must stay on top of is keeping track of the conversations around the brand that are going on online, as that can be one of the first signals that show if there is a problem.
Luckily with tools like Mention, you can automate a lot of this otherwise labor-intensive responsibility and ensure that you never miss out on a negative mention of your brand again.
The tool lets you track your own brand on all of the leading social media platforms, informing you every time it is mentioned and allowing you to deal with situations before they can escalate.
Also, by having the option to track the competition using this tool, you can potentially score some public perception points for your brand by stepping in and helping someone who has been having a negative experience with another company.
You can also use Mention to pick up on various trends in your industry, allowing you to gain a better understanding of what the people are talking about and using those trends to increase your brand visibility.