We have all heard of PDF files. Whether you are a student, teacher, or just working in any kind of business – you have probably had to convert Word or any other Microsoft Office file into PDF. In this article, we are going to talk about PDFs, but not just any PDF. We are going to talk about PDF Expert.
What is PDF Expert
PDF Expert is a PDF editor, but one designed to be used on Mac and iOS. With this PDF editor, you can change your file however you want. You can add many annotations – from highlights to notes and even drawings. PDF Expert allows you to design and edit your PDF file however you want.
However, PDF Expert is not the only PDF editor out there. Many are trying to take its place or be an alternative people will go to. Right now, we are focusing on one alternative called UPDF.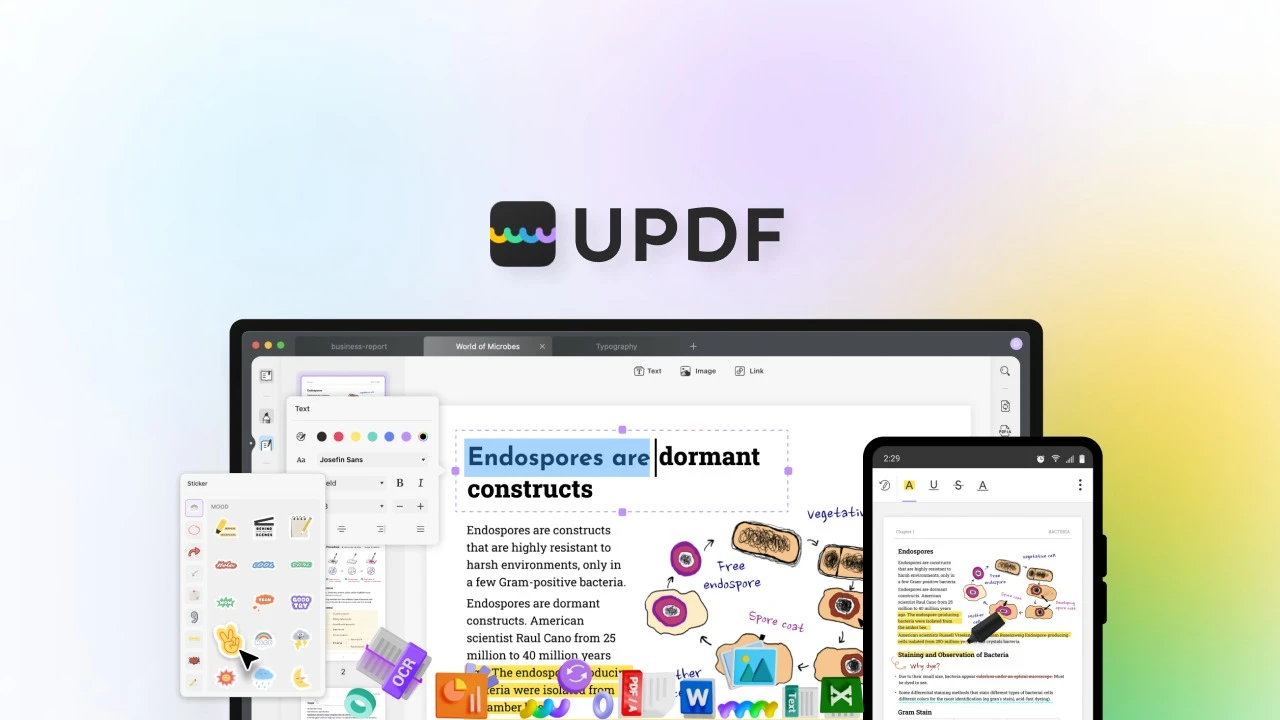 UPDF is a tool that can fulfill the needs of consultants, small businesses, and educators in a heartbeat. Downloading this tool is entirely free! But you don't have to use it only if you are one of the three mentioned because everyone can get their hands on this tool.
When you enter its website, you can see that it doesn't disappoint in the fun and colorful part, showing you just how fun your PDF editing process can be. With UPDF, you can edit your PDFs by adding highlights, notes, and even text boxes so everything that needs to be mentioned will be there. These possibilities can be added to PDFs, so there are no unnecessary complications or worries.
If you don't need to add any additional elements but only need to fix and edit your text, you can do that too! You can edit texts or links in your PDF document in a very simple fashion. You can add text, delete it, play with the font, change it if you'd like, or even edit the font of the original text. You can have fun and edit whatever and however you want!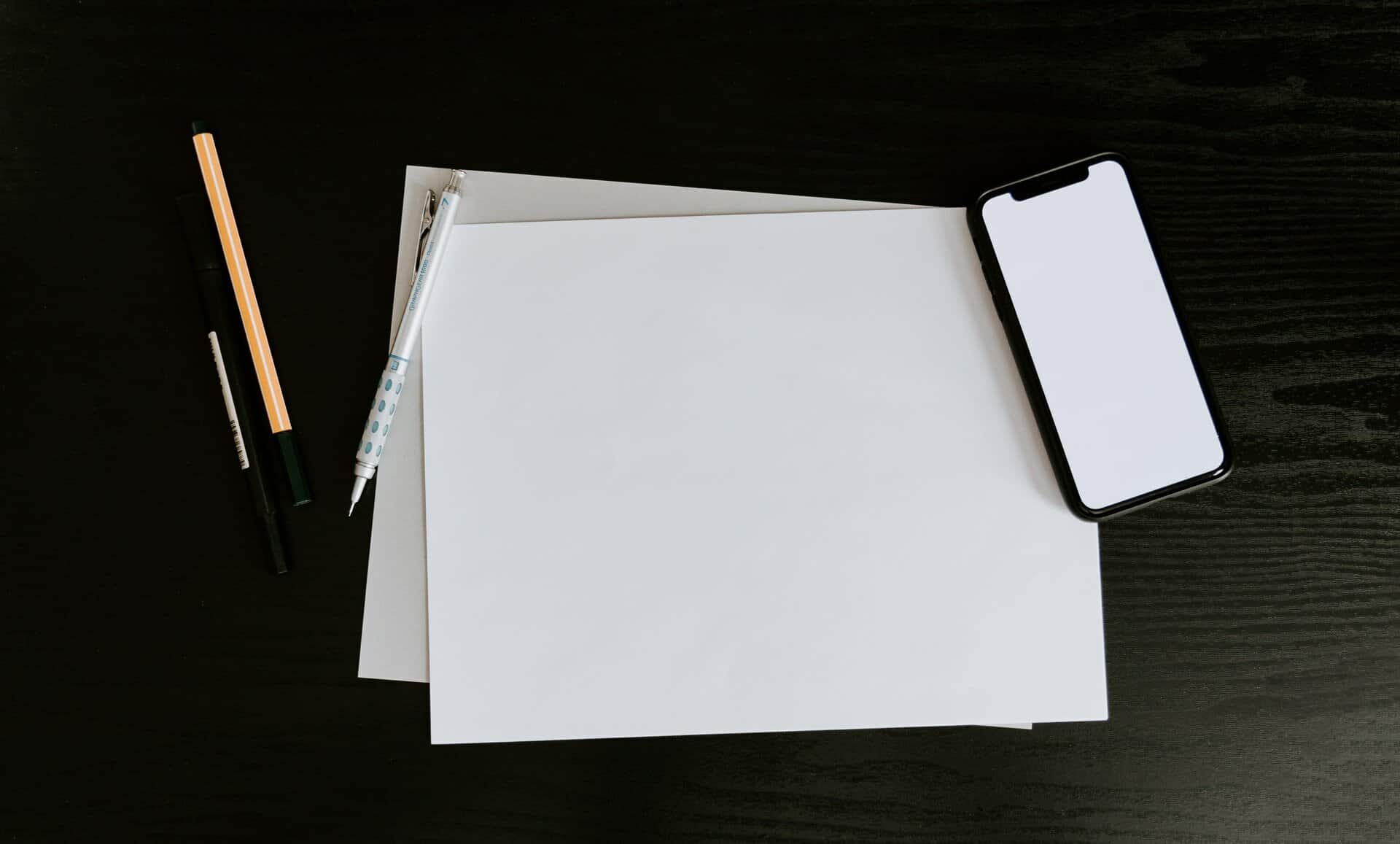 Images can also be edited, you can easily click on an image and resize, reposition, replace, copy or delete it. When you click on an image, you will get a small window with all the possible actions so that you can do it most simply by clicking on a button.
Your PDFs don't have to stay PDFs forever. You can also convert them to mostly everything you'd like. You can convert your PDFs to Word, Excel, Text, or even Powerpoint –  you name it, and it is there!
When it comes to details and PDF pages, every page can be edited on its own. You can choose to delete or replace pages as well as reorder them. Adding new pages has never been easier, and managing your PDF file like a PRO is right here in front of you with UPDF! There is nothing this tool can't do!
To conclude
In this article, we have talked about an alternative to PDF Expert. Both of these tools are PDF editors, which can bring many benefits if you decide to use them.
If you don't want to use PDF Expert, reading this article will bring you joy because we have presented UPDF, which is a PDF Expert alternative, and you can decide for yourself if it is the best one, and you can do it today!