In today's article, I will review in short the very best 40+ web tools in 2021.
You will find below only the best of the best, for niches like:
WordPress themes and plugins
Website builders
Collaborative apps for remote teams
Time-tracking
Font identifier software
SEO, marketing, and web development agencies
After you have read the review of a certain tool, if you find it interesting, go to its website and register for a free trial.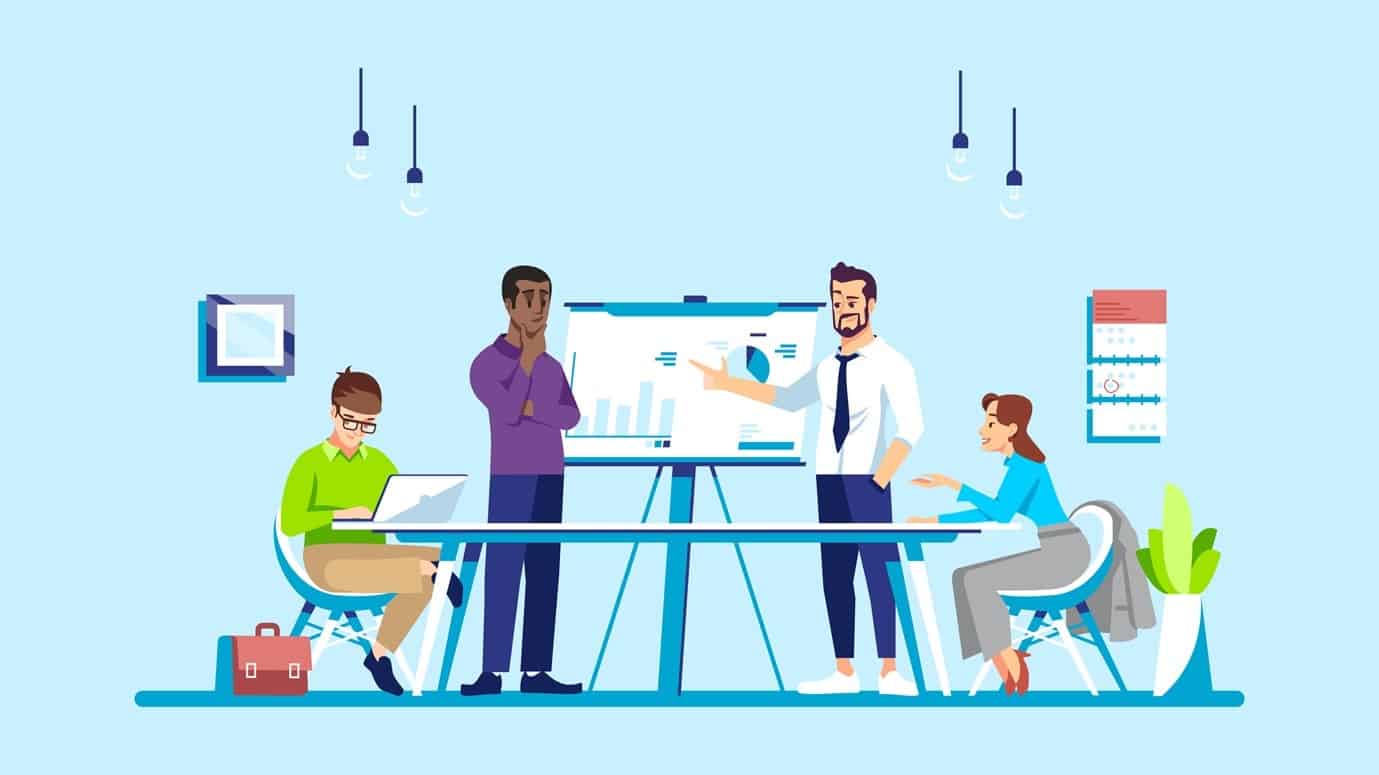 HUNTER Digital is a top-rated and highly-appreciated marketing agency with customers of very different sizes from all over the world, from small companies to huge corporations.
They helped Adidas, American Express, and 100+ customers from different niches hit crazy targets each month and year, and they are ready to do the same for you.
Get in touch with HUNTER Digital for pay-per-click advertising, search engine optimization, social media advertising, and other things.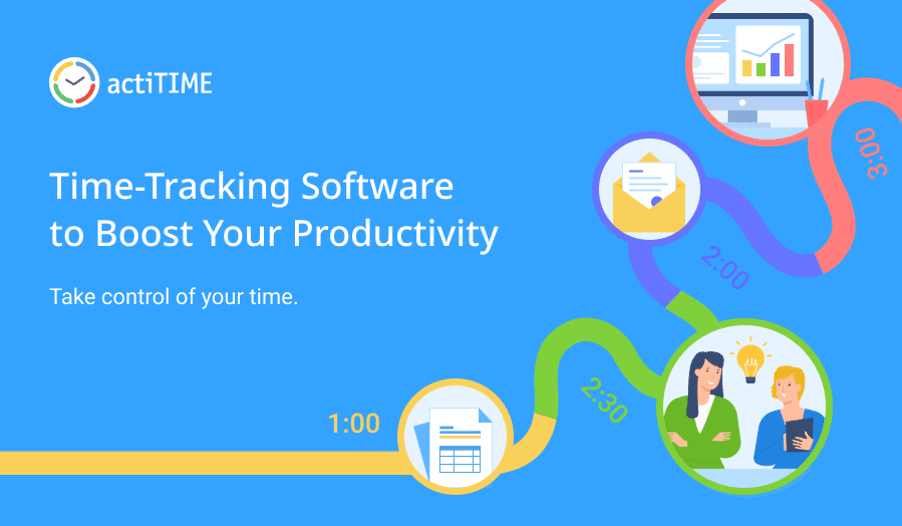 Project management skills are a staple in every developer's toolkit. No matter if you're self-employed or work in a team, you need to be able to organize workflows, adhere to initial estimates, and stay productive under pressure. If you don't have the right tools and systems, you might have to deal with budget and schedule overruns. These can make you overwork and show rushed results to clients.
actiTIME helps developers and their managers avoid these issues by giving them everything necessary for managing development projects effectively. Using this functional timesheet tool enables you to:
Elaborate project breakdowns, set deadlines and estimates, manage tasks, and monitor work progress on the Kanban board;
Keep track of working hours and billable time using a straightforward timesheet and then generate invoices and calculate payroll using submitted data;
Assess performance efficiency and be aware of how profitable or costly your projects are through various custom reports;
Get notifications when the risk of budget and schedule overrun arises and take corrective measures promptly.
Another quality actiTIME has is flexibility. You can switch on and off any of the app's features, making it more suitable for your needs, or integrate it with many other instruments through Zapier and API.
Also, you may use actiTIME's automatic timer through a Chrome extension directly in Jira, Github, and GitLab; this will let you keep a record of work hours while being fully immersed in the development process. Use the free actiTIME trial and take your productivity to the next level.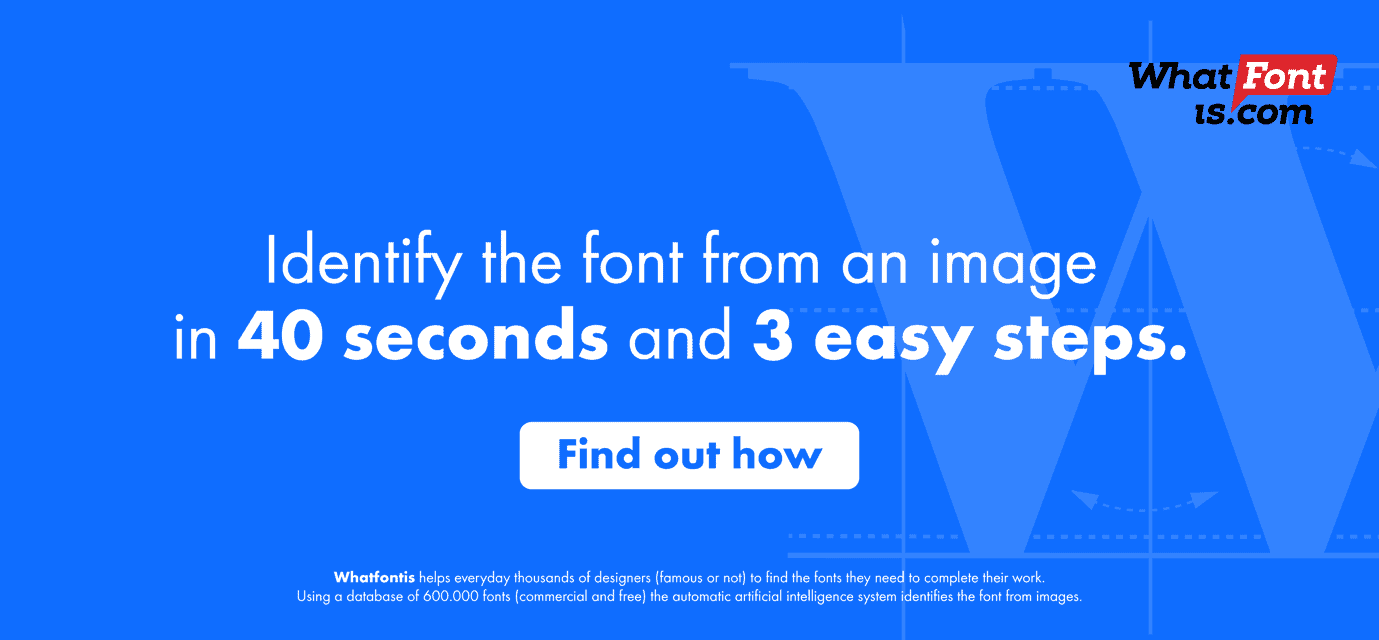 WhatFontIs is the most powerful and efficient font identifier on the market.
Here is why:
It has the largest database of indexed fonts – 700k free and paid fonts.
The database is regularly updated.
WhatFontIs is the only software that you can use to identify both free and paid fonts.
Whenever the software identifies a font for you, it also offers 60+ free and paid font alternatives.
The software is very accurate in font identification.
100% free to use and no registration needed.
It is capable of identifying fonts from images and websites too.
Use WhatFontIs to identify all the fonts you like, no matter where you saw them – on websites, on t-shirts, buildings, etc.
If you need a reliable software development company that will respect tight deadlines and budgets and which is always overdelivering, you should consider working with Startechup.
They have huge experience in working mainly with startups, enterprises, and NGOs, helping them scale up with speed.
Get in touch with them.
Taskade is a smart, real-time, and affordable collaboration tool for project management, used by companies like Netflix, Activision, TransferWise, and many others.
Don't think that Taskade is great only for corporations; the platform is highly adaptable and customizable, and with it, you can create a unified workspace for your remote teams, no matter what project they are on.
Start with the free forever plan and see how cool Taskade is.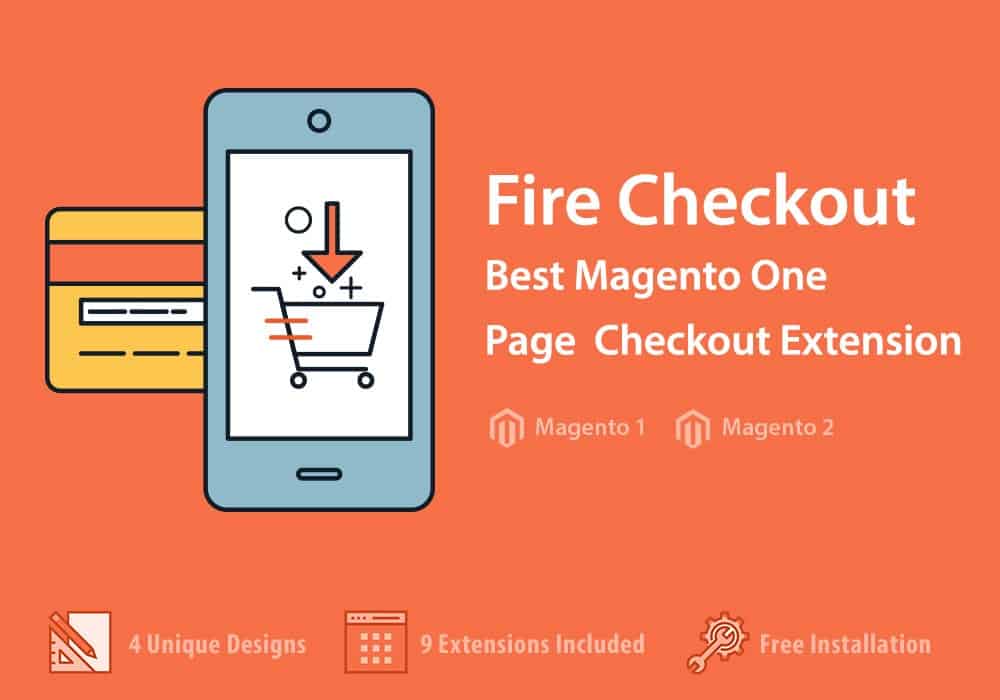 Is your Magento store still using the default 6-step checkout? If yes, you are losing big time. Nobody likes long and complicated checkouts.
Use the FireCheckout module to cut the checkout time by 65% and have only 1 step.
The module has 4 unique designs, 9 extensions, and it is installed for free by the FireCheckout experts.
Check the demo page and features page to have a better understanding.
Get it now.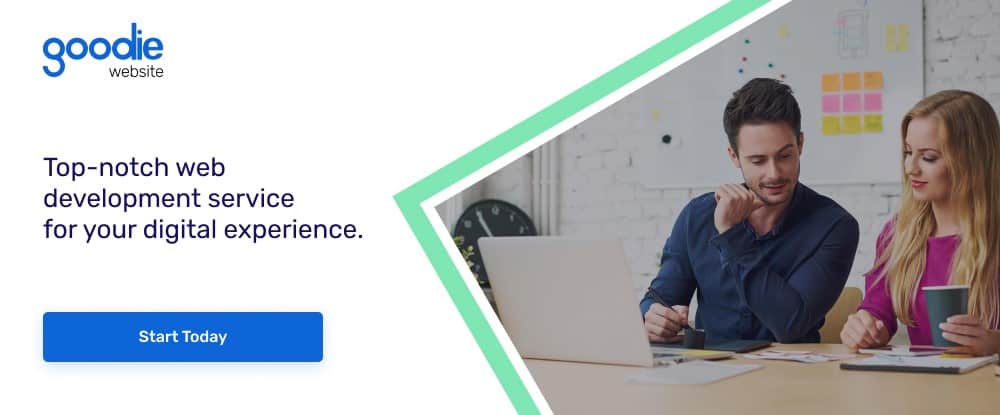 Goodie will create you a superb WordPress website, and it will help you with stunning Shopify and WooCommerce development, no matter what niche you are in.
Get your free quote right now.
Mobirise is a brilliant website builder that you can use right away, with 0 experience, to create any kind of website you need.
Select the template you like (there are 4,000+ stunning website designs to choose from) and customize it to be a perfect fit for your project.
Once you start building websites with Mobirise, you will never quit.
Give it a try.
UPQODE is a Houston Web Design agency that is ranked in the top 3 best web design companies in the U.S. by TechReviewer. Their unbeaten track record of client satisfaction on Clutch, Awwwards, and Goodfirms speaks for itself.
When it comes to either a large enterprise or a small business, UPQODE is dedicated to finding the best web solutions for every client. Its aim is to create strategic and stunning websites that make for a great user experience.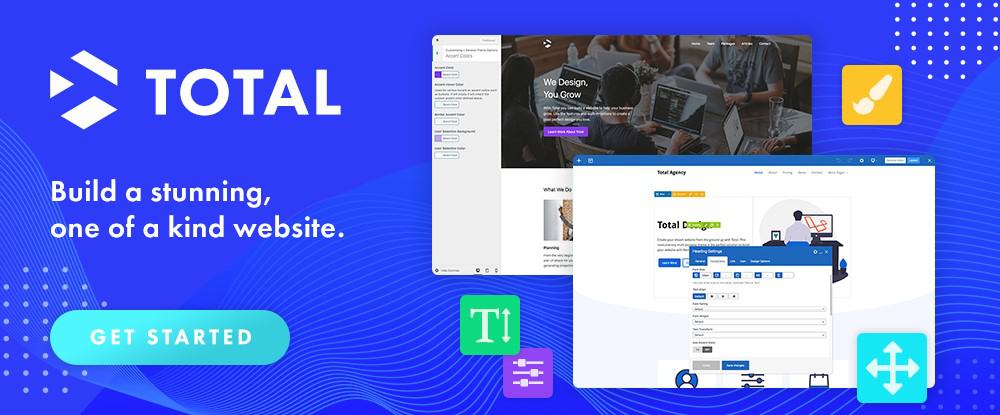 Total is a premium WordPress theme that loads extremely fast, it is heavily optimized for traffic, SEO, and conversions, and it has everything you need.
It comes bundled with 3 premium plugins that will help you big time:
Visual Page Builder
Templatera
Slider Revolution
Find out more about the Total WordPress theme.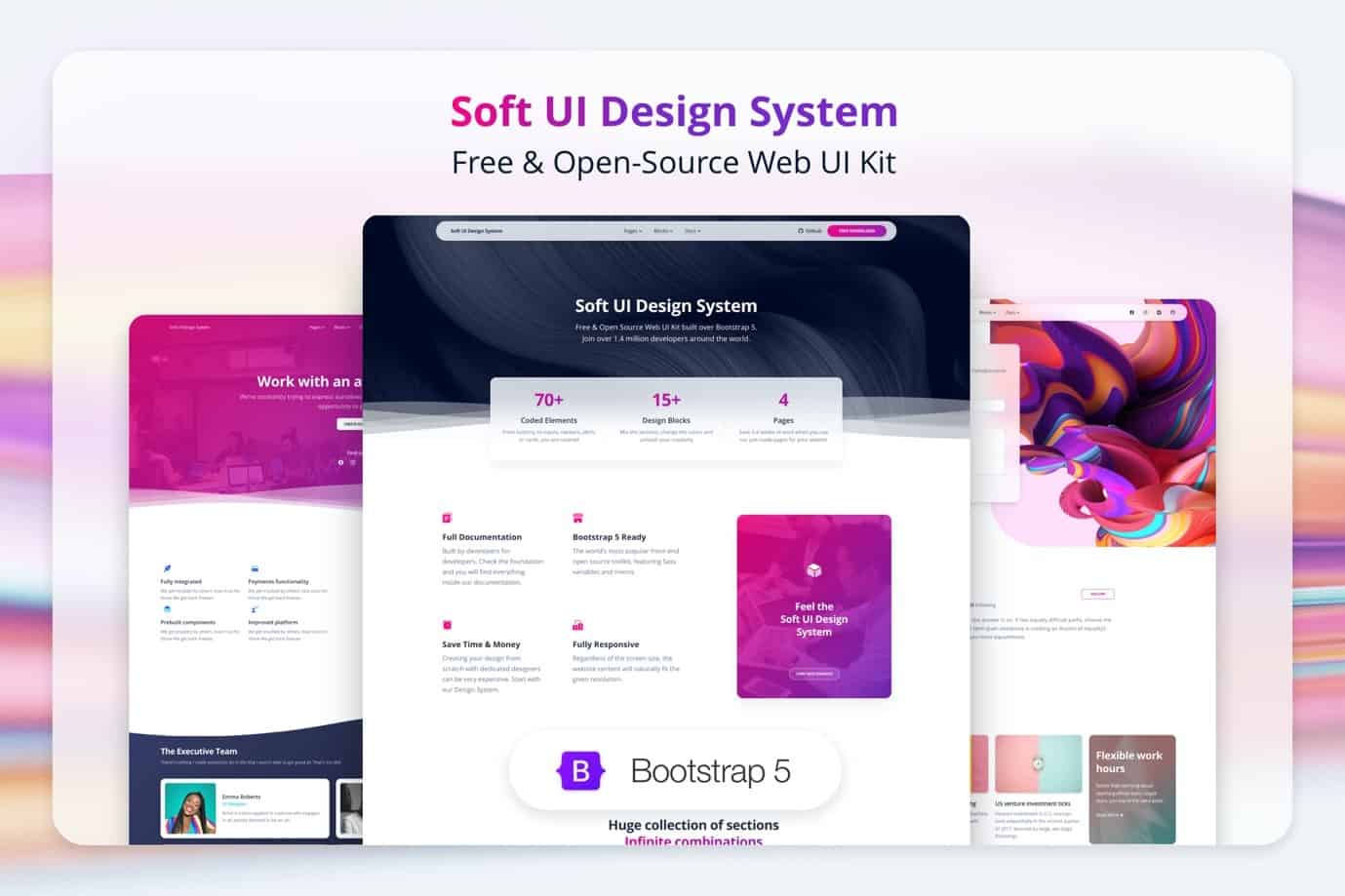 Creative Tim will help you with a superb free UI kit named Soft UI Design System.
The kit is made up of hundreds of elements and designed blocks, and it looks amazing.
The quality of this free UI kit is outstanding and can easily compete with premium products from Creative Tim and other developers.
Take a look at the Product Details!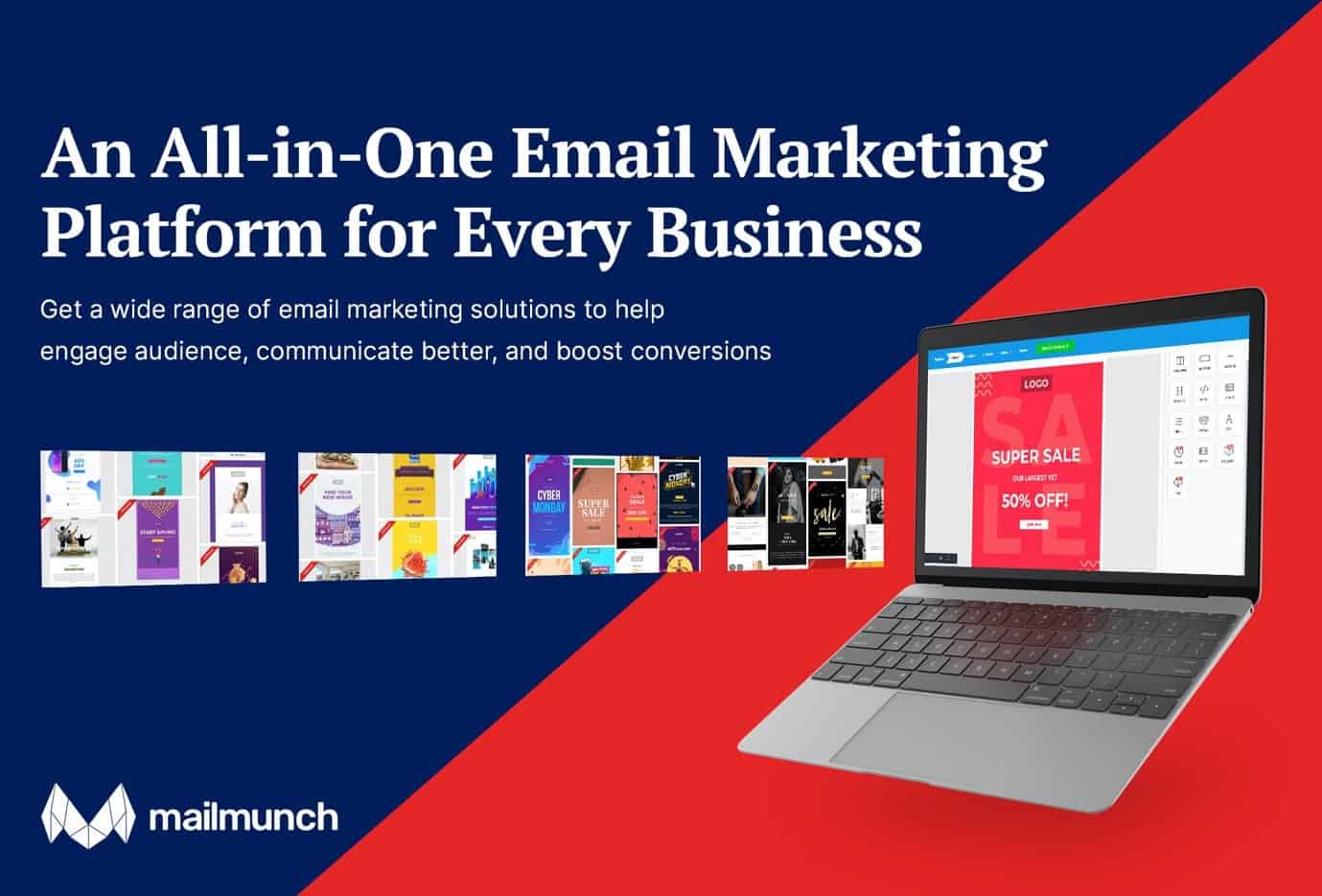 Mailmunch is a professional all-in-one email marketing platform for every business that is looking to exponentially grow its email list.
It has a rich library of stunning email templates and royalty-free photos, and the drag-and-drop builder will help you create cool designs in a matter of minutes.
Mailmunch is an easy-to-use tool that you can set up without any technical expertise. It will be at your fingertips in no time.
Give Mailmunch a try to increase your revenue by 400%.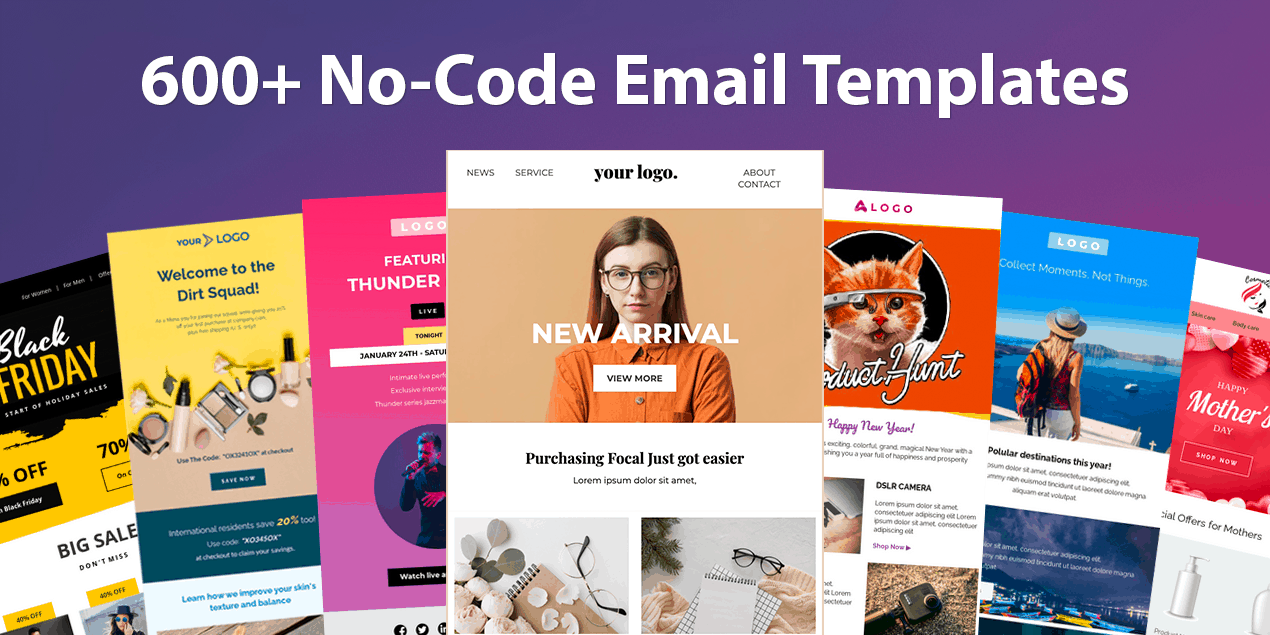 Unlayer is the best email drag-and-drop builder for beginners and professionals that need a quick solution to create stunning emails.
It has a massive library of 600+ email templates and a smart editor.
Give it a try.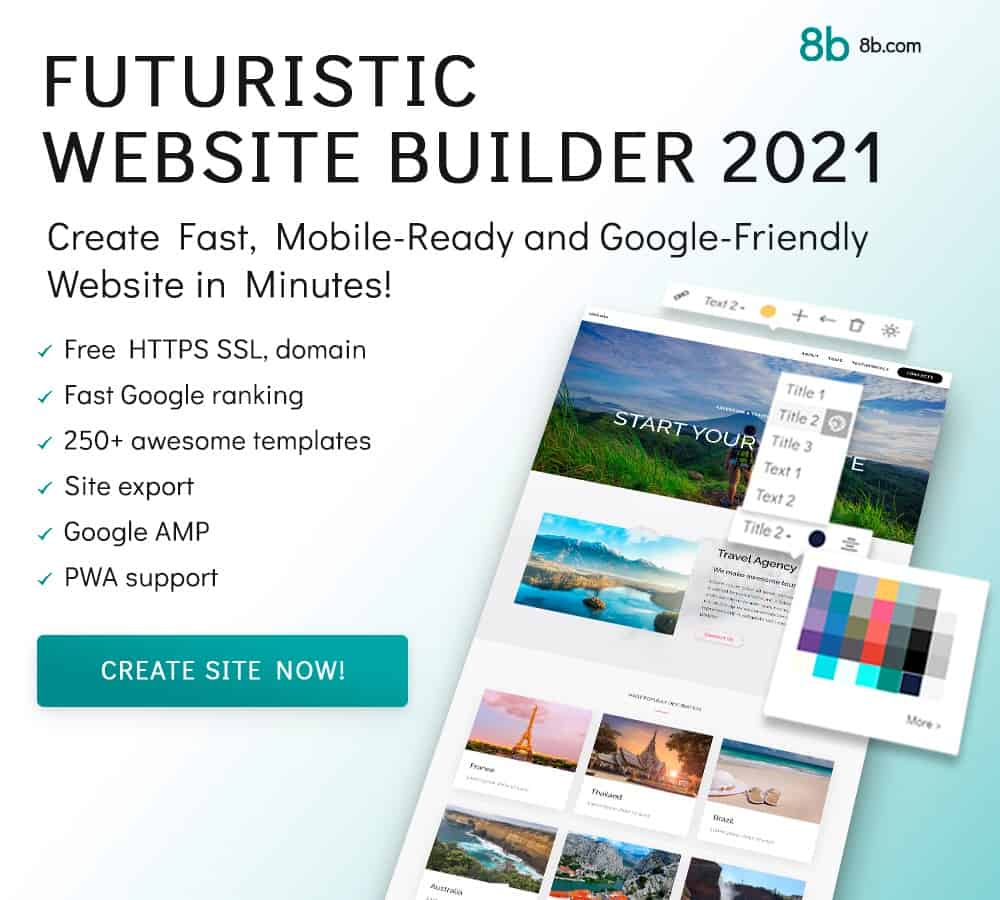 You don't need any special skills or experience to create yourself a superb and fully functional website.
Use 8b futuristic website builder; it has over 250+ awesome templates and an intuitive interface that will help you in every step.
Find out more about 8b.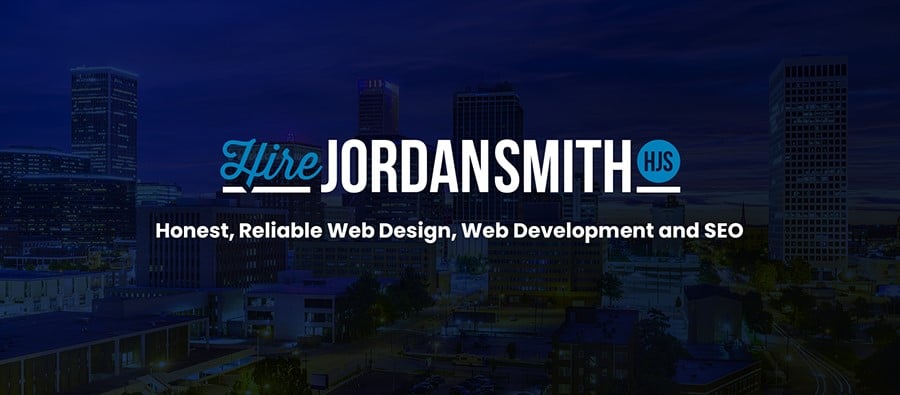 Jordan Smith is an expert with huge experience in providing web design and web development services and in building SEO strategies that are measurable and efficient.
He focuses on small and medium businesses.
Get your free quote.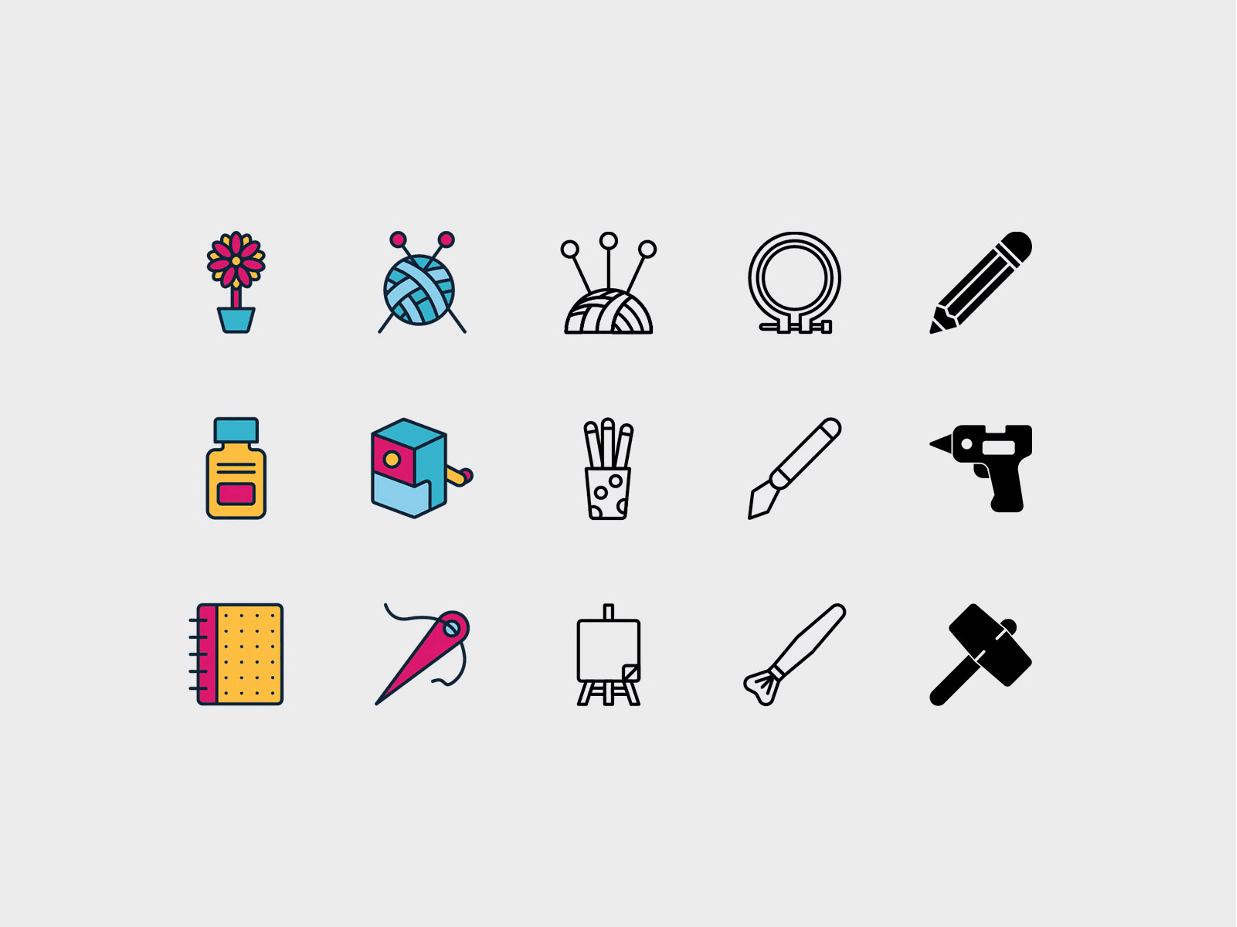 In this icon pack, you'll find 20 icons that depict your favorite creative hobby from the arts and crafts genre. You can use the icons on your website, greeting cards, arts, crafts, and print projects.
Companies lose out on a big chunk of revenue because of bad or invalid contact information from leads. Not to mention the effort, the resources, and expenses for the tools that go after these leads. This is where Antideo can step in and help you validate lead information in real-time to avoid invalid or fake leads getting into your system.
Antideo passes the contact information entered like the email address and the phone number through a series of checks to help you decide the validity of the lead.
If you work with WordPress and with customer support email, then you should find out more about Heroic Inbox.
This WordPress plugin lets you manage customer support email in a shared inbox, directly on your website, helping you save time.
See how it works.
You want to get the best SEO courses, and you don't know where to start?
On this website, a wonderful team selected the best online SEO programs and wrote about them so you can know which one is the best fit for you.
Take a look and select the right SEO course for you.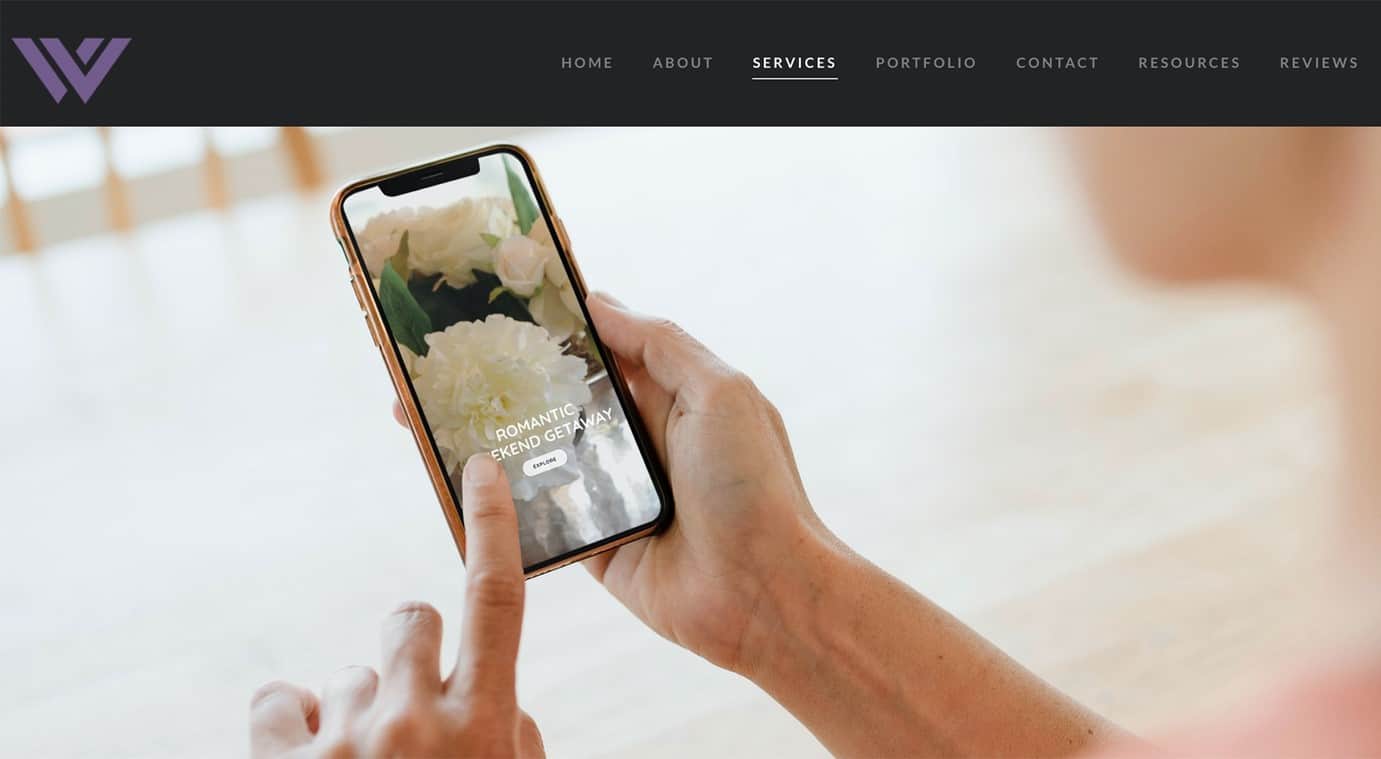 Web Design Auckland is a popular full-service boutique web design agency from New Zealand with customers all over the world.
They will help you with:
Stunning custom web designs
SEO strategies that work and which you can measure with ease
Digital marketing solutions that offer you a great return on your investment
Get in touch with Web Design Auckland.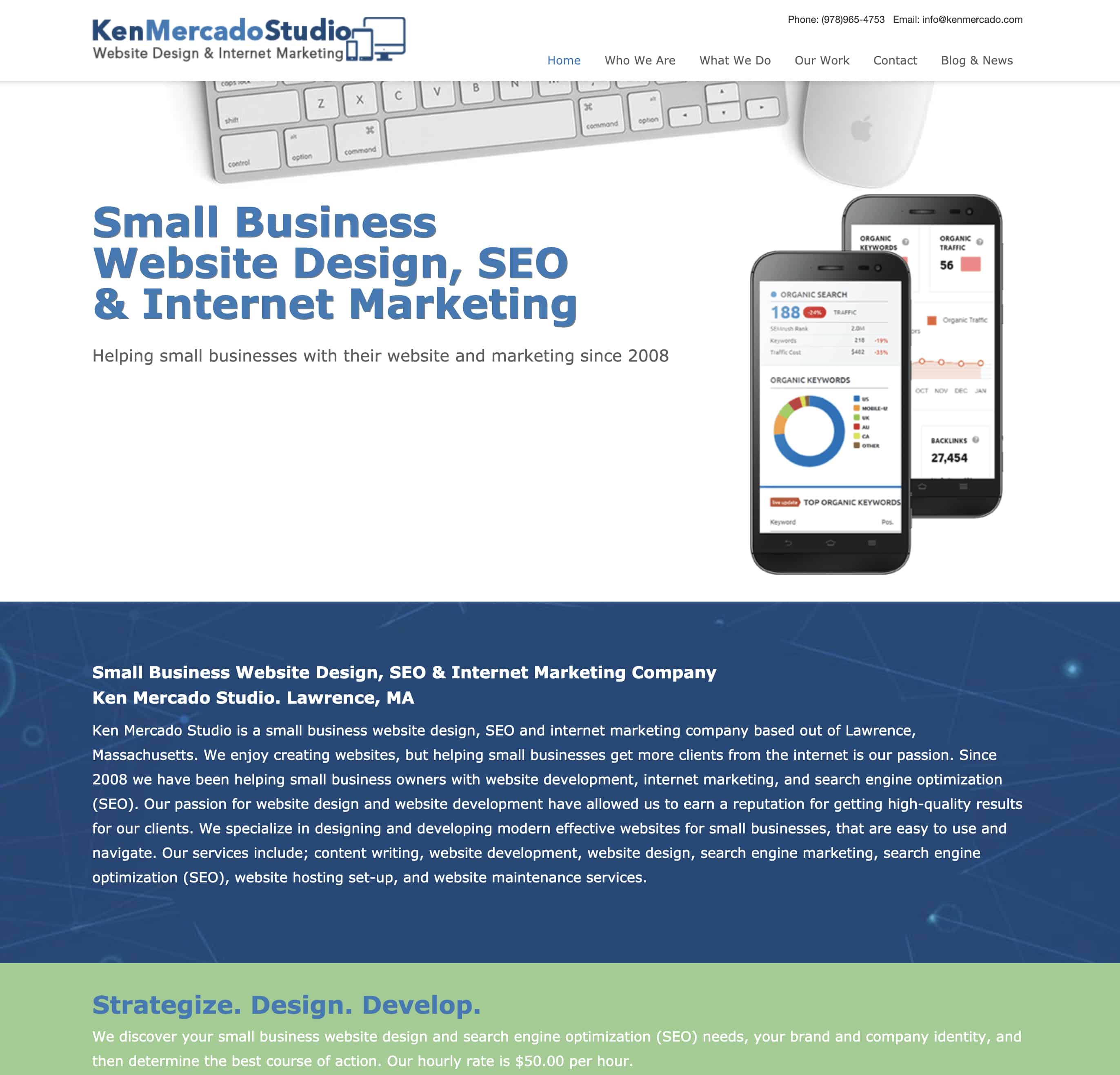 KMS Website Design & Internet Marketing is a complete agency that helps small businesses with everything they need:
Professional website design
Search engine optimization
Content writing
Website hosting
Much more
Their rates are affordable, and they have great experience in adapting for each customer.
You want to design a brochure that will be engaging and well-received by your audience? Fotor will help you achieve that in a matter of minutes, no matter your level of experience or design skills.
Give it a try.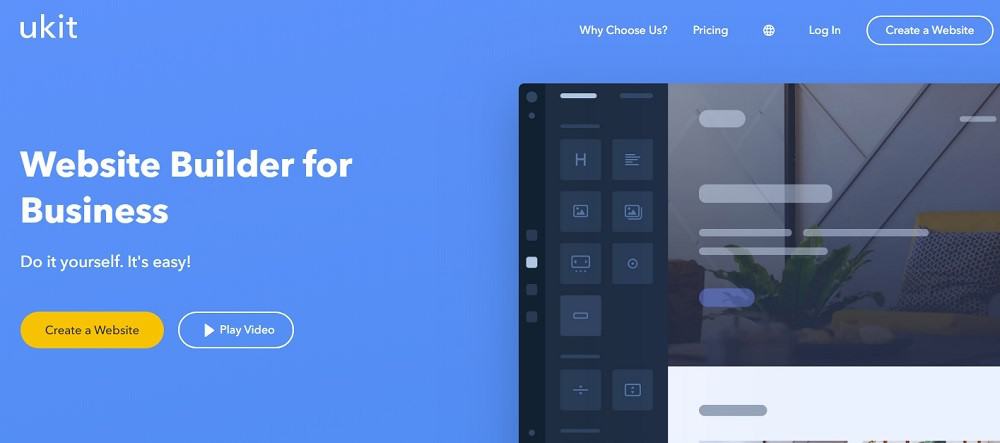 uKit is a multi-purpose website builder that provides striking templates, a lot of widgets and blocks, a user-friendly DIY editor, free hosting, SEO tools, and more. It's a good time- and money-saving way of creating a website for your business, even if you have no coding experience.
If any help is needed, you can check out the knowledge base with detailed guides on the uKit builder or contact the support team.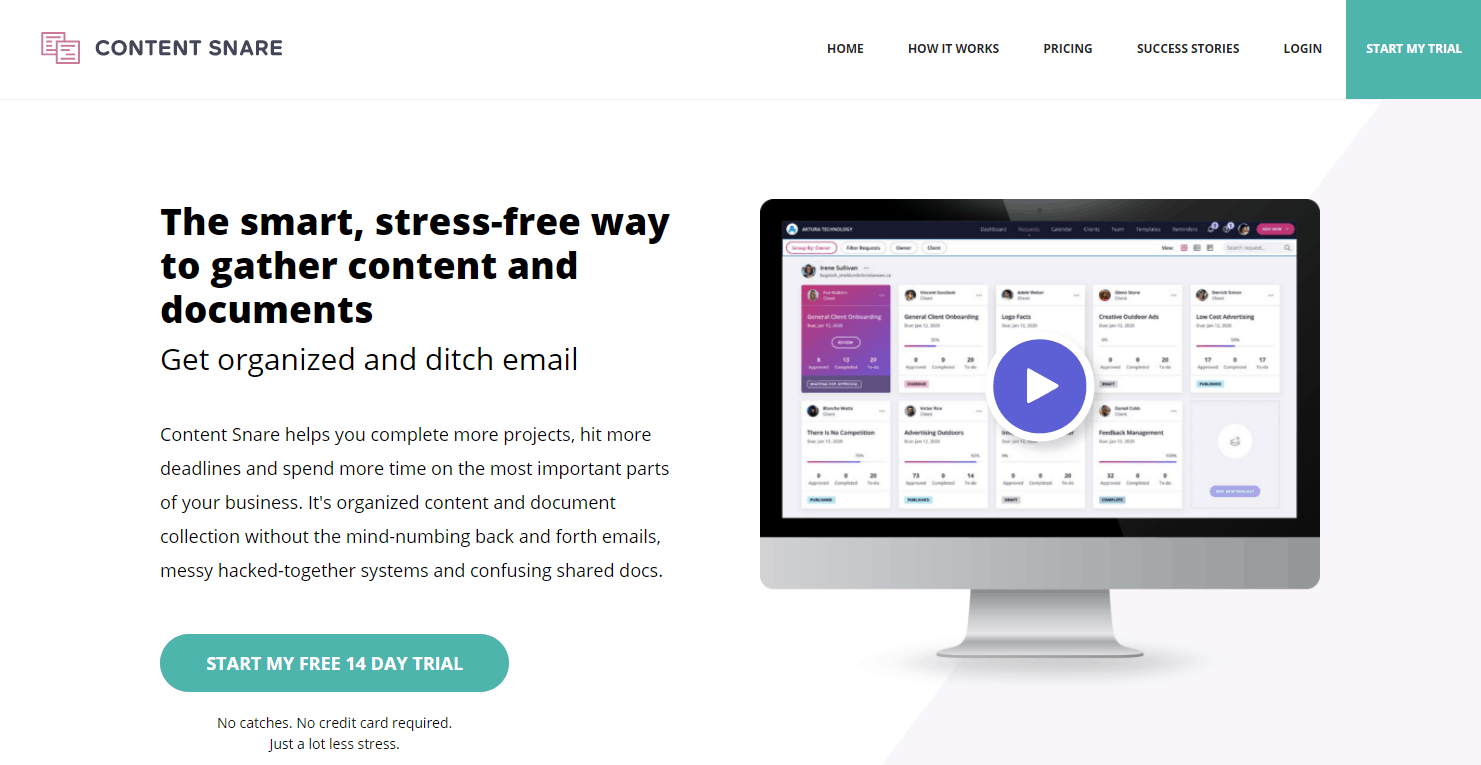 Content Snare is the most popular content collection tool used by marketers, agencies, and web designers from all over the world.
Basically, Content Snare creates a checklist of documents and a place where your customers will upload files and documents. The software will automatically remind them to upload the files so you can start working right away.
Start a free 14-day trial and see how it works.
Need a portfolio? Or a blog? Or maybe an online shop? Look no further for the right solution. uCoz is here to help you: a wide range of templates, a powerful toolset, custom code integration, and more!
Millions of people worldwide, from the USA to China, have already chosen uCoz as a website builder and a hosting platform for their websites. Join them!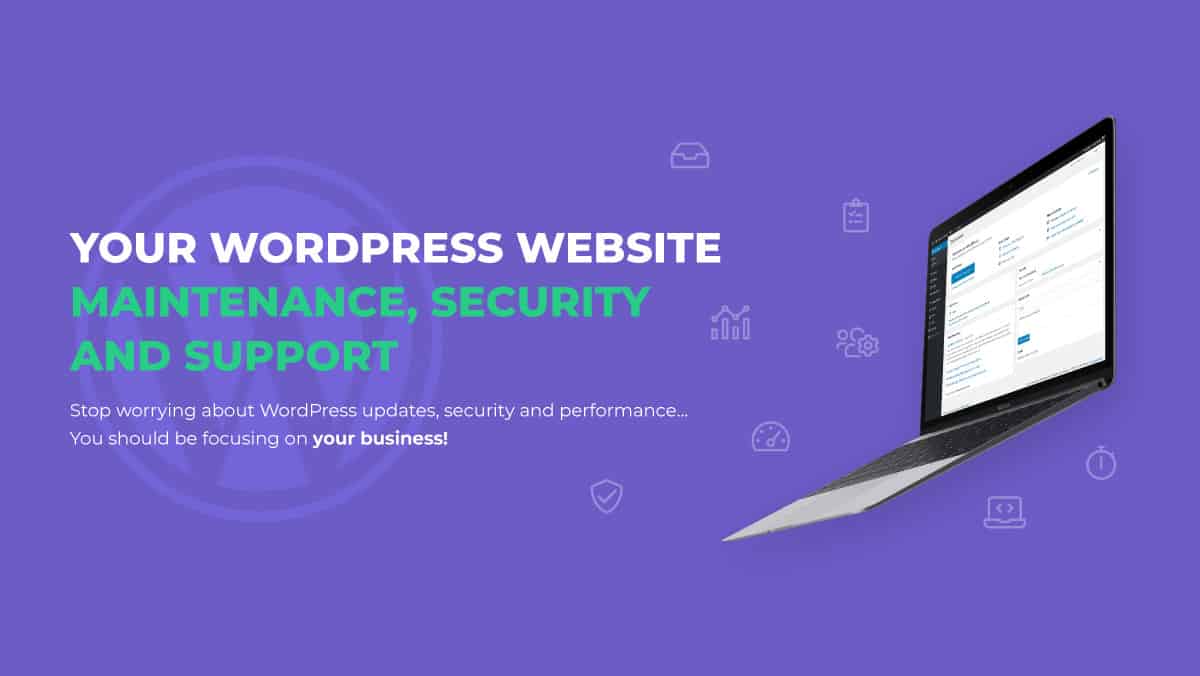 No matter how many WordPress websites you have or how complex they are, WP AOS will manage and maintain them, helping you get back your free time.
These experts have huge experience in WordPress, and their rates are super affordable.
Find out more about WP AOS.
SiteBuilders.PRO is a top destination to reach when you need a professional website transfer. The service will make your website accessible on the new platform of your choice at a reasonable cost and within the shortest time possible.
A team of web design pros will study your project parameters as well as characteristics of the systems required to come up with the best migration strategy. They offer fixed transfer prices, an individual approach, 100% design replication, and the preservation of SEO positions.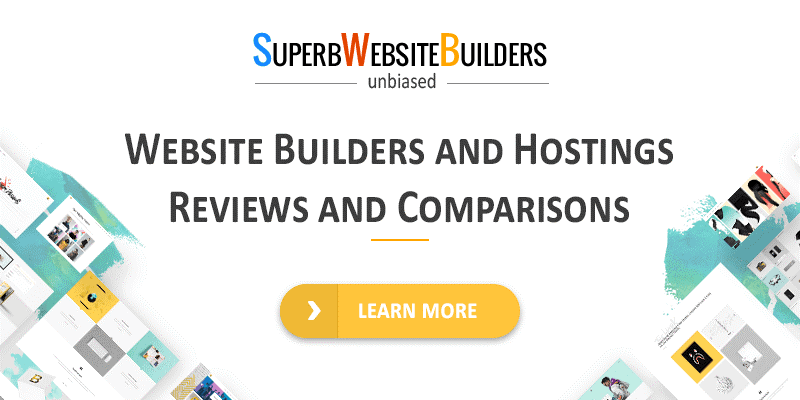 SuperbWebsiteBuilders.com works great for beginners, and web design experts, who have adopted the decision to get started with their web projects yet have doubts regarding the choice of the best web development tool. The resource delivers dozens of informative reviews and comparisons of DIY website builders, which help users find out more about each system, its implication, merits and demerits, pricing policy, etc.
To define the best solution, there is also an opportunity to browse website builder comparisons that are written with the major web design aspects in mind.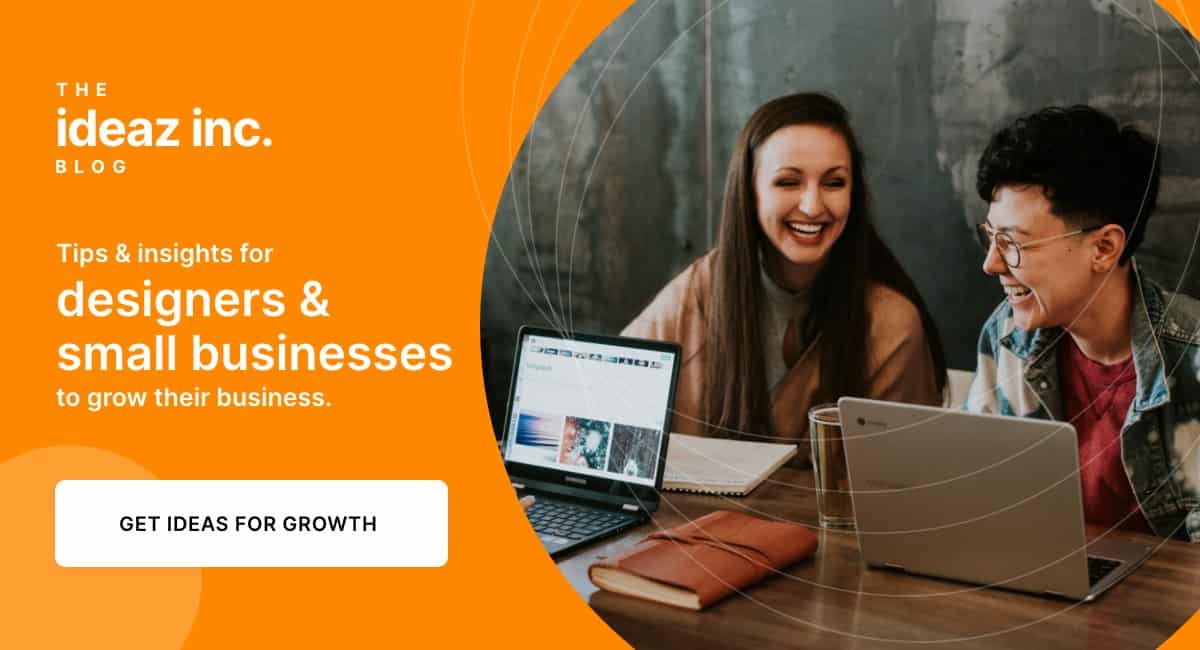 Ideaz is a dedicated place for photographers, artists, designers, and small business owners.
Here you will find tutorials, marketing tips, and in-depth reviews of tools and services for your industry.
Take a look.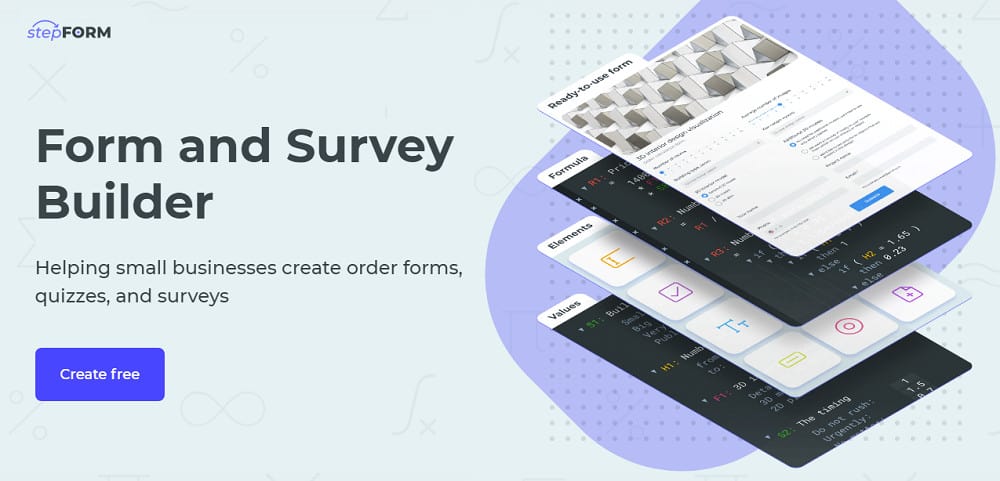 stepFORM is a beginner-friendly platform for survey & marketing form building. Create your dream form in the drag-and-drop editor, connect PayPal or Wallet One, enable Google Analytics to track stats, configure CSS properties, add custom code, integrate the form with third-party services (for example, SendPulse, Bitrix24), and publish it.
Increase your customer engagement with stepFORM: start with the free plan and see the result for yourself.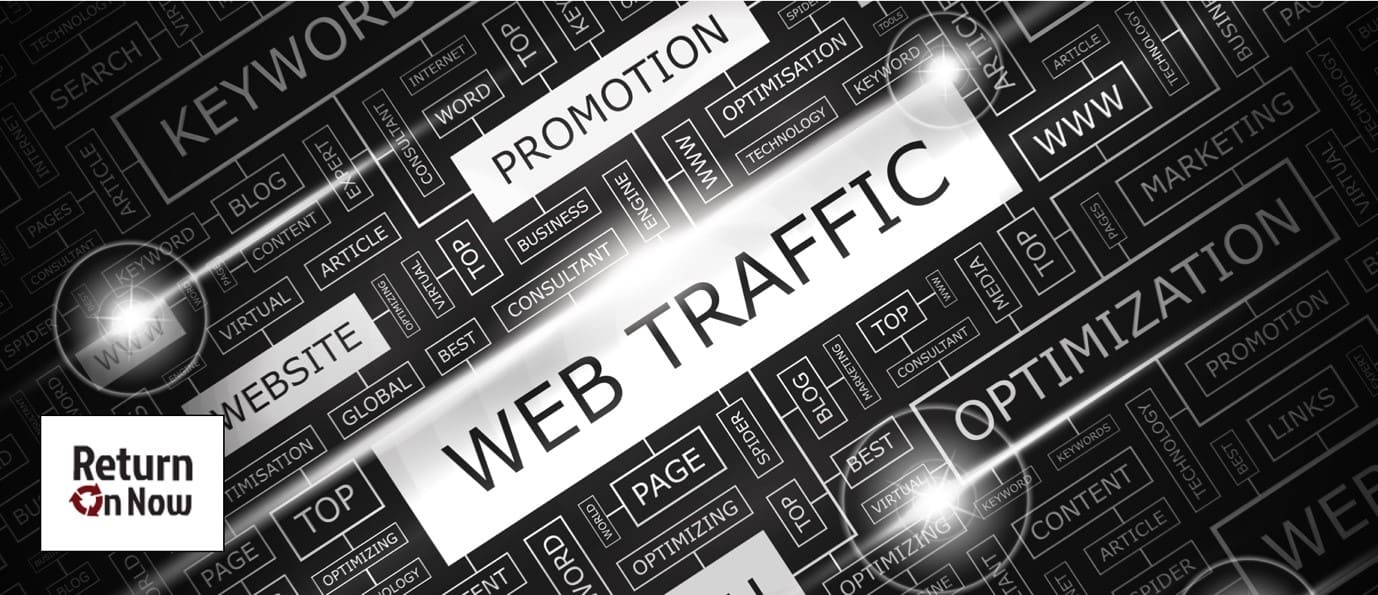 If you have an online business and you want to grow it constantly through proven methods and tactics, then you should work with Tommy Landy, the internet marketing veteran and founder of Return On Now. He will help you with SEO, SEM, and content marketing.
He founded his agency back in 2009, and since then, he has helped hundreds of companies reach insane targets.
Get your free quote.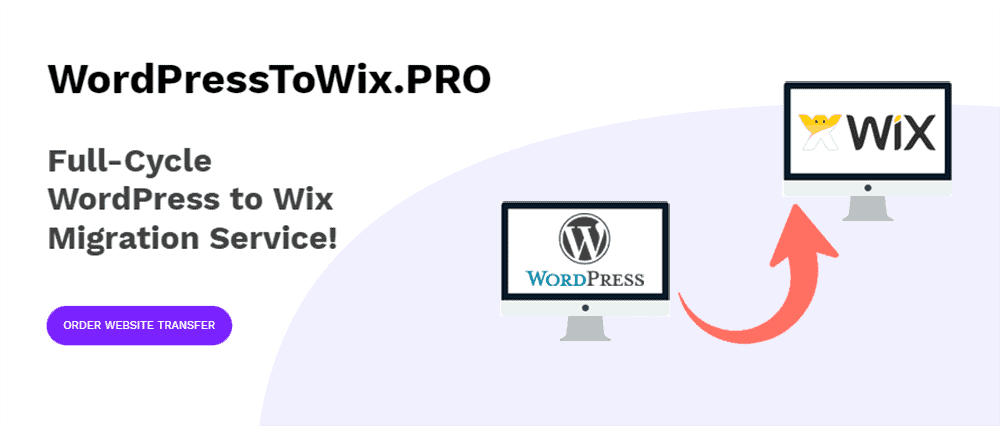 WordPressToWix.PRO sees its mission in helping clients move their projects from WordPress to Wix. The process of website migration is automated, yet the team of experts supervises all the steps with special attention and responsibility.
The entire procedure implies exact conversion of website entities, such as content, pieces of code, design, media files, hosting, domain name, traffic redirection, etc. As a result, you get the same project available on the advanced Wix platform.
Quizzes, surveys, and polls are a smart way to generate impressive content for your website.
Use Opinion Stage to create these types of content; the platform is very simple to use.
Give it a try.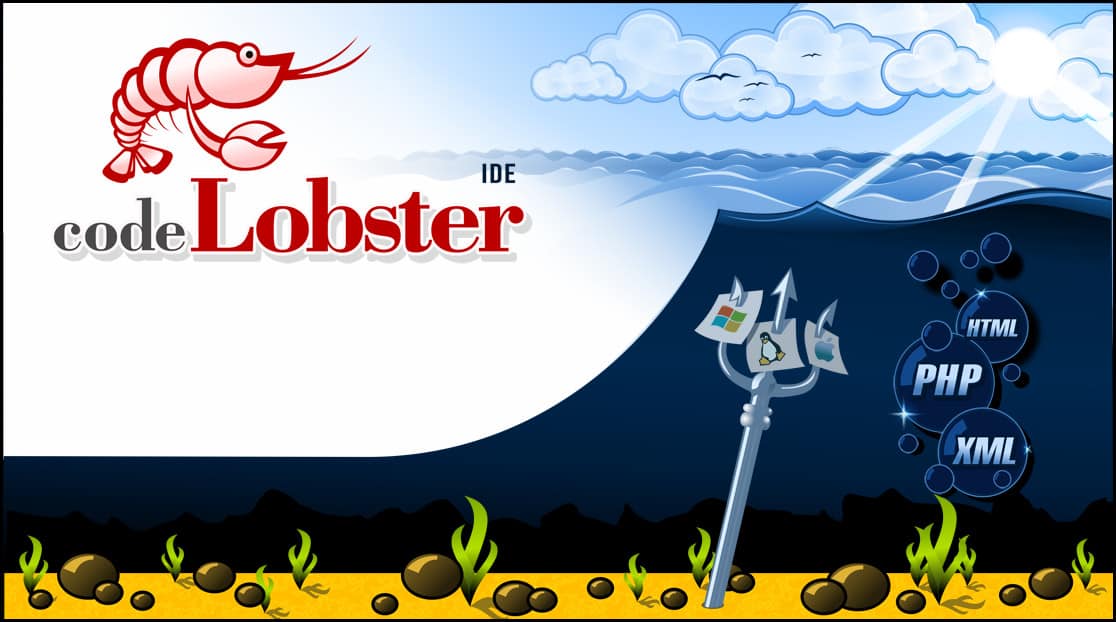 CodeLobster IDE is an advanced free cross-platform IDE intended for editing PHP, HTML, CSS, JavaScript, and TypeScript files with special support for Drupal, Joomla, JQuery, Bootstrap, Angular, CodeIgniter, CakePHP, Laravel, Magento, Symfony, Twig, Yii, and WordPress.
Use RumbleTalk to supercharge your website with different types of chats:
Moderated chat
Member's chat
Expert's chat
Social chat
Private chat
Etc.
Start with the free plan and enjoy the following features:
Includes 5 participants (seats)
Unlimited messages
Unlimited 1-to-1 meetings
Online support
Custom chat design
Monetize
Share links & image links
Share YouTube & YouTube Live videos
Single sign-on custom website page
Secure socket layer (SSL) encryption
Mobile & web ready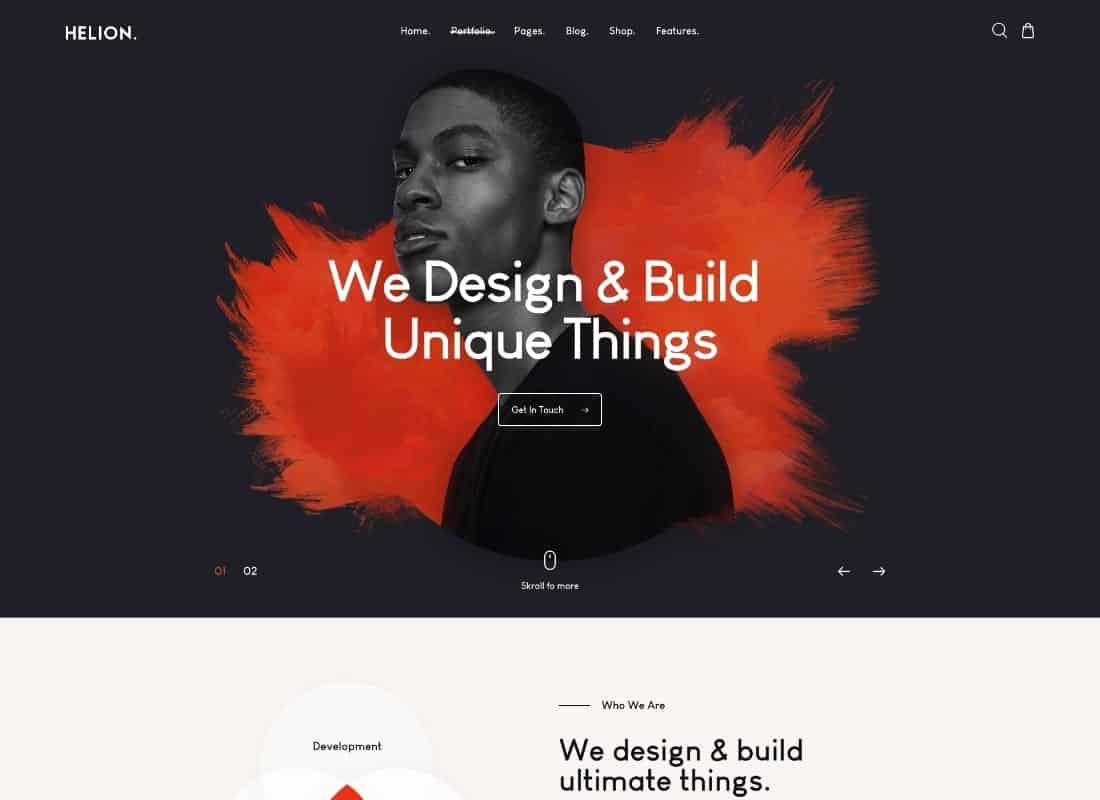 Are you a photographer that needs a WordPress portfolio site in 2021? Then you should check out the Helion theme. This is one of the most creative options you can find for a quick and simple website launch. The theme comes packed with stunning niche layouts that can help any artist, blogger, or businessman with an efficient online performance.
The Helion theme features quality code, which as a consequence, improves the website SEO. This theme is integrated with an interactive AJAX search, which displays results as visitors type.
Another feature that will help your audience to find a needed piece of information without much difficulty is the Mega Menu. Thanks to this tool, you can create a stunning menu and integrate it with ads for the best efficiency.
Cloe Brooks is an utter solution for counseling websites that will work for specialists of all niches. It comes compatible with the WPBakery Page Builder that guarantees hassle-free content management.
The theme includes the one-click installation option that transfers all the theme data to a user's computer automatically. It was thoughtfully integrated with the WooCommerce plugin, which helps to sell anything online. WPML and RTL support turn this theme into a powerful content translation tool that allows converting any website into a multi-language one.
The Cloe Brooks theme is a powerful business management tool that features an appointment management system, premade forms, and free online community availability.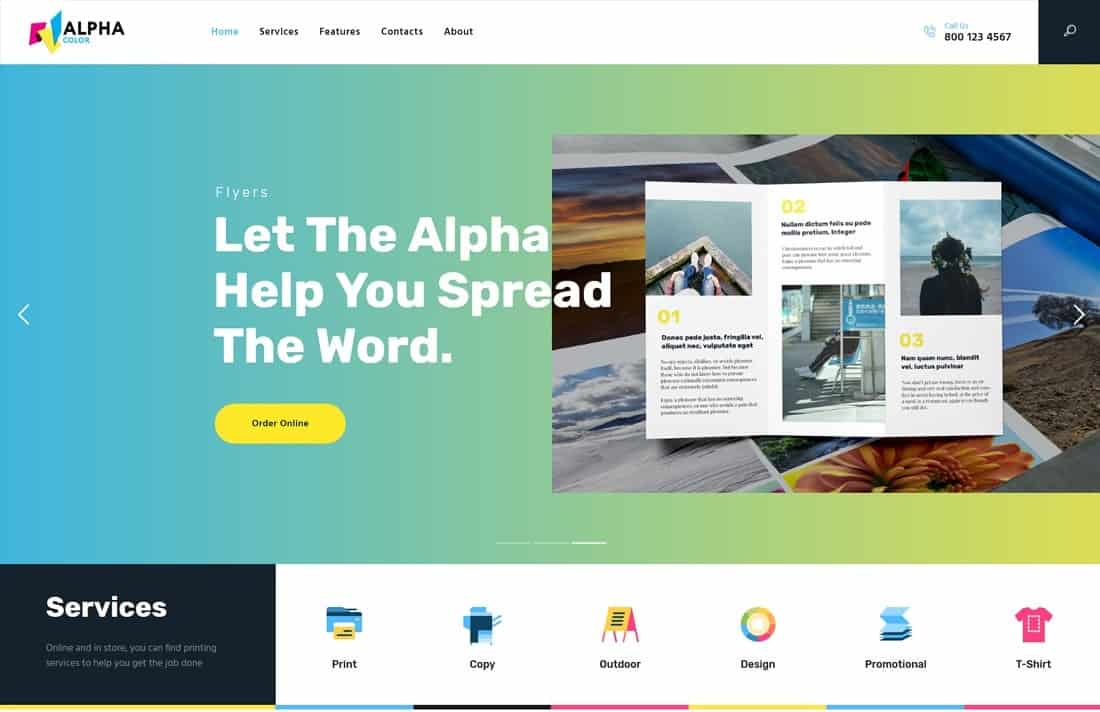 The AlphaColor theme includes stunning gallery options for an eye-catching professional representation of type design and printing services. It is an excellent solution for various services, as it comes with an easy-to-personalize design.
The theme features a live customizer that works on a drag-and-drop basis and allows users to see the customization results straight away. Moreover, the theme features professional support that is supposed to fix all the theme-related issues, if any occur.
The AlphaColor theme helps users with search engine optimization as it is made with clean and valid HTML5 and CSS3 code that turns it into a powerful SEO-friendly tool. The theme is optimized to work on all devices and within all modern search engines.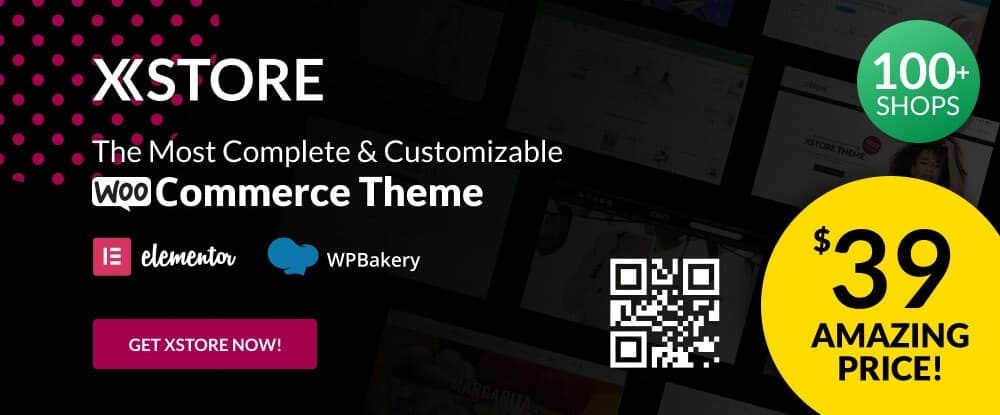 XTORE is the most complete and customizable WooCommerce theme in the industry, and it includes:
350+ pre-built blocks
100+ awesome shop designs
premium plugins included
A super interface
Find out more about XSTORE.
Acowebs created some very cool plugins for your WooCommerce store that will make your life much easier.
With these plugins, you can:
Add custom fields to your products
Manage checkout page fields
Add discounts
Take a look.
Top companies work with top agencies. Such an agency is Ramotion; they are heavily specialized in creating professional web designs, UI/UX designs, and brand identities.
No matter how complicated your project is, the agency has the resources to help you.
Get a free quote today.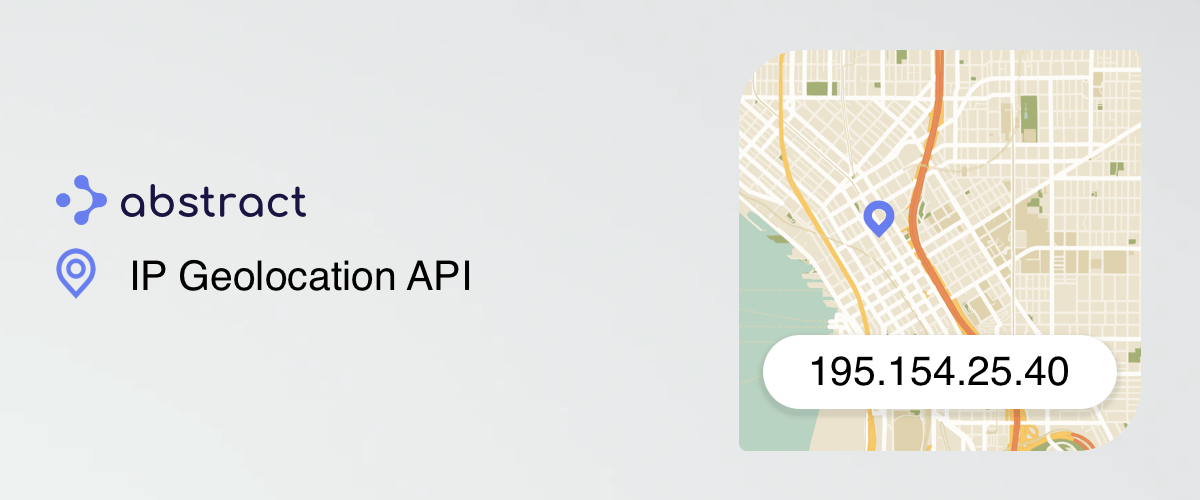 Abstract is a popular provider of API keys, with over 1 million users.
Check the API key library and pick what you need.
Conclusion
Keep in mind that the best companies in the world and the most efficient freelancers use up to 10 or even more different web tools and services.
Web solutions are your superpartner that you can use whenever you need them.
For all of you that have a WooCommerce store, let WPCustomify take care of fixes and customizations. This agency has a strong experience in WooCommerce, and their rates are low.