Everyone wants their website to rank higher on Google, but no one thinks about how they should work on their links. You can go a long way. These links (both internal and external) are very important in terms of SEO. If you want to maximize, you are in the right place.
If you have links from authoritative websites or other content-rich websites that also point to your website, you can go a long way. Therefore your search engine ranking will increase thanks to link-building SEO tactics.
WP Links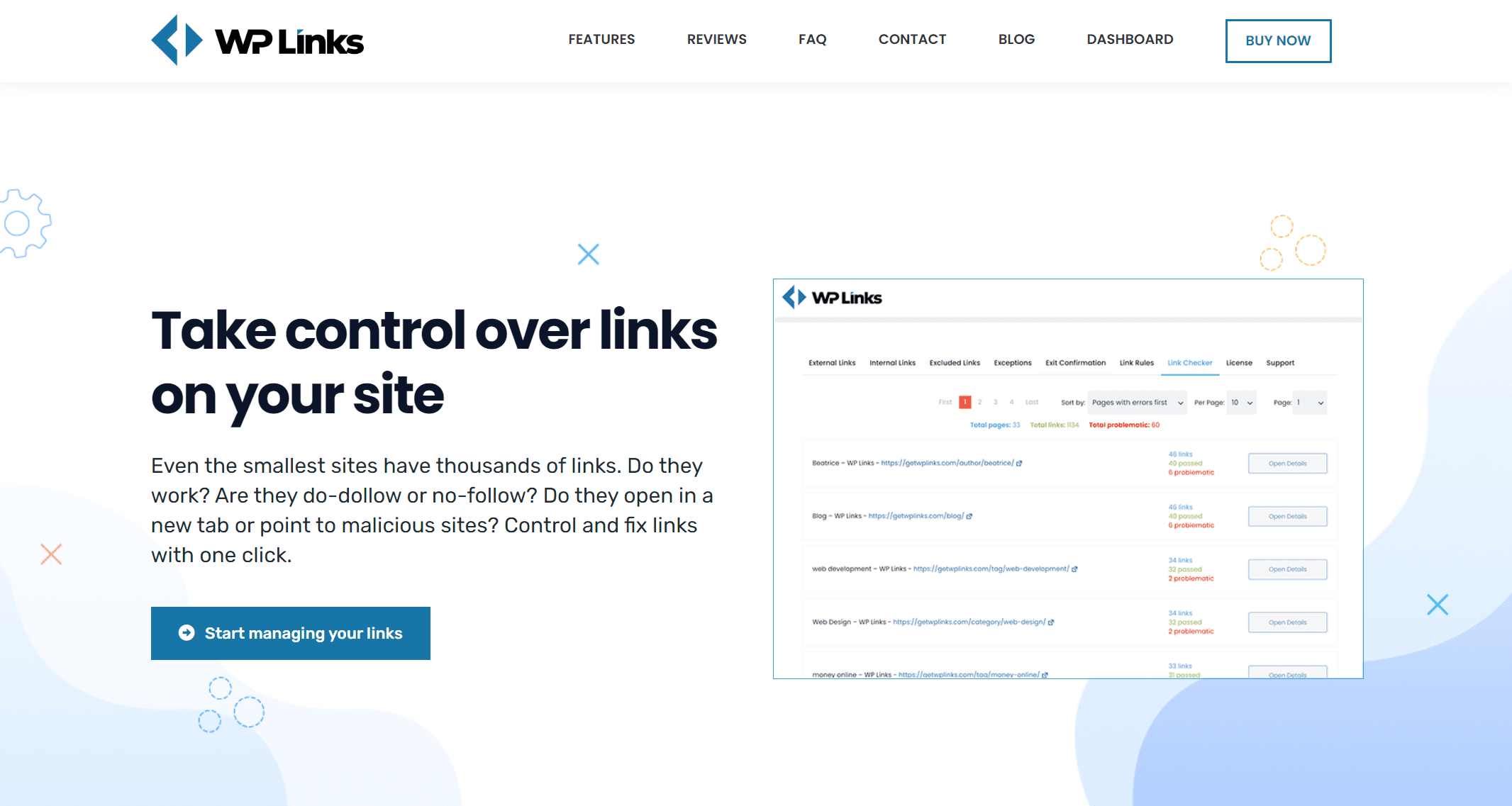 Checking your links has never been easier with this plugin that has a centralized dashboard. With WP Links, you will get an excellent plugin that will help you control all the links on your website. Choose rel attributes, how and where links icons will be displayed, their title, and more.
You can choose which links you want to work on, external or internal, and play with their settings. Each option will give you extra advantages depending on what you want to do with those features. For example, you will appreciate the "no opener" attributes whenever you wish to avoid clicking on different hazardous links.
The next feature that you will like is the exit confirmation. With it, you can set alerts when your users are about to leave your website with awesome popups. When this feature is activated, just about every visitor who opens an internal or external link gets a popup that can be personalized. This option's settings allow you to edit those popups, add text, and select which links you wish to make active.
The last feature we will mention is Links Rules. To edit the rules, click the "Link Rules" button and add, edit, or delete rules. Everything you need to build a rule is available here. If you are developing a new project, this is a must-have. Make each link, for example, contain a specific term or keyword. You can have many rules like this.
UnderConstructionPage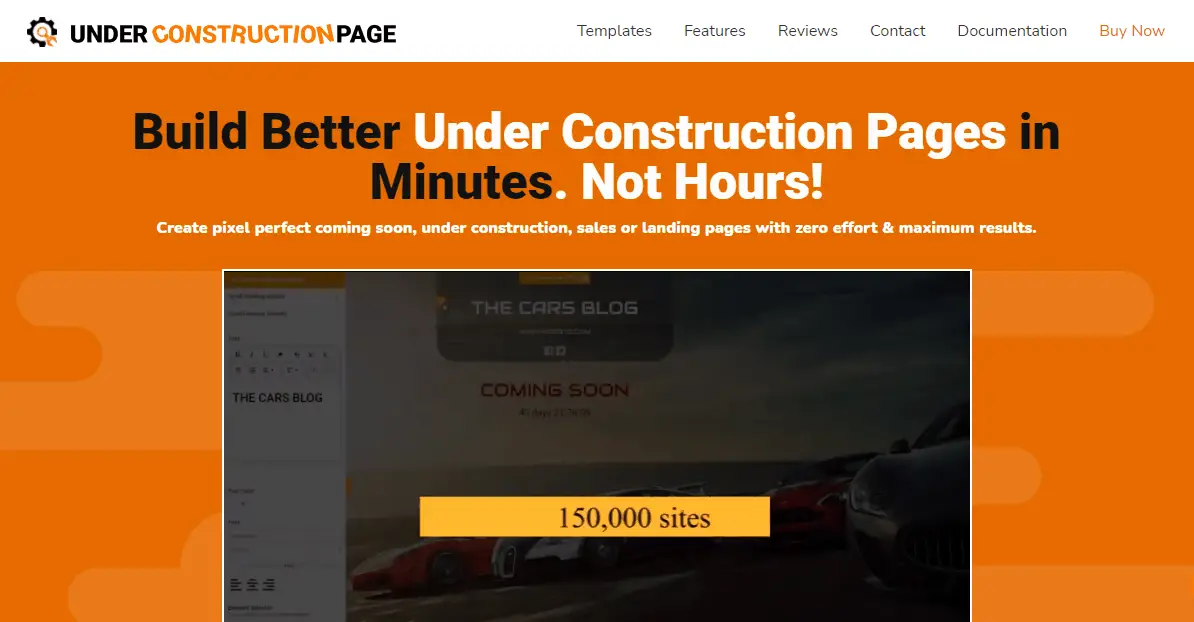 This plugin will help you while repairing your links. Set it to let all your visitors know how little maintenance you are doing on your website and to come back a little later.
This way, you can avoid unpleasant situations in which your visitors do not know why your website is not fully functional. Under Construction Page, you will be able to find a large selection of ready-made templates that you can just as easily insert into your website.
WP Reset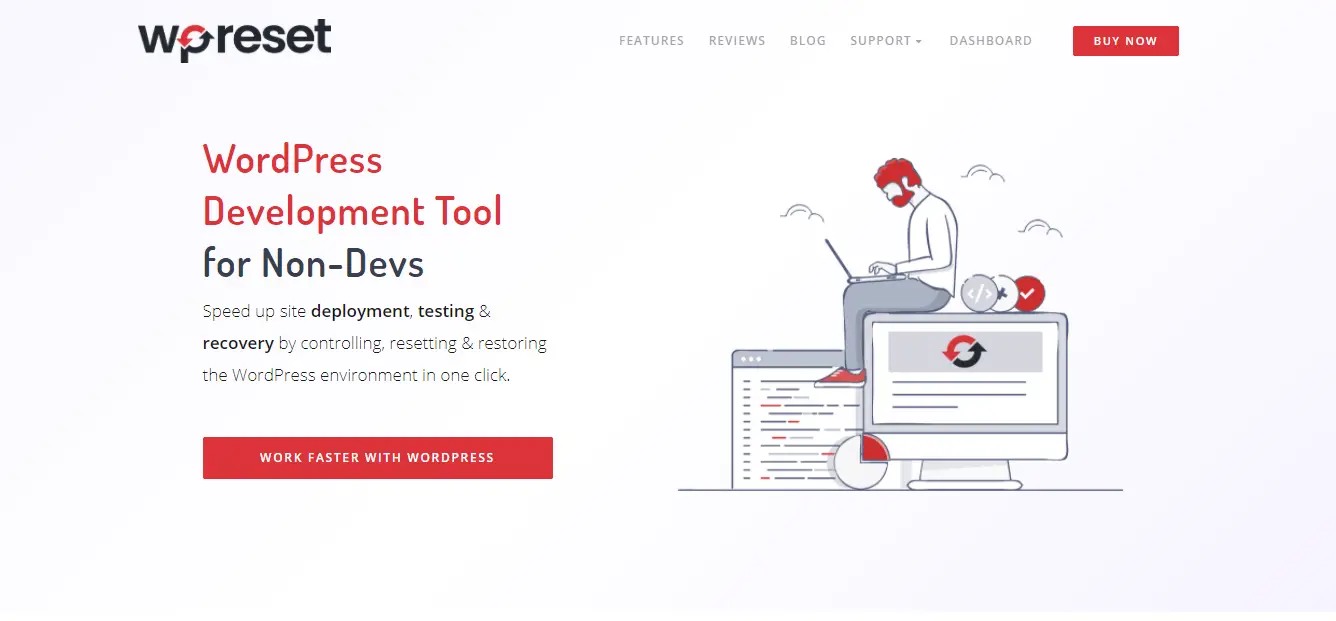 It can happen to everyone that something does not go how you planned, which is why this plugin would come in handy. With this plugin, you can reset only the targeted plugin, such as WP Links, with just one mouse click.
WP Reset will reset all your mistakes or doubts to the beginning, and you will be able to start from the beginning. Who would not want to have such an option in the palm of their hand at any time of the day?
Conclusion
By now, you should have a pretty good understanding of how search engine optimization works. If you want to make the most out of it and put it into practice, you can never go wrong by following the below tips.
For link building, it is important to have a management plugin. Good link building requires an advanced SEO approach. Best for people with little SEO experience, WP Links is a perfect choice.