Your website must be searchable if you want to attract new visitors. However, it cannot be attained easily. SEO optimization is the most important aspect of making your website attract new visitors. Search engines are responsible for reviewing all online information to provide users with the finest and most pertinent results for the queries they enter into the search engine.
SEO functions as a language or conduit for information exchange between online content and search engines. You must first learn how to communicate effectively with Google to give your website the most feasible exposure. You can do that with a variety of SEO tools currently available. The ranking of online sites is determined by Internet search engines (SE) using a sophisticated algorithm that considers more than 200 variables.
Two of the most crucial elements are how a page's content is written and the number of external pages it links to. Because Google uses artificial intelligence (AI) to understand better what users are looking for and which information, in its opinion, is best to offer first according to the entered term, it has developed an algorithm that determines which Internet pages provide more high-quality content and useful information for the user and ranks them higher in the search results.
Here are some of the best SEO optimization tools in 2022.
1.

Seodity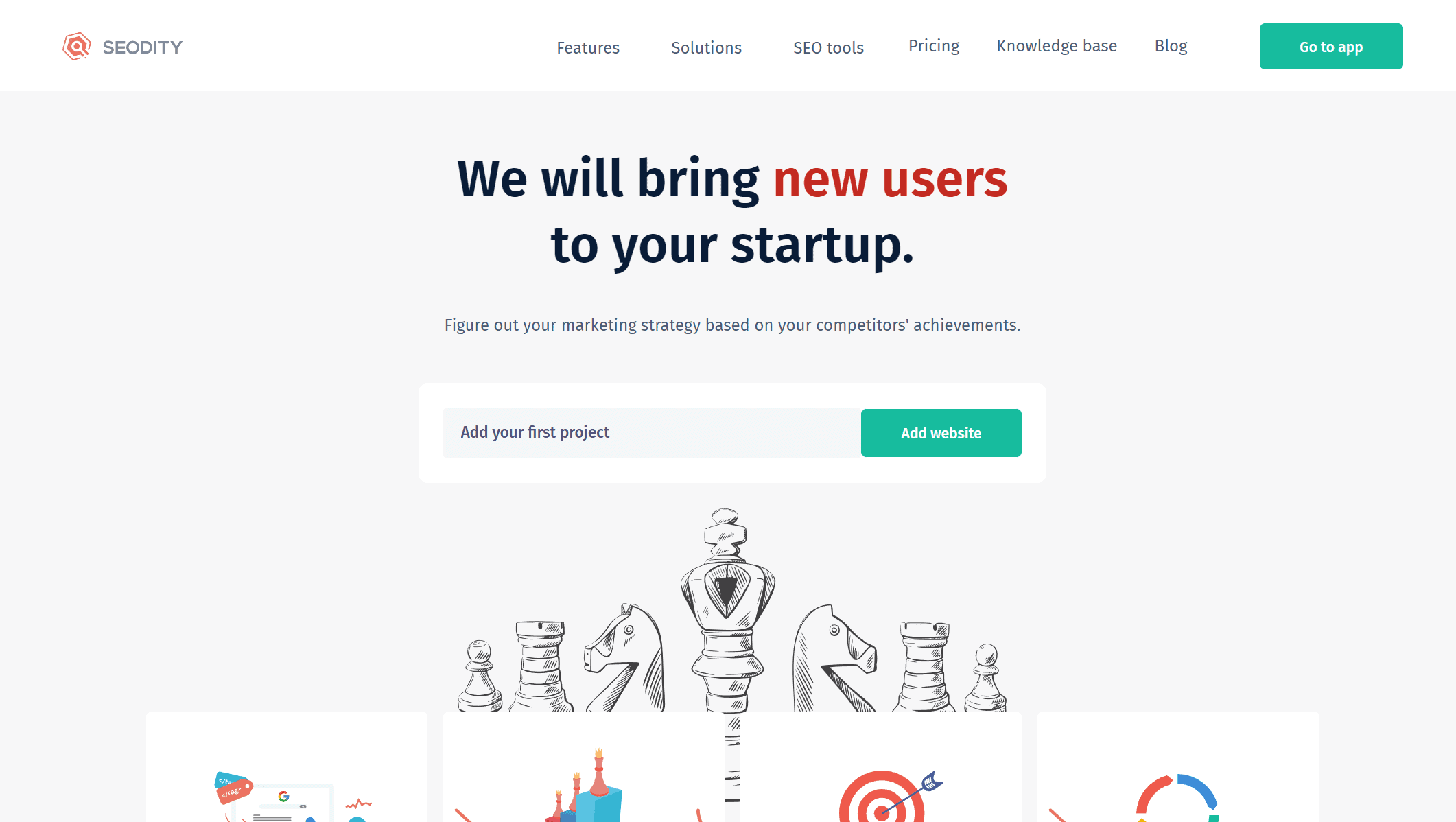 With the help of the SEO tool Seodity, you can examine the organic and paid traffic generated by popular search terms used on several websites or a single page. You can undertake keyword research with the aid of the advanced features that this SEO optimization tool offers.
It enables you to use real-time data to optimize your WordPress website with its assistance. If you also want to improve your marketing, this tool allows you to examine the keywords and ad language used by competitors in Google Adwords. Seodity also allows you to access popular web pages to find the kinds of material that are doing particularly well on the internet.
It is simple to retrieve the backlinks for any website using this sophisticated platform that is easy to navigate. It will look for chances to develop your backlinking plan so that you get the most out of it. You can sort backlinks by status, kind, or date using the filters if you want a certain connection. You can use it to determine which anchor text brings visitors to your website.
2. Yoast SEO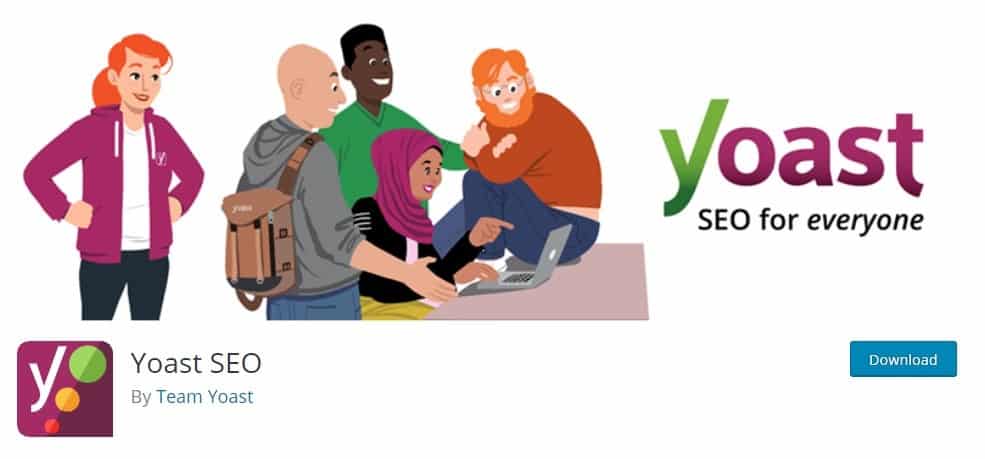 You can optimize your website using the well-known Yoast SEO plugin for the WordPress platform. Based on the chosen keyword or phrase, this plugin enables optimization of the meta description, alt description of the image, title and subtitle of the text, length of the text, and similar elements.
Yoast SEO is overflowing with options to maximize your website's effectiveness for visitors and search engines.
3. Rank Math SEO
Anyone can easily improve their content using the built-in suggestions of the Rank Math SEO plugin for WordPress, which is based on widely recognized best practices.
With structured data, you can quickly change key SEO settings, select which pages are crawled, and specify how you want your website to appear in search results. You can easily optimize your content with Rank Math, saving you many hours of tedious effort and helping your site rank higher.
4. Google Analytics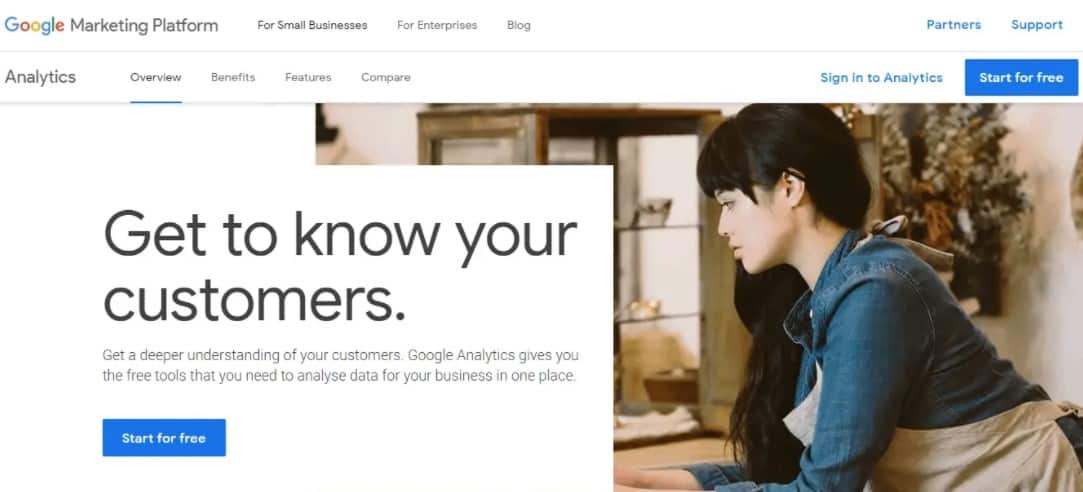 Google Analytics is a tool for SEO that may be used to assess past performance and plan for future organic marketing initiatives. Additionally, Google Analytics demonstrates to new users how to create an account, set up tracking codes, and create filters for particular data.
The subject of traffic measurement on the web pages of your site is covered in full in the attached instructions. In addition to all the metric data you could require, Google Analytics collects data on how users reach you and from which websites.
5. Google Keyword Tool
Google Keyword Planner is a tool that makes it possible to analyze particular keywords. It is employed to organize and choose the best possible terms. It provides insight into statistical information about keywords and phrases, such as search traffic, price, conversion estimate, and other factors.
The secret to any successful website's SEO optimization is keyword research. Finally, you should build your growth plan on your audience is searching to increase traffic from Google.
6. Links Management
The importance of backlinks in website SEO cannot be overstated. The Links Management tool lets you view the number of active backlinks, the number of unique backlinks, the history, and the origin of backlinks, all of which may be used to evaluate backlinks. This tool will help you add the right backlinks to your website.
Conclusion
Every WordPress website that wants to be seen by clients needs SEO. By placing your site in the top ranks of search engines like Google, SEO will make your site accessible to your customers.
You can be sure that your website is highly optimized with Seodity. This tool provides many advanced features that elevate your WordPress website's online presence.