Today, when consumers need to look up anything, they go straight online to find the products and services they are interested in.
Digital marketing is about using online marketing strategies to promote and sell your products. By this time, we all know that creating an impressive and responsive website is absolutely necessary.
These are the 5 best marketing tips to grow your business quickly.
Content Marketing
Content marketing continues to be an important aspect of digital marketing. Creating valuable and interesting content helps attract audiences to your websites and social media. Blog content must target your customers' questions and problems; otherwise, it is of no value.
Content marketing strategies that appeal to audiences are blogs, infographics, newsletters, testimonials, case studies, and e-books. Blogging helps your business grow because it generates organic traffic and improves SEO. Create a blogging content list, and make sure to cover topics related to your industry.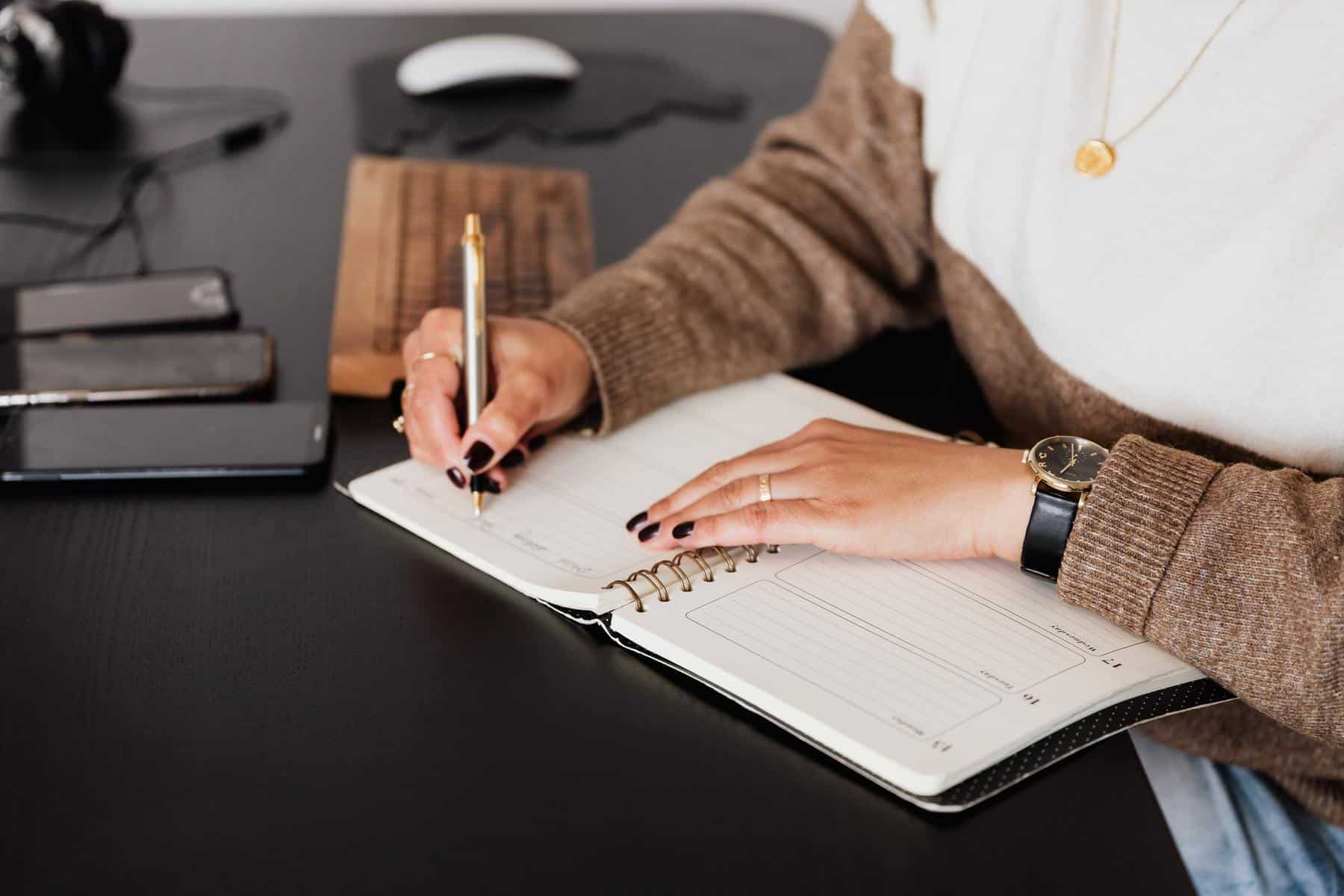 Guest blogging can expose your brand to relevant audiences and improve SEO. Guest posts are not excessively promotional, but they offer a great inbound marketing strategy. You can contribute content through guest blogging to others, and influential people can contribute to you.
Infographics allow you to educate your audience with relevant information and statistics. These can be shared on your social media and help bring quality backlinks.
Testimonials help your business by providing proof of the quality of your services or products. They help win the trust of your customers.
Additionally, keep your audience informed with newsletters. These can include any news, tips, or updates. Newsletters must contain quality content and be engaging.
Social Media Marketing
In a competitive business world, you need to do whatever possible to capture the attention of your customers. Social media has become one of the best places to communicate directly with them.
Depending on your business, you can decide which are the best social media channels to choose.
Whichever social media channels you decide on, remember to share engaging content and make sure your social media campaigns complement your business.
Invest in SEO
Search Engine Optimization (SEO) is still the best digital marketing tool. With SEO, you can understand the keywords your customers are using to search for the types of products or services you sell. SEO is also one of the most important ways to get organic traffic.
An optimized website allows you to rank well in search engine results for the keywords your customers are searching, and this drives traffic to your website.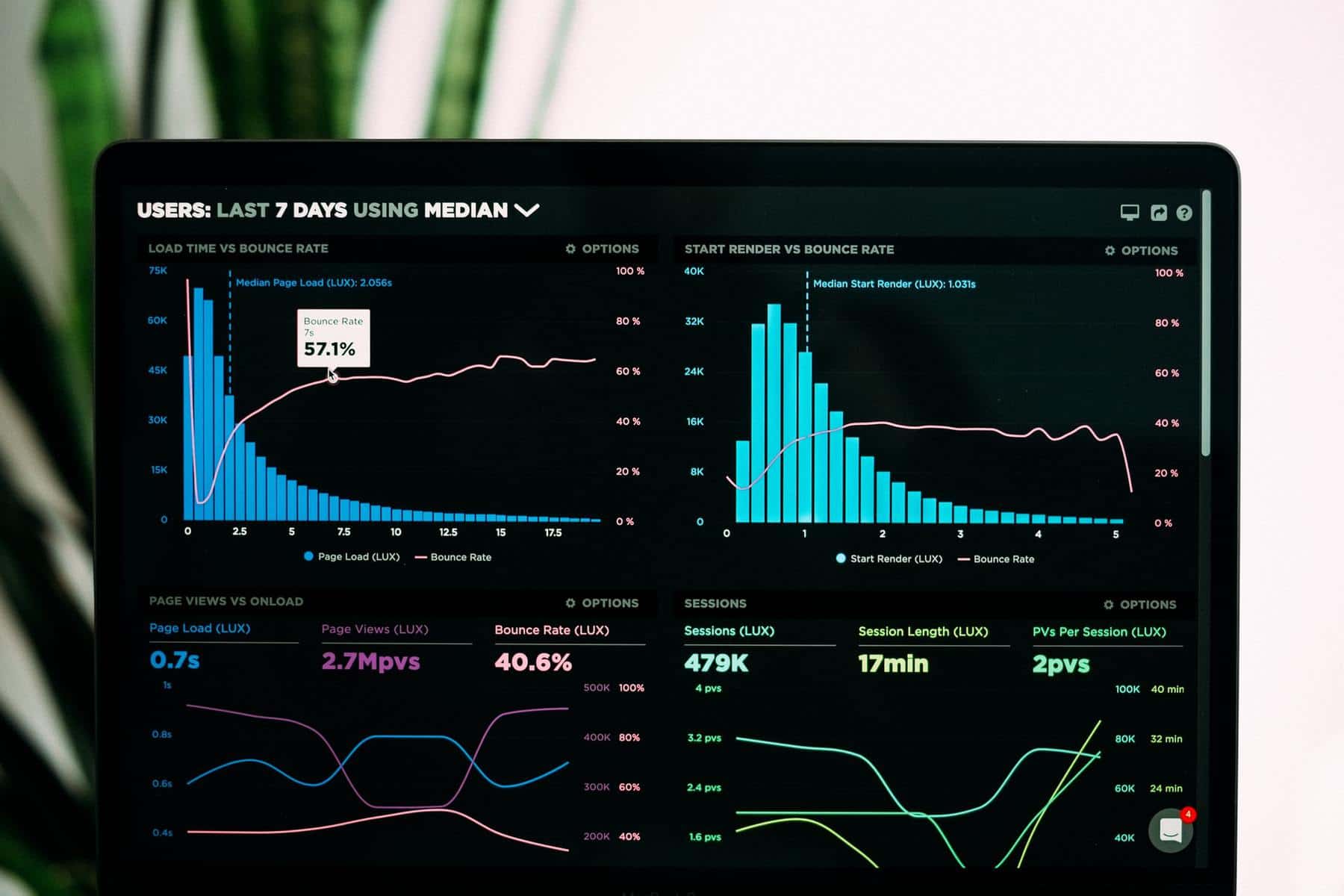 Your SEO strategy needs to be modified frequently since Google does evolve its algorithms. In 2021, Google is using Core Web Vitals to measure user experience. The three metrics they measure are loading, interactivity, and visual stability. These three vital metrics are all related to page speed.
You need to ensure the pages of your website load fast, become interactive immediately and remain stable.
Paid Advertising
Pay-Per-Click (PPC) advertising is more relevant than ever because it drives traffic to your website. You pay a fee for every "click" on those ads. Its importance to business growth is that it allows you to target your audience based on location, gender, interests, etc.
PPC advertising requires a higher investment, but it has a faster ROI than organic marketing, and it allows you to target the right audience with your ad at the right time.
Use Facebook, YouTube, Google, Instagram, LinkedIn, etc., to target the right audience for your product.
With Google AdWords, you can create search ads to appear at the top of search engine results, but you can also use display ads, video ads, and shopping ads. Shopping ads display when audiences look for similar products.
Facebook and Instagram ads are a wonderful way to make local audiences aware of your business, and YouTube ads effectively leverage search engine history with AI to target your audience.
Affiliate and Influencer Marketing
Creating quality products or services is not always enough to grow your customer base. Affiliates help to promote your business. In exchange for a commission earned, affiliates lookout for your products. The commission is structured on product sales, encouraging them to do their best to sell your products.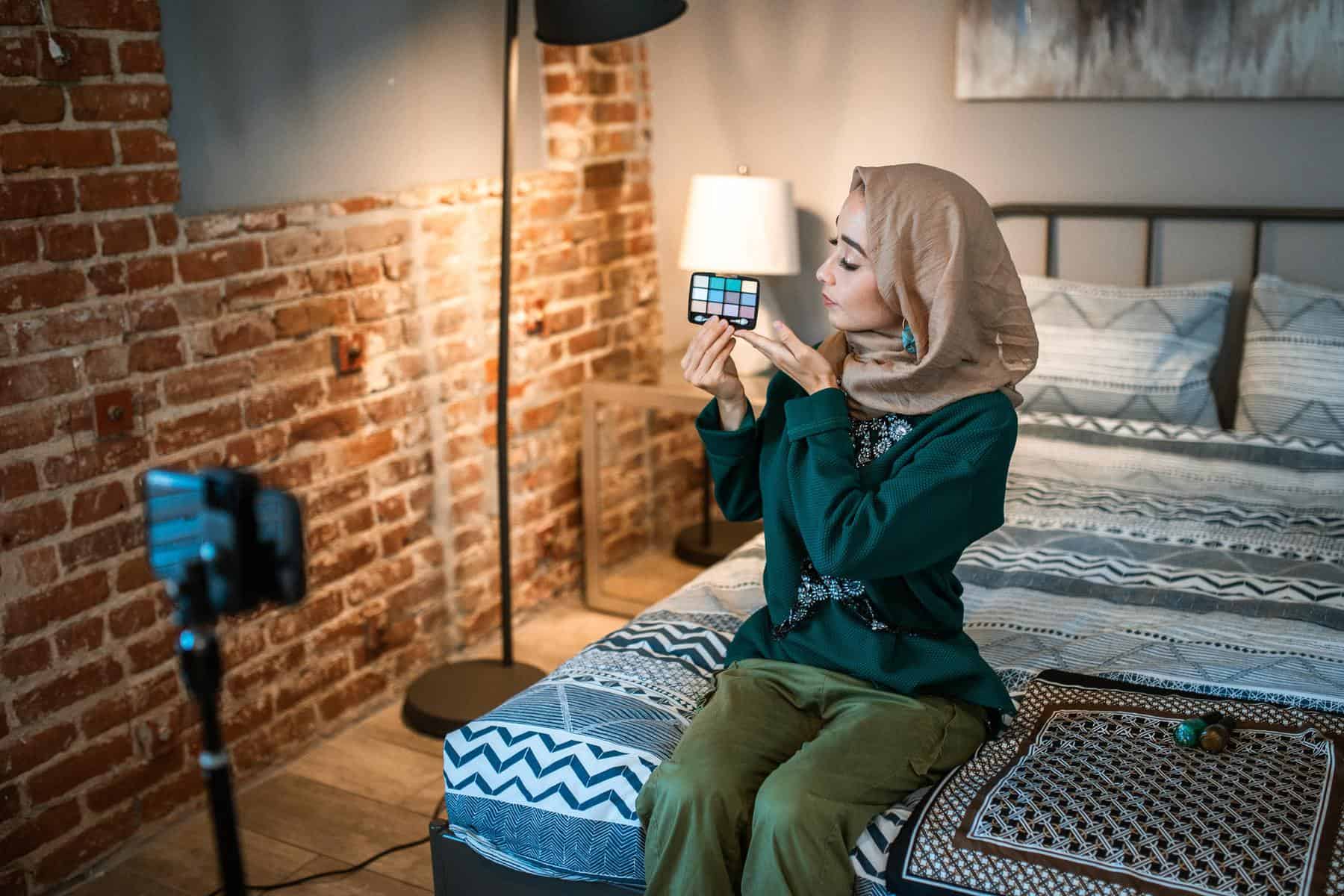 Influencer marketing is an organic way to market your products without direct marketing. Choose influencers with a large social media following, but make sure they are the right influencer for your products. Additionally, influencers don't need to be celebrities but people who are trusted by their followers. But be aware that some of those influencers do buy followers.
Final word
The trends in digital marketing keep changing. You need to stay ahead of them so you can update your digital marketing campaigns.
These 5 digital marketing tips give you some insight into the best strategies to implement currently. These will ensure you have the edge over your competitors and will bring your business the growth you desire.