Trying to reach out to as many people as possible should be a big priority for all sites and businesses. If you have the capital, it should be very easy to make your site known through the use of marketing.
Even though marketing is at times expensive, it is also very successful at reeling in more visitors, followers, and subscribers to your site or business, but you do not necessarily have to pay for it.
So, what if your funds are limited and your manpower low? Then you have to do it all by yourself—a good thing you can automate a big part of marketing, making your life a whole lot easier.
Here is the list of all the things that you can actually automate and which will make the biggest impact on your sites traffic and save you up the most time:
Email Automation
This is the first thing that you should start automating because everybody has an email. It would be very silly to send emails one by one to each customer or visitor on your site because it is tedious and time-consuming.
You could send the emails in bulk, but that also requires some of your time. So, why not just automate the whole process by making the emails sent automatically whenever something happens that is pre-defined?
1. Send out appreciation emails
It could be a simple "Thank you for subscribing" or a "Thank you for buying our product" type of deal. If you have a subscription form on your site, then you can make it so that every time someone subscribes, they receive a "Thank you" email. This can also be used if someone subscribes to your blog or newsletter.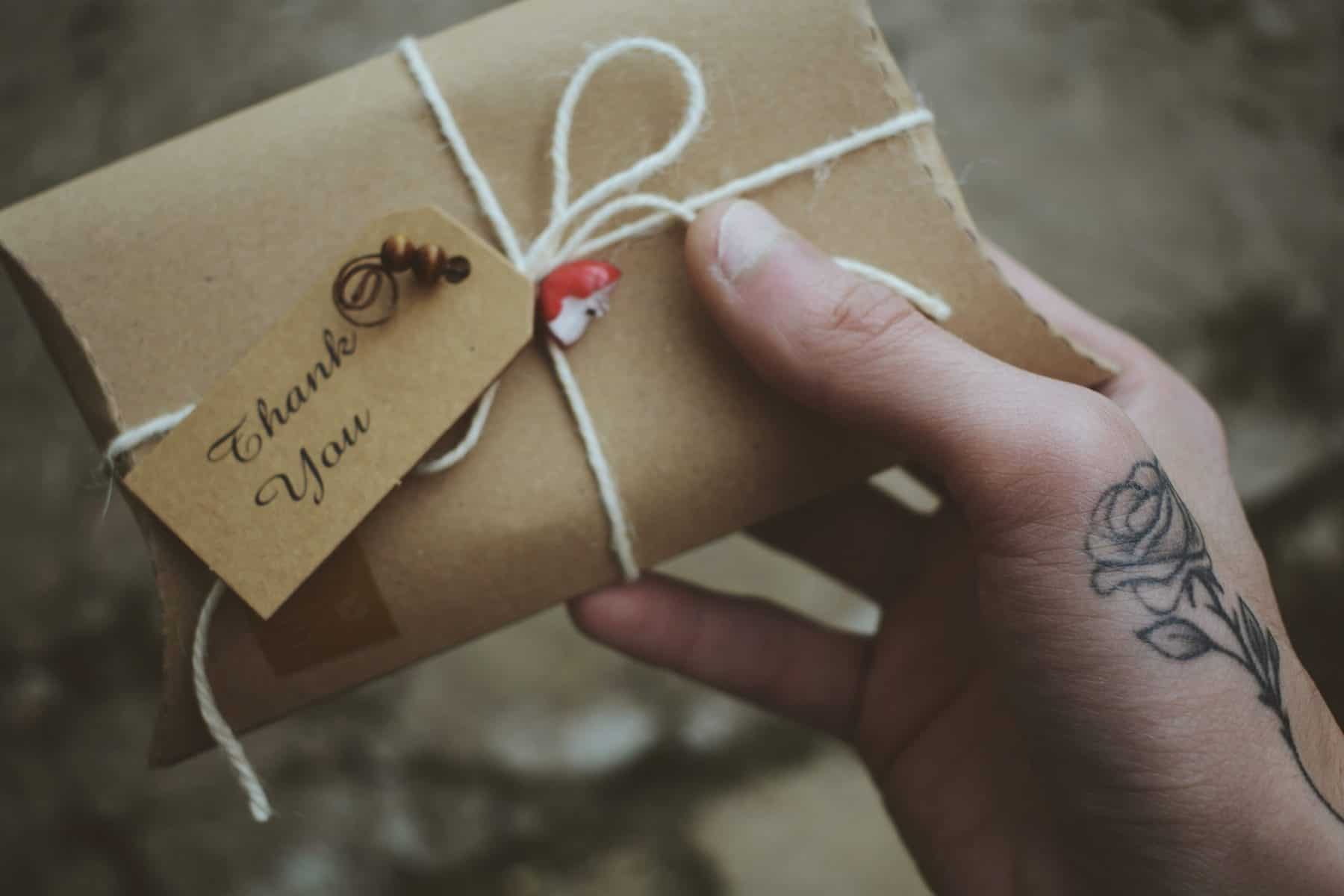 2. Send emails telling people that you are working on it
If someone has a question or is interested in further details concerning a certain topic or product, send them an email stating that you have received their request and that you will notify them as soon as possible. This is great because they then receive an assurance that you have received their email, inquiry, or whatnot and that someone is working on the matter.
3. Send an update or deal email
If a person has been browsing your catalog or has something that they have favorited, you can send them an email notifying them when the product is on a discount. This is very handy if you have an online store or something of the sorts.
4. Inquiry emails
If some of your customers or visitors haven't come to visit your site or store for a specific amount of time, then you can send them an email asking them what's wrong.
This is a good reminder for them that the site still exists and can also serve as a reminder to come and visit the site.
5. Filter your emails
Don't waste your time by reading all of the emails that you are going to be receiving. Some of them are important, while others are irrelevant junk. You should filter out the emails that concern you the most. You can accomplish this with an online tool called ZAPIER.
Chat Messages
If emails are not your thing, then I recommend that you go for a chat!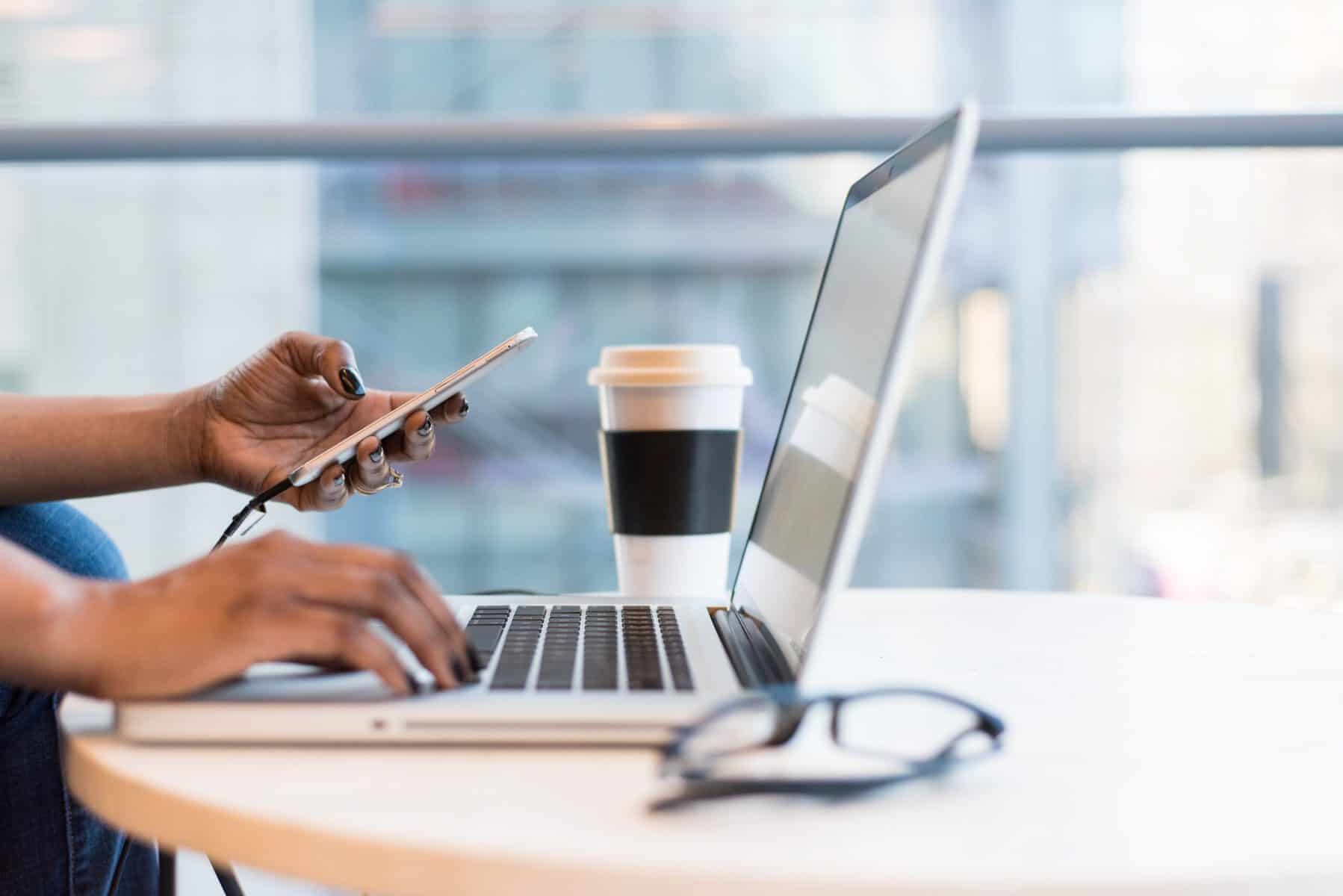 1. Chat on your site
Set up an automated message that will greet and start texting with visitors on your site. It will gather quick data by asking simple questions. If the answers of the users get a bit too complex, you can simply pinch in and continue chatting instead of the computer.
2. Chat on social media
You can automate to a certain extent the chats on some social media. It works the same way as the one above.
Use Online Tools
There are a bunch of online tools that you could be using to further increase your automation efforts by a large margin. Some of them have a lot of features that are free to use, while others have powerful features that cost some money but are well worth it.
1. Zapier
Zapier is truly a very handy dandy tool that will surely save you up to countless of hours. You still need to invest some time in creating all of the automation that you want, but the end product is simply amazing.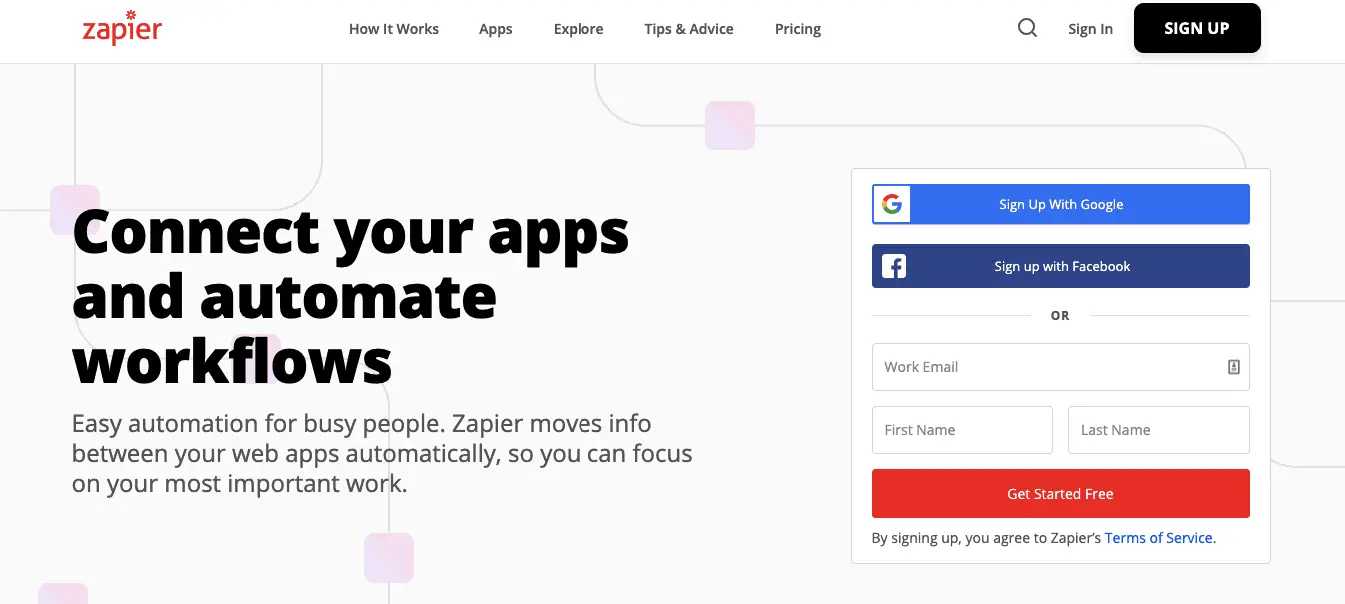 Only the email marketing can be singlehandedly automated by this simple app that can do almost all of the above-mentioned email automation. Well, the main idea is that you will be notified whenever you receive an important email.
It is also very useful when you want to promote your content on social media like Twitter or Facebook. It can automatically send a tweet or Facebook news feed seconds after you post a new blog, product, promotion, and basically whatever you want.
That is very handy because it saves you so much time from doing all of that manually. It really is a tedious and time-consuming process of thinking about posts, prepping them up, and so on. With Zapier, you can make all of that automatic!
2. Pinpointe
Pinpointe is yet another useful tool that can do the automation of email marketing for you. With its powerful autoresponders, it is capable of creating a very effective and efficient marketing campaign via email.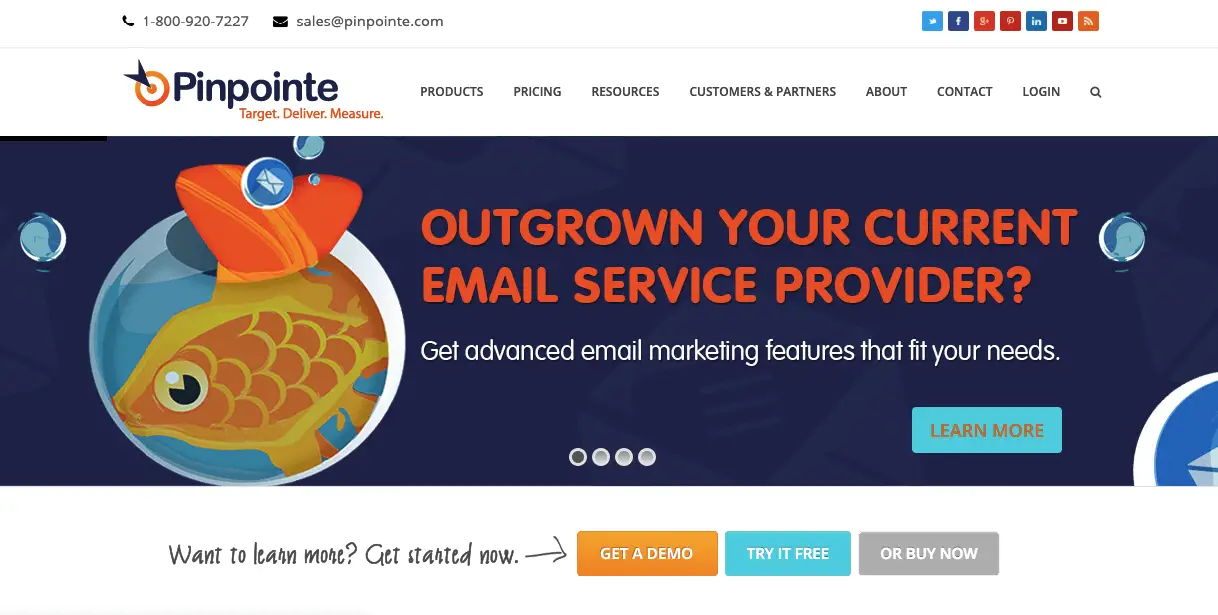 It can also be set so that it sends emails on behalf of other people within your company, which is very handy if you have a whole bunch of different types of recipients or if they have sent emails to different people within your company.
Quick Tip!
Plan out your marketing in advance by starting the campaigns just a week or two before some major events like Christmas or Valentine's Day. That is the time when people shop the most and are on the lookout for sales. This is the prime time to give out coupons or mini sales of your products that will reel in more customers and visitors to your site or online store!