Creating a site for your business or freelance work as a photographer takes a lot of effort. Firstly because all the images that are uploaded to the site have to be well-shot and well-edited visuals that have been "hand-picked" by the photographer to be the best representation of his/her raw talent and skill. Secondly, when creating a site that is supposed to serve as an online gallery/portfolio, special attention has to be put into the design, layout and the overall aesthetics of the site because how the site and the photos posted to it look will be what makes a potential client want to hire that specific photographer or keep looking somewhere else.
The reasons why this happens vary from site to site, but there's one thing that all those sites have in common, and that is the opportunity to employ certain strategies that might give their traffic rates a boost. In this article, we will go over 6 of those strategies that we believe will give you the most favorable results. Let's see which ones we picked.
Optimize your images
Although a website of any kind that is looking to rank highly will need to follow basic SEO practices, there are a few practices particularly important for photography websites. One of those practices is giving your images an alternative text or alt text in short. While having beautiful and high-quality images is what will impress the visitors of your site, that won't mean much to search engines that are driving those visitors to the site. What search engines will be looking for in order to see if your site is search engine optimized are images with alt texts that contain relevant keywords.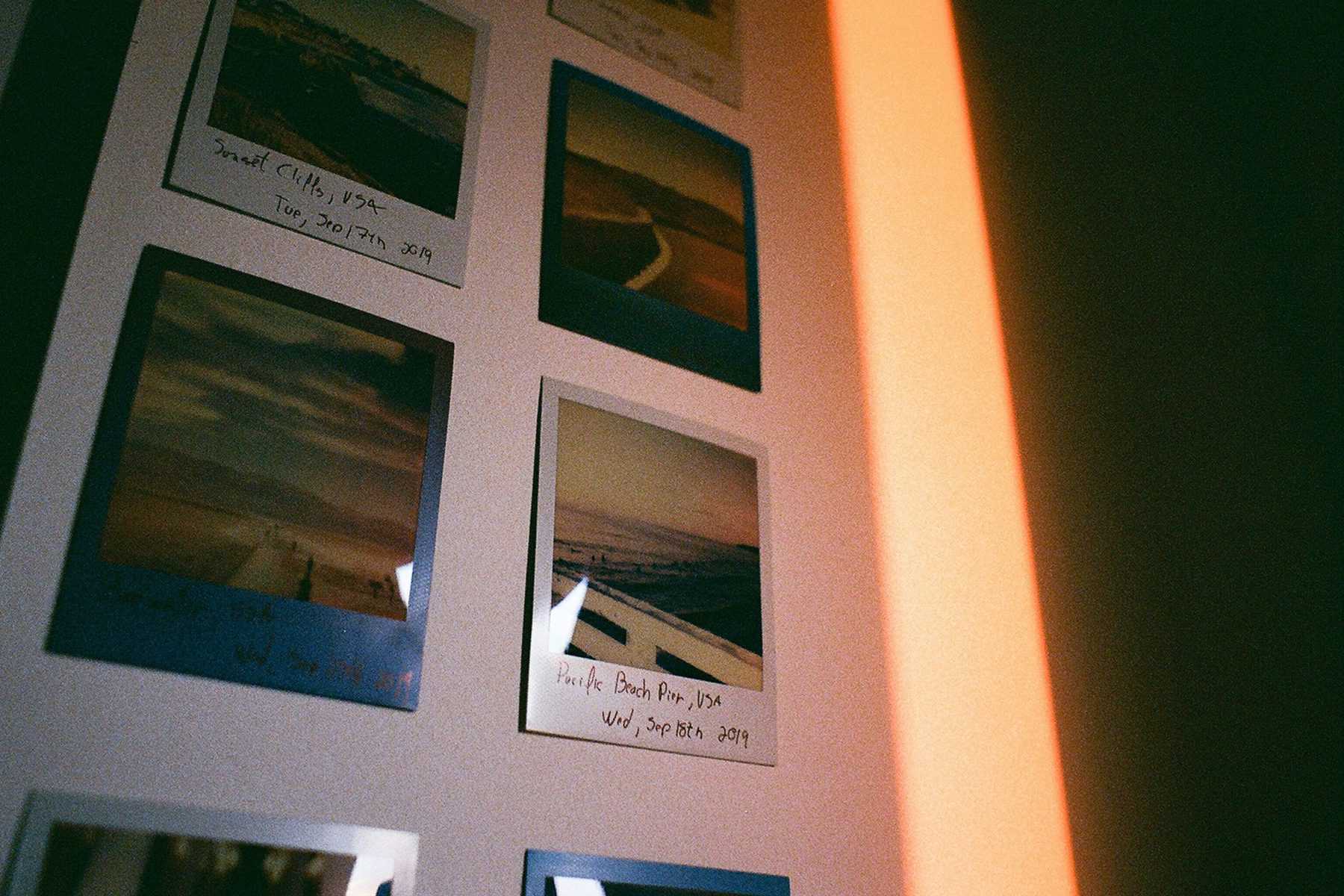 The keywords you put in your alt text will also help your images end up in Google Images search results, a place where a lot of people go to find beautiful images to license or talented photographers to hire. If you know a thing or two about keywords and have the time to add them manually to each and every one of your images, that is one way to do it. Considering this is 2020 and there is a plugin for everything, there are also ones dedicated to automatically generating keywords for your photos, which will basically take care of all the work for you.
The other SEO practice you should definitely be implementing on your photography website is compressing your images. Since the majority of your site will be made up of high-resolution images, if those images aren't compressed, they might have a negative effect on your load times, UX, SEO, and site performance in general. So if you want that organic traffic to be coming your way, you better keep those images file sizes at bay.
Post other content besides images
Written content is all the rage nowadays, and it seems that every other person is starting their own blog. This is because it's now common knowledge that people love learning new things, hearing about experiences, and getting tips and guidance from people working in a specific industry.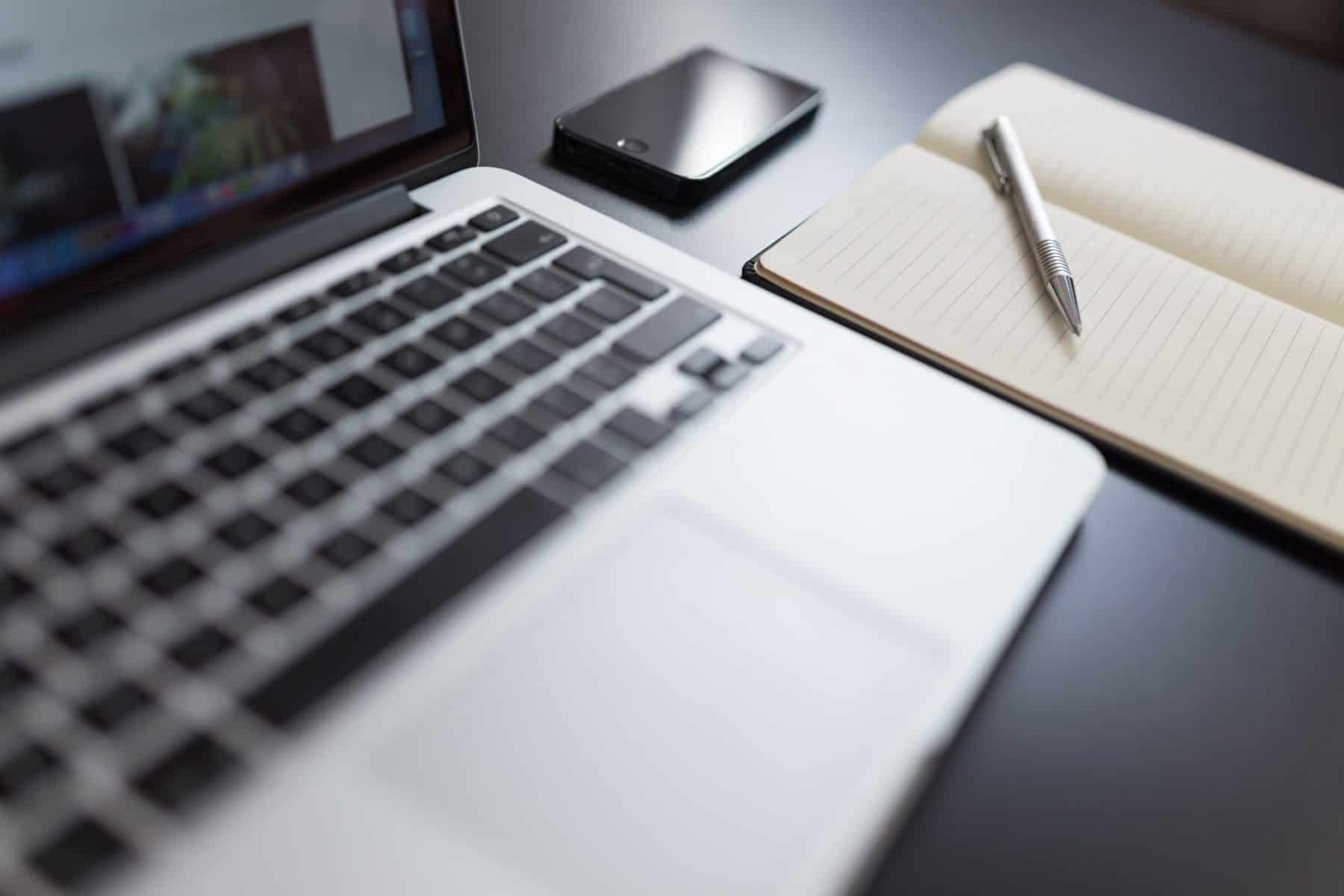 For this reason, people visit dozens of sites regularly in order to read up on content but also to explore the other things the site has to offer, which in your case could be your online gallery/portfolio. Use the experience you have as a photographer to write about topics you like hearing about and that you think your audience will enjoy. It doesn't have to be Shakespeare level writing, just your thoughts, opinions, and expertise in written form with proper grammar, of course.
Don't let the idea of doing this intimidate you; if you are talented enough to have your own photography website, we're willing to bet that you have quite a bit of knowledge and experience to share as well.
Have well-managed social media accounts with regular content
Okay, this is an obvious one, but still, surprisingly, a lot of people who are looking to increase the traffic on their photography website fail to put enough focus and effort into having well-managed social media accounts. Since the content on the majority of social media platforms nowadays is made up mostly of photos, those social media platforms can be a great place for photographers to get exposure and drive traffic to their sites.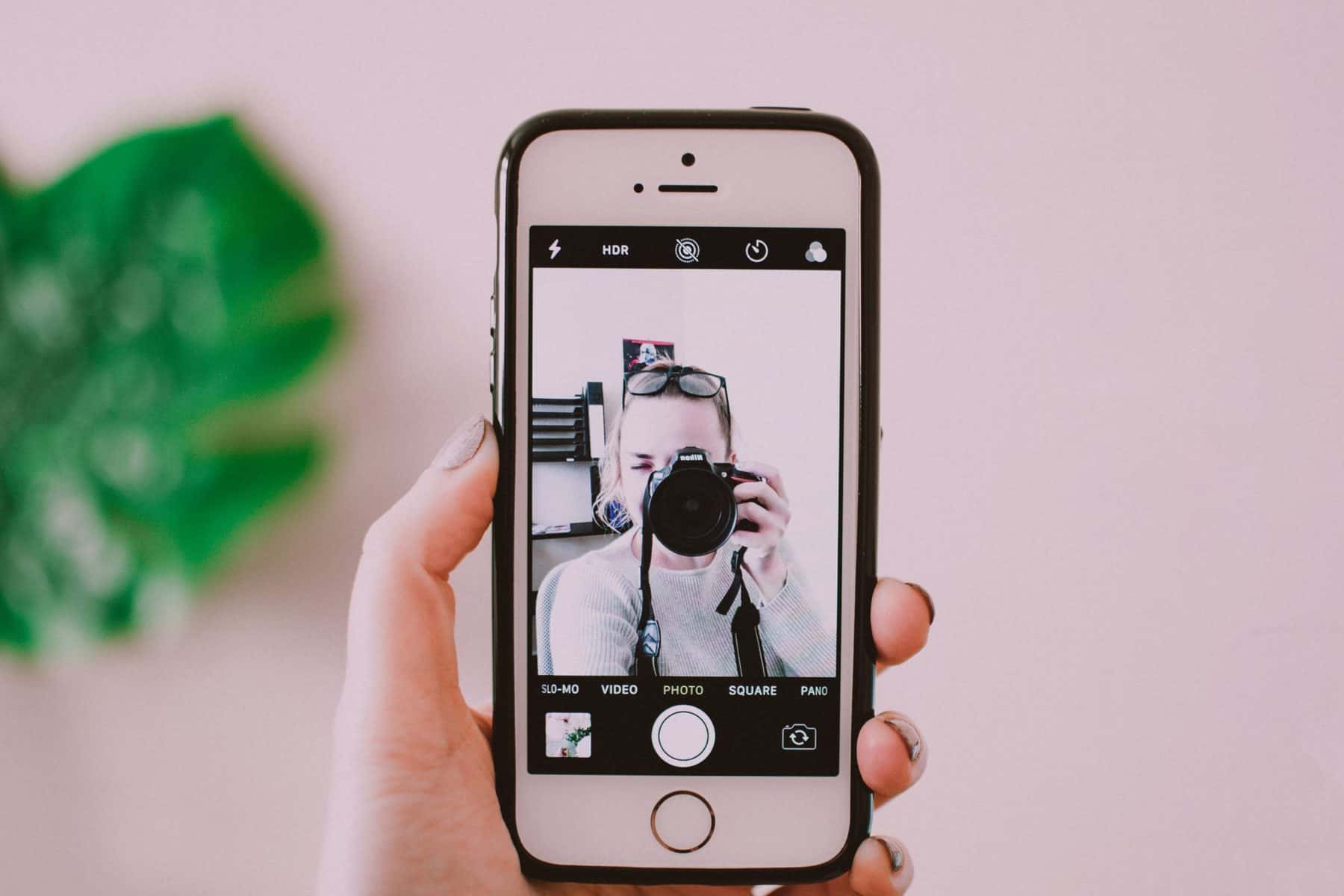 While you should definitely have active accounts on all major social media platforms, most of your focus should go towards the ones that put special emphasis on visual content because that is where most of your potential clients will be. Those platforms are Instagram, Pinterest, Tumblr, VSCO, 500px, Facebook, and some other lesser-known ones as well.
If you're going to be the person that is managing your social media accounts, there's one very important thing you should keep in mind, and that is that posting random stuff at random times won't give you your desired results. Instead, for all of your accounts, you should have a good social media strategy, one that will help you get noticed among the plethora of other accounts present on the platform. By strategy, we mean you should have a regular upload schedule, use proper hashtags, cross-promote with accounts similar to yours, genuinely engage with your audience, put your own and other useful links in the post descriptions, and so on.
Work with influencers
Get in touch with influencers by sending a DM or email with some of your work and offer one or two free photoshoots in return for them giving you a shout-out.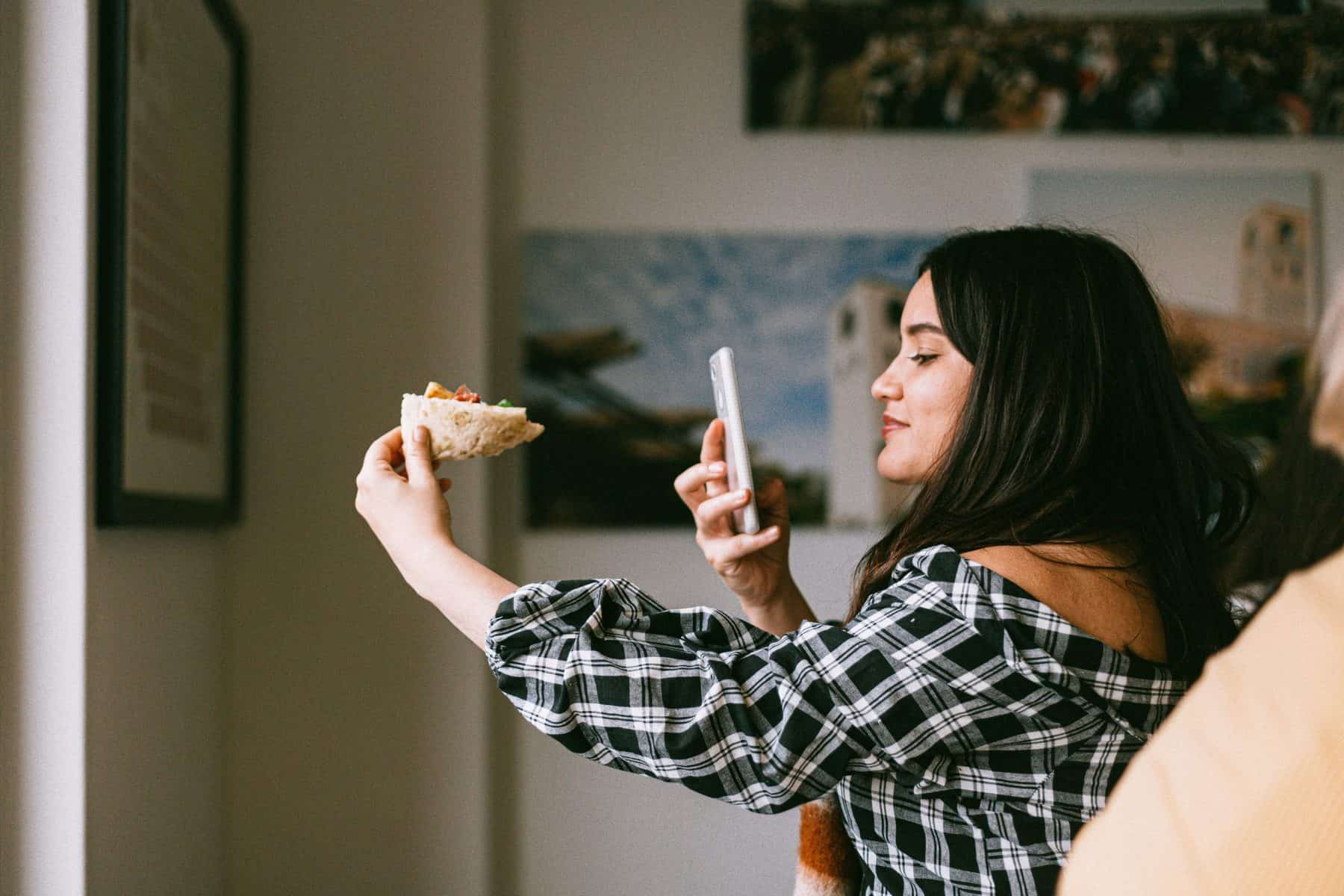 Trust us, the few hours you will spend working for free will be more than worth it considering the amount of traffic an established influencer can bring you. They will likely agree to your proposal because photographers and influencers really are a match made in heaven. Influencers need the beautiful images only photographers can take, and photographers need the exposure only influencers can give them. A win-win situation indeed.
Post your images on stock image websites
Stock images are one of the most valuable resources on the internet for people who are in need of beautiful images but aren't able to produce them on their own. As a photographer, you can use this to your advantage. You aren't sure how? Well, in case you don't know how stock image websites work, here's a brief explanation.
The majority of them run on a policy that says a person can use an image for free if they just credit the artist, which is something a lot of people are willing to do in order to get a freebie.
If your photos get enough attention on stock image websites, that could be your name that is credited on various websites and posts, and in turn, your site that is getting visited by people wanting to see more of your work.
As for the images that you don't put on stock image websites but do a post on the internet, make sure to cleverly watermark them. You would be surprised to find out how far your images spread across the internet without your knowledge, and it would be a shame for all this exposure not to go to the right person. A watermark on your images and will be an easy way for people to trace the images back to their source, which in this case is you and your website.
Use PPC ads
Lastly, in case all the other strategies we mentioned thus far don't produce enough results, you can always rely on pay-per-click advertisements. They are a tried and true method that can bring quite a lot of traffic in return for putting in a small financial investment.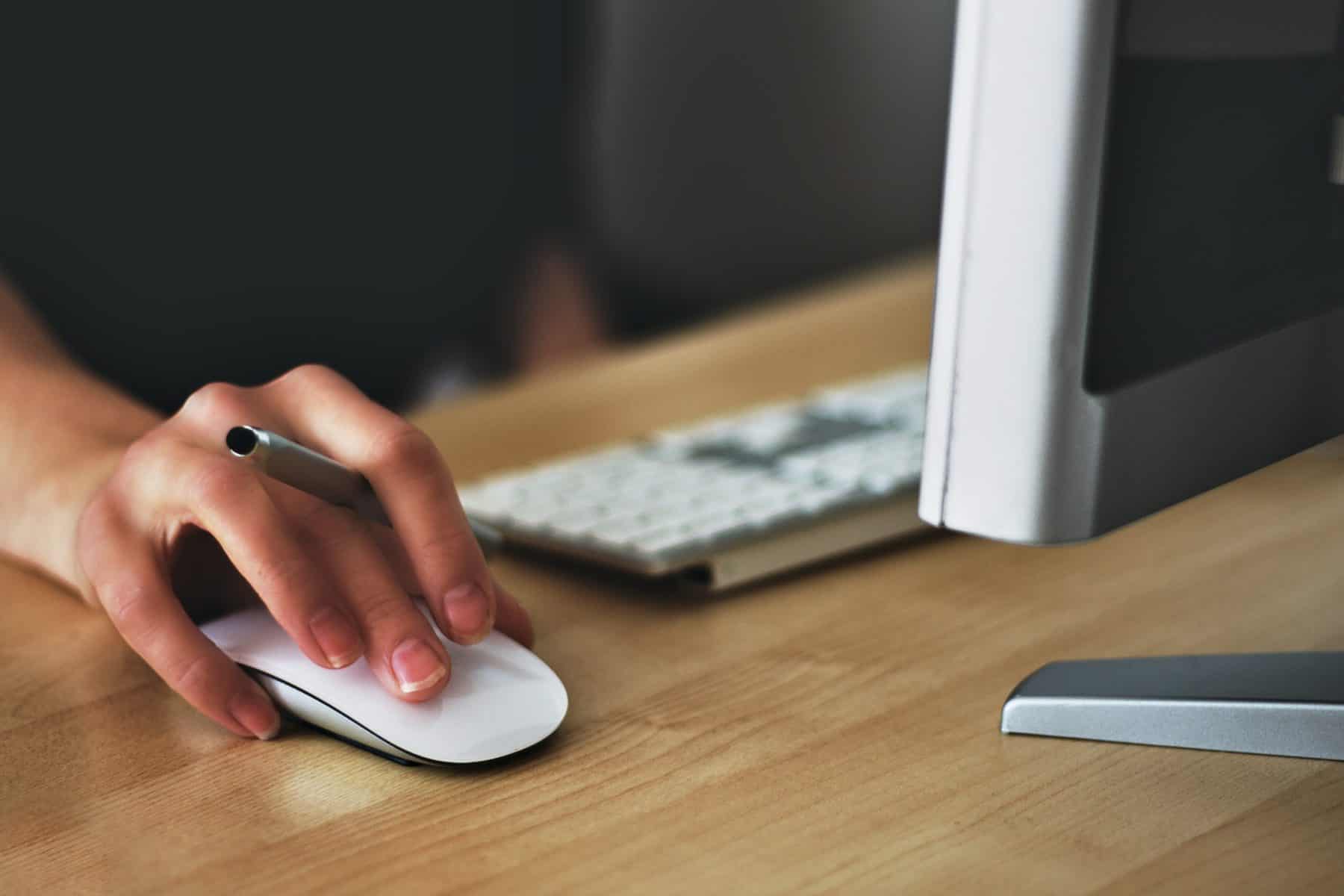 All you need to do is create ads that contain some of your best work, post them in times when the demand for photographers is high like prom/wedding/holiday season, choose your target audience, and watch the clicks from your potential clients start rolling in.
Conclusion
Now that we have reached the end of this article, we hope you understood our reasoning behind why these six strategies will be the best ones to use in situations when you want to drive traffic to your photography website. All the mentioned strategies are universal, meaning that they can be used by any photographer regardless if they specialize in fashion, wedding, or some other type of photography. You can pick and choose which strategies you will use or use them all at once because, to be honest, in this case, the more really is the merrier.