An online entrepreneur is a person who has created all or most of their business as an internet-based business. This term has become increasingly popular in recent years. To function, online entrepreneurs must use specific tools that make it easier to run their business correctly.
Top Seven Small Business Tools
1. Hootsuite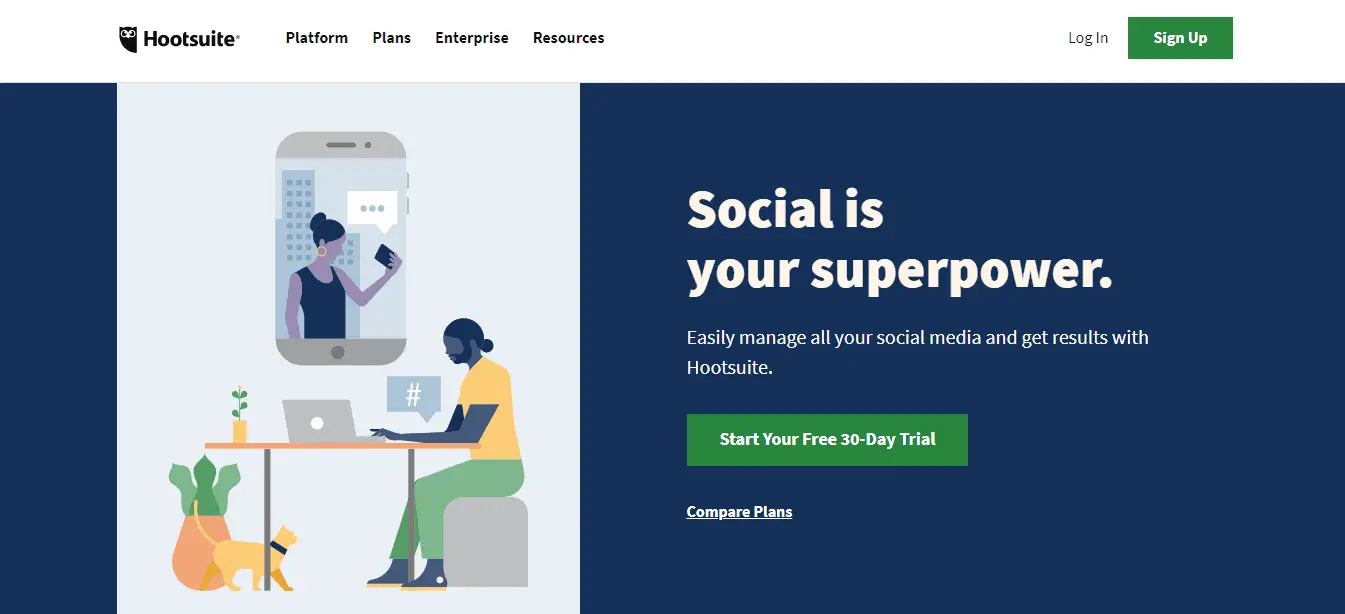 Social media are critical in today's businesses. If you want to realize the full potential of social media, Hootsuite is the tool for you. It is a great place to share news related to your business, promote your work, and communicate with clients.
Hootsuite helps you share and schedule content to your profiles, address incoming messages and deliver timely replies, stay informed about market trends, promote your posts and measure your results across all social media.
2. WordPress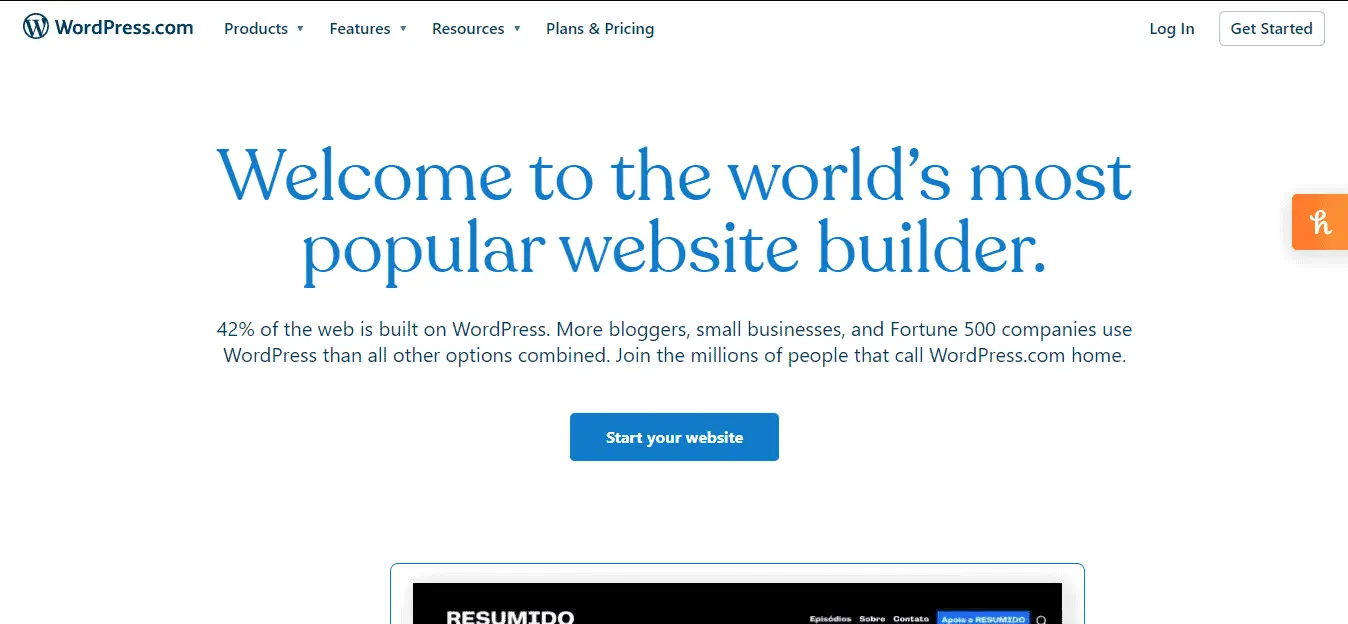 A website helps you to establish credibility. It is the center of your business' online presence. Therefore, your web page must look nice. For creating professional and eye-catching sites, you can use WordPress.
It is a powerful website builder with a sound management system. WP offers you a variety of plugins that help you with security, SEO, content, etc.
3. Freshdesk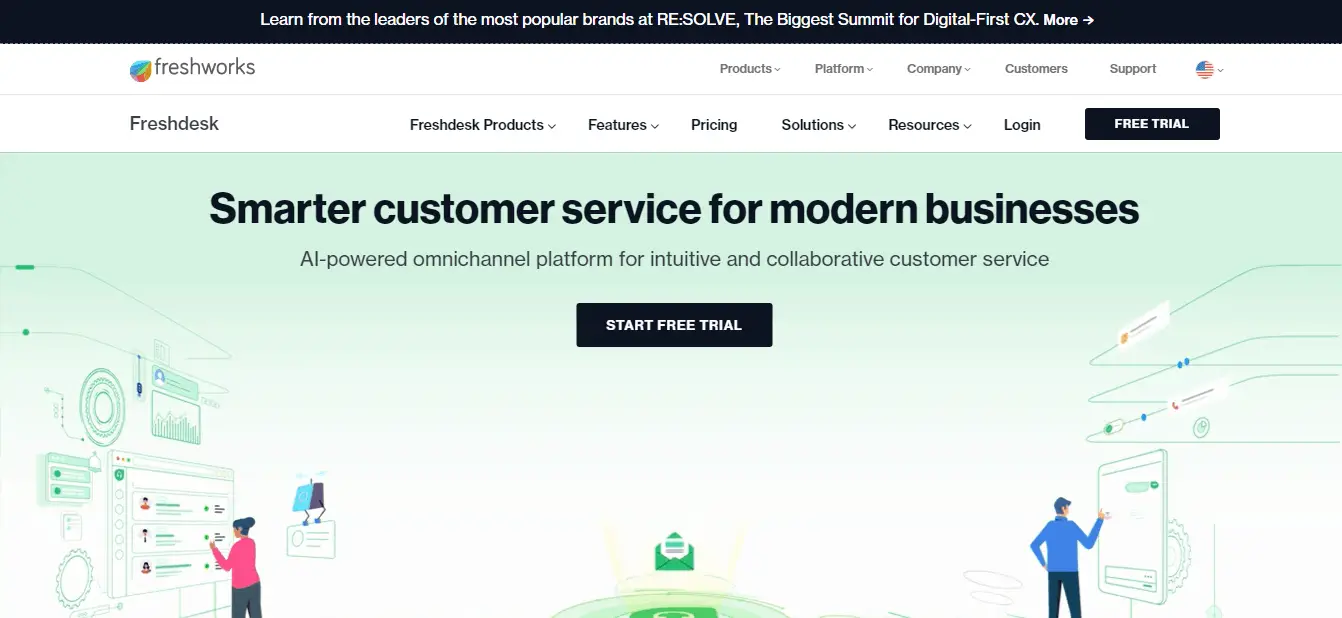 It is a good idea for any business to have customer support. Customers will often need to ask for help with the use of your product or service, and you should be ready to help in such situations.
Freshdesk is an AI-powered omnichannel platform for intuitive and collaborative customer service. By using this tool, you will be able to meet your customers with modern messaging on the web, mobile, WhatsApp, GB Whatsapp Download and automate and engage your customers with chatbots powered by Freddy AI.
4. Monday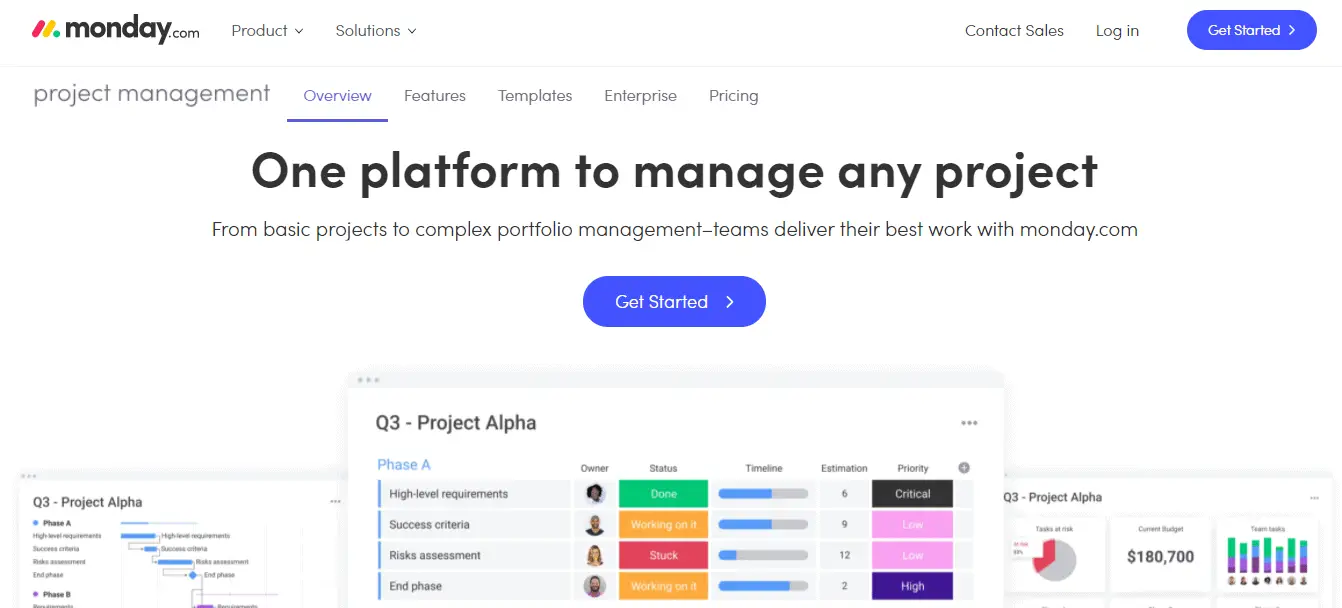 Good project management ensures that your business runs smoothly. If this is done correctly, each team member will know what their job is and what the deadline is, they will have an overview of what others are doing, and much more.
For this purpose, try Monday, a project management tool that helps you create a streamlined process. Some of the advantages of Monday are multiple project views, built-in time tracking, dashboard reporting, custom automation, and it is also easy to use.
5. Dropbox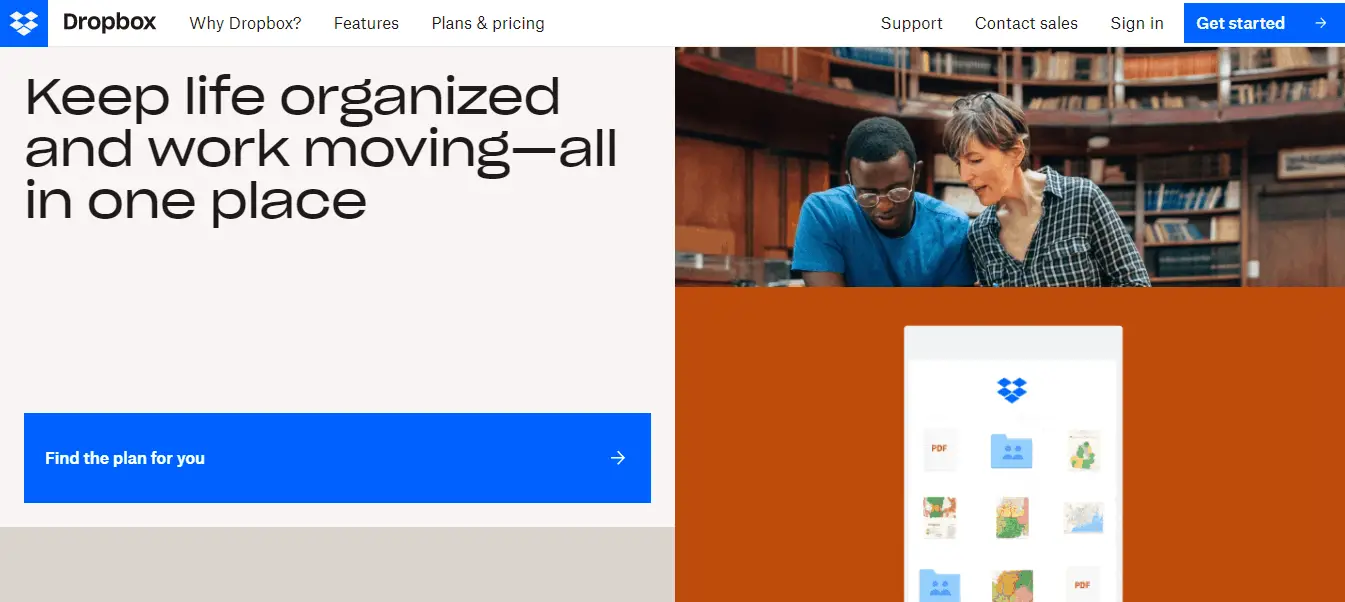 The assumption is that, while running your business, you will have to process a large number of files every day. Indeed, the best choice is to store all these files on the cloud.
Dropbox is a file hosting service, which offers cloud storage, file synchronization, cross-platform sharing, and security. It also allows file sharing even with users who don't have a Dropbox account. Business users also get priority dedicated support.
6. Zoom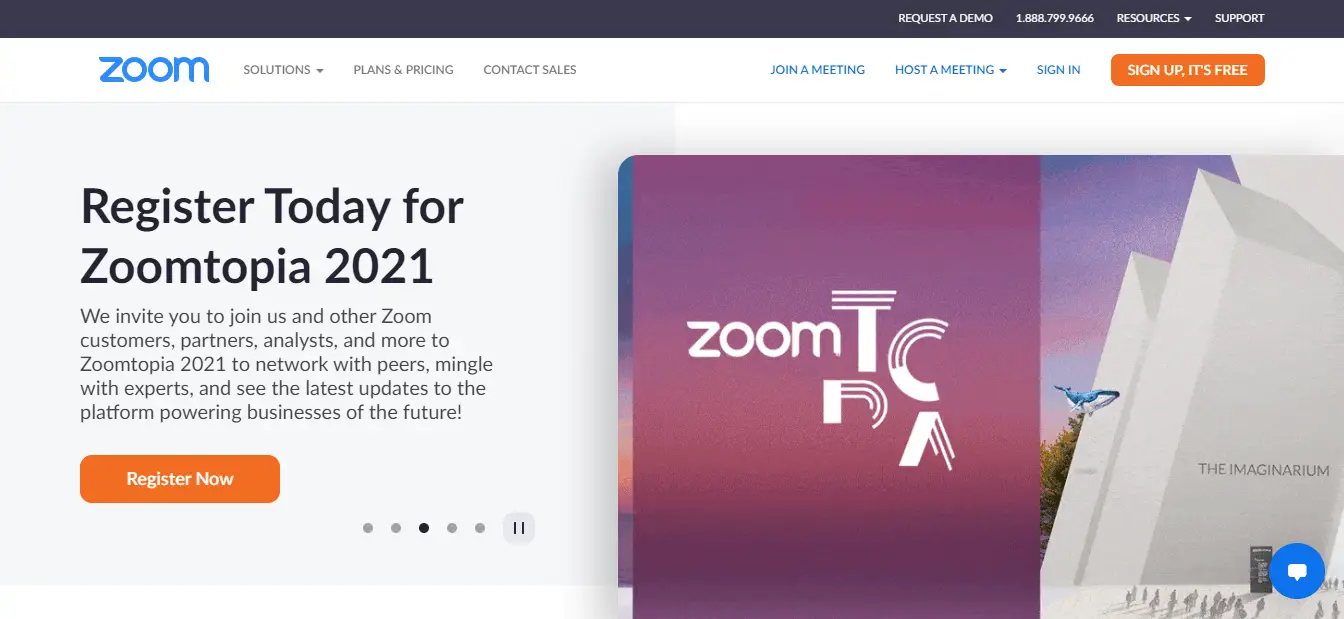 Although there are many ways to communicate, video communication is something special. Through live, face-to-face communication, everything is easier to arrange and plan.
All it takes is to share your meeting link with colleagues, and you are ready. Zoom is here to help. With this tool, you can host up to 100 participant meetings to make 1-1 and group meetings; it provides HD video and audio, screen sharing, private and group chats.
7. FreshBooks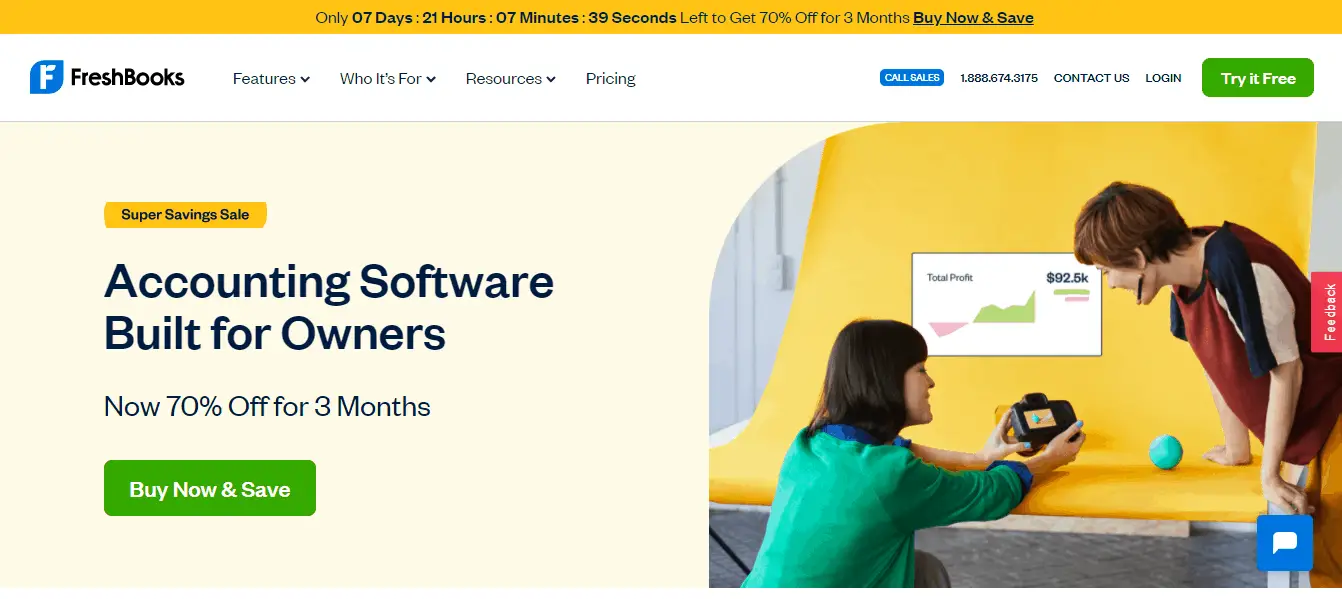 Some of the above might be left out, but finances. No way! FreshBooks is accounting software primarily for small and medium-sized businesses.
If you need double-entry accounting, detailed client records, team collaboration and time tracking tools, estimate and retainer functionality, inventory tracking, and delightful user experience check out FreshBooks.
These are our recommendations. Good luck! We hope you find it helpful.