Technology has introduced many benefits to businesses all around the globe. However, few can compare to the power of data, as it plays a significant role in the way enterprises handle almost all of their processes.
Each day more and more people shop online, so more and more online businesses pop up. As a result, the amount of data will continue to increase as time goes by.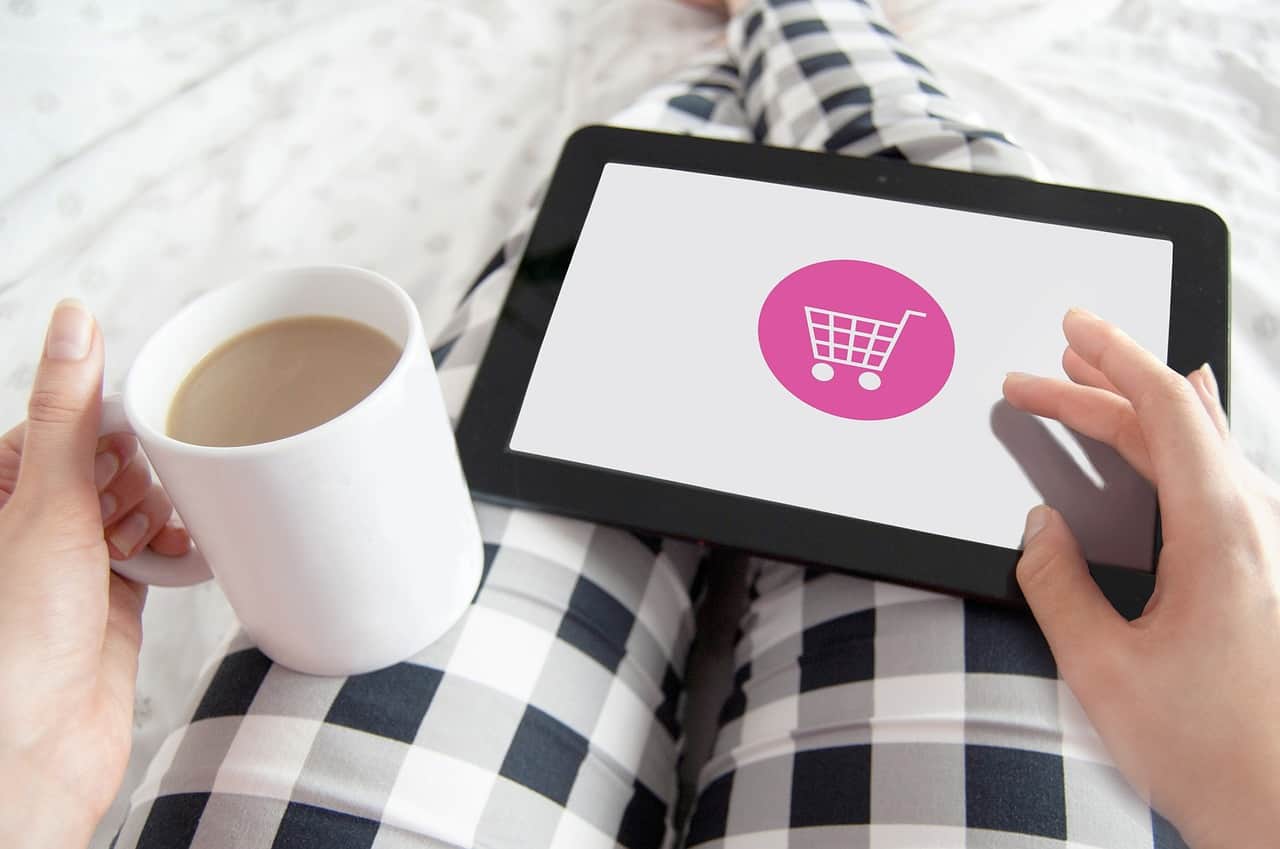 With so much data being used in the business world, it is necessary to manage it properly to organize and pull it whenever you want to. Luckily, many data management tools can help you do this, so you should do your research and pick one that best meets your business' needs.
However, that's only one part of the equation. You also need to know why and how to use data, so let's take a better look at this issue.
Data Helps Businesses Better Understand Customers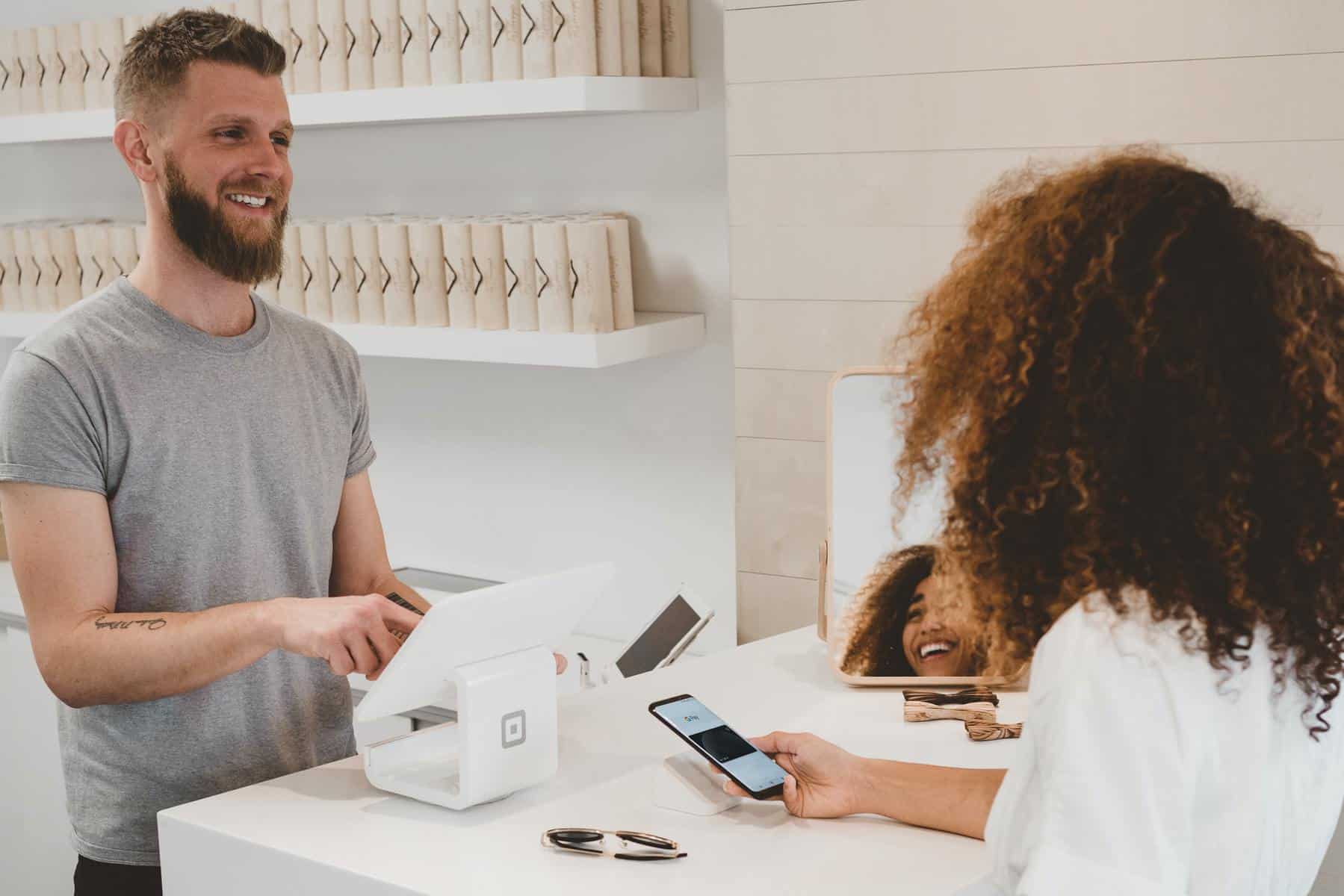 It doesn't matter if you run a simple eCommerce store or a substantial B2B company; understanding the people who are your business's lifeline is crucial for growth – your customers.
Data can play a crucial role in almost every segment of the way you engage with your customers. For example, tracking results from website traffic and social media campaigns will allow you to reveal how your target audience is responding to your messages.
That is why, for instance, customer relationship management (CRM) software makes it convenient to track each interaction a prospect has with your brand, allowing sales teams to prioritize their efforts better.
Take analytics for a start. You can use these data chunks to perform speech analysis and provide prompts to sales agents based on keywords a customer speaks (or even their tone while they speak the words).
However, to get meaningful information (helpful analytics), you first need to gather the correct data about your customers.
That's where business intelligence tools come in handy. They provide accurate and actionable contact information, and company intelligence will help you speed up your growth process. It is with qualified leads that you can get better results and make more profits.
One great tool of that kind is ZoomInfo. However, if your business is still going through the initial growth phases, you might want to look into a ZoomInfo alternative that is more affordable but still offers great features. Once you grow enough and acquire more significant profits, you should start thinking about more sophisticated software solutions like the one we have just mentioned.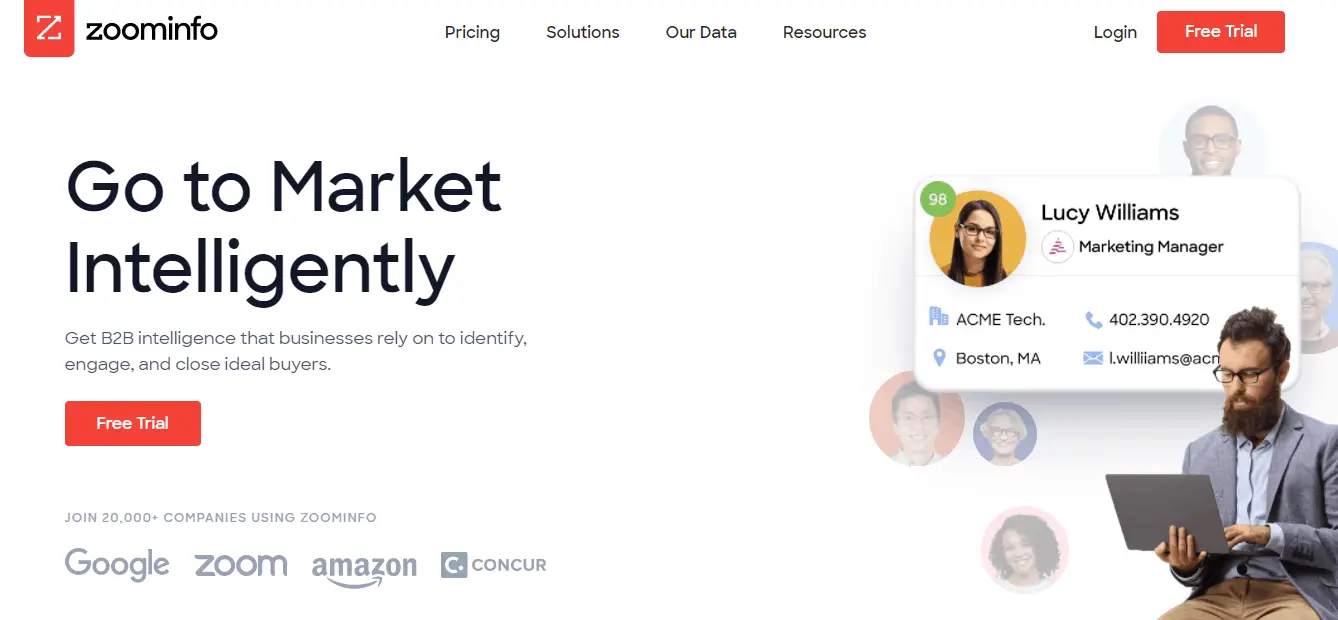 Data Allows You to Approach Your Current Customers Better
The data you pull from your online store and social media pages can also help you better understand your current customers. In turn, this can help you improve your retention efforts.
To make the most out of this, you would need access to item-level data so that you can see what your customers are buying, when, and how much. For example, data for a simple restaurant might show a group of lunch customers who order portions of french fries as their meal or a group of dinner-goers that always order pancakes for dessert.
Being able to get this kind of information will enable the owner to segment their customers efficiently. In addition, it is an excellent way to break the whole customer base into smaller groups and target them better.
Data Helps Entrepreneurs Make Better Decisions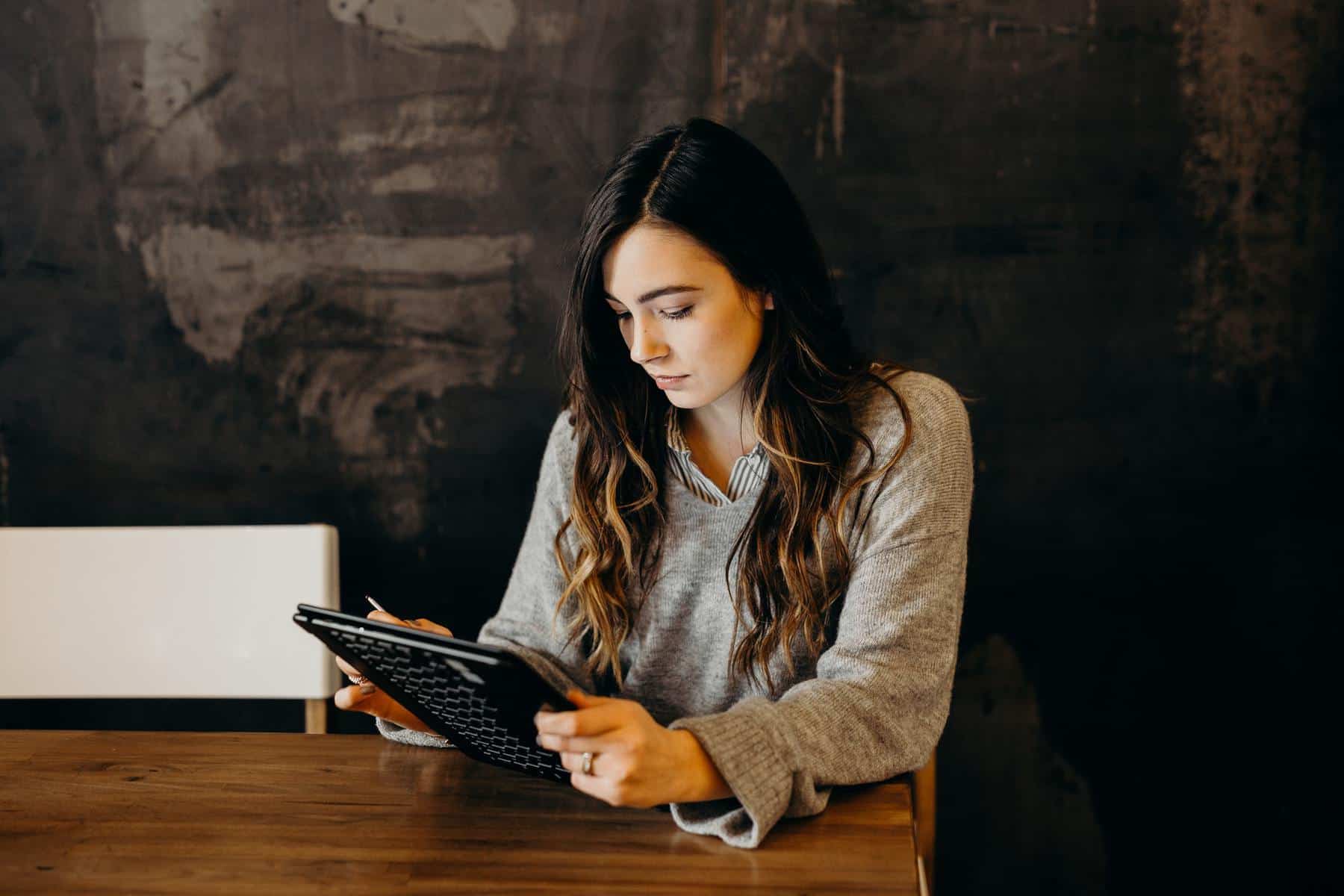 As you already know, any business with a website that supports online payments and social media pages, no matter the size, can gather data about customers, user habits, web traffic, demographics, and so on.
Of course, all of the mentioned data is filled with potential if you can make something meaningful out of it.
You may have a good gut feeling and experienced executives working for you, but nothing is better than relying on reliable data to drive better business decisions. You should never pass on this since it can make your business boom in every sense possible.
Data Can Help You Identify and Fix Supply Chain Issues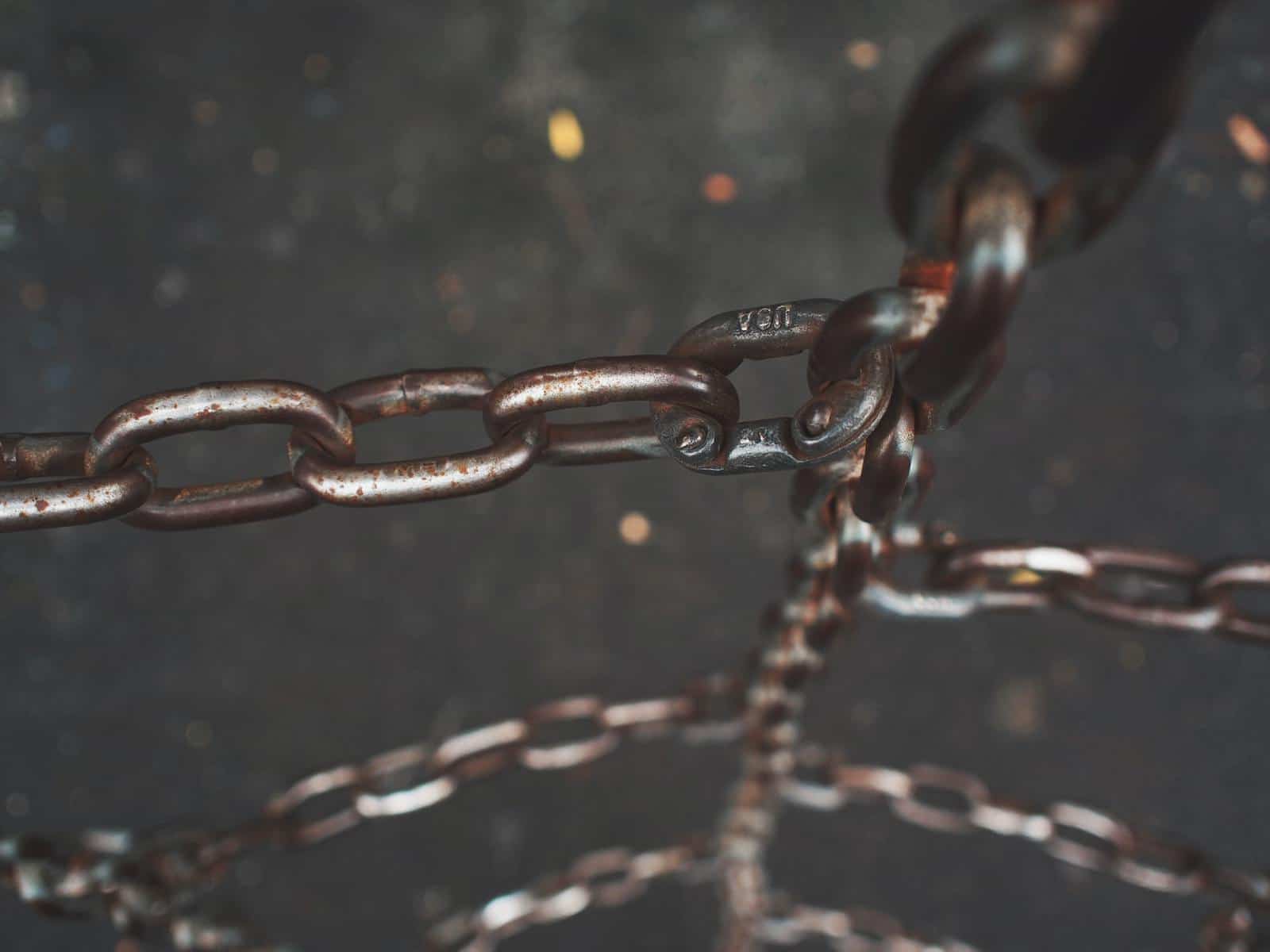 If your business is selling physical products, optimizing the supply chain can be a big problem. It's not just about keeping your manufacturing fast enough; it is also about logistics and order placement. But, again, issues can come from anywhere.
But that's where data can help as well. For instance, you can collect data on shipments with a suitable data analytics tool and sync it with cloud servers by scanning QR codes in any smartphone devices.
Such data helps businesses deal with temperature-sensitive items, allowing them to spot which suppliers are creating waste. In this situation, using data to know when to switch suppliers could help a business avoid losses.
Final Thoughts
When quality and meaningful data pieces are on your side, you can make good decisions and become more confident with every segment of your business. Additionally, this kind of power will help you become more agile and efficient, which can only help your business see more growth faster.
The most successful businesses are the ones that invest in data management software and study it inside and out says Kevin Crockett, a personal injury lawyer in Orange County.
Also, be prepared to wait after you make various changes according to the information that you gather from your business data. Patience is vital since nothing big can come quickly.