As a photographer, you are constantly doing something, either taking new photographs, planning your next photoshoot, editing your images, or thinking about how to show your authenticity in your images.
Also, it is expected in today's world that every serious business has a website, so it has become a necessity for you to have a photography website along with a blog if you want to stay competitive in the photography industry.
Before You Start
However, before you start, make sure you are not running too many blogs. That will prevent you from focusing on what is important, which is creating value for your customers. Next, know what you want to do and how you plan to do it. This means you need to focus on your audience or who your target market is (newlyweds, family photos, nature scenes, etc.). Also, determine who you will be blogging for so you can adjust your personal brand style to match your audience's needs. Are you blogging for engaged couples, expectant mothers, or adventure lovers?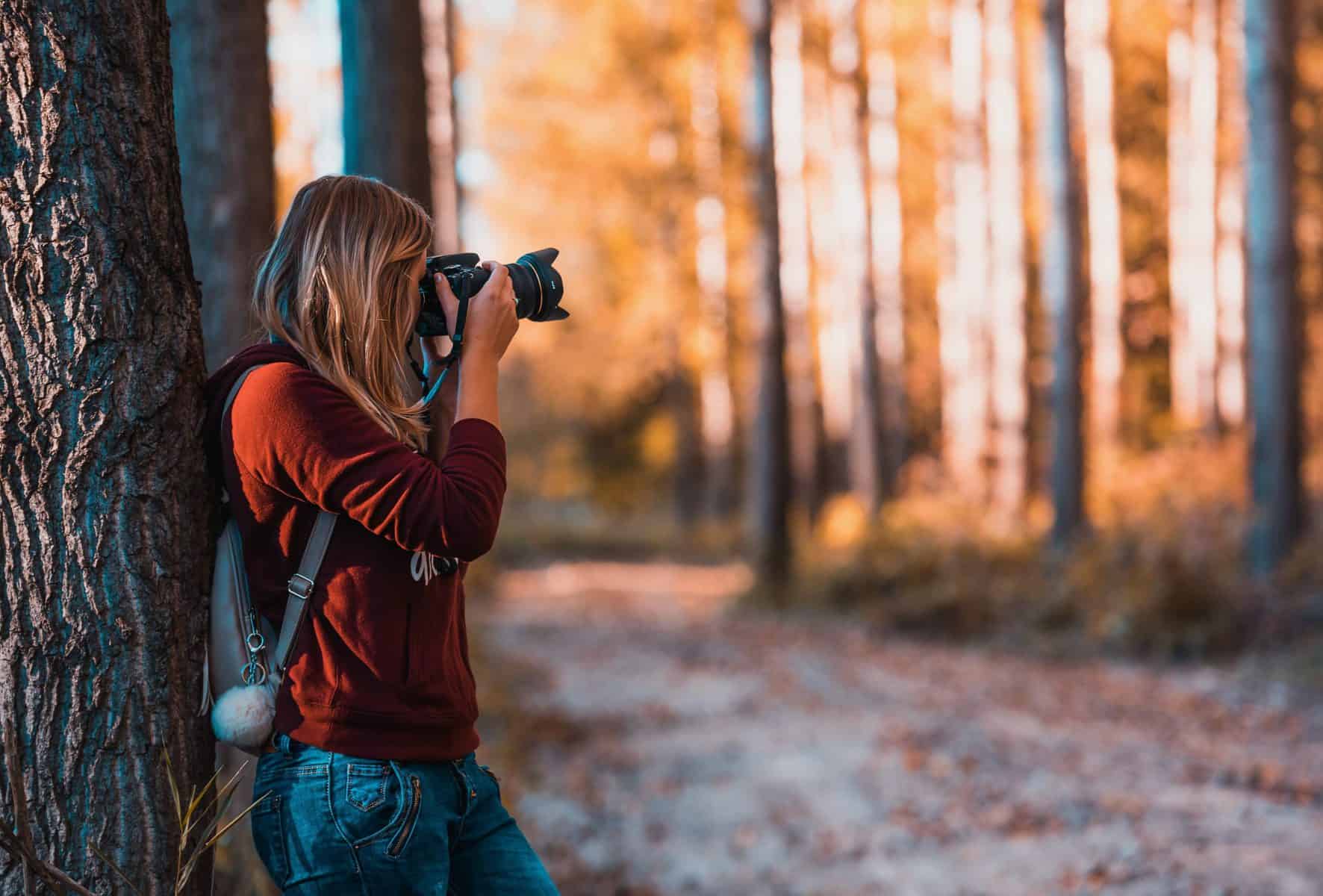 You need to know who your ideal customer or target audience is. That way, you will know how and what you need to be focusing on or blogging about. More importantly, do not sell to your audience. First, offer them something valuable and useful from your content, something they can share or learn from. That way, you will build trust and integrity, which are the most important parts of your business.
The most important step is to have all of your information easily available on your blog, so your audience can reach you. That way, they will be converted into your clients.
The information you should have is the price for your services, your email, location, and different services you offer, as well as about me section so your readers can get to know you better.
Another important part of your blog is your call to action. You want your readers to contact you and ask for your services, so make it clear, strong, and important. Also, you want to make sure your meta-data and URLs are done right. Have a catchy and interesting post title, add short, but intriguing meta-ads (which are basically mini-ads for your post) so your readers have an idea what the post is about, and make an easy-to-read URL. Your readers will appreciate it.
Lastly, it should come as no surprise, but be sure to connect your social media platforms to your website and blog. Make sure your blog posts and work can be shared and that you have an online presence on some social platforms. The best platforms where you can create and share your work and passion with your followers would be Instagram, Pinterest, Flickr, or Facebook.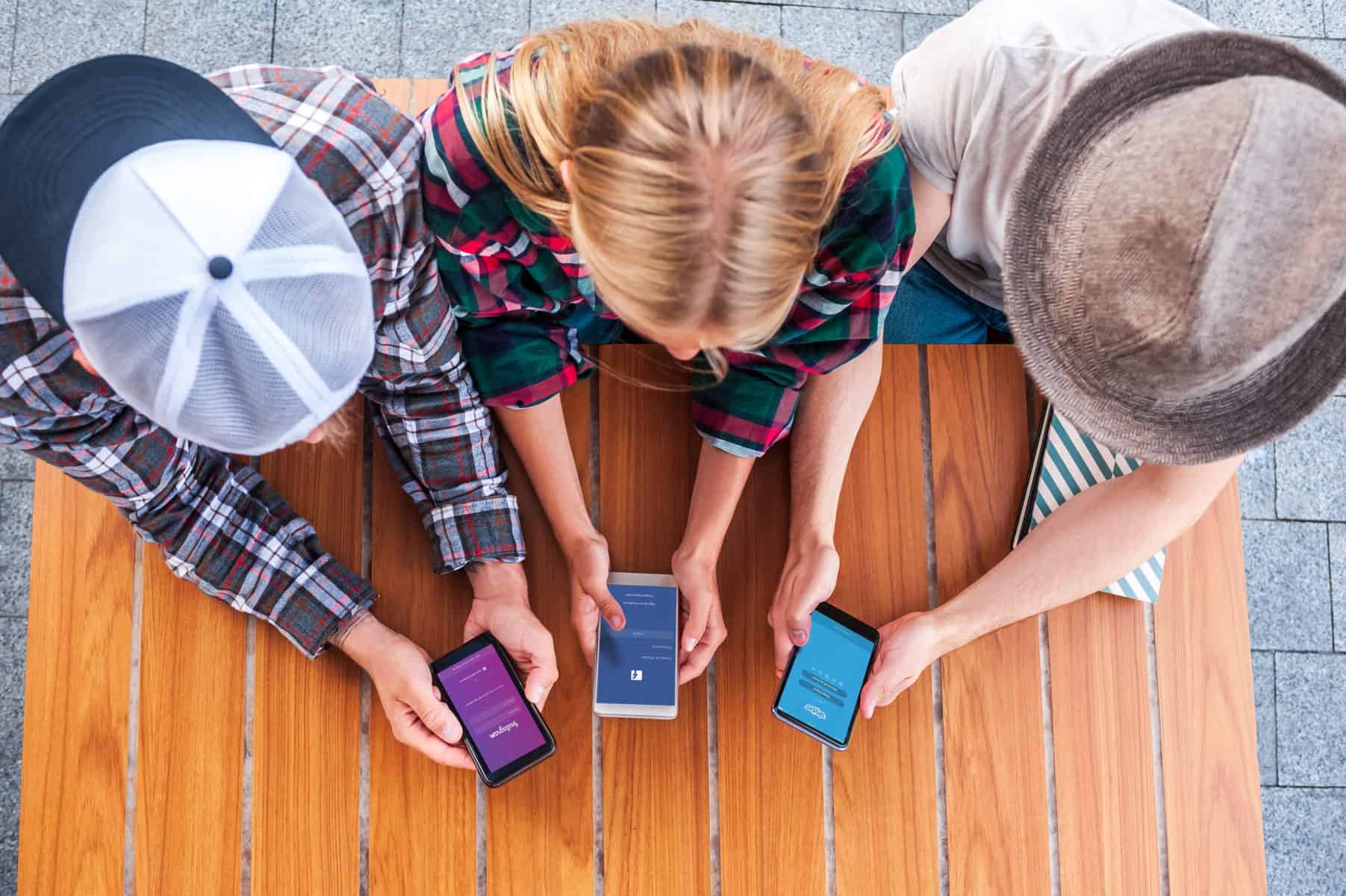 What are the Benefits of Running a Blog?
A great thing about running a blog alongside your photography website or portfolio is that it forces you to update it frequently, which means you will keep showing your best work. Many photographers forget to update their portfolios or get too lazy to do it. Prospective clients want to see your best work, and they want to see that you care. If your website is always the same, they will move on to someone who can provide them with new images that shows their shooting style and proves to them that they are serious when it comes to being a professional photographer. Basically, be consistent and make sure you have enough time to commit to running a successful blog.
Another great thing about having a blog is that it helps your SEO ranking. Frequently updating your blog with relevant and meaningful content will help you rank higher on Google's search engine, which will bring you more clients. To be able to track how you are doing, install Google Analytics so you can see how your readers interact and view your blog. Ranking higher on Google will bring more traffic to your site, and those readers might later turn into paying clients.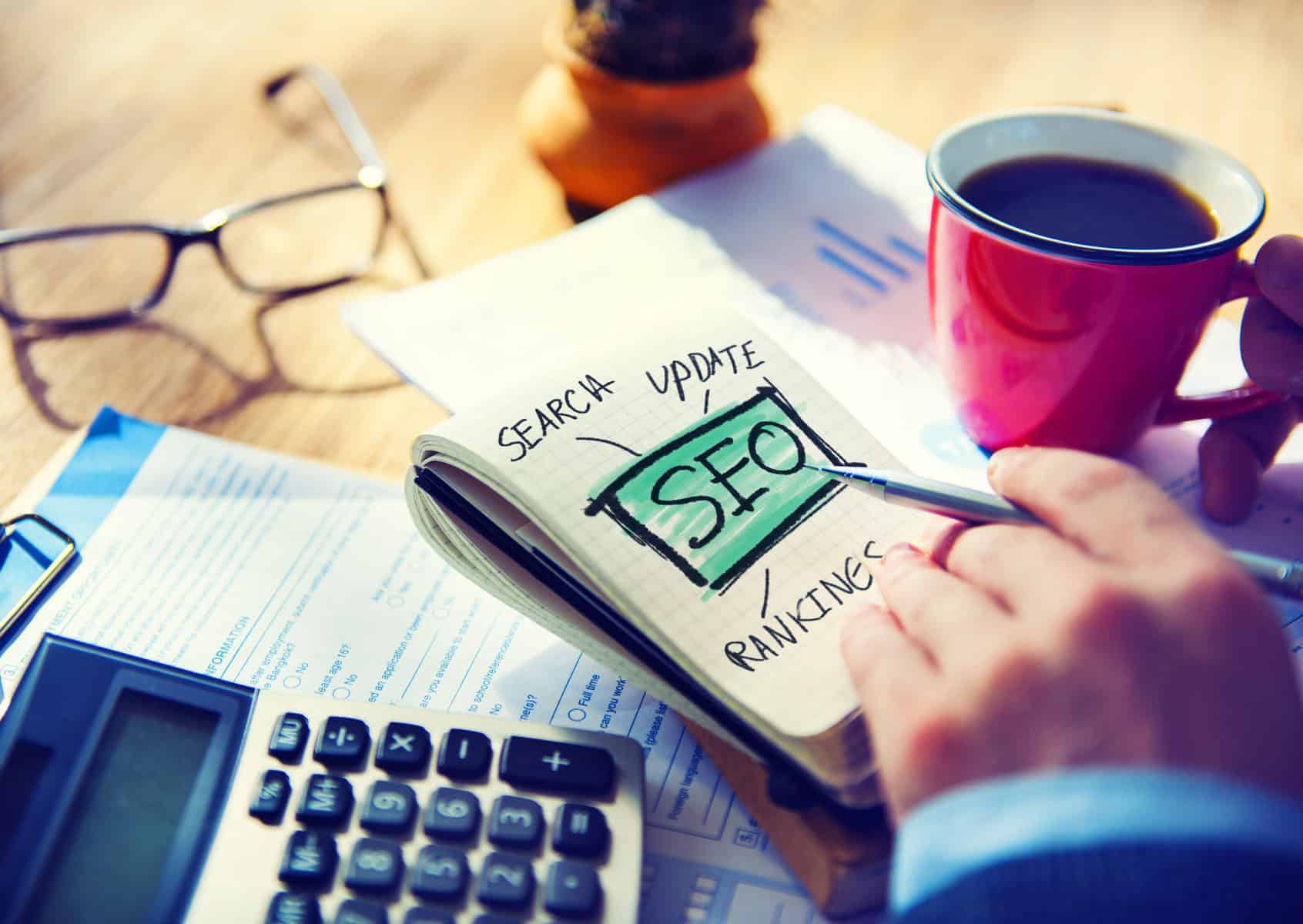 You can make money from your blog by affiliate marketing. You could be selling advertising space or showing Google ads on your blog. You can be an affiliate marketer and promote other people's products on your site and earn a percentage of the sales made from your blog site (there are many affiliate marketing programs such as Amazon Associates). But for this, you need to build your integrity and brand, which comes from running a blog and being consistent about it.
Another way to promote your website is through an email newsletter, which is done regularly and is helpful in establishing your brand, integrity, and authenticity. For this to work, you need to attract people and offer them something they would find useful (discounts, photography courses, e-books) before they decide to subscribe and provide you with your email address.  Having an email list is the best marketing tool a photographer can have. You can use this list to a later segment and target your potential clients with new offerings and services. You can also email them about your newest work (basically promote yourself) and see how they feel about it.
You can also promote your own services on your blog. Since you are already broadcasting your work, that is also a way of showing your best work which could interest your readers for your services. Updating a blog and adding new and relevant content/work is a great way to advertise and monetize your site without spending money on Google AdSense, for example.
Lastly, by constantly adding new content and new images, you are establishing your style and brand as important and relevant.
Everyone wants to see that the photographer has an inner voice that carries over to their images, but more importantly, they want to see a photographer that cares about their inner voice and the work they do.
Taking care of your blog and your website is a great way towards getting more traffic coming to your site (SEO ranking), but it is also a good way of getting more clients.
What to Write About?
Now, let's look at some topics you can write about on your blog:
Show your recent work
Show your best or most interesting work
Show how you have progressed as a photographer (beginnings to now)
Talk about an important personal experience while shooting
Have a Q&A post
Tell your readers what has drawn you to become a photographer
Tell them about the gear you use and review the products you are using (you can earn affiliate revenue)
Use promotions and discounts to rewards readers for following and reading your blog
Make your blog a diary and talk about how and why you took these photos and how did you feel while doing it
Share your goals and ideas and how you plan to achieve them
Who is your inspiration, and why?
Interesting clients you have worked with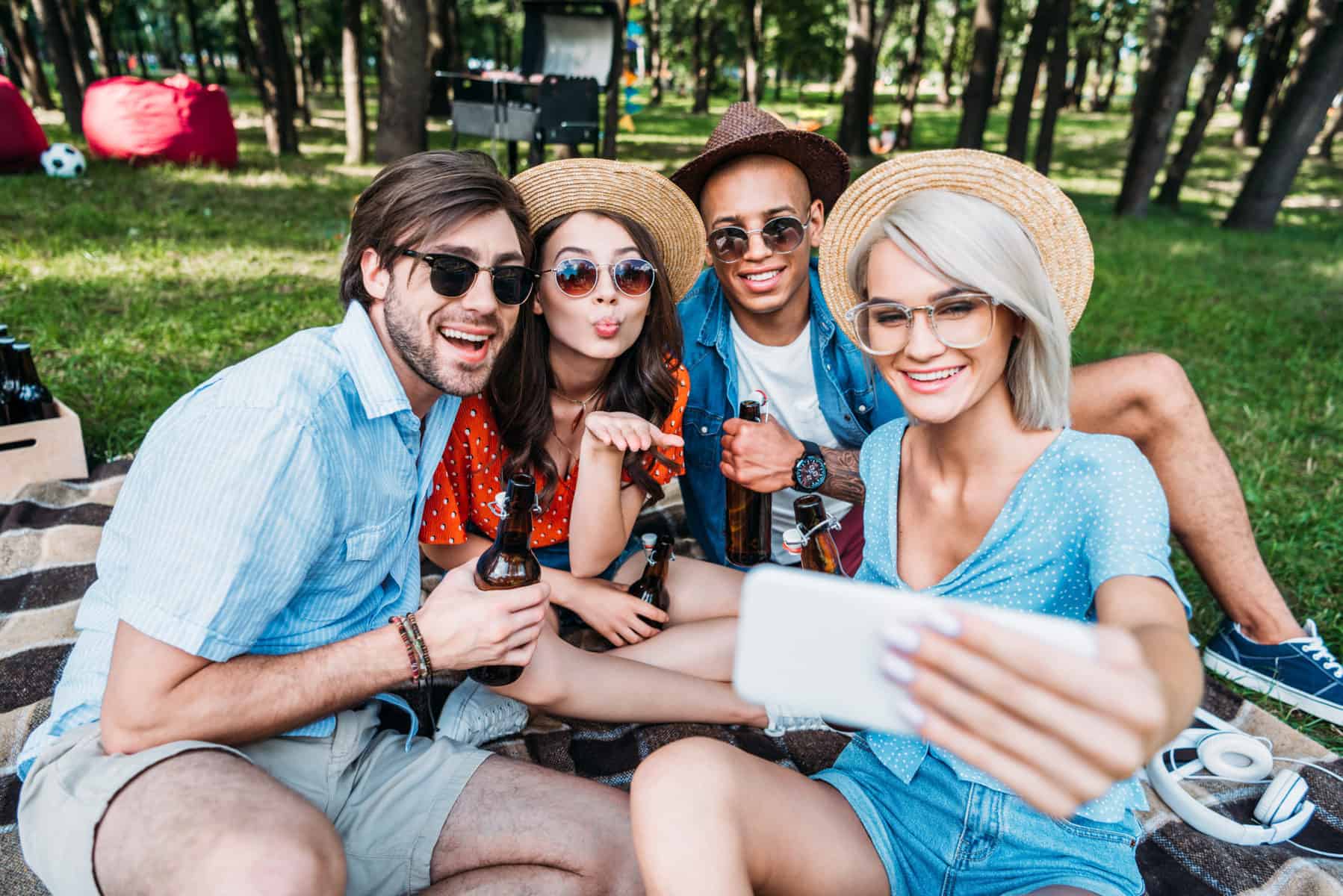 Pros and cons of being a photographer
Issues you had to deal with while photo shooting
Your background and how it has helped you become better at photography
Mistakes to Avoid
Not using WordPress (offers you great technical support and many plugins designed for photographers)
Not having a good template (you will be judged harshly, so make sure your site looks modern, professional, and is easy to navigate)
Not using the right plugins (make sure you have gallery and slider plugins, security and speed plugins, and even SEO plugins so you can rank higher in SEO)
No photography portfolio (this is the reason why your readers came to your site so make sure you have work to display)
No contact and about me page (there are many other photographers out there so if you do not make clients' conversion easy and do not make them feel close to you, you will lose your potential future business)
Conclusion
We hope that now you have a better idea of what you should do as a photographer. There are many topics that you can write about, but make sure your website and your blog are designed for an ideal customer, that they display your personal brand and your inner voice, and that you are honest in your work and how you conduct your business.