Today, using social media to promote your business is a must. Most of the global population has an account on one or more social media sites and they spend a lot of their time scrolling and keeping up with the latest developments.
Many of your potential customers and visitors like to follow brands and companies they do business with to keep up with them, their latest news and milestones, and as a way to build a relationship.
For businesses, marketing on social media can be one of the most versatile and effective strategies, especially if done well. Meaning, you can use social media to reach your target audience, increase conversions, and boost sales.
What can I use social media for?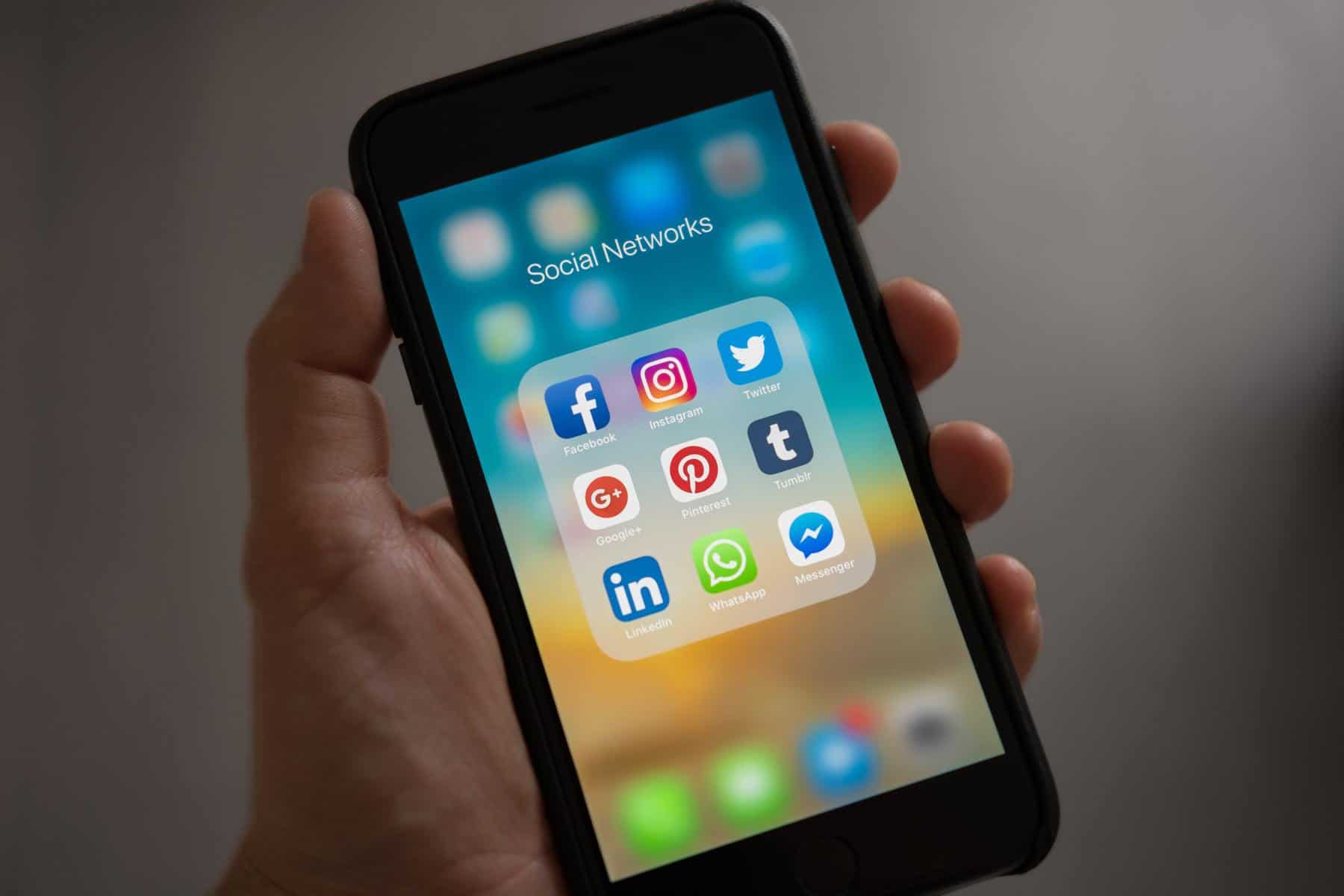 Now, using social media marketing can be done even before your site is ready to launch. You just need to be transparent about your business and inform your customers about what is happening with your site.
Be open and tell them that you are working on it and trying to improve your page rankings. Or maybe if you are a new startup, you can inform people about this and let them know you need a bit more time before you are ready for business.
You can still use social media to post things and engage with your customers. For instance, you can create and engage in conversations with new leads and build a relationship with your followers.
Also, you can use social media to build your brand and your values so that you end up with a list of loyal followers even before you start your business. Connecting with your audience is easy if you are active on your social media channels and your consumers will be more receptive to your messages.
Social media offers a way to network in a fun and easy way and you can be more conversational in your communication with your followers. Plus, you can make authentic connections with your leads and followers. That way you can show your brand in a new light and publish content that will develop your brand image and personality.
Just make sure these posts are aligned with your values, ideals, and what you stand for as a brand.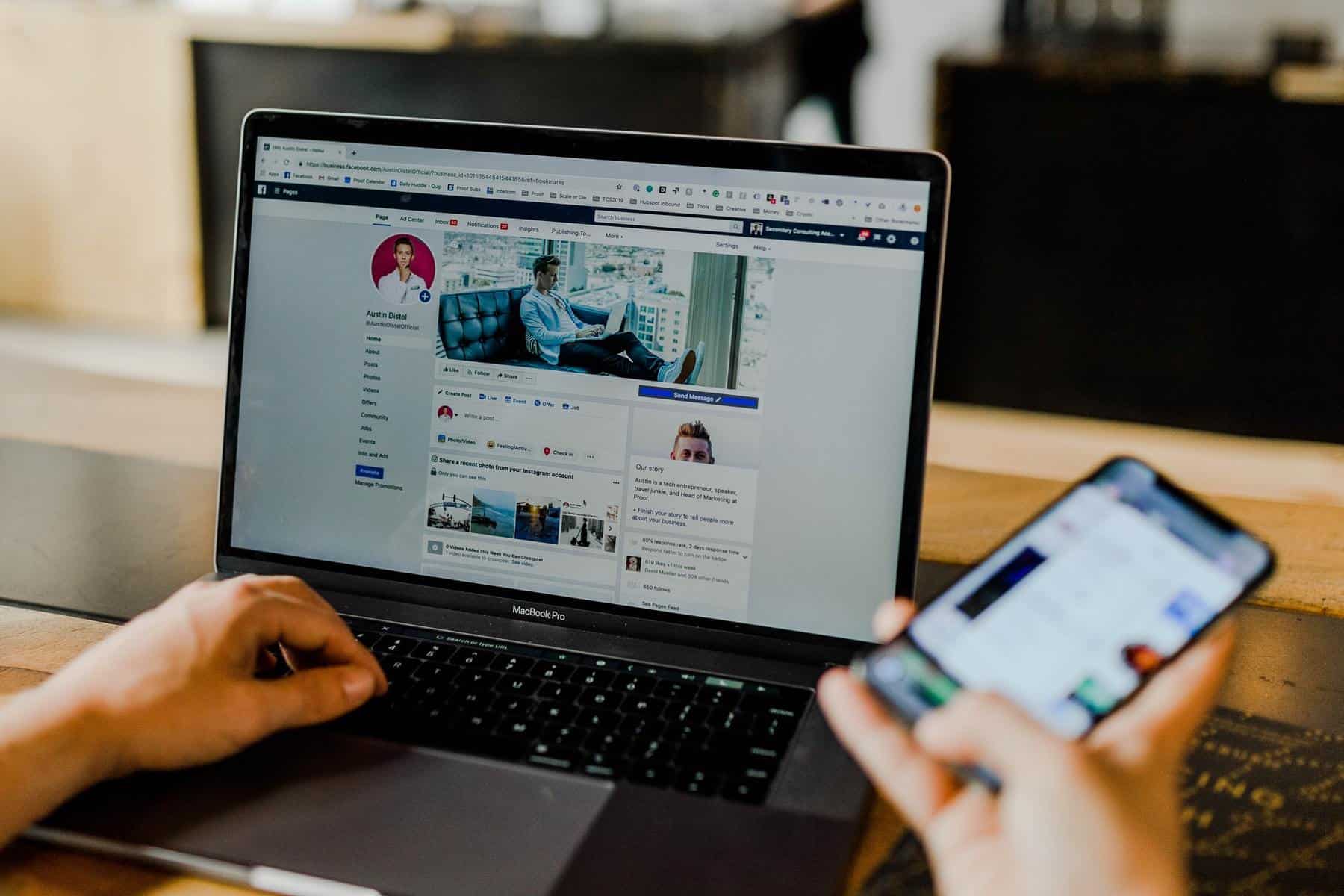 Another good thing is that you can use social media to improve your brand recognition, especially if you are posting valuable content that can benefit your target customers. Remember, there is always something you can talk about or offer advice on.
This is also a good way for you to update your followers on how your site is doing, or in other words when it will be ready to launch.
Moreover, by being present on different social media platforms you can reach different audiences. That allows you to target market your site, segment your customers, and drive leads that are more qualified and are more likely to be profitable.
By having good social media accounts, you can improve your search engine optimization as search engines see social media presence as an important factor in their rankings.
Basically, a strong media presence shows to search engines that your brand is credible, valuable, and professional. It also shows your customers you want to keep them up to date with everything and that you value their time and their business.
However, to have a good social media strategy, you need to update your customers regularly. For example, you need to let them know if your site is undergoing some maintenance or if you are still developing it. Your customers will appreciate it if you tell them why you are currently not working so they can plan their own business ideas.
This is where having the Coming Soon & Maintenance Mode plugin can come in handy. This plugin basically signals to your customers that you are currently developing your site, but that it will be done soon.
There is also a feature that lets you add a countdown timer for when your site will be done.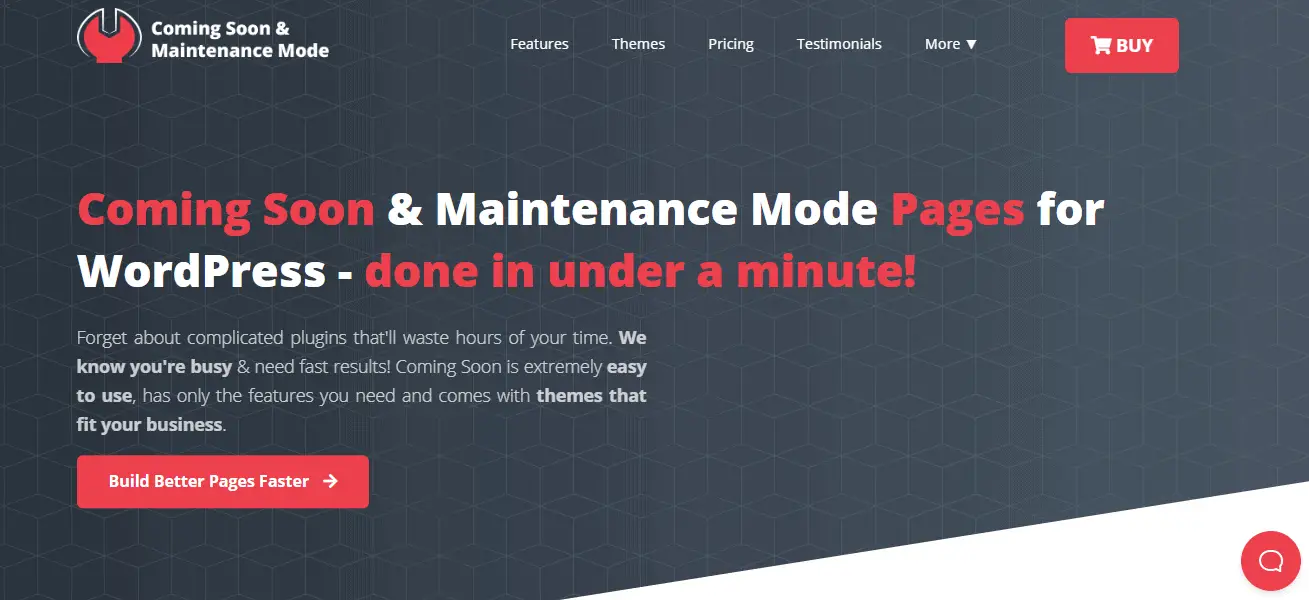 Having a notification like this on your website can leave a positive impact on your visitors and customers, especially if you do it well. For example, this plugin comes with more than a million images you can put on your coming soon site.
There is also a list of more than 100 different themes that can be edited and customized and will enable you to build a page in minutes. The plugin uses a drag and drop builder, so you can design your site any way you want to easily.
The plugin is made with all the checks and guidelines for search engine optimization. Meaning it will provide you with everything you need for your site to be the top result.
To give an example, this plugin pays attention to your SEO snippet preview, SEO title, and meta descriptions.
However, the most important feature we want to focus on is social media icons. There are 4 predefined sizes (small, medium, large, and extra-large) and you can choose any color to match your theme and site.
You can also choose from more than 400 images and link your icons to any social media profile you have or even another site. That way you won't lose your visitors and you can successfully lead them to your social media accounts in order to show them you are still active, even if your site is currently under development.
Conclusion
Basically, social media is a must these days. If you want to stay competitive, you need to show your customers that you are professional and that you think about them as well. Sometimes you even need to buy likes.
So even if your site is under construction, you can connect your social media icons and lead your visitors to your social media accounts where you can keep them up to date with all the newest happenings about your company.